Fiorelli has a renowned history of inspiring and supporting the working woman, and today is viewed as a pioneer within the global field for women's accessories. They view the handbag as the centrepiece of any and every look. It is not just an accessory but a companion that acts as the finishing touch to an outfit and carries our essentials daily. They are meticulous with creation so that every single piece is timeless and practical, as well as up-to-date with seasonal trends, in the hopes that their handbags can style women through life, from day to night and work to weekend.
DISCOVER THE NEW VEGAN RANGE BY FIORELLI
Inspired by a Midsummer Night's Dream, discover our new range of silhouettes, colours and prints to elevate your everyday style.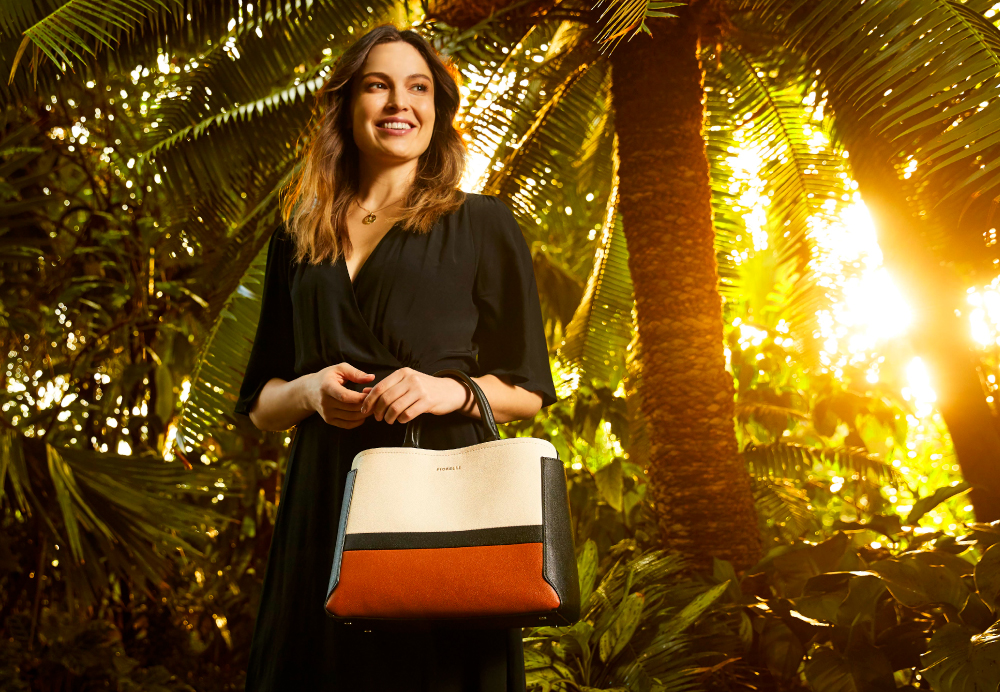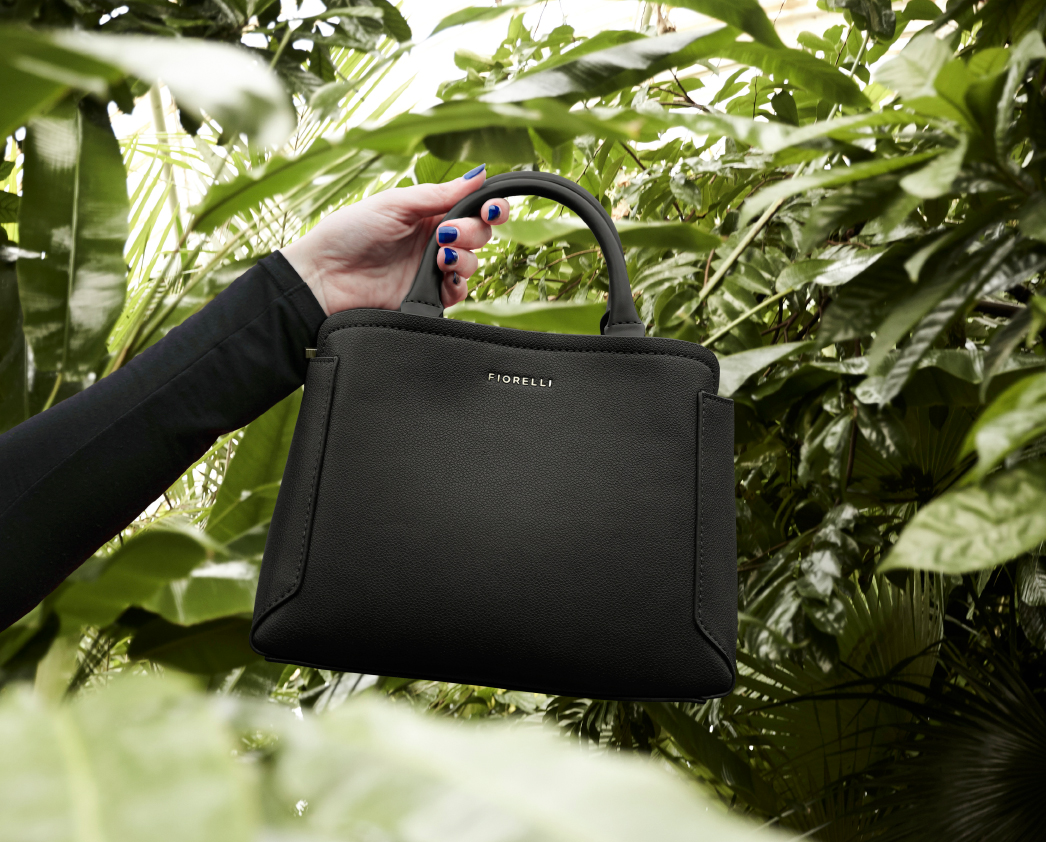 RECOVER - RECYCLED
The 'Recover' capsule collection is a brand NEW collection of versatile handbags, made from recycled materials and ethical sourced fabrics. Each piece is designed never to be thrown away. Each bag is made from up to 22 recycled plastic bottles!