Lockdown Wellbeing with Neom
Our Beauty Buyer Karen shares her top wellbeing tips
We know how tough the current climate is on both our physical and mental wellbeing. Our Beauty Buyer Karen is delighted to be able to share with you how she is lifting her mood and looking after herself, with the hope that you can also try and do the same.
"Hello to all our lovely Customers, hope you are all keeping well. It won't be too long before Barkers opens its doors again. In the meantime I would like to share with you some tips of looking and feeling good during the lockdown."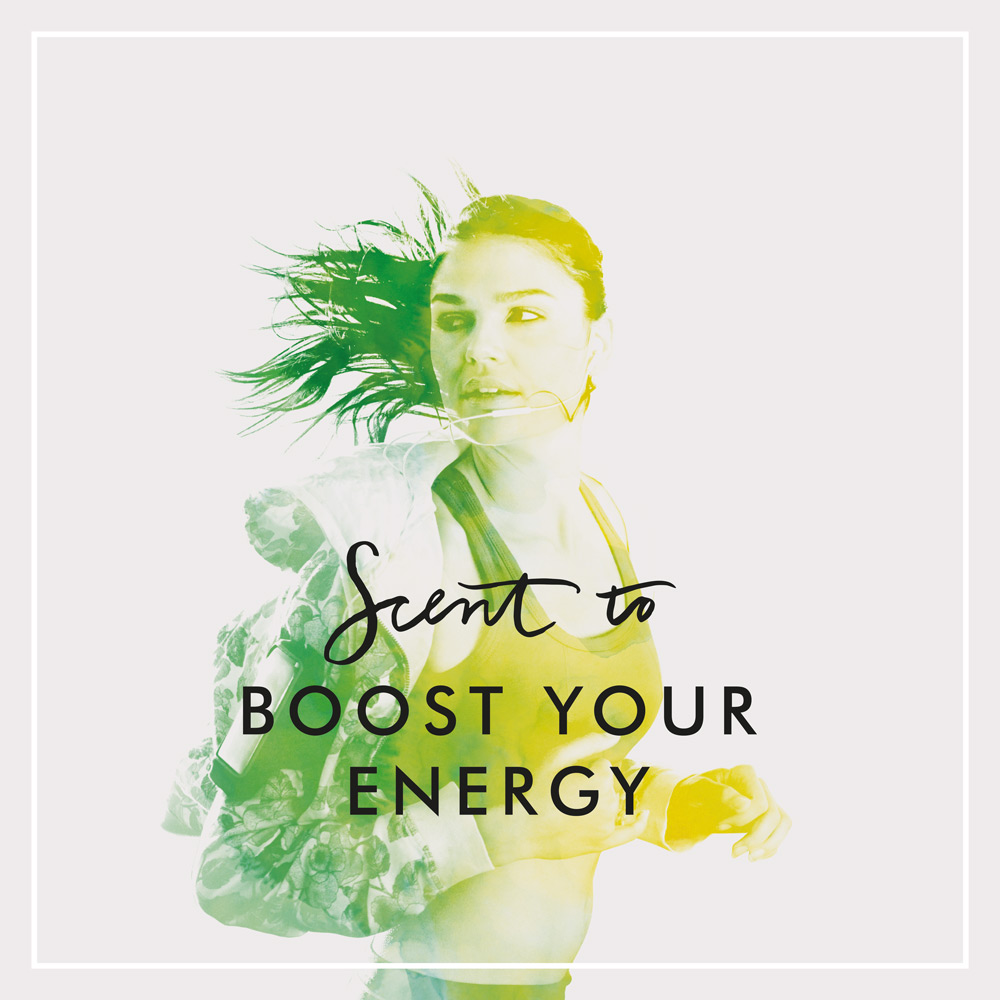 AM:
Morning Energy Boost with Neom.

"I've been trying to keep a routine during lockdown to keep myself healthy. Exercise is really important to me, (my favourite is walking), which I do everyday locally with my dog Pip.

My morning shower features the Neom Energy Boosting Body and Hand Wash to help me feel refreshed and give a kick start to the rest of the day.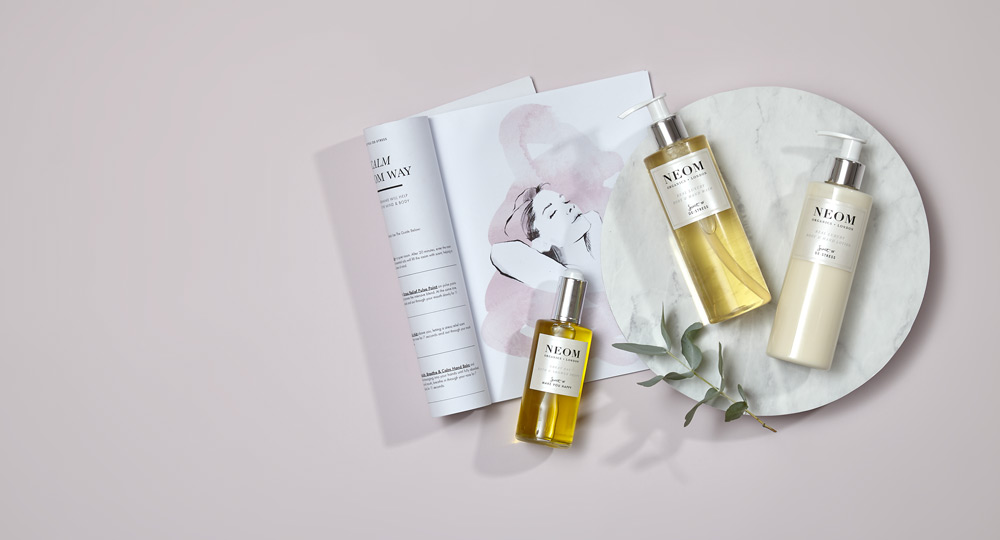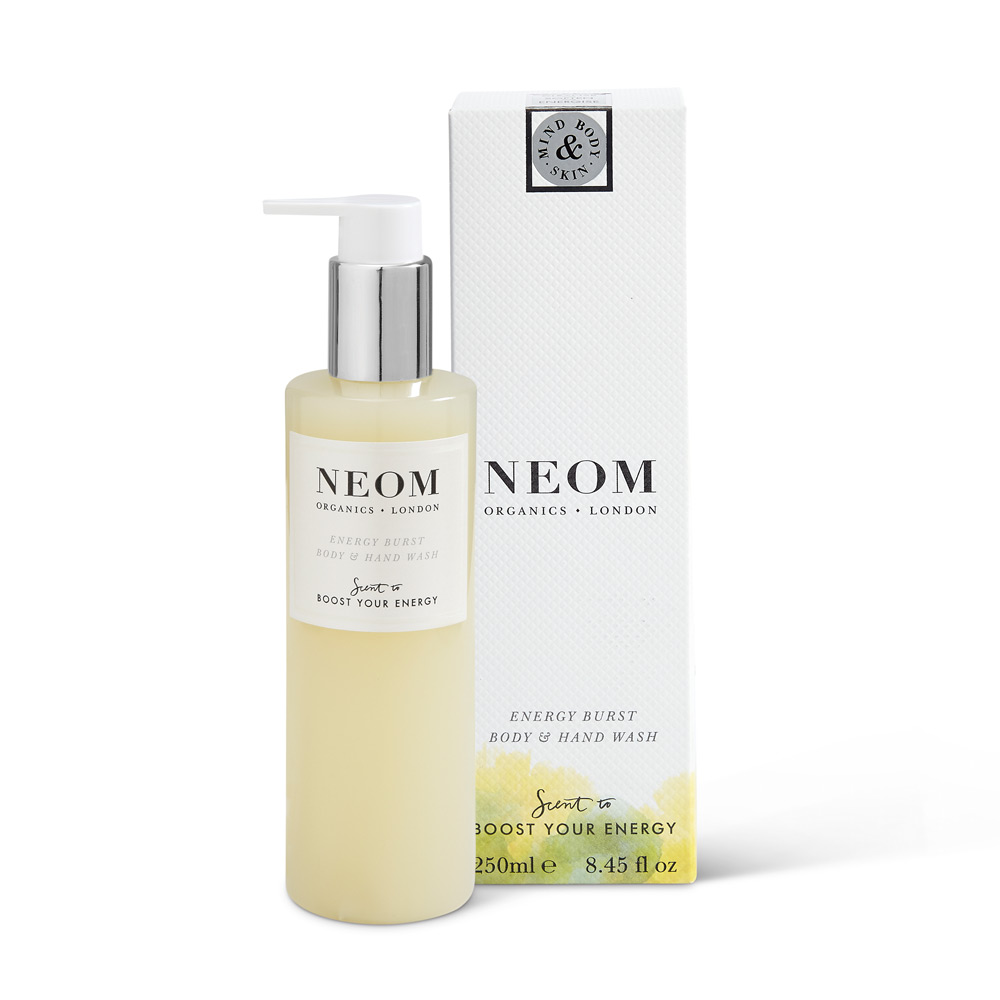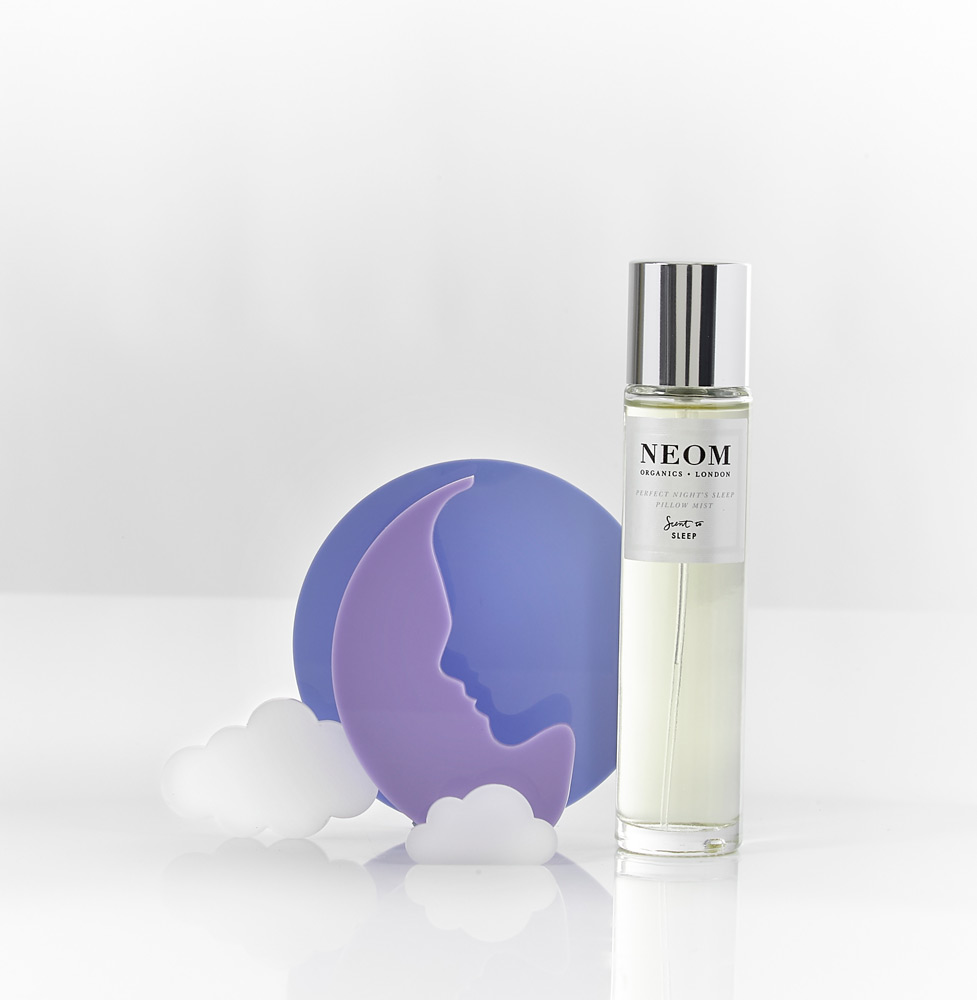 PM:
Pre-Bedtime Sleep Prep with Neom.
Sometimes we struggle to wind down at night and it's been been proved that maintaining a decent routine at bedtime helps to improve sleep, so I try not to drink caffeine after 7pm.
I love a warm bath using the Neom Perfect Night Sleep Bath Foam, and then, one hour before I go to bed, I light the Neom Scent to Sleep Candle with calming lavender, jasmine and basil.
Before my head hits the pillow I spritz some of the amazing Neom Perfect Night's Sleep Pillow Mist. I absolutely love this product to help me get to sleep and most importantly, stay asleep.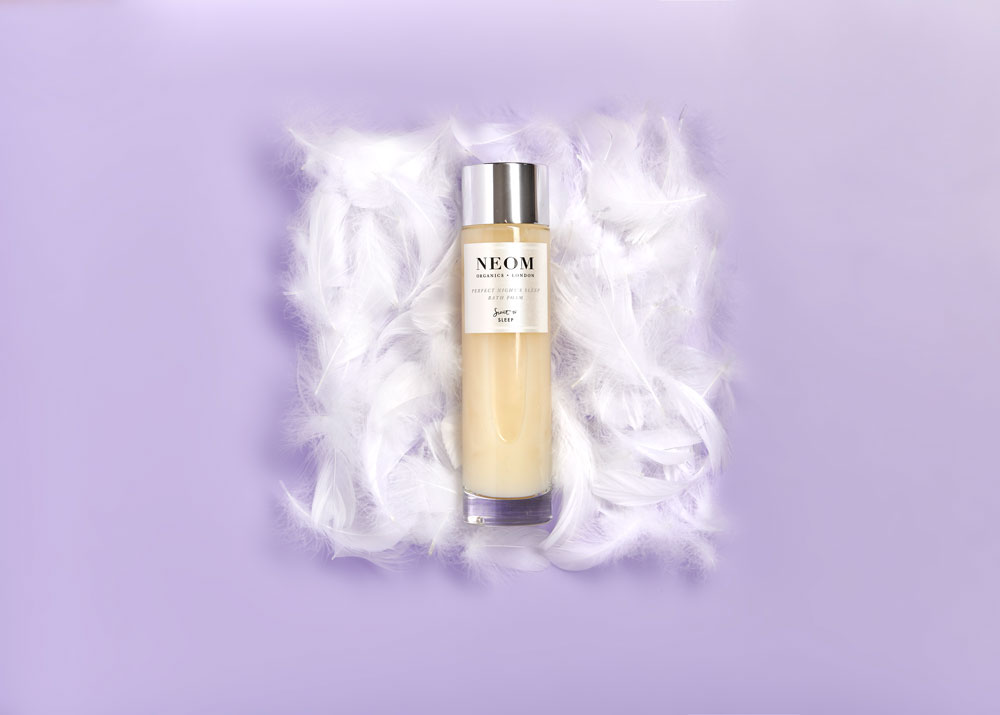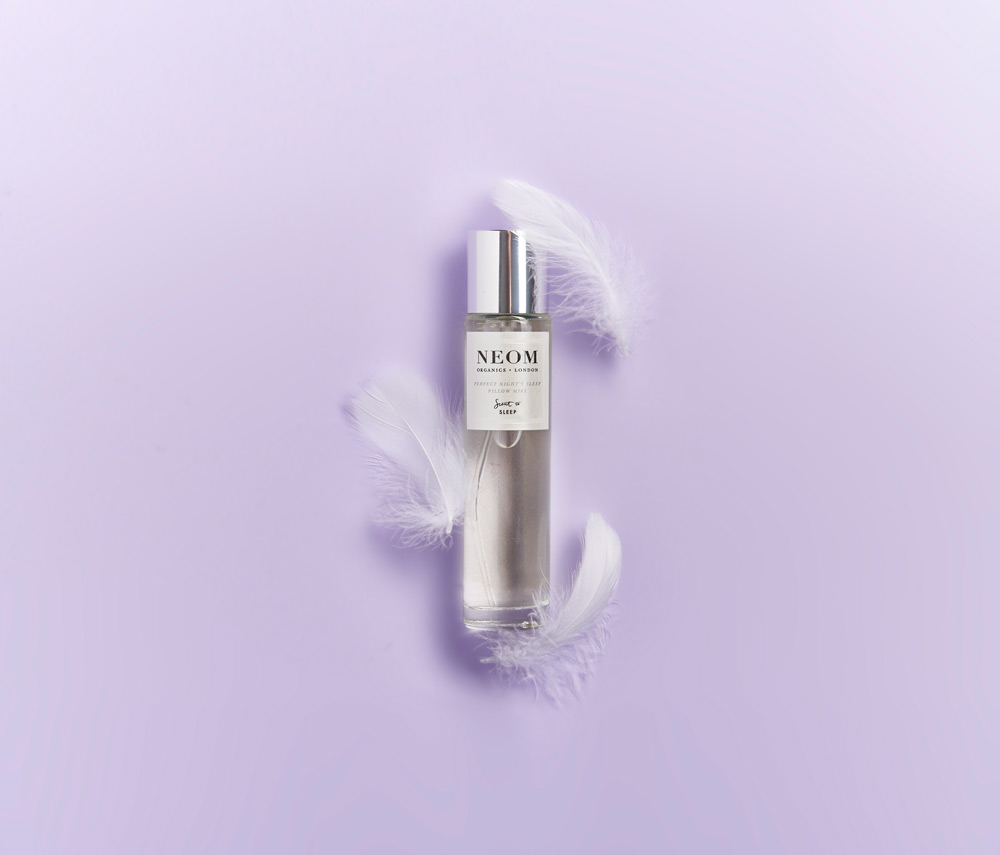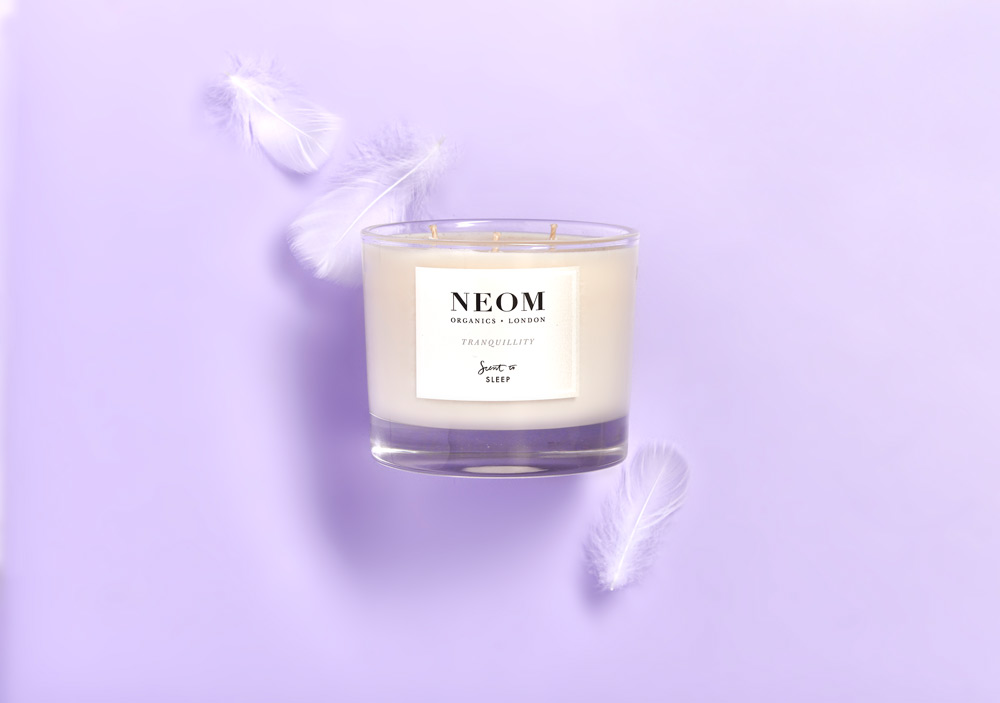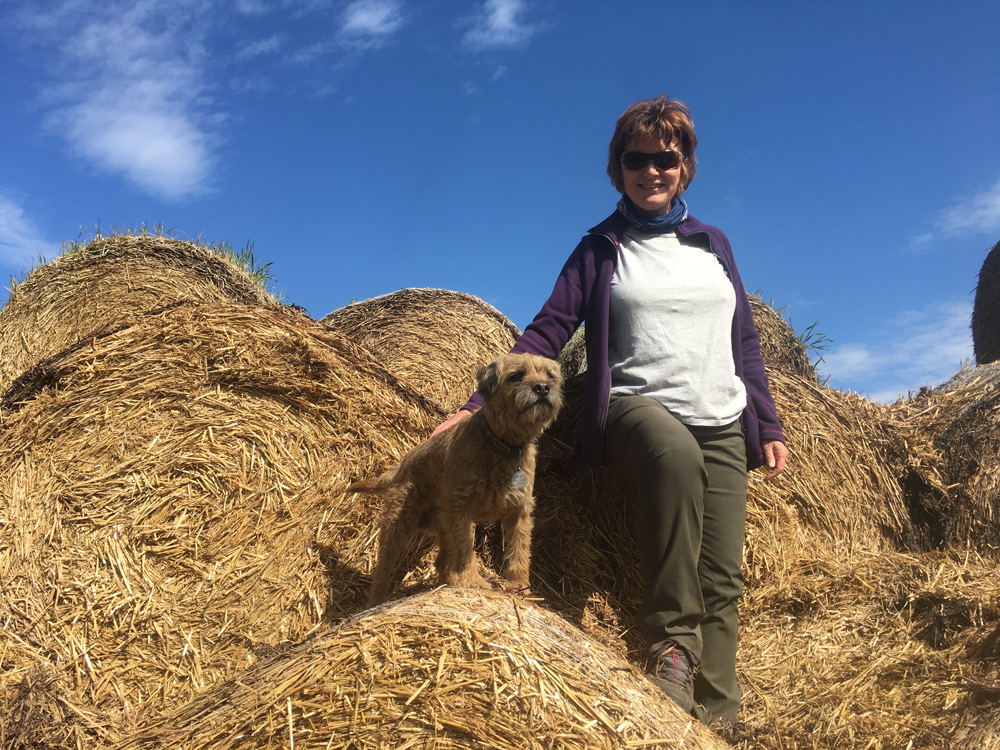 Here is Karen, our Beauty Buyer on a walk with her dog Pip. Hopefully you will find these tips useful, and be a reminder to take some time for ourselves when we can. Stay safe, and we hope to see you very soon.