Christmas Department
Available at Barkers Home
This years Christmas collection is truly one of our favourites! Inspired by colour, celebration and fun, we do hope that our Christmas shop helps to bring some much needed joy into your home this year. From baubles to garlands, Christmas floral pieces and Christmas trees, lights and snow globes, we have all you need in our Christmas Department.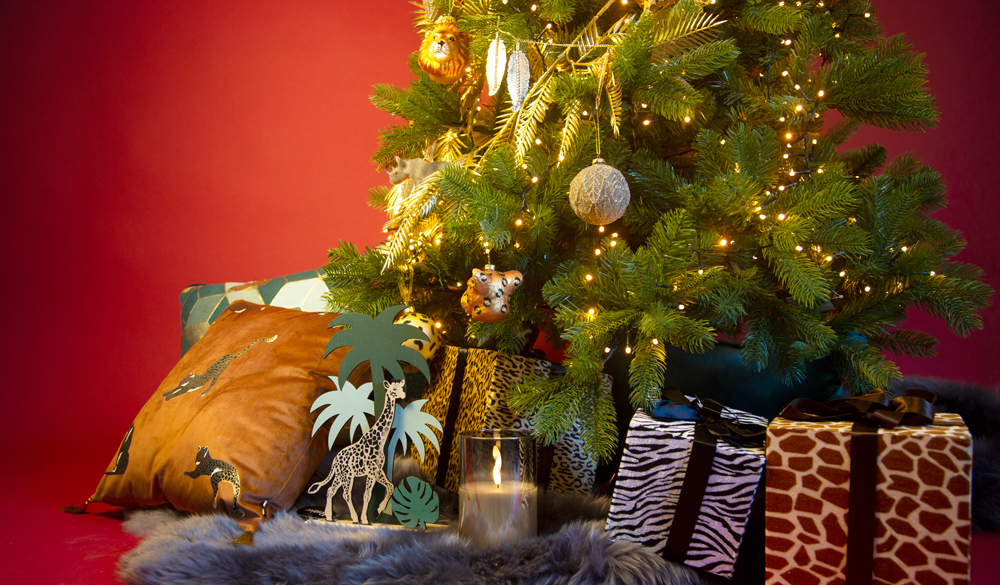 TREE DECORATIONS
ALL THINGS SPARKLY
Our Christmas collections have four main themes this year; Animal Luxe, Noel Novelties, Midnight Frost and the Heritage Collection. Whether you're a traditionalist, or looking for something with a modern twist, discover the perfect collection for you. Find baubles, garlands, artificial flowers, trees, lights and ornaments to compliment all four themes.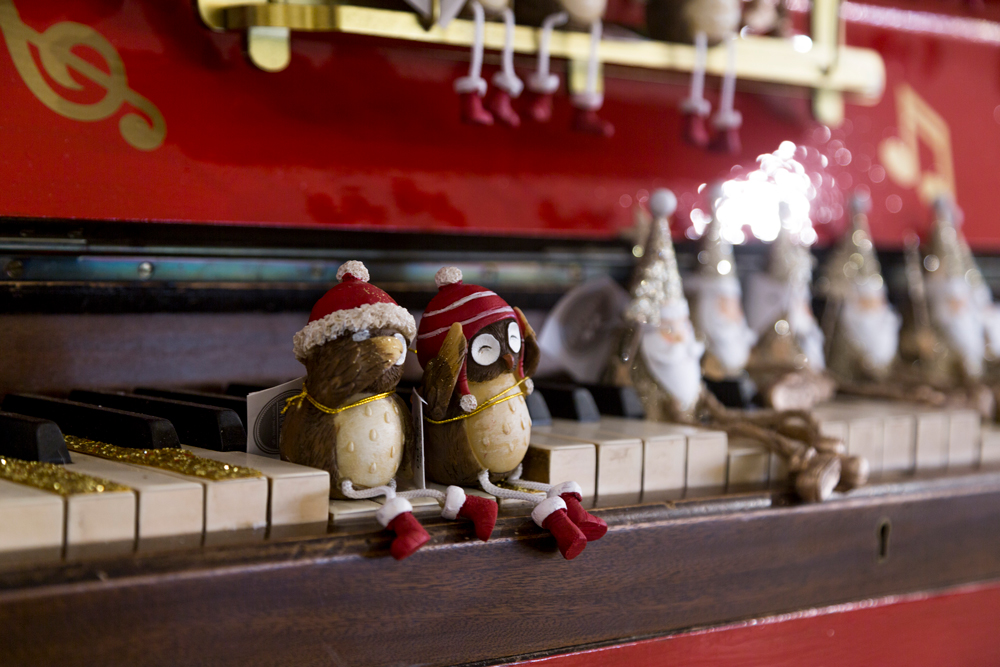 ORNAMENTS & FIGURINES
FESTIVE FUN
Inject some fun into your home with our unique collection of oh-so necessary festive decorations, from sleighs to snow globes and even Santa himself, these are sure to fill your home with festive cheer.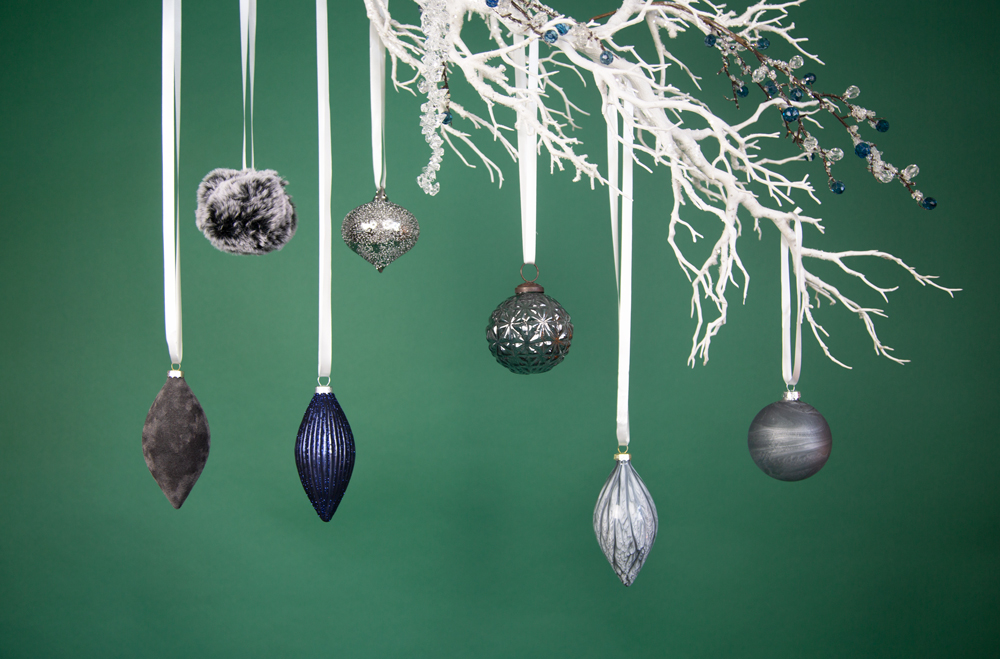 LUXURY
BAUBLES
When it comes to dressing the perfect tree, a good quality bauble is a good starting point! Discover our beautiful range of baubles, from blues and silvers to leopard print, traditional red and gold to novelty dinosaurs.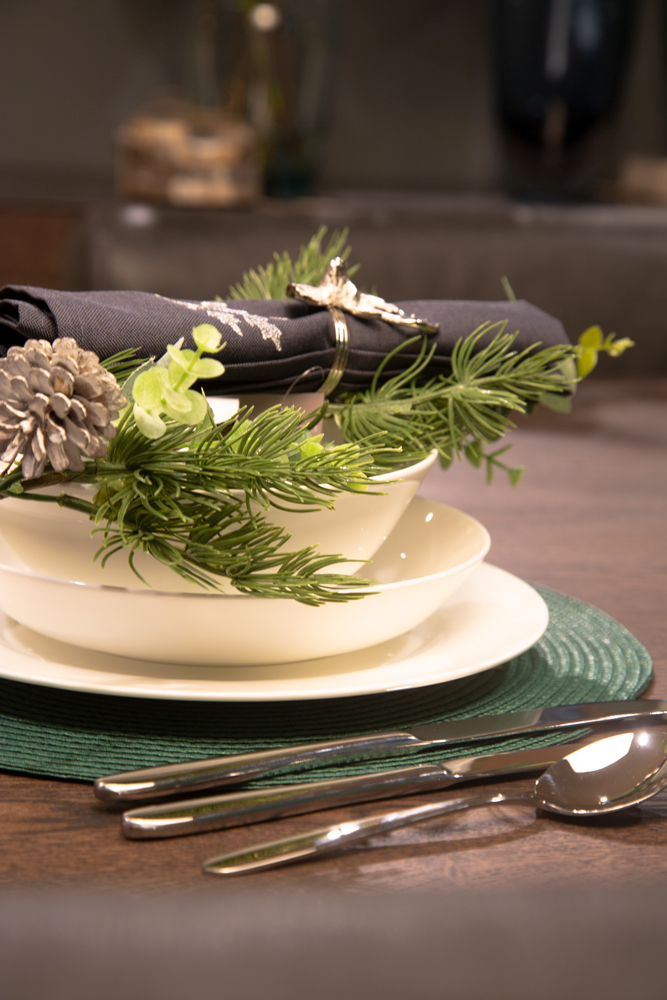 TABLE DECORATIONS
SET FOR A FEAST
This Christmas is truly a year for celebration and spending time with our family. Allow us to inspire you to dress your festive table with opulence and style.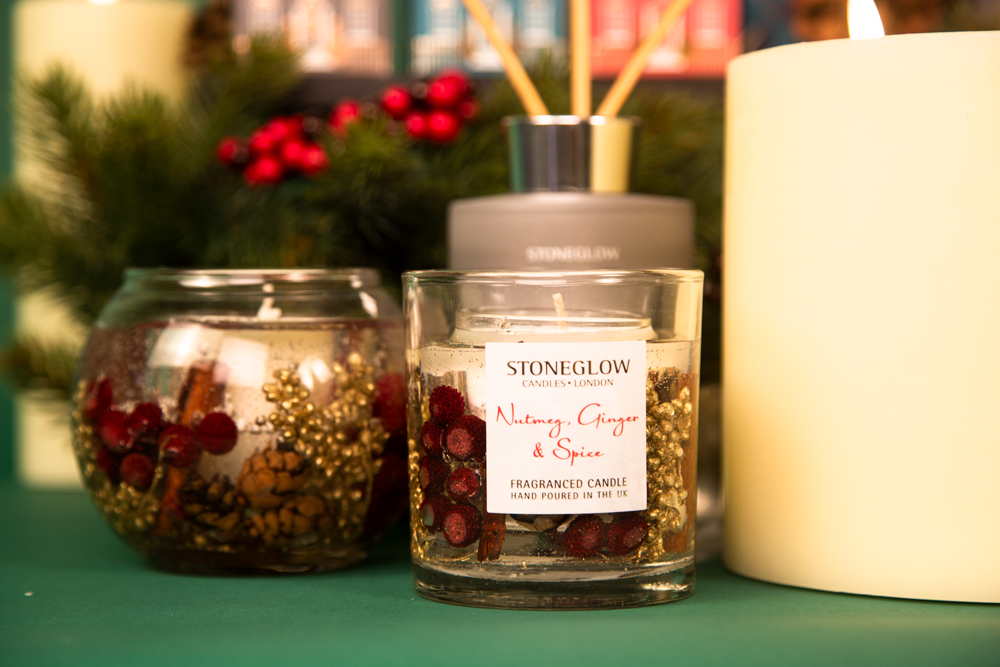 HOME GIFTS
FESTIVE FRAGRANCE
We love the traditional festive range by Stoneglow, using nutmeg, ginger, cinnamon and eucalyptus. Discover the range on the Cook, Wine & Dine Department at Barkers Home as well as the Cookshop at our High Street Store.