Luxury Gifts
TIME TO SPARKLE
If you're looking for something special, we have the perfect choice.
Don't forget, this is just a small selection of what we have in store, visit us to see the whole range.
We offer a complimentary gift wrapping service with every purchase, simply ask a member of staff for more details.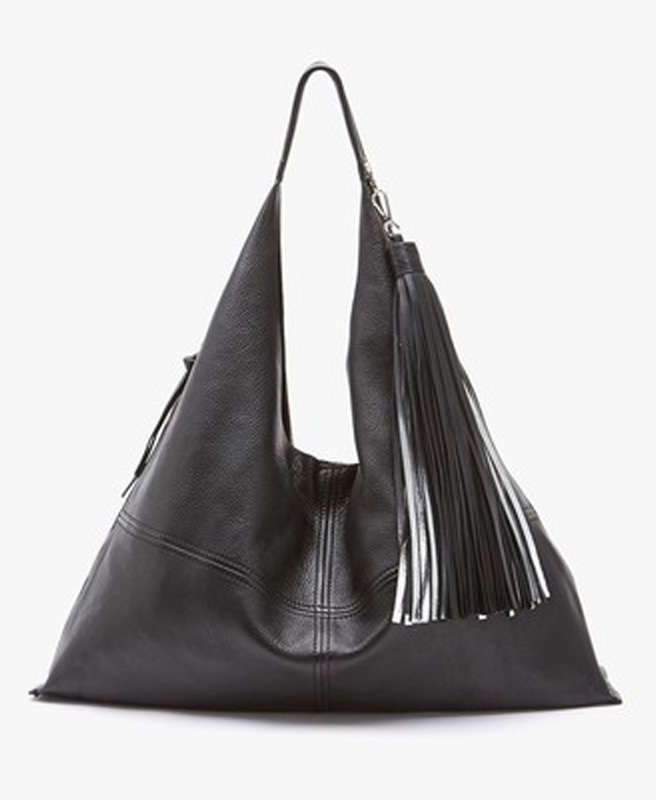 Mint Velvet Leather Lana Handbag in Ash
£149
Available in Womenswear, High Street Store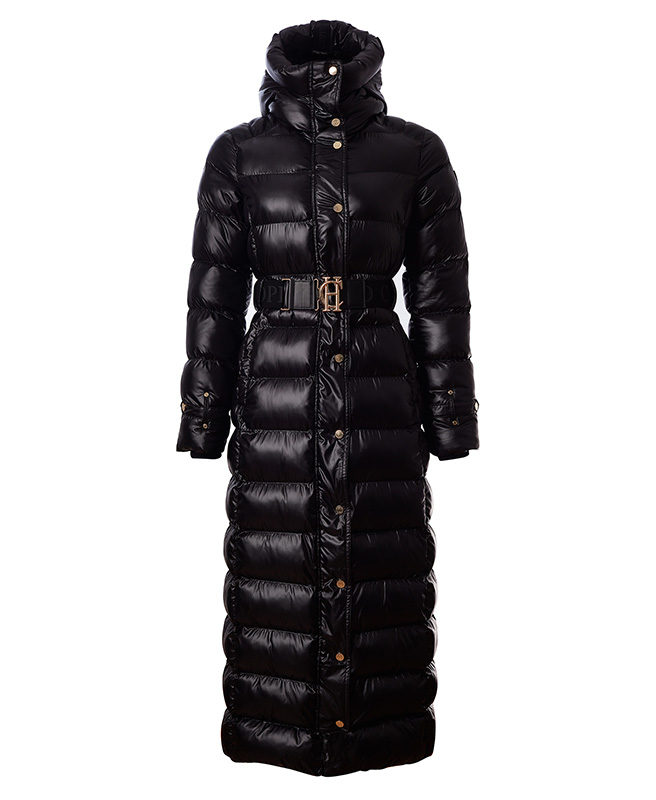 Holland Cooper Arosa Coat
£399
Available in Womenswear, High Street Store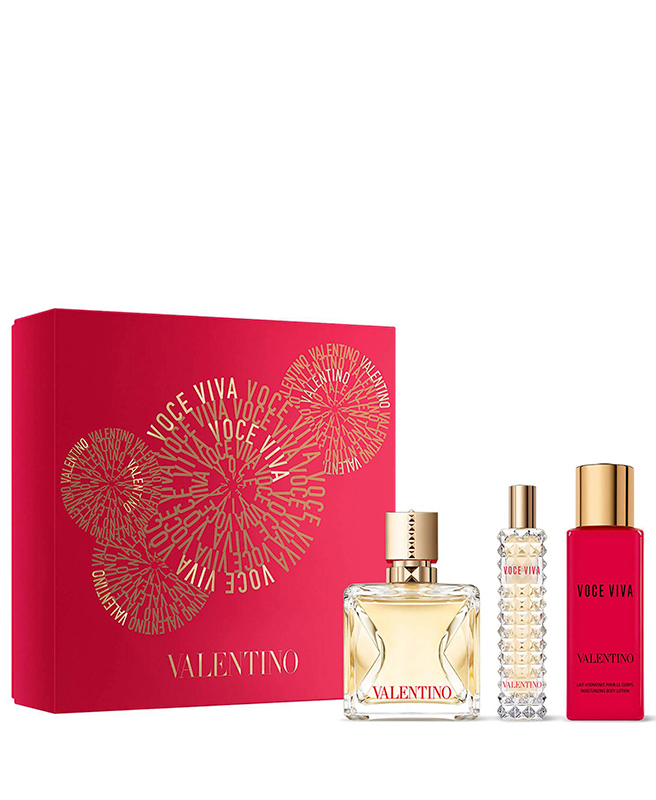 Valentino Voce Viva 100ml EDP Gift Set with 15ml Travel Spray + Body Lotion 100ml
£113
Available in our Beauty Hall, High Street Store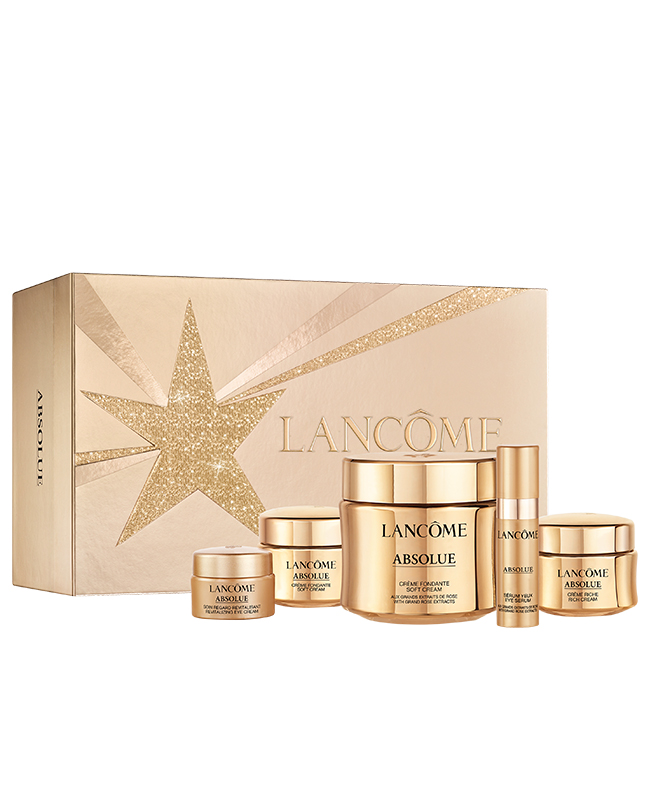 Lancôme Absolue Gift Set containing: Soft Cream 60+15ml+Rich Cream 15ml+Eye Serum 5ml+Eye Cream 5ml 
£197
Available in our Beauty Hall, High Street Store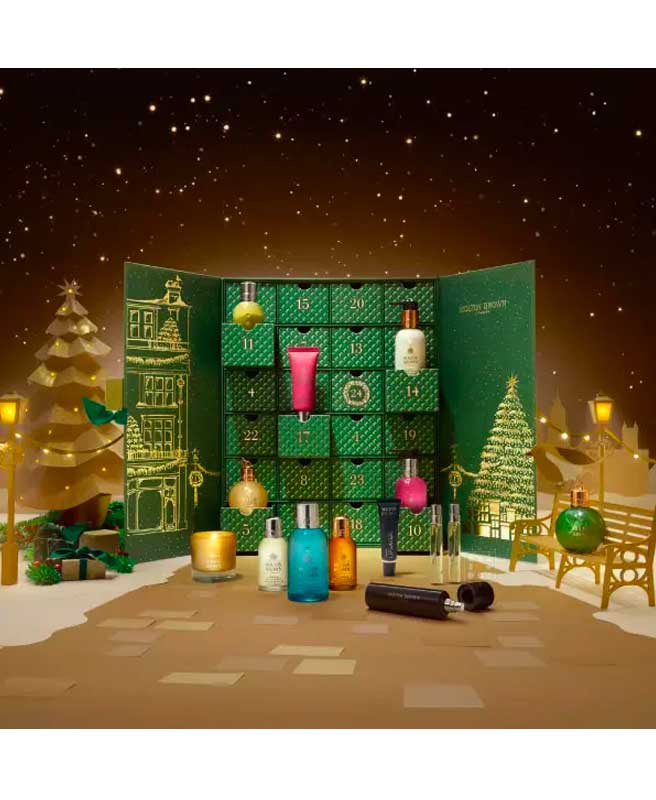 Molton Brown Advent Calendar
£195
Available in our Beauty Hall, High Street Store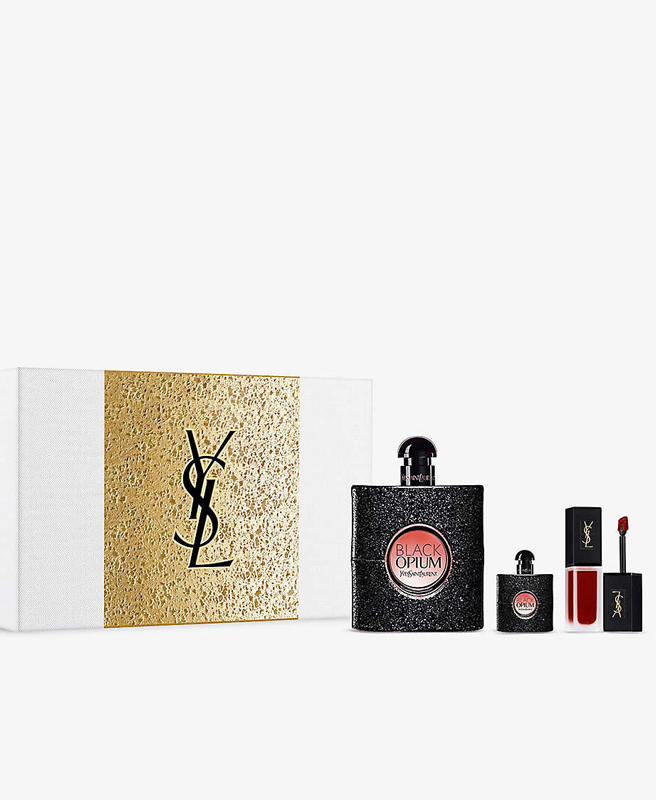 YSL Black Opium 90ml EDP Gift Set with Black Opium EDP 7.5ml, Tatouage Couture Velvet Cream #206 Club Bordeaux 6ml
£104
Available in our Beauty Hall, High Street Store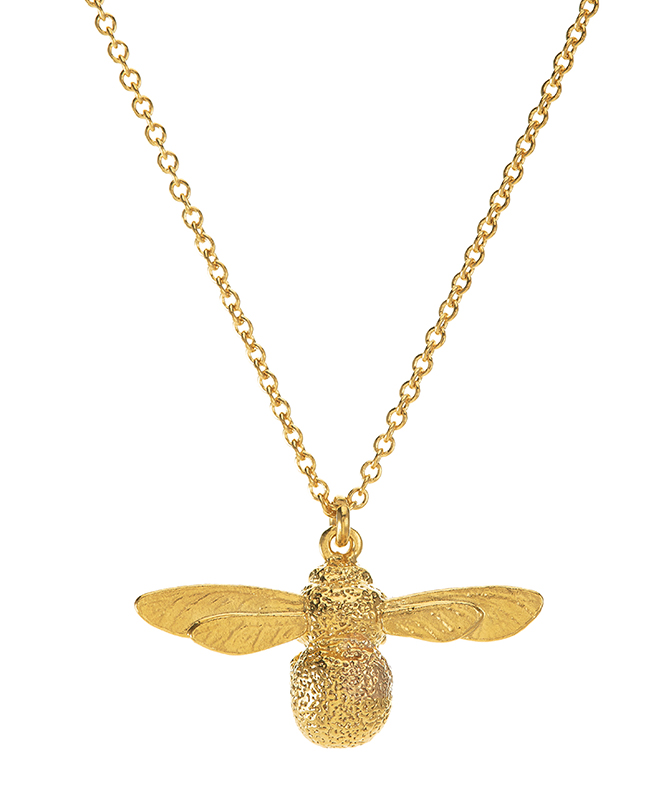 Alex Monroe Handmade Bumblebee Necklace
£156
Available in our Accessories Department, High Street Store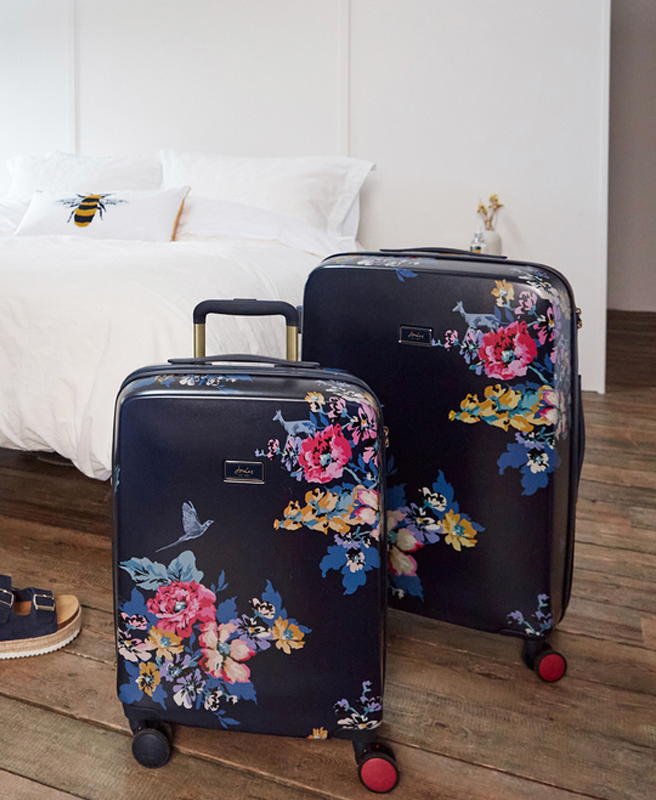 Joules Cambridge Floral Suitcase
Large- £189
Medium- £179
Cabin- £159
Available in our Travel Department, Barkers Home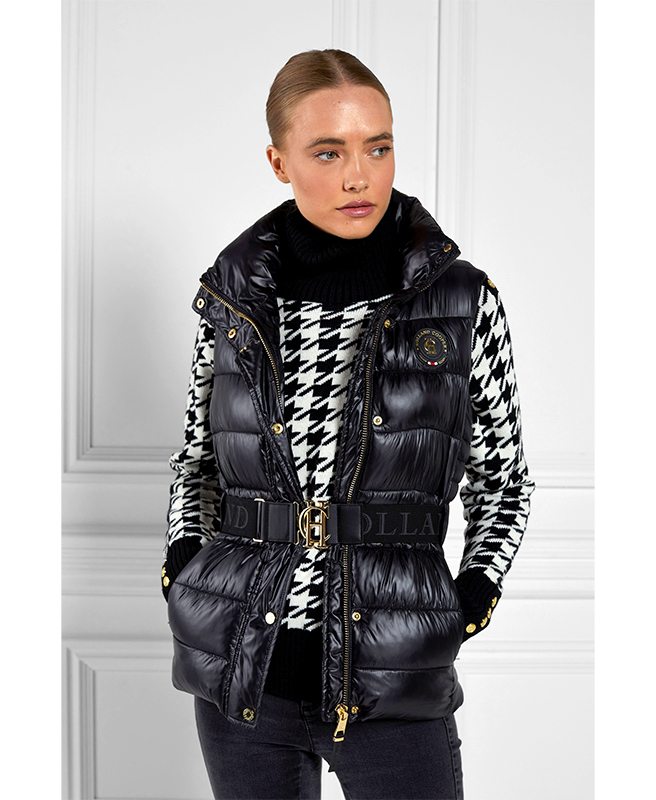 Holland Cooper Valais Quilted Gilet
£199
Available in Womenswear, High Street Store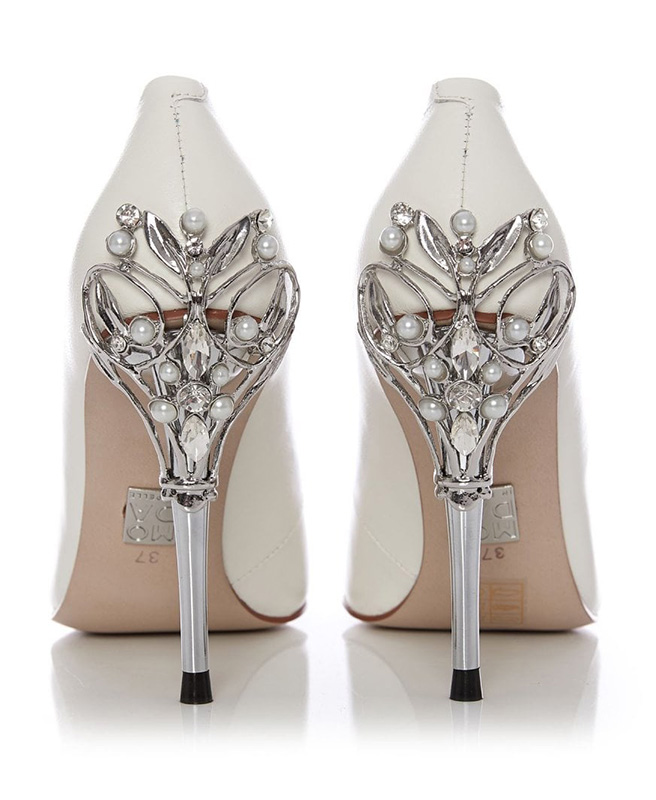 Moda in Pelle Ivory Heels
£129.95
Available in our Shoe Gallery, High Street Store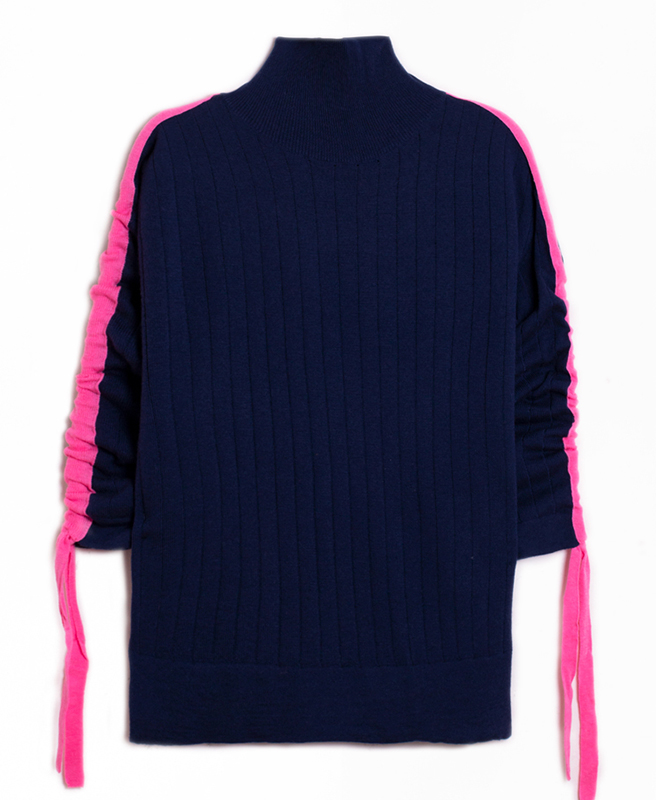 Navy Stripe Pink Jumper
£110
Available in Womenswear, High Street Store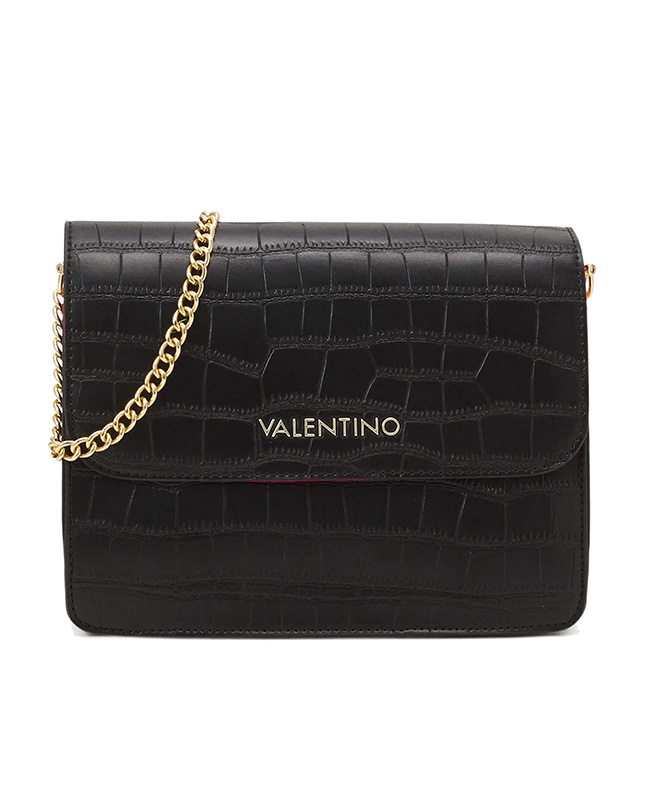 Valentino Juniper Shoulder Bag
£119
Available in our Accessories Department, High Street Store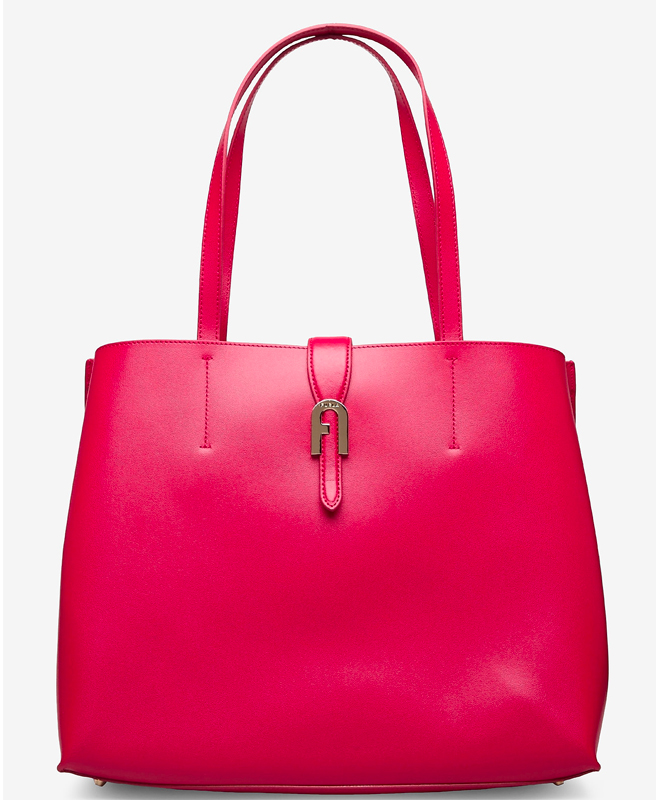 Furla Sofia Leather Tote Bag
£325
Available in our Accessories Department, High Street Store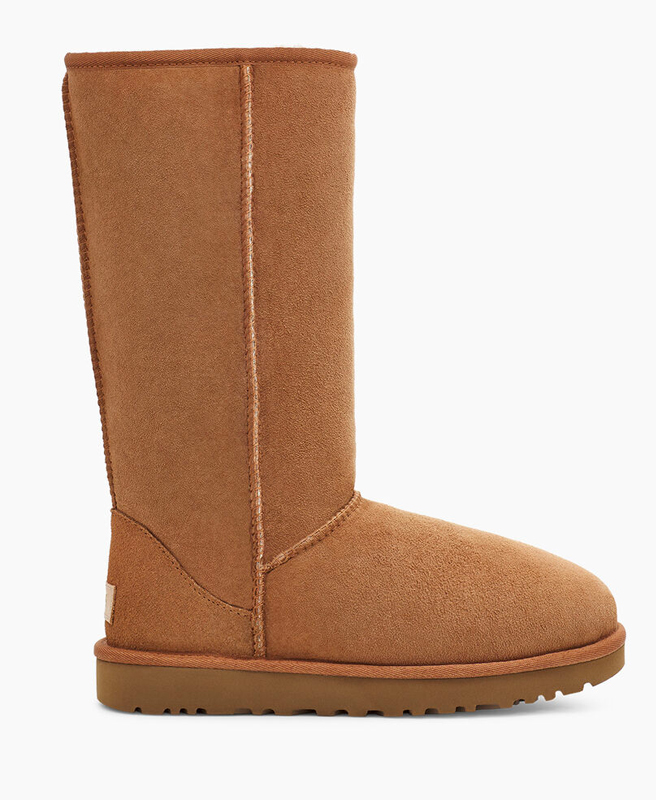 Ugg Boots - Tall - in Chestnut Brown
£210
Available in our Shoe Gallery, High Street Store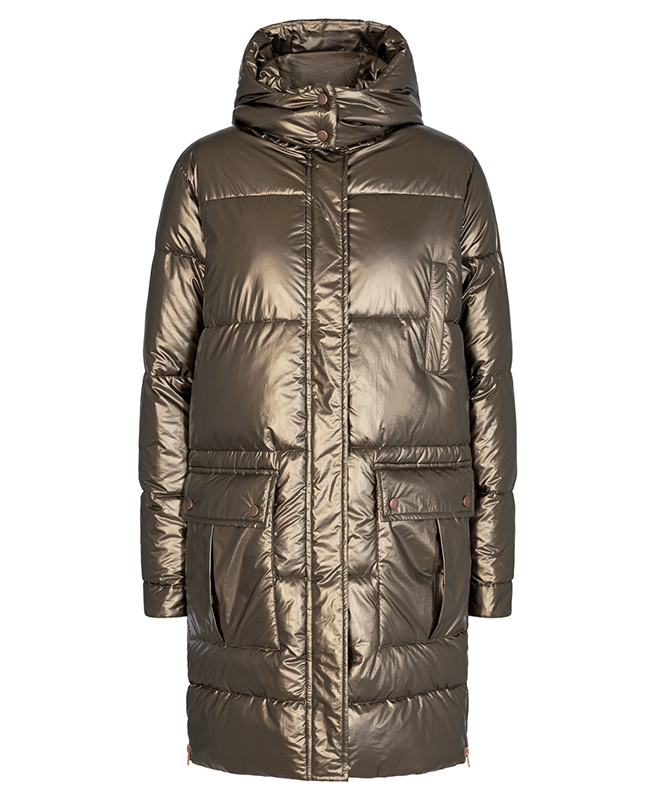 Soya Concept Padded Metallic Jacket
£129
Available in Womenswear, High Street Store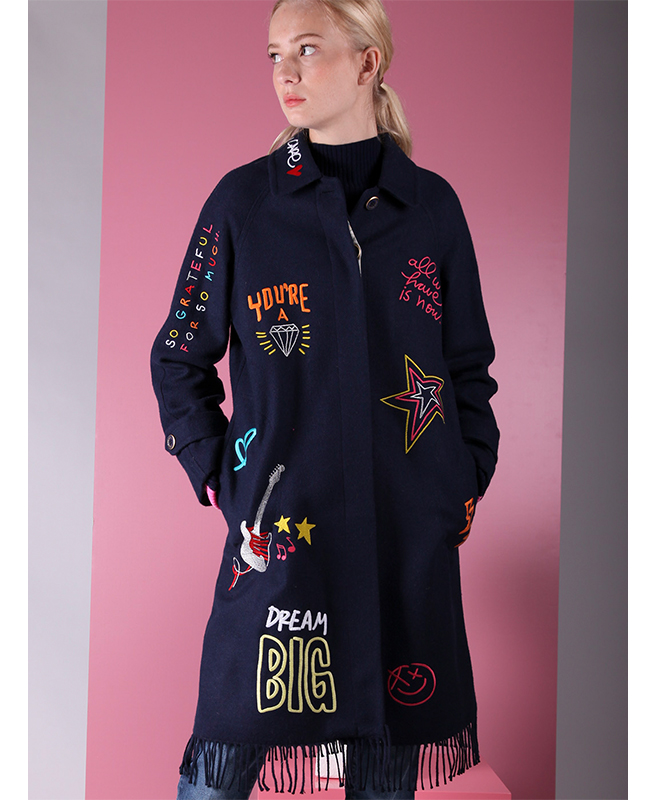 Vilagallo Navy Fringe Coat
£299
Available in Womenswear, High Street Store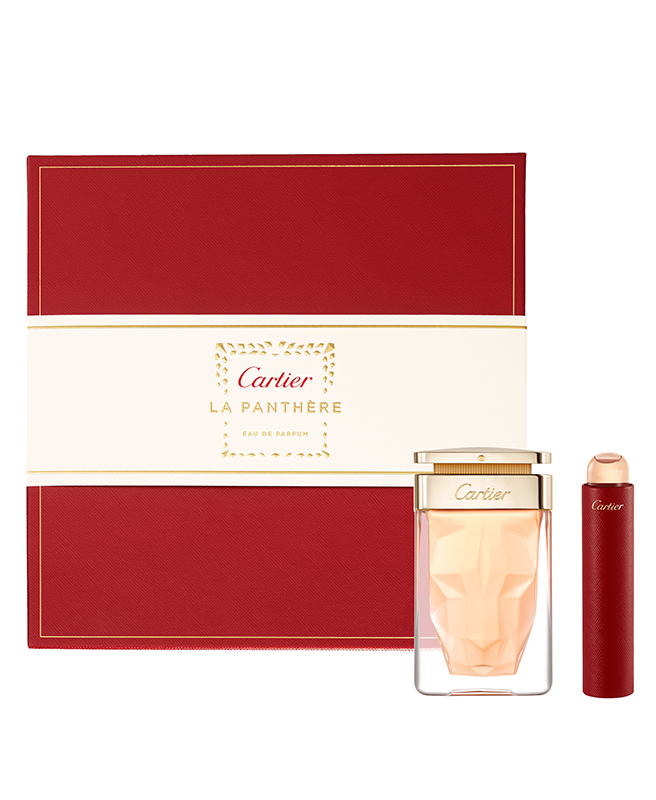 Cartier La Panthére 75ml EDP Set 15ml EDP & Case
£119
Available in our Beauty Hall, High Street Store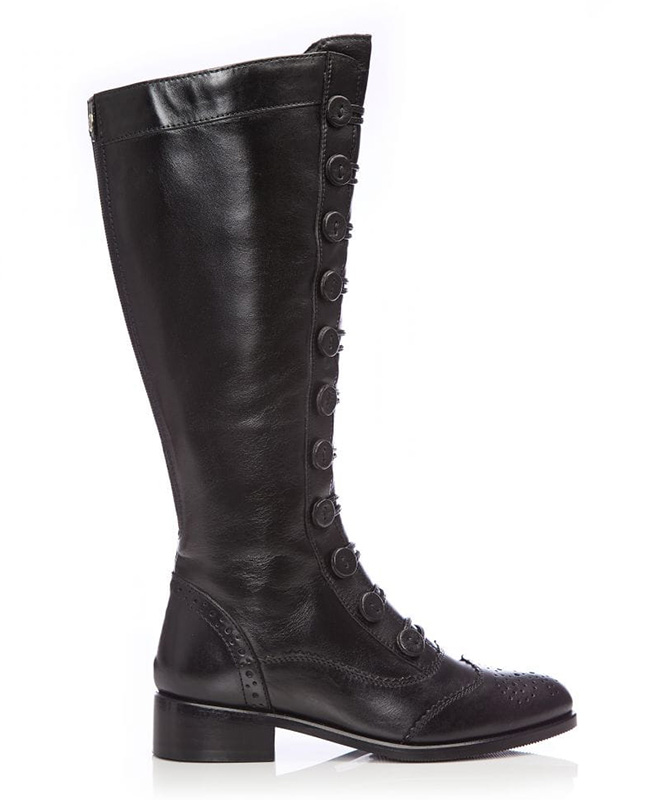 Moda in Pelle Knee High Leather Boots
£179.95
Available in our Shoe Gallery, High Street Store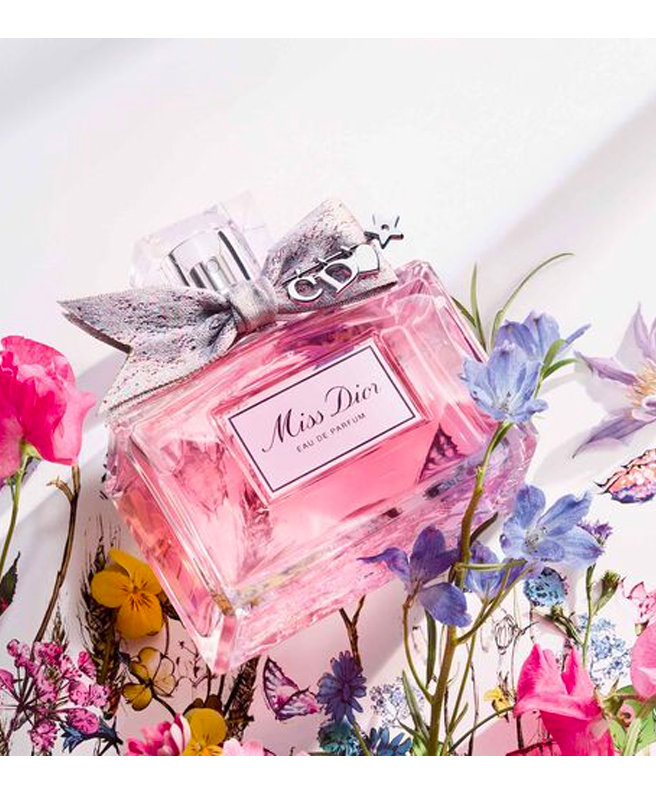 Miss Dior: the new Dior EDP - floral and fresh notes, 100ml
£118
Available in our Beauty Hall, High Street Store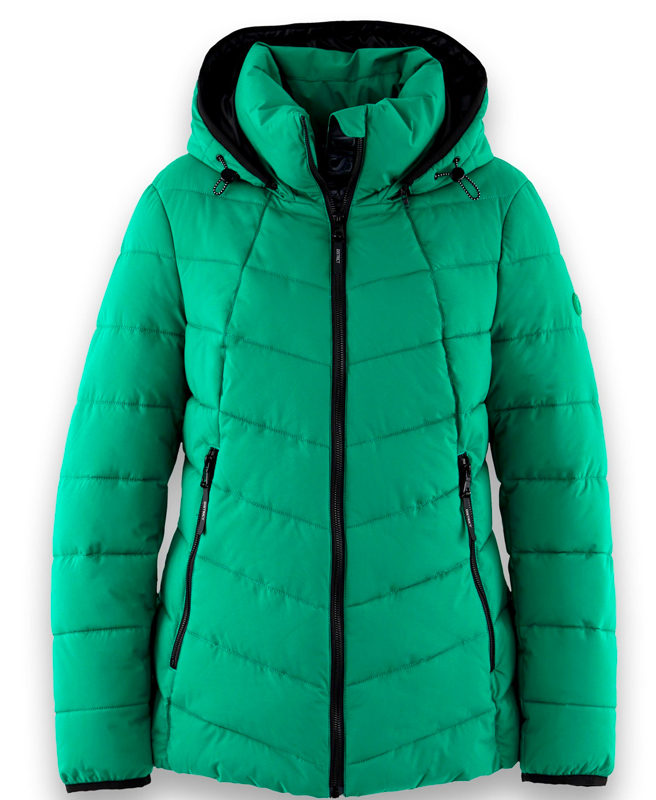 District Bandana Coat in Evergreen
£149
Available in Womenswear, High Street Store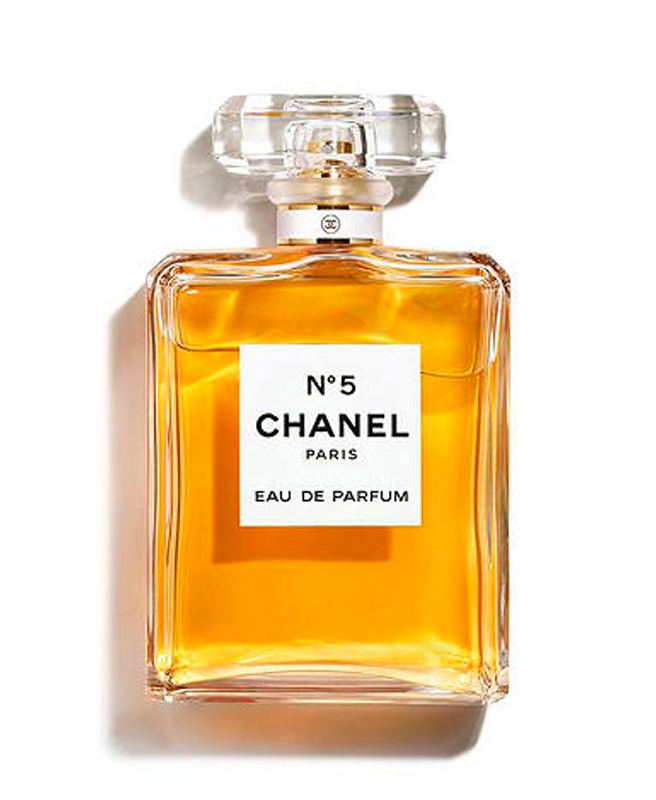 Chanel No. 5 EDP 100ml
£120
Available in our Beauty Hall, High Street Store