The Fragrance Edit
A look at our new fragrances for Fathers Day
Looking for a new fragrance for your dad this Father's Day? We've got lots of new and exciting fragrances in our Beauty Hall, as well as a few classics that will never be outdated. 
1. Armani Code
NEW
Armani Code Eau de Parfum, the new Woody Oriental fragrance by Giorgio Armani, captures an intense, yet effortless seduction.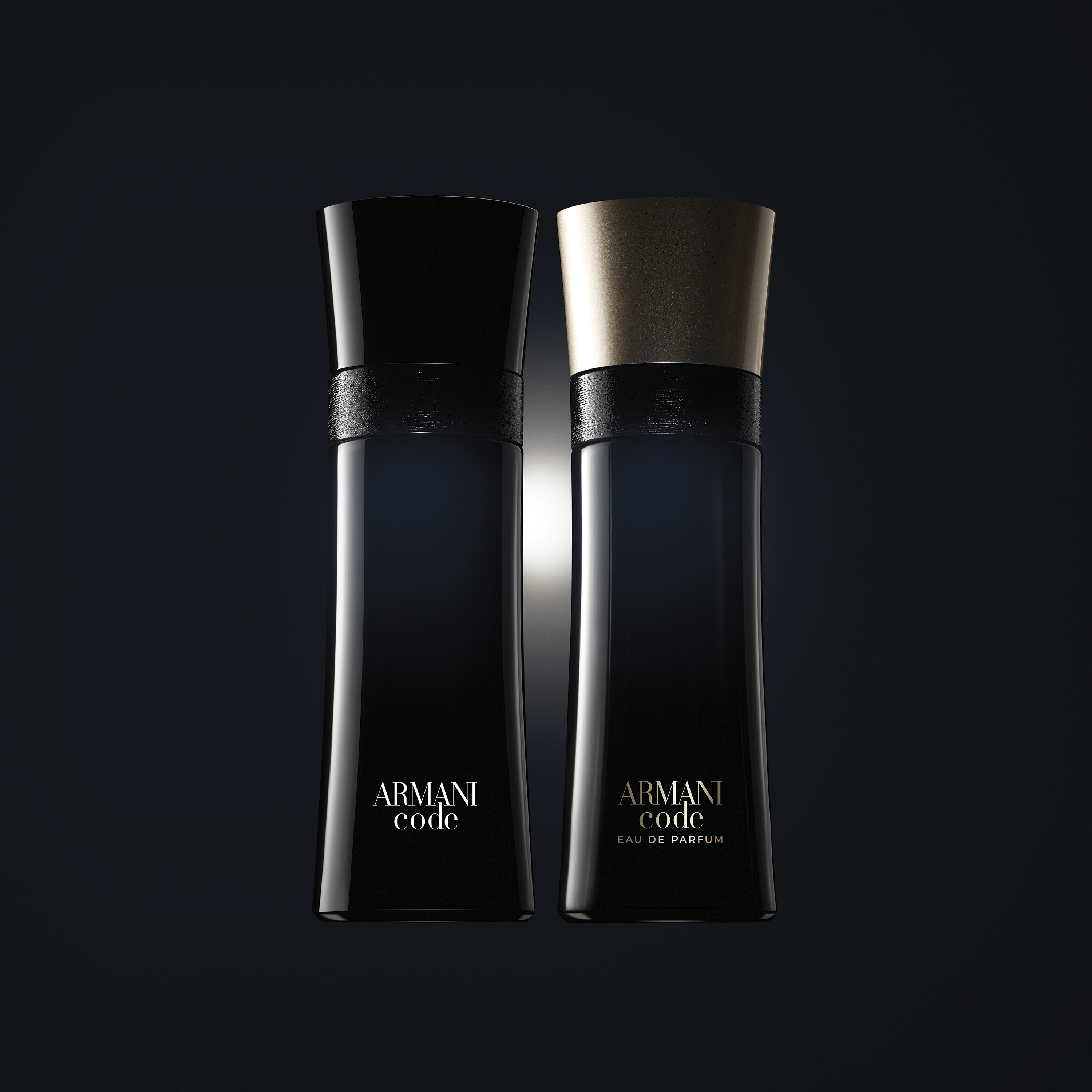 2. Viktor & Rolf, Spicebomb Intense
NEW
Spicebomb Infrared, a new blazing hot fragrance for men. Spicebomb Infrared was inspired by the intensity of a red habanero chilli pepper with a sharp, piercing burn.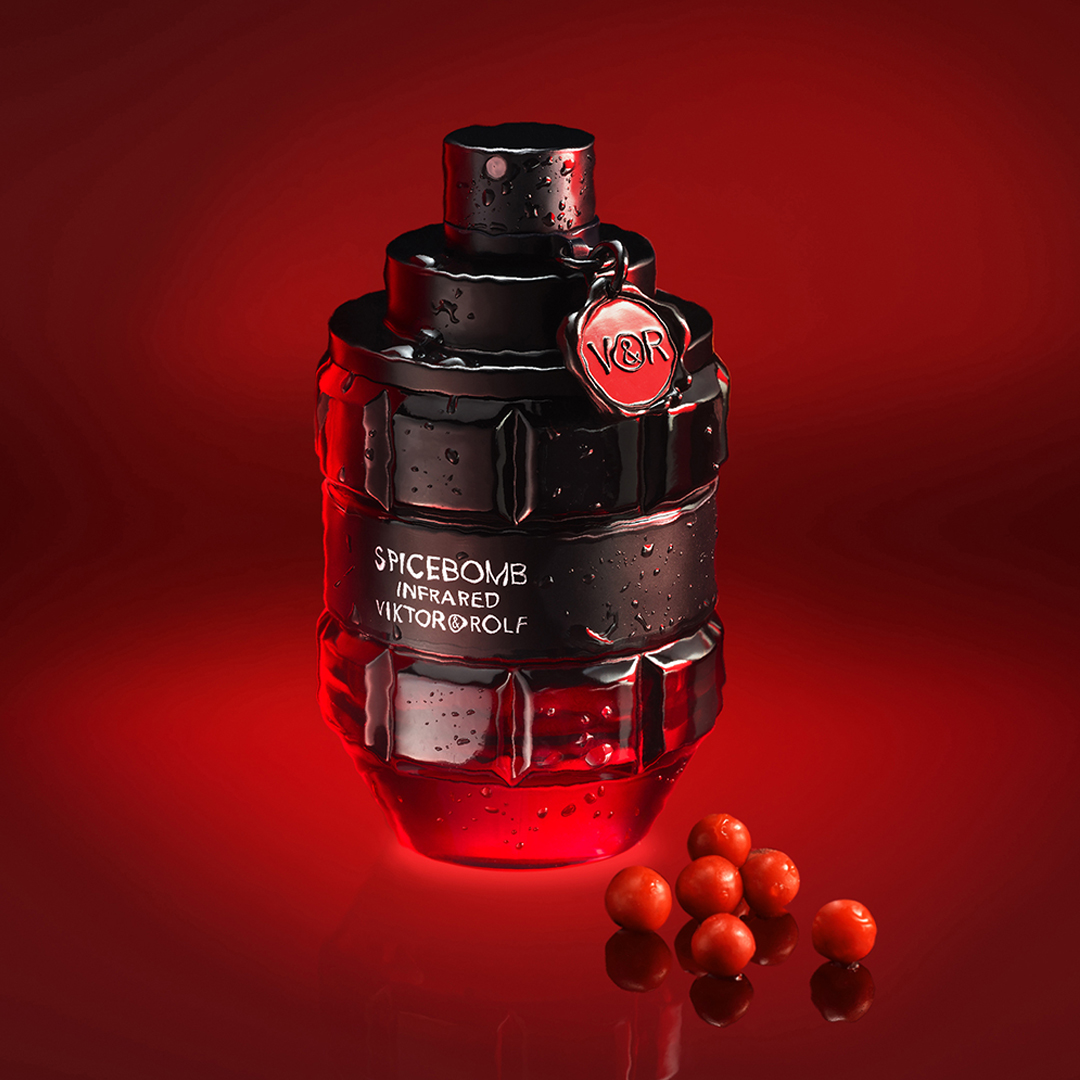 3. Polo Cologne Intense by Ralph Lauren
NEW
The timeless and iconic Polo fragrance is reinvented and crafted with a touch of modernity. A multifaceted masculine blend of fresh grapefruit and cooling sage, balanced with the signature smooth tones of Patchouli.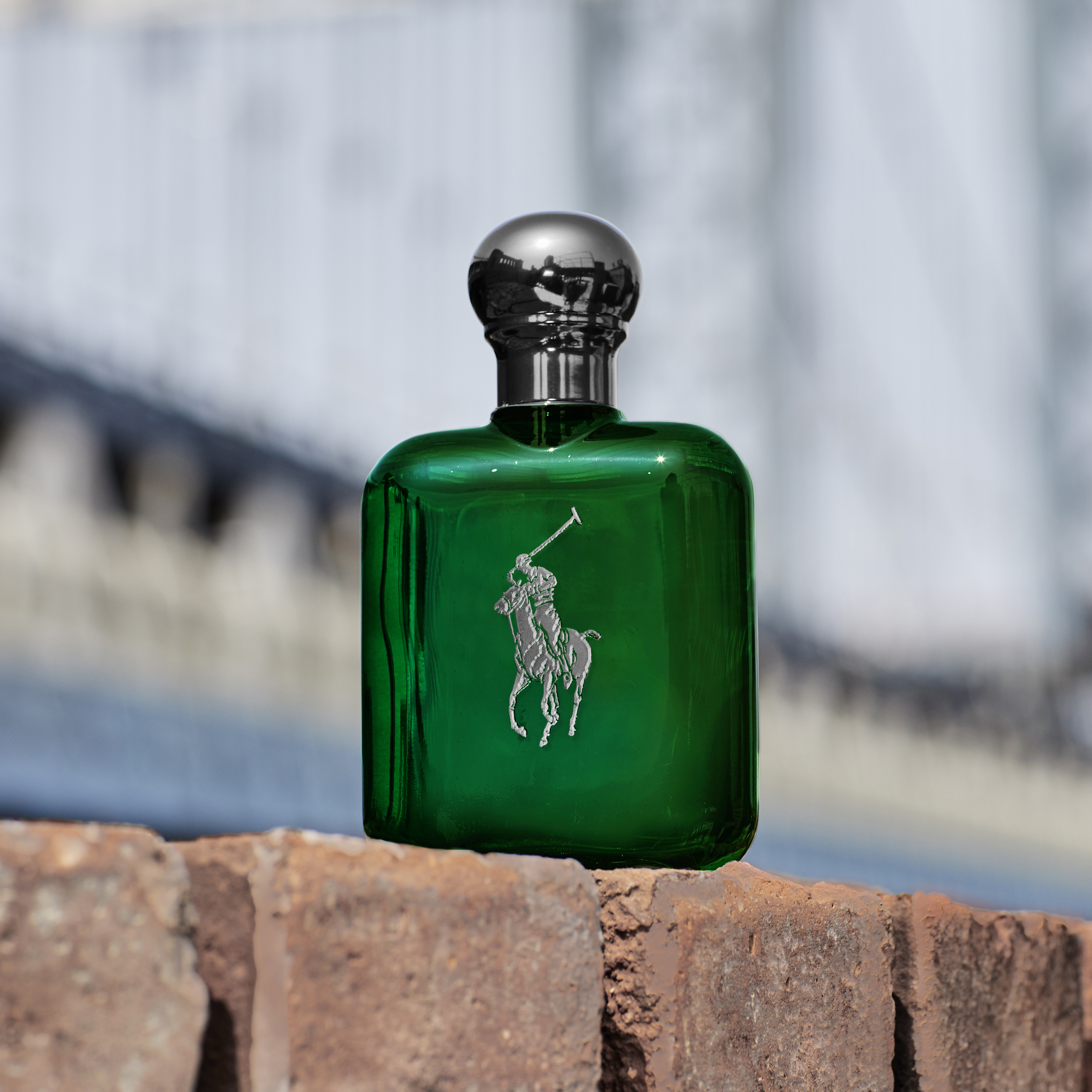 4. Mont Blanc Explorer Ultra Blue
NEW
Montblanc's irrepressible spirit of adventure and exploration is expressed in a new fragrance inspired by the ultra blue of nature. Montblanc Explorer Ultra Blue is an irresistible invitation to embrace the explorer's adventurous spirit and embark on an epic olfactory journey.
5. Dior Sauvage
Sauvage is an act of creation inspired by wide-open spaces. A powerfully fresh trail, raw and noble all at once. A fragrance with a high concentration of fierce charm. Its powerful aromatic freshness lights up with the sizzle of spicy mandarin. Warm Sri Lankan sandalwood and mellow tonka bean color its trail with leathery and bitter aromas.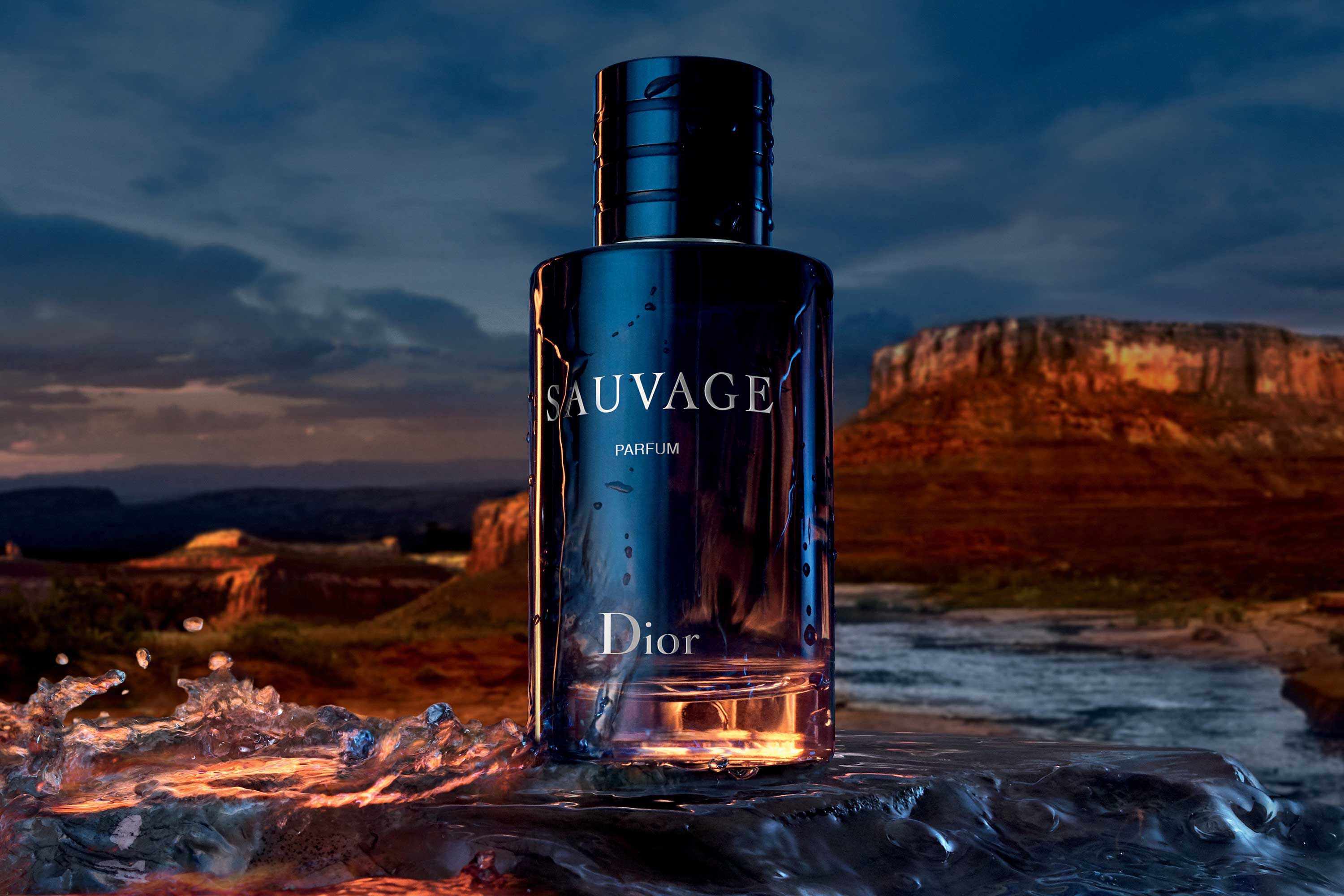 6. Gucci Guilty
An Aromatic Fougère, the original Gucci Guilty Pour Homme eau de toilette enters a new chapter, embodying the free spirit of a new generation of scent lovers. Individual, yet fusing together naturally, the men's and women's perfumes embody a declaration of self-expression and fearlessness, conjured up by the statement #ForeverGuilty.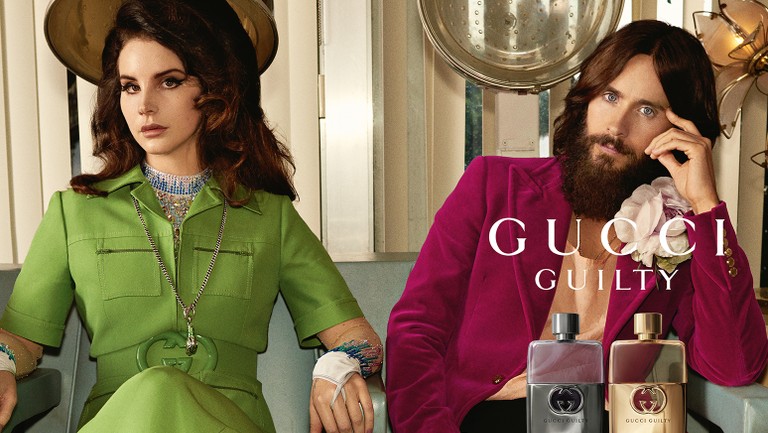 7. Valentino Born in Roma Yellow Dream
For Born in Roma Yellow Dream Uomo, the perfumers were inspired by Rome in a deep, reassuring light to reveal the character traits of a radiant, energetic and determined man.
Composed in three steps around Valentino's Colour, Cool, Couture notes, this spicy oriental eau de toilette surprises with an unexpected gingerbread accord.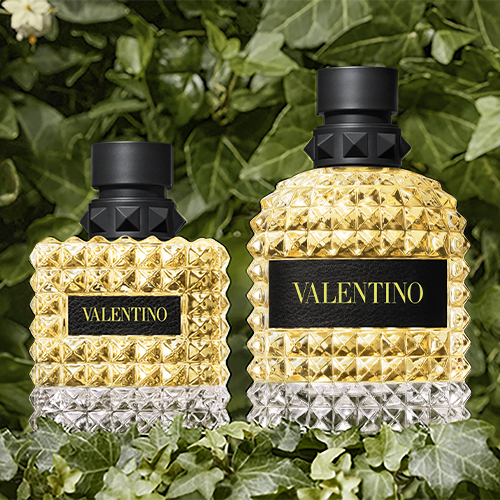 8. Tom Ford Black Orchid
A luxurious and sensual unisex fragrance of rich, dark accords and an alluring potion of black orchids and spice, Tom Ford Black Orchid is both modern and timeless. Bottled in fluted, black glass, Black Orchid makes an unforgettable statement of iconic style and worldly glamour.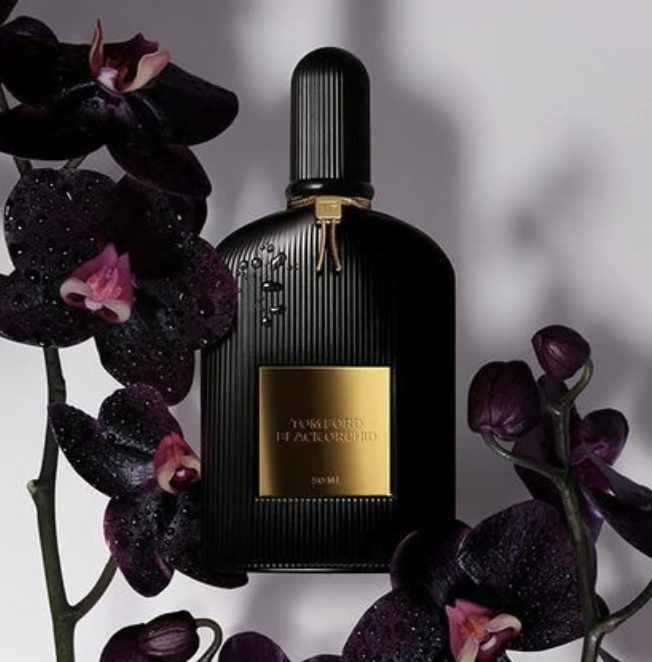 9. Tiffany & Co. Love for Him
Created as part of a romantic pair, the Tiffany & Co.Tiffany & Love for Him Eau de Toilette intertwines with its feminine counterpart through the common note of Blue Sequoia. A sparkling citrus surface of Mandarin melts into aromatic complexity through spicy Ginger and Cardamom's fresh warmth.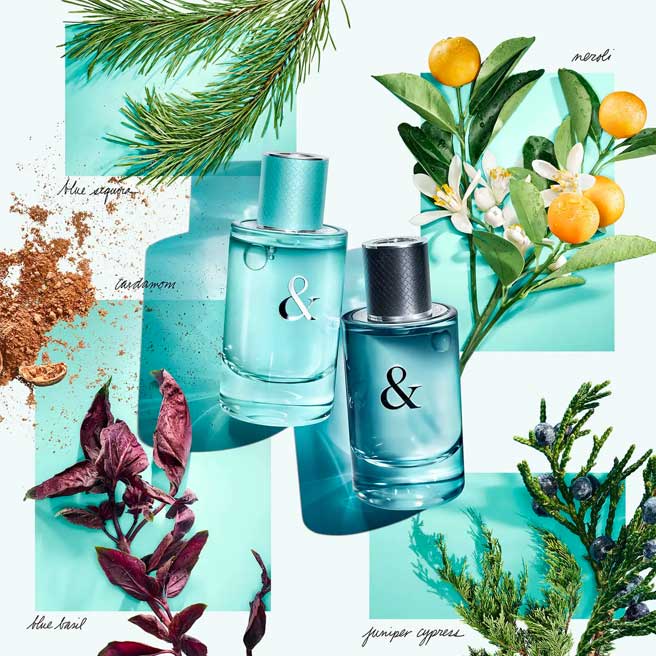 10. Terre d'Hermes Eau Intense Vetiver Eau de parfum
Vetiver, inherent to Terre since its origins, is the culmination of this new composition. The initial woody and mineral balance of Terre, becomes woody and vegetal. The strength of vetiver mixed with the vitality of the Sichuan pepper and green bergamot.