London Art Exhibition
Morag Keil
Footage taken from inside our High Street store is currently featuring in an art exhibition at the Institute of Contemportary Arts, on The Mall in London. London-based Scottish artist Morag Keil filmed the video installation, along with students from local colleges, after the store had closed for the day back in December.
The exbibition is her first major solo show in the UK and will be running until 14th April 2019.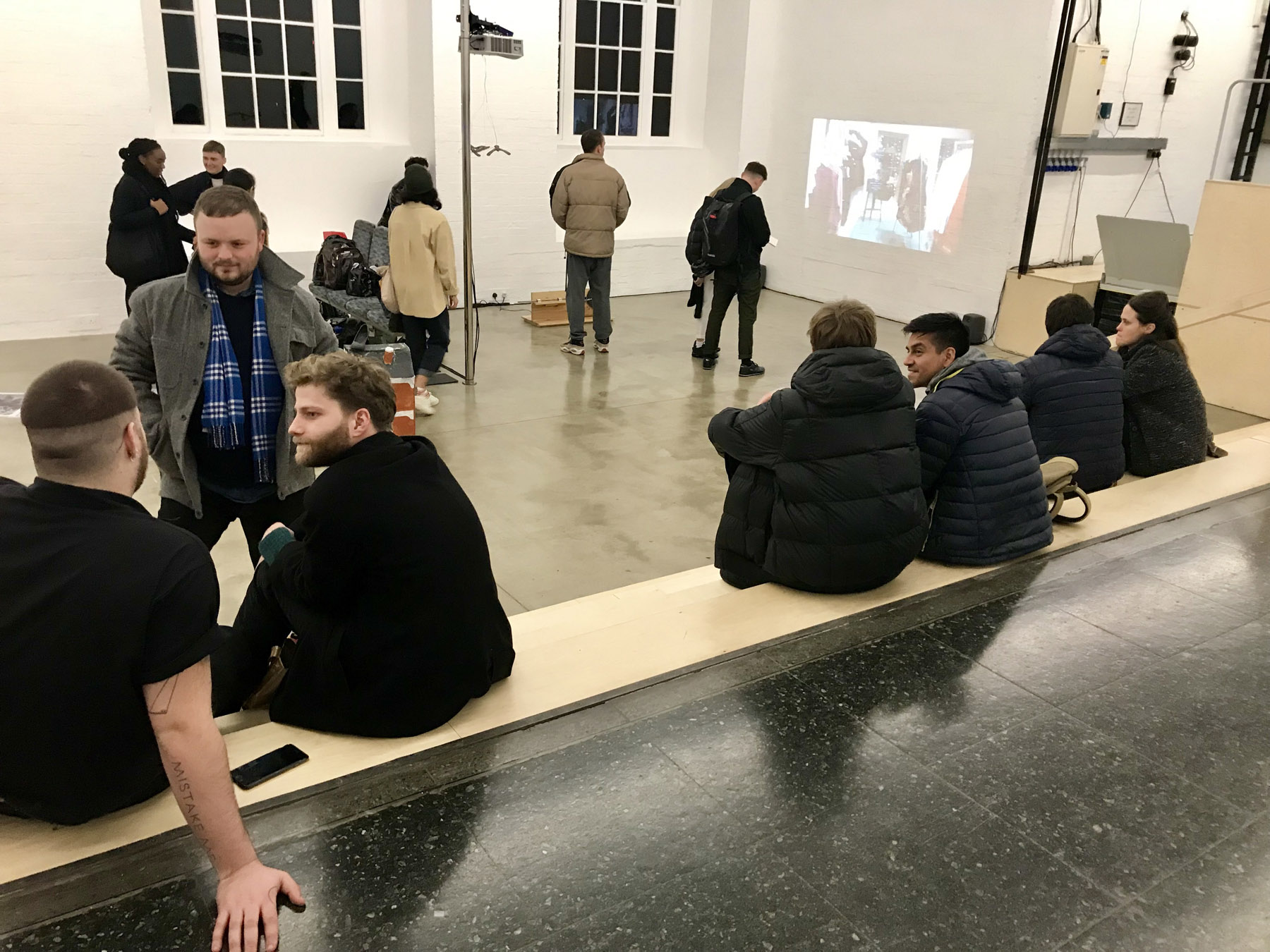 Born in Edinburgh in 1985. She studied at the Glasgow School of Art and in London. 
Keil works across installation, film, painting and drawing, and often collaborates with fellow artists. Her work frequently adopts a lo-fi, pared-back aesthetic, incorporating everyday objects and found materials alongside digital innovations that affect domestic life, such as home automation. 
Keil appropriates and re-presents aspects of branding strategies from advertisements and social media platforms to investigate and expose pervasive techniques for influencing consumerist desire. She also foregrounds and subverts visual and aural strategies exploited in computer gaming or commercial environments in order to manipulate behaviour in ways premised on cliched notions of how gender is performed.