Embracing a warmer, greener future.
Environmental Improvements
We are committed to becoming a sustainable business. As part of this goal, we sought to install a solar PV system on the department store roof. In November 2018, a 49.8kWp PV system was installed to help reduce and improve our carbon footprint.
Classic all black monocrystalline panels were selected for their high efficiency and aesthetically pleasing design due to the solar panels being visible to customers in certain areas around the store.
Working over a 4-week period, the array of 166 panels were installed on the main, south facing roof, at a 33-degree angle. Perfect conditions for optimum photovoltaic energy production.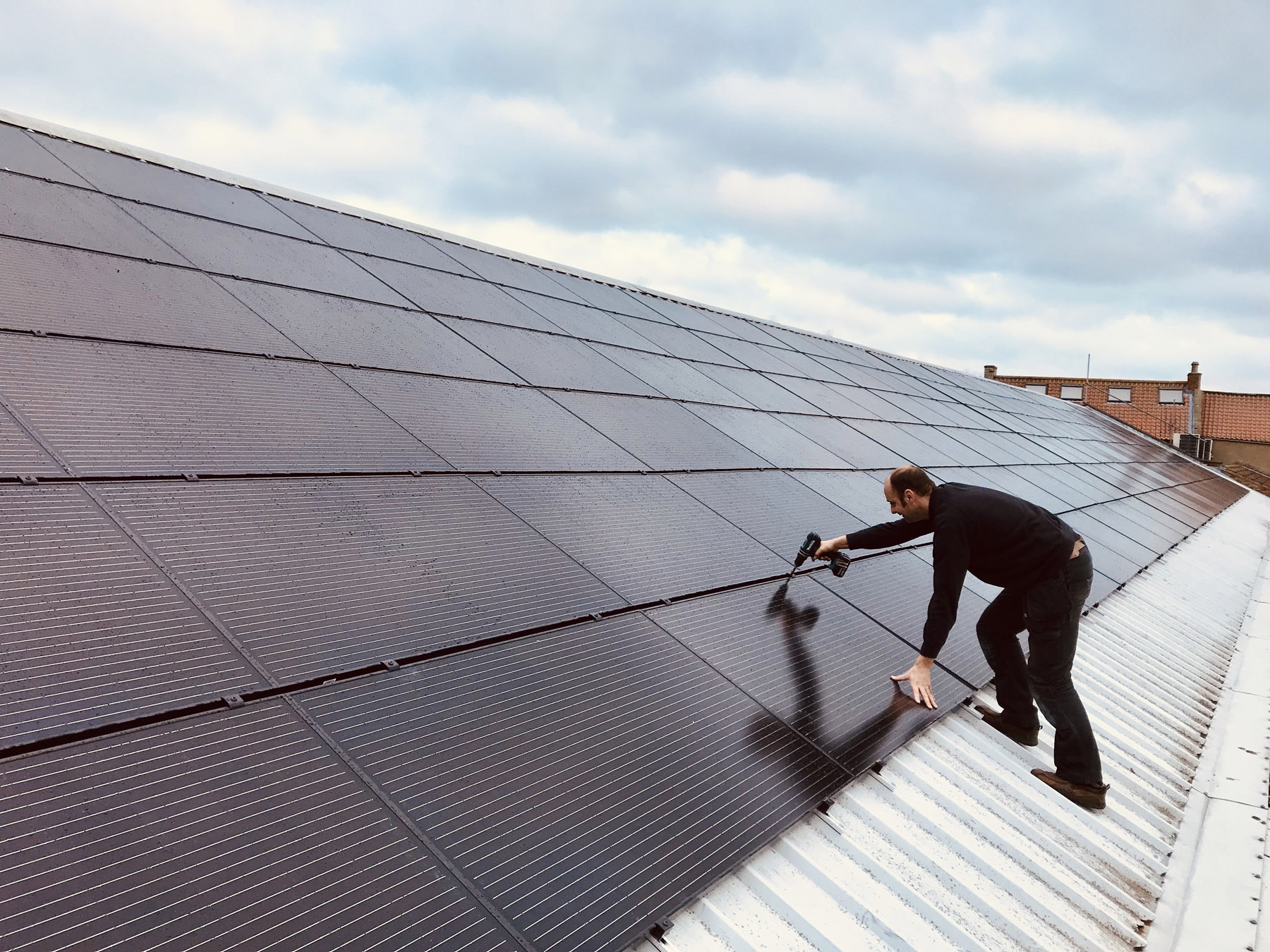 Now complete and commissioned, the system is generating almost 50MWh of clean energy every year. Over 13 tonnes of carbon emissions will be offset each year.
Due to the low maintenance and positive impact the panels have already demonstrated, Barkers Home Store are upgrading and increasing their current 14kWp PV system, to a 44kWp system in February 2019.
Designed and installed by: Duncan Renewables & Energi North East Limited.