Excellence in Housewares Awards 2020
Finalists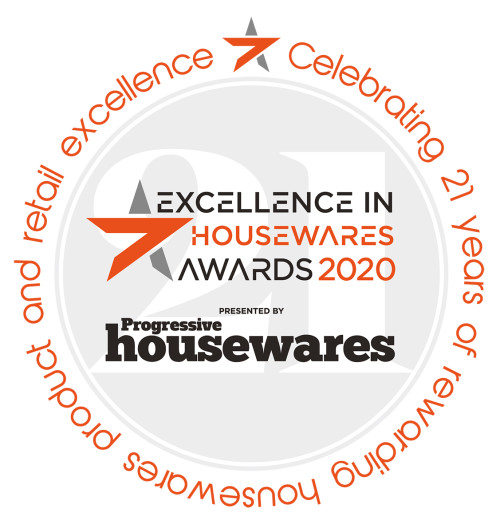 WE'RE FINALISTS!
This week we received the news that our Cookshop Department at both stores are finalists in the Excellence in Housewares Awards!
We have been nominated for the following awards:
1. Best Department Store (Independent) category
2. Excellence in Retail Display
3. Excellence in Retail Initiative (for our Christmas Gift Guide 2019)
The virtual ceremony is on the 9th December - we have some tough competition, but please wish us luck!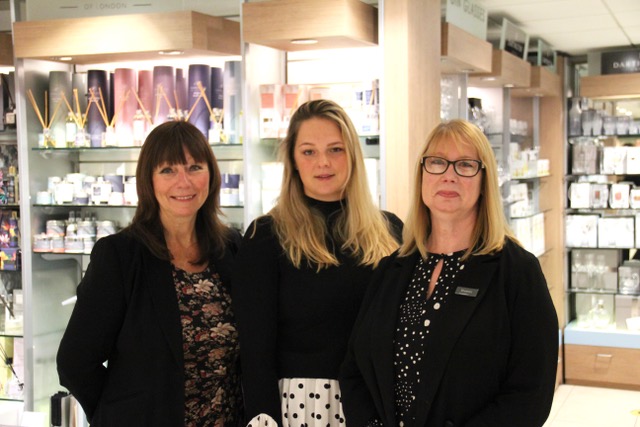 Pictured: Sharon & Denie, our Cookshop buyers, and Kate, our Cookshop Supervisor at Barkers Home.