YOUR REFILLING STATION
July 2019
We are delighted to announce we are joining the refill campaign and encouraging people to refill their water bottles for free from our restaurants.
DID YOU KNOW?
Production of plastic bottles creates 400m tonnes of co2 a year, and it takes 8 litres of water to produce just one plastic bottle. They are the most common form of litter on our beaches, and there are currently 159 plastic bottles washed up per 1 mile of beach in the UK, with each one expected to take 450 years to decompose.
We have signed up to the Refill app to put our refill stations on the map. We are now offering free water to anyone passing Barkers Kitchen, 1882 Café Bistro and Tree View Cafe who would like to have their water bottles refilled.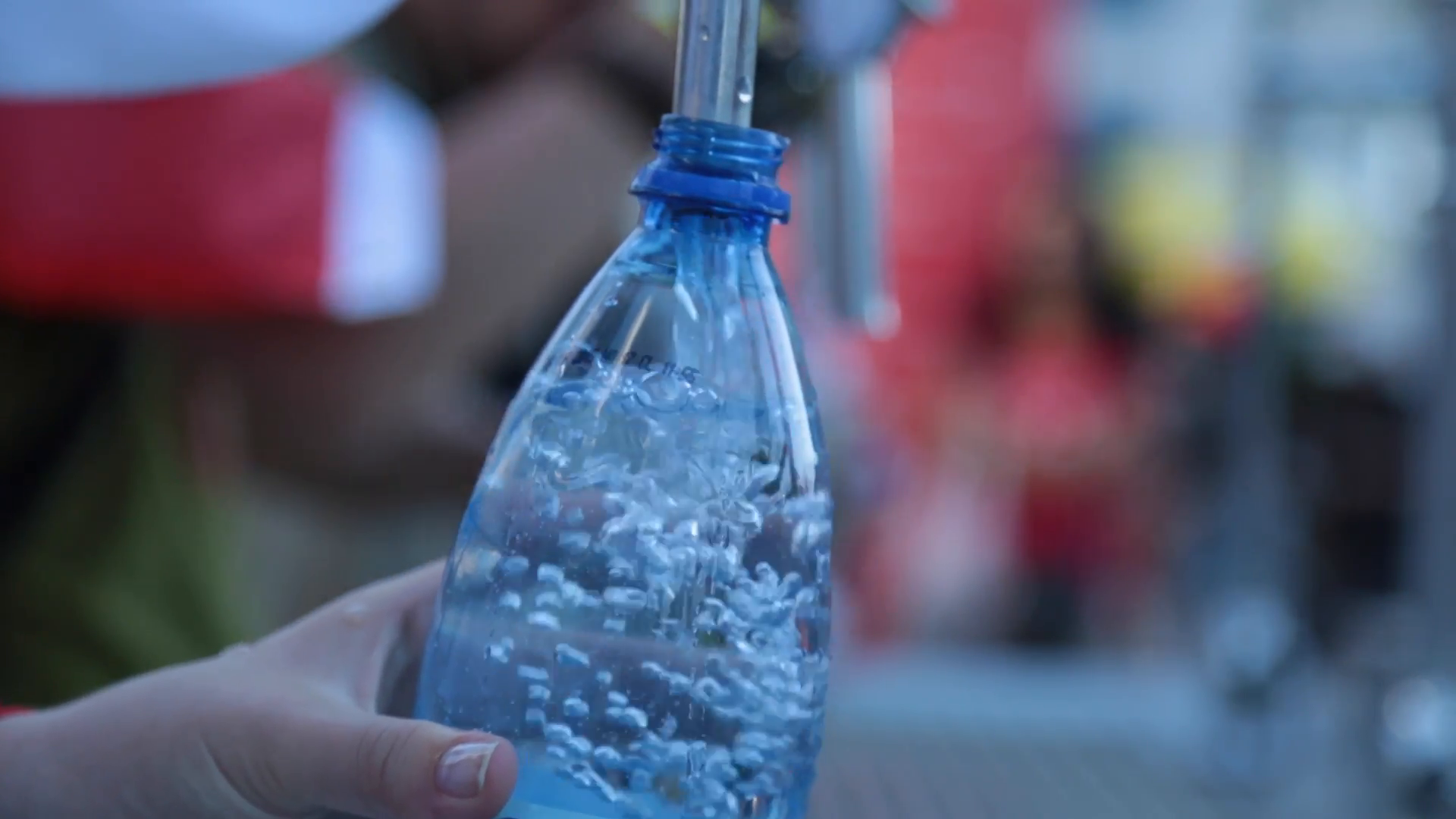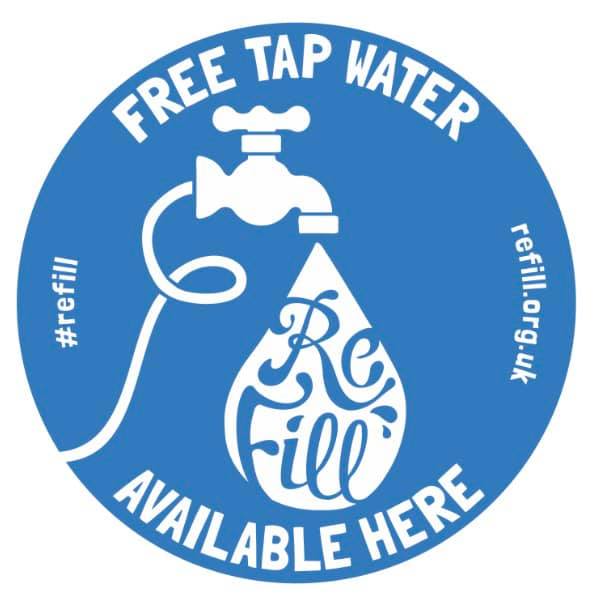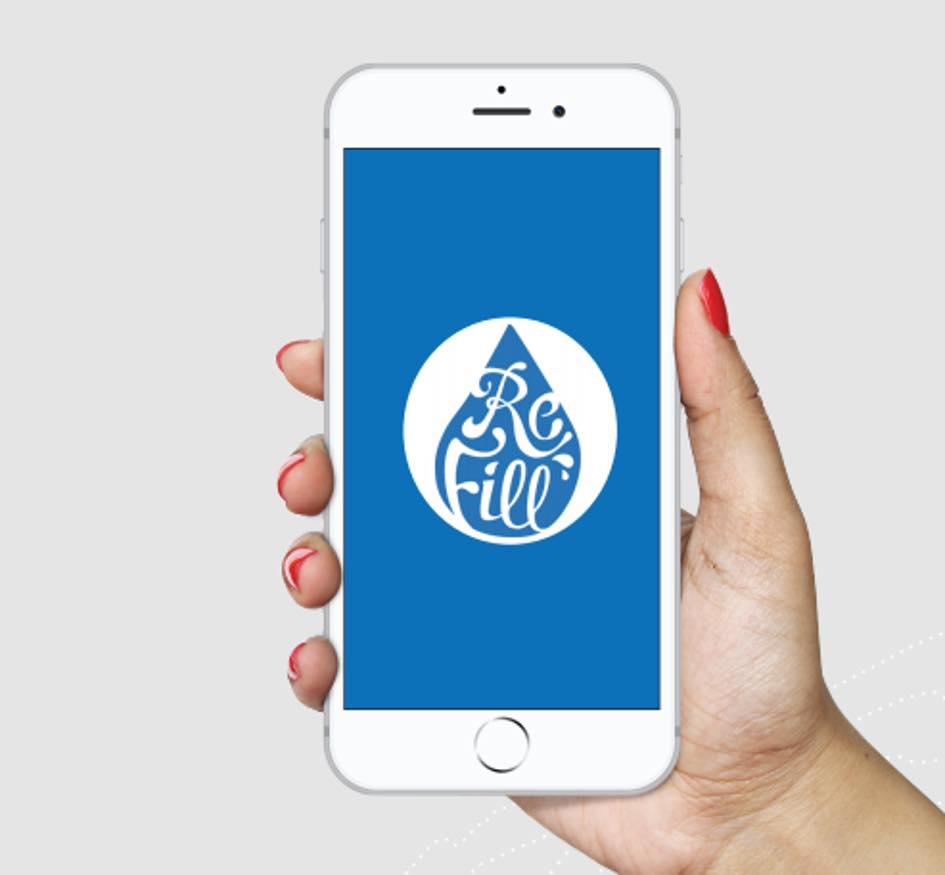 THE STORY SO FAR.
Refill is an award-winning campaign to prevent plastic pollution at source by making it easier to reuse and refill your water bottle on the go than buy a single-use disposable plastic bottle.
The campaign works by connecting people who are looking for water with thousands of local business, transport hubs and public spaces where they can refill for free via a location based app. Anyone can download the free app to find Refill Stations near them.
There are now more than 15,000 Refill Stations on the app in the UK alone - including railway stations, airports and high street chains such as Costa, Starbucks and Wetherspoons. If all Refill stations are used just once a day, we're stopping around 5 million plastic bottles at source in a year. The campaign has grown rapidly since launching in Bristol in 2015 – there are now over 100 local Refill Schemes across the UK – covering everywhere from Penzance to Edinburgh. The Refill campaign is now going global with interest from Iceland to Australia and plans to launch in Europe in 2019.
DOWNLOAD THE APP.
So, what are you waiting for simply fill your reusable bottle for free with Barkers and help to reduce plastic! Let's stop buying single-use bottles and refill our reusable ones!