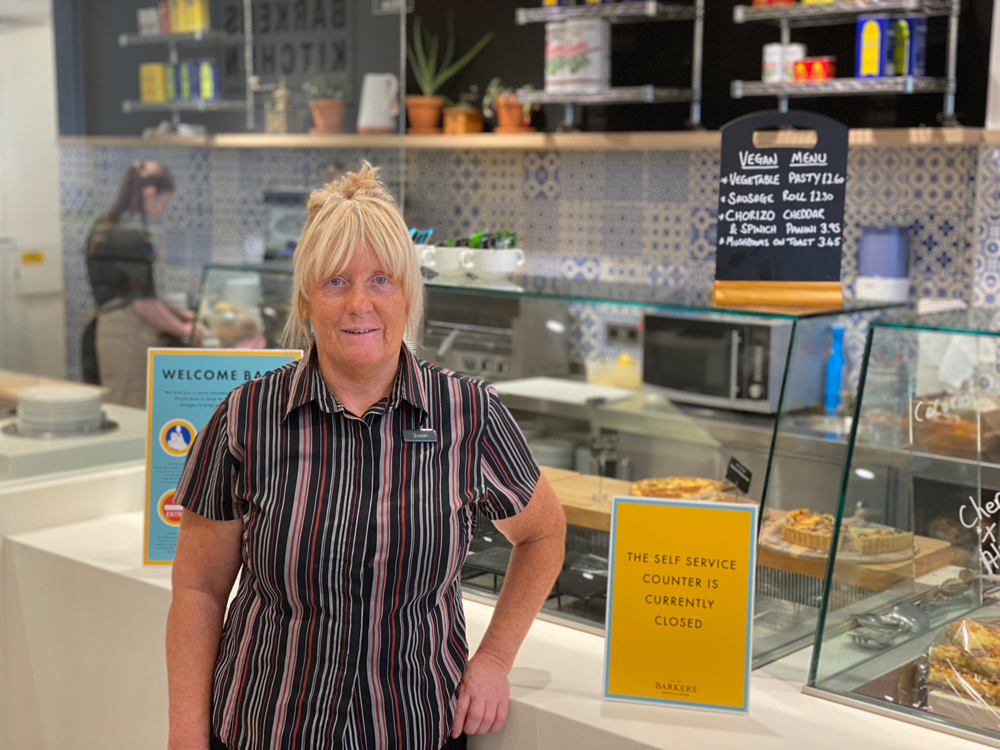 OUR RESTAURANTS HAVE RE-OPENED!
We were delighted to re-open Barkers Kitchen, 1882 Café & Bistro and Tree View (Barkers Home) on Saturday 4th July. It was so lovely to see so many familiar faces and bring the Café's back to life again.
We have made a few changes to the way things work:
- New menu's offering a smaller range of dishes, but still offering all your favourite tasty meals and light bites.
- Table service only - all self service counters are closed.
- Reduced seating capacity to allow for social distancing.
- Single use menu's to avoid cross-contamination
- One way in and out.
- We will be taking all customer's contact details, which falls in line with the Government's 'Track and Trace' system.
- Hand-washing facilities and sanitiser available