Row4Victory
8th July 2017
Four fearless friends will push their physical and mental strength to the limit when they row across the Atlantic to raise funds for the Royal British Legion. More people have travelled into space than have rowed the 3,000 nautical mile journey but the North Yorkshire pals not only aim to complete it but to set a new record. The team, Row4Victory, brings together a serving Royal Engineer, an ex-Royal Marine, a landscape designer and serving chief technician in the Royal Air Force. They set off on the crossing next December as part of the Talisker Whiskey Atlantic Challenge four-man pure class race, described as the 'world's toughest endurance race.' As well as striving to smash the race record by completing it in less than 35 days, the team hopes to raise as much money as possible for the Royal British Legion, a cause close to their hearts.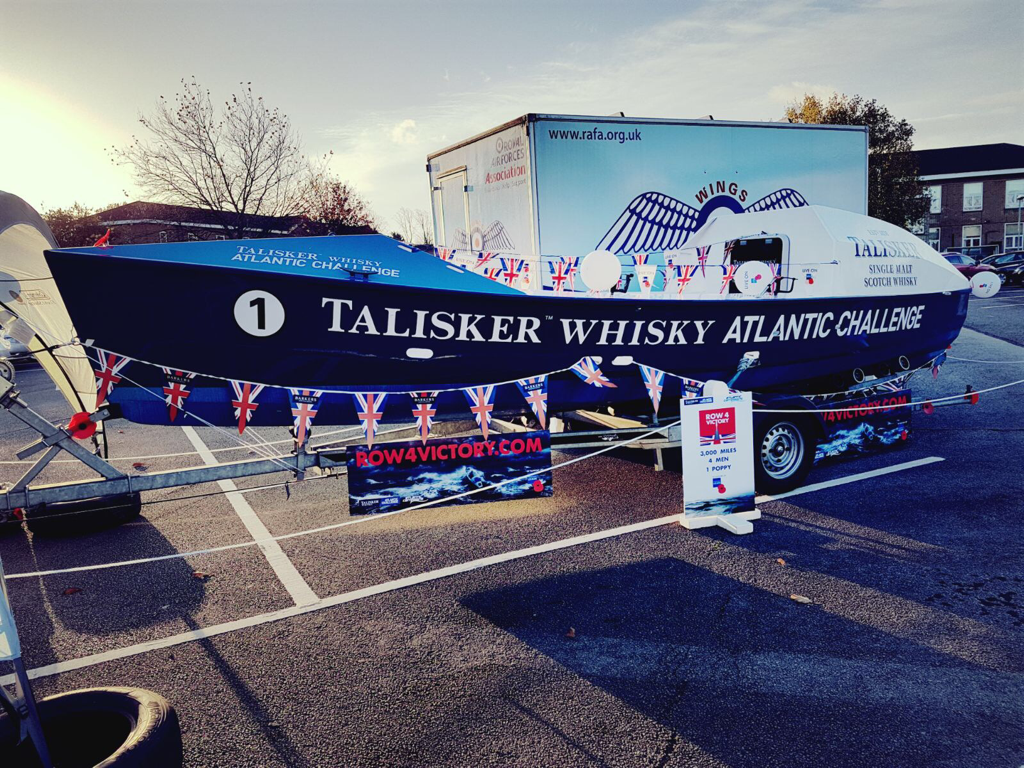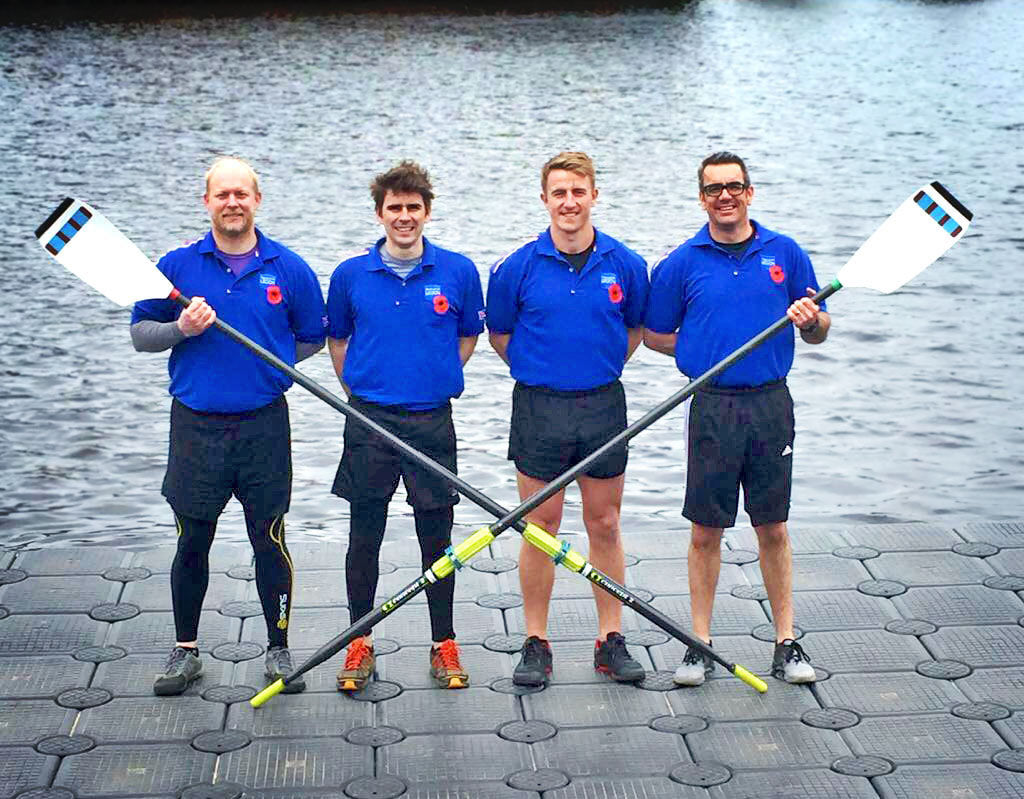 "When I was initially asked if I would row the Atlantic as part of a team I was truly humbled, scared and also really rather excited. I couldn't get the idea out of my head, so quickly agreed to join the team. I have always admired the work of the Royal British Legion and the support they give armed forces personnel past and present. The year 2018 also marks the 100th anniversary of the end of the Great War and so it seemed obvious to us that Row4Victory should be in support of the Royal British Legion."
Chief Technician Mowlem, 40, will be responsible for equipment and nutrition during the voyage. He will be joined by team skipper Will Quarmby, 34, a landscape designer from Ripon; Lance Corporal Glyn Sadler, 35, a former Royal Marines Commando from Borrowby, near Thirsk, who will be responsible for communications and medical; and Sapper Duncan Roy of the Royal Engineers, who is originally from Ingleby Arncliffe, near Thirsk, and will oversee navigation and logistics.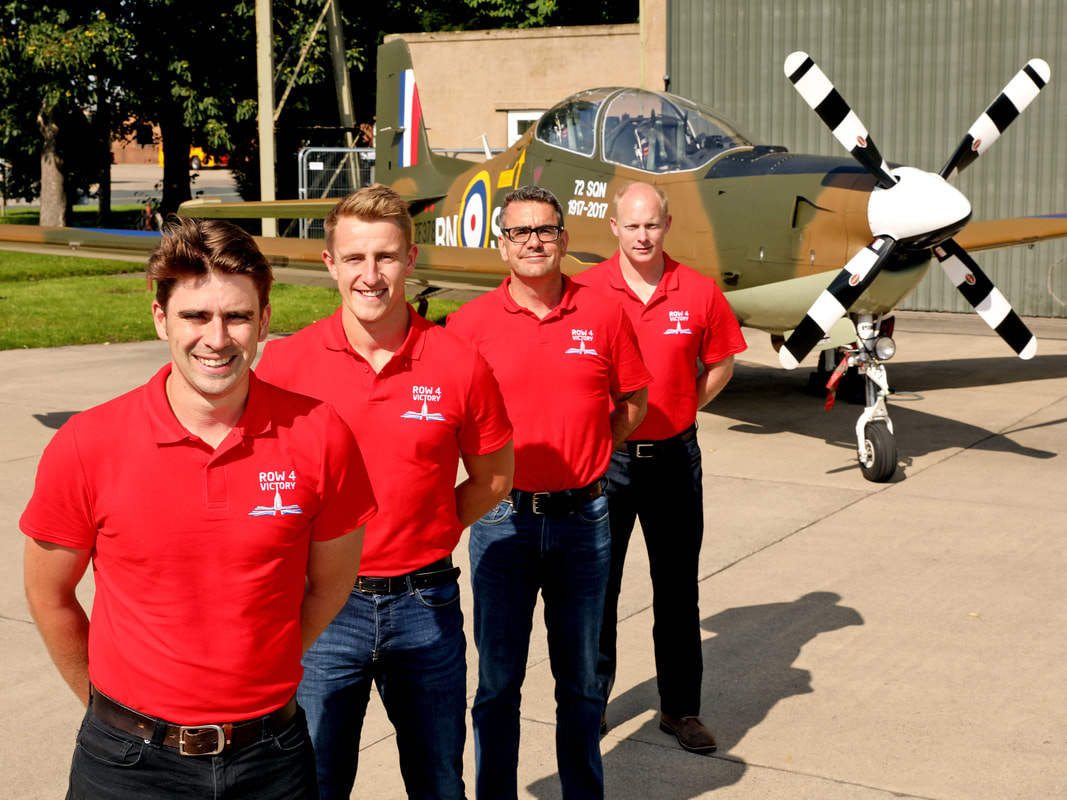 The team will row in pairs for two hour shifts during the crossing and will have to deal with storms, adverse weather conditions, hunger and sleep deprivation. However, to get to the start line in La Gomera in the Canary Islands and fund their crossing, they need to raise £100,000. Once this money has been raised all proceeds will go to the Royal British Legion, including a substantial sum from the sale of the boat.

Barkers Department and Home Store in Northallerton was among the first to pledge its support, and the team is appealing to other businesses and individuals to sponsor their campaign. To find out about sponsorship packages or to make a donation, visit row4victory.com or email info@row4victory.com