VE Day 75th Anniversary
A Shared Moment of Celebration
When VE Day dawns on the 8th May it will be 75 years since the guns fell silent at the end of the war in Europe.


Although the special bank holiday weekend will be different from how it was originally planned, we will be paying our respects to the fallen from home. 
We've had a look through our archives, and found a few interesting pieces about Northallerton and Barkers during the war, including how Barkers and our staff helped in the war effort.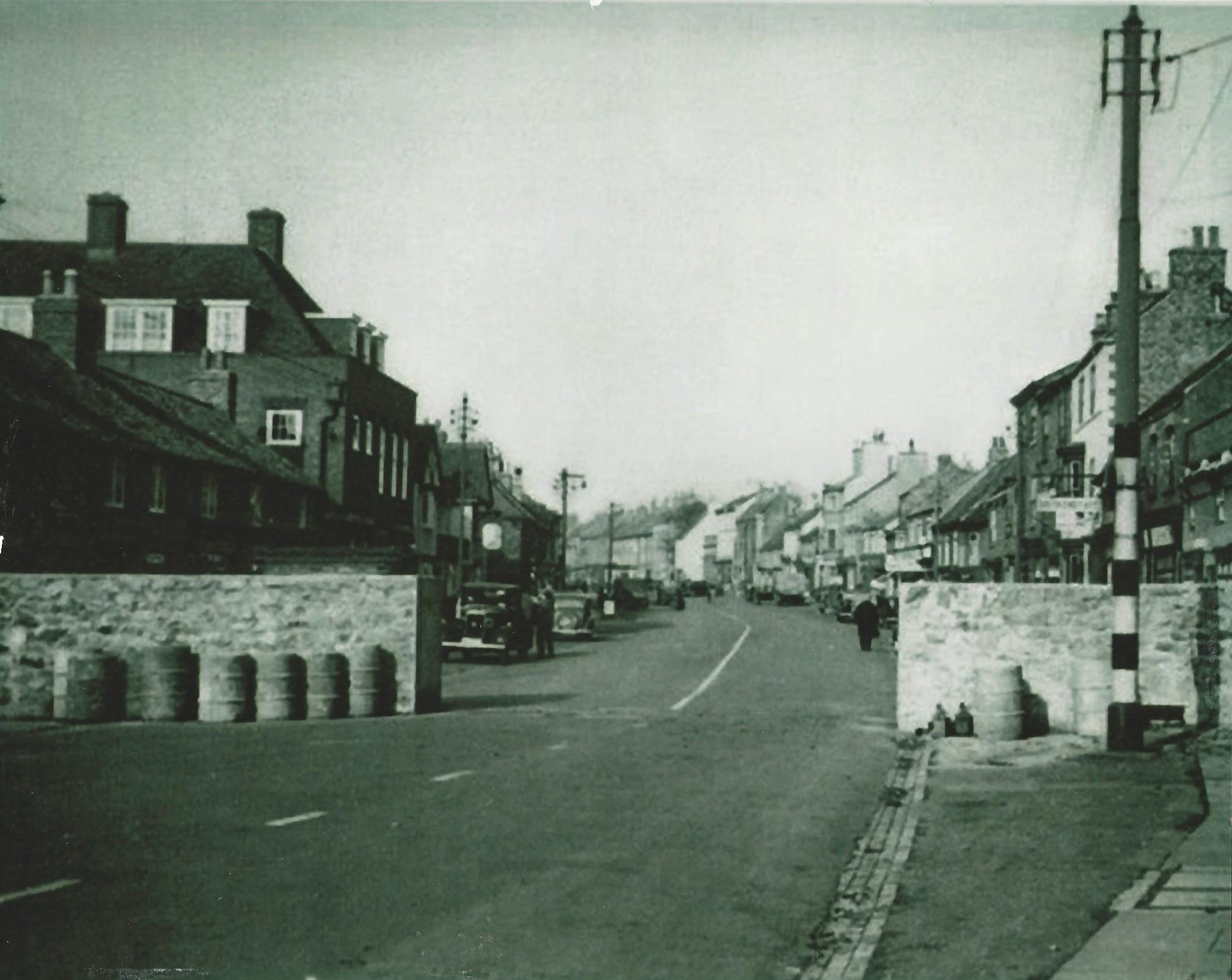 Wartime Northallerton. You will notice the anti-tank barriers across the High Street. This is at the South end, near Laura Ashley.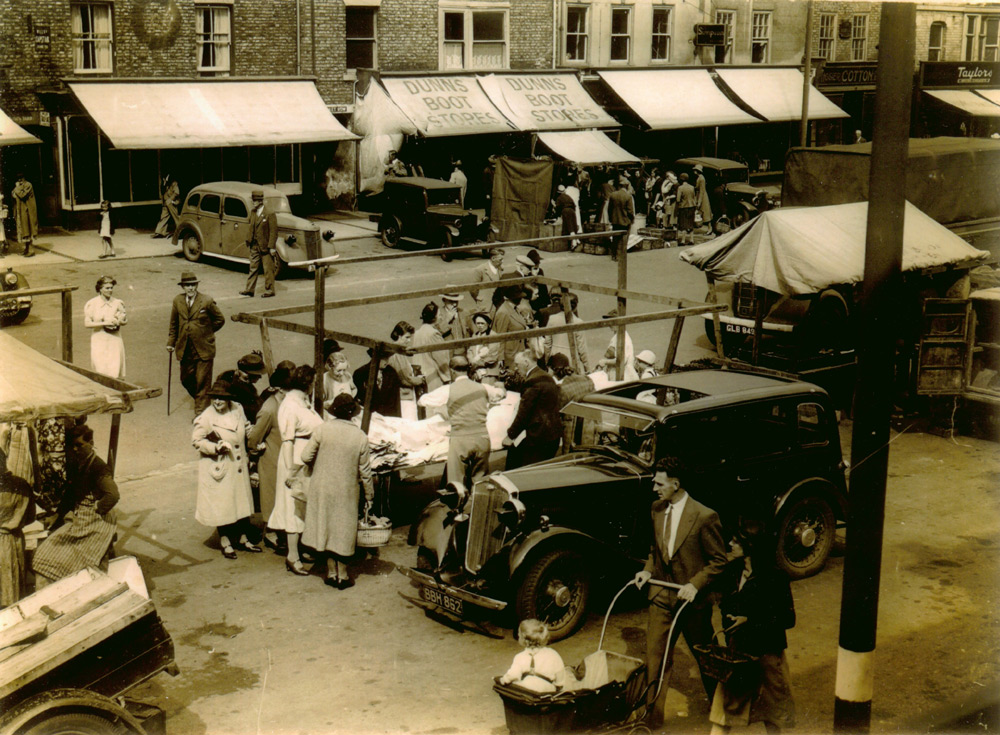 This scene of Northallerton High Street shows the town on market day during the 1930's. Barkers is to the right of Dunnes Boot Stores, you may be able to tell that the windows are still there today.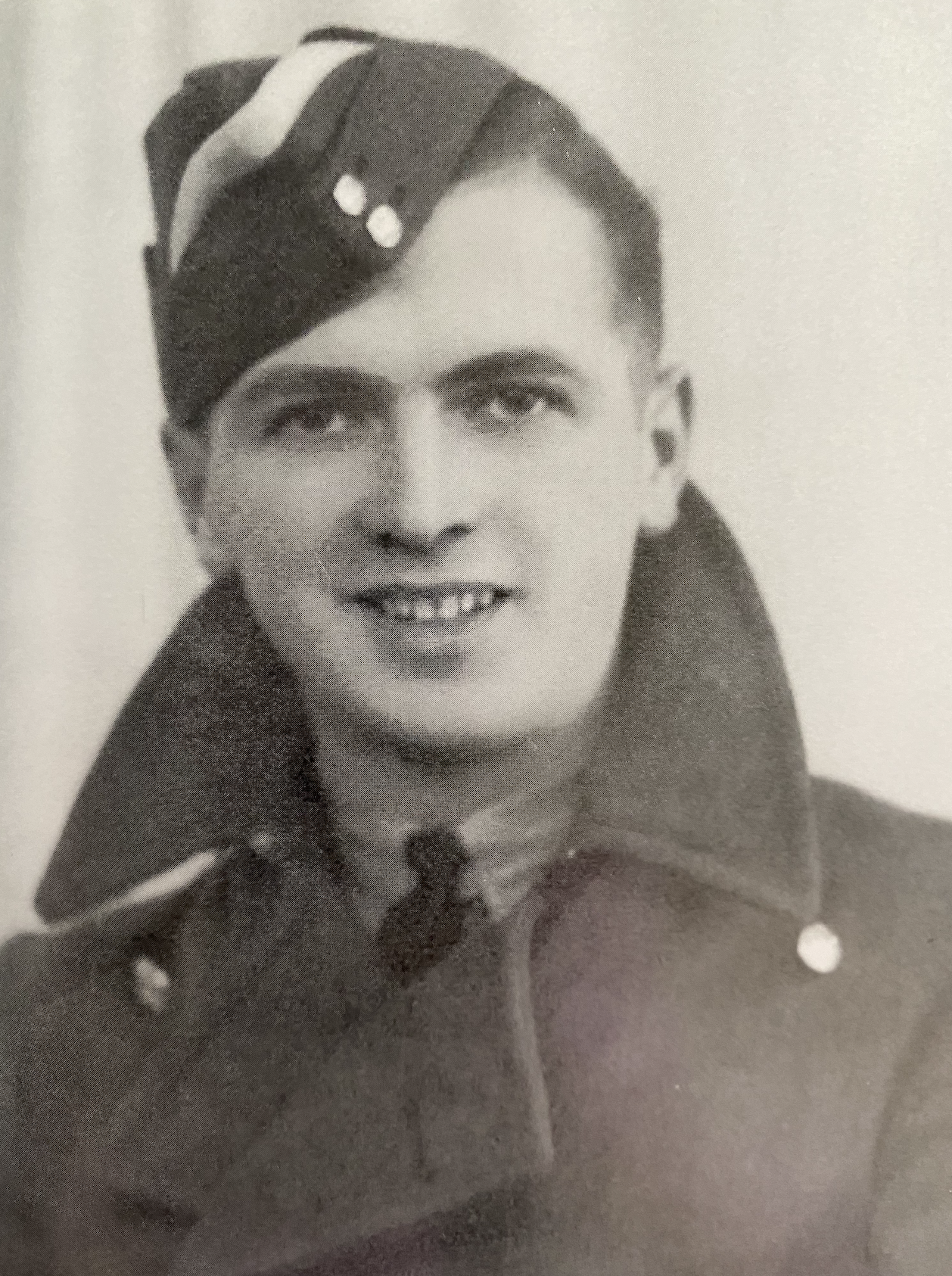 Charles Barker, Managing Director, tells a story of Jack Bosomworth, who started working in the lino & floor covering department in Barkers in 1937 aged 15. When Jack first started, he earned 8/6d per week (plus commission). He grew up in Nether Silton, and so cycled the 8 mile journey to walk every day on his ladies 'sit-up-and-beg'. He eventually moved to Menswear, and was trained in measuring for mens suits and officers' uniforms, of which he enjoyed.
Jack was inspired to join the RAF after measuring up Flying Officer Bennions DFC, a spitfire pilot who had flown with 41 squadron, and seeing his heroic medals. He was determined to join himself, and become an active aircrew member in 1942.

Jack left Barkers and succeeded in his goal. In May 1945, he was granted a commission, Pilot Officer. Bosomworth J.T. He was able to return home for just 7 days, and, a proud moment for him, he returned to his 'old firm' to be measured for his own officer's uniform.

Charles has a signed copy of Jack's book, 'I'm Lucky - I Believe... ', of which describes some of the missions he undertook and his heroic achievements. He describes the moment Germany surrendered on the 8th May 1945 as, 'a great wave of elation & happiness that swept the country', and felt that he was extremely lucky to stay alive. 

Jack was promoted to Flight Lieutenant in mid 1945, and after the War was over, was awarded the Aircrew Europe Star medal (amongst others), of which is the most rare and coveted campaign medal of World War II. His book is still available to purchase, and makes for a very interesting read. Details of this can be found here.