140 Years
Celebrating our 140th anniversary
We are absolutely over the moon to be celebrating our 140th anniversary this year. 
Back in 1882, William Barker started an apprenticeship at Oxendale's Drapers. The shop eventually became Oxendale & Barker, and then just Barkers. 
Today, Barkers & Barkers Home are owned and run by the fifth generation of the Barker family, meaning that we truly are a family-run store. 
LOGO RE-DESIGN
You may have noticed that our logo's have adopted the new 140 emblem, which has been designed in-house. This new logo will be rolled out onto our distribution vans, doors, and window displays, and is already part of our website, email & social network.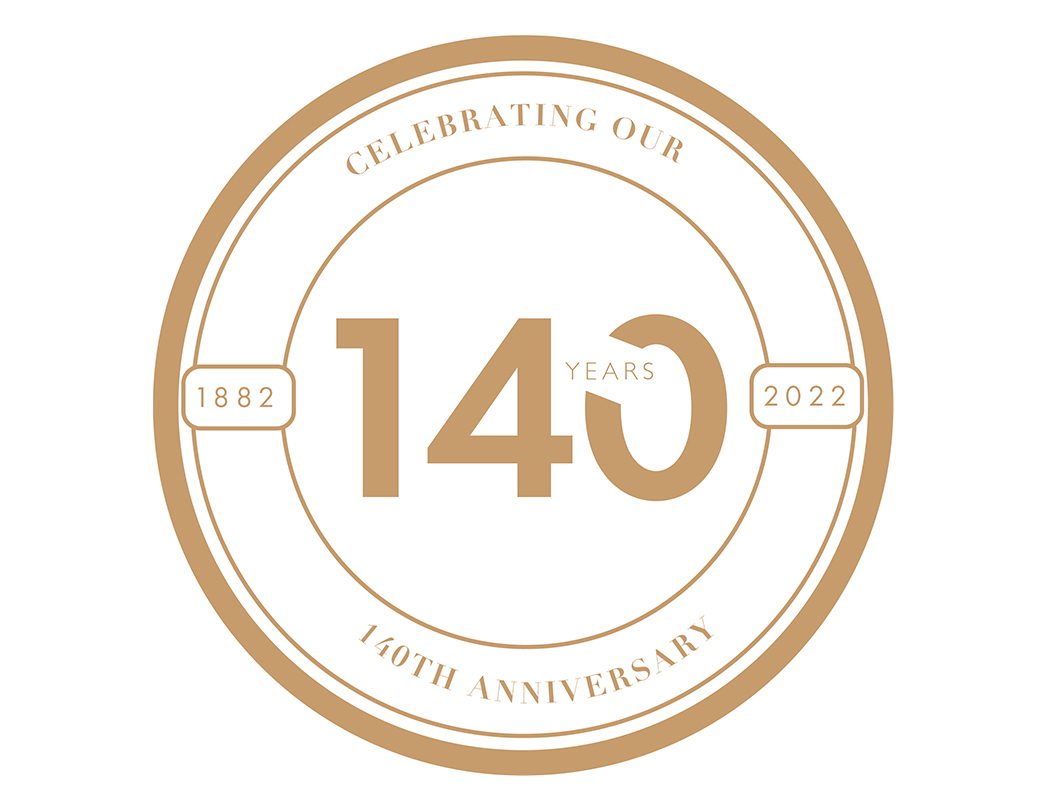 MEMORY WALL
To celebrate our 140th anniversary, we plan on installing a memory wall at both of our stores, filled with photographs of happy memories and events.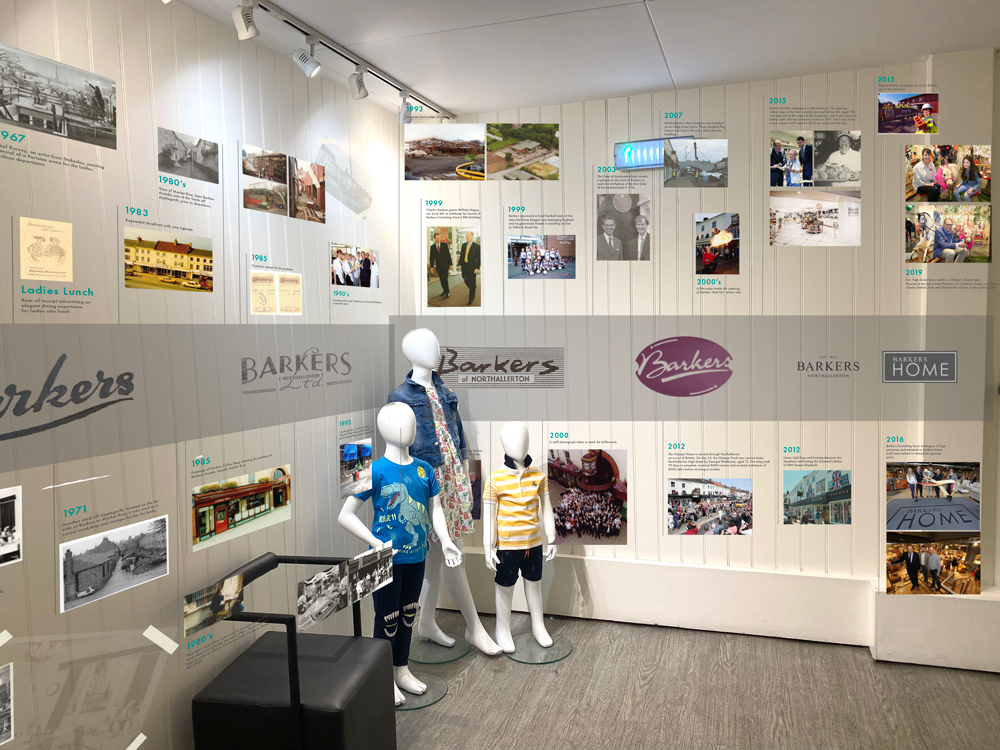 MEET THE TEAM
Some of our longest serving members of staff give their testimony and favourite memories of working at Barkers.