LIVE BBQ Demo
14th June 2019
We are excited to announce Landmann will be returning to Barkers Home for a (delicious) BBQ demo! Discover how you can make your BBQ's even more delicious with lots of new tips and tricks to learn.
FRIDAY 14TH JUNE
BARKERS HOME STORE
10.30AM - 2.30PM
Landmann's certified Grill Chef will guide you through cooking on a few different types of BBQ's from smokers to charcoal advising how to get the best from each and provide wonderful grilled tasters throughout the day.  
COMPETITION TIME!
Join us on the day and you could be the
lucky winner of this Landmann Triton 3.1 PTS Gas BBQ.
Full entry details and t&c's are available on the day.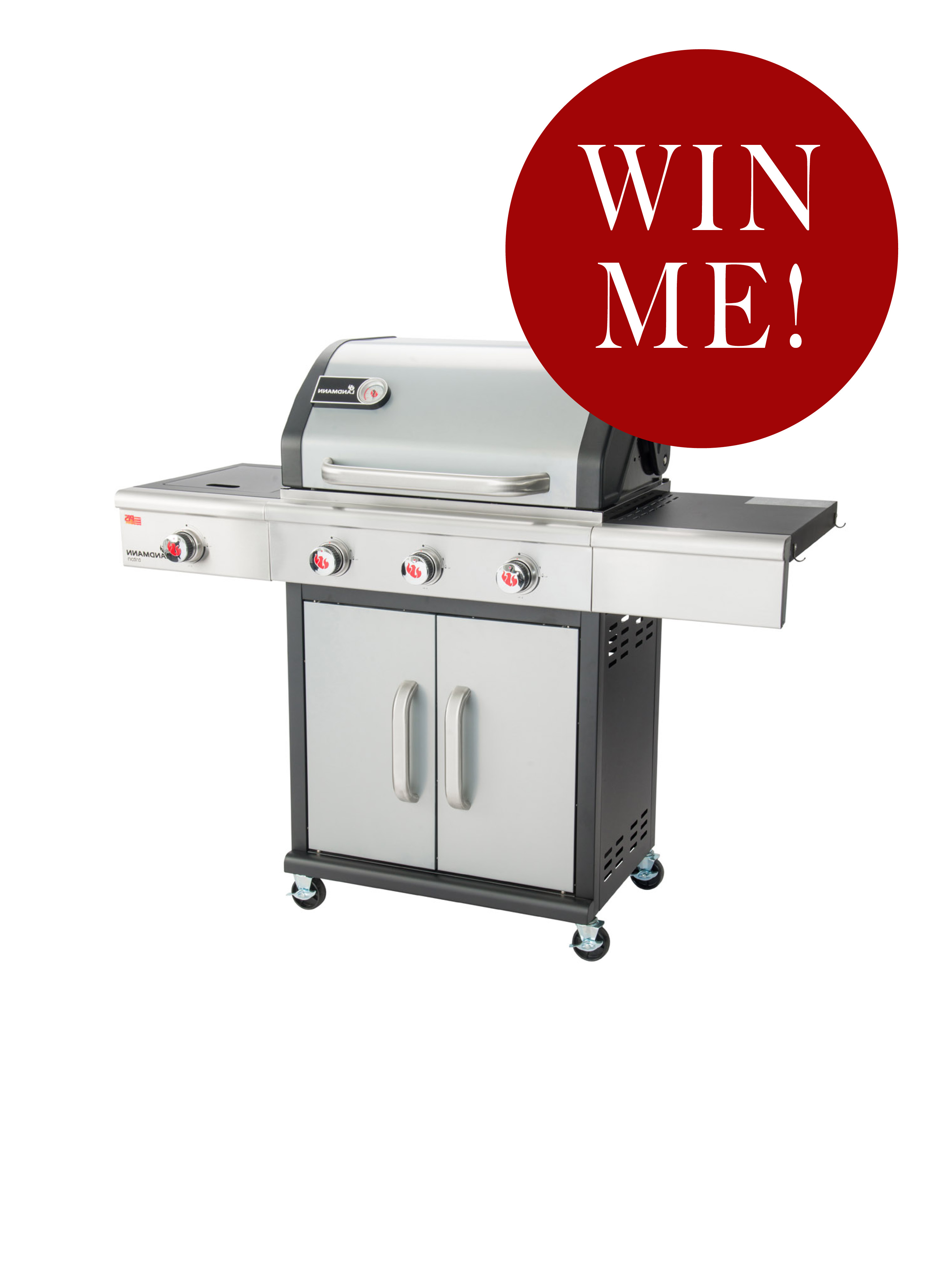 Take your BBQ skills to the next level with Landman.
We look forward to seeing you there!