JANE CLACK BOOK SIGNING
20TH - 21ST DECEMBER
SMART BOOKS FOR SMART CHILDREN
We are thrilled to welcome Jane Clack author of the children's story book *Hilda The Hippo *and others, to the store for a book signing afternoon.
Jane will be signing your book purchases in the Children's Department,
1PM -3.30PM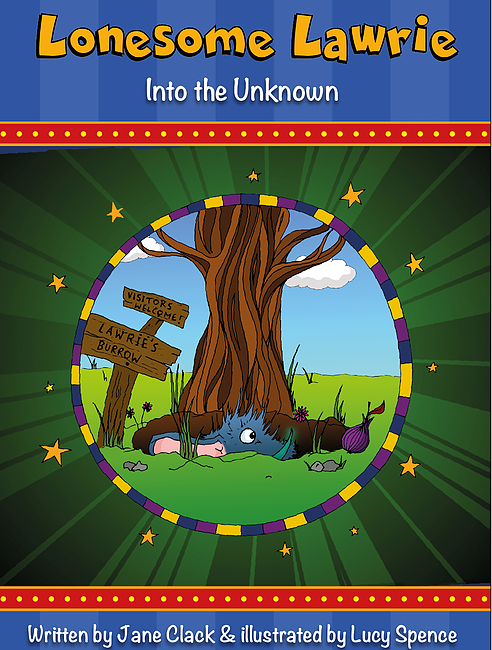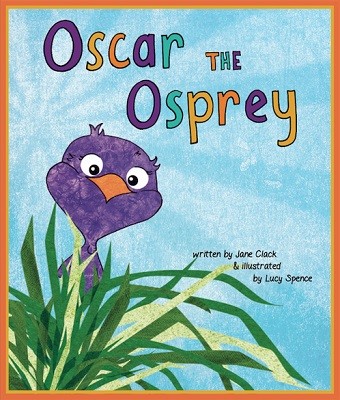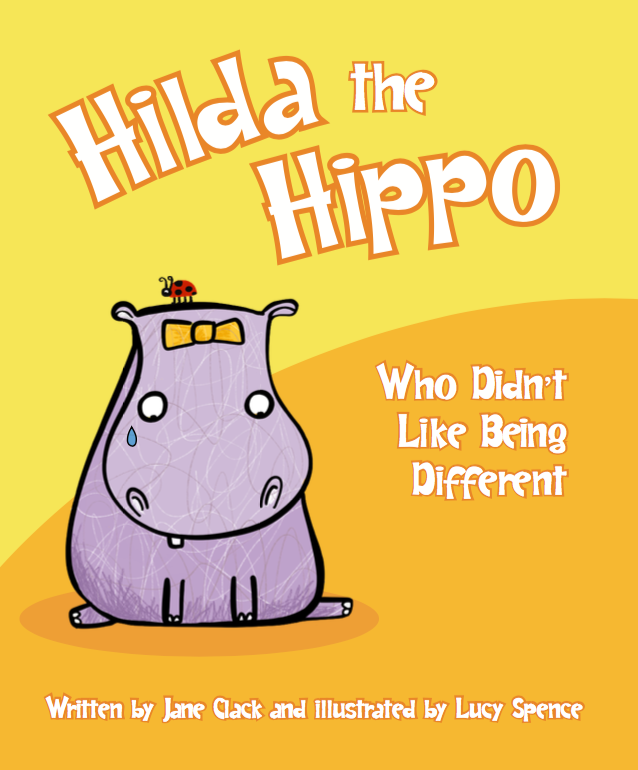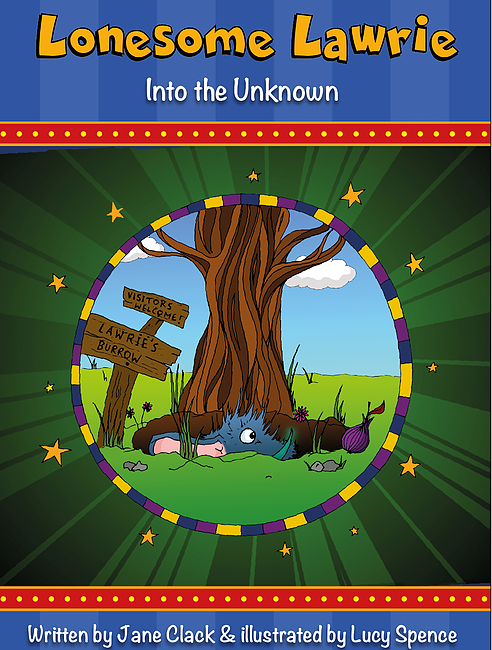 "I've always loved children's books and, growing up, I was constantly surrounded by them. Even as an adult, I was lucky enough to enjoy all the latest releases from some of my favourite authors and share them with my pupils. 
It's always been my ambition to write myself but life always seemed to get in the way. I'm so excited to finally fulfil my aspirations and see what I have scribbled down on paper become the finished article.
I hope that my books will bring as much joy, magic and inspiration to this generation of children as the works of authors from my childhood did for me."