Inside Our Beauty Bag
October 2018
Discover the latest arrivals to Barkers Beauty Hall this season – from revitalising skincare and radiance-boosting powders to the make-up products that will achieve autumn's key looks. Here, we take a look inside Barkers essentials Beauty Bag.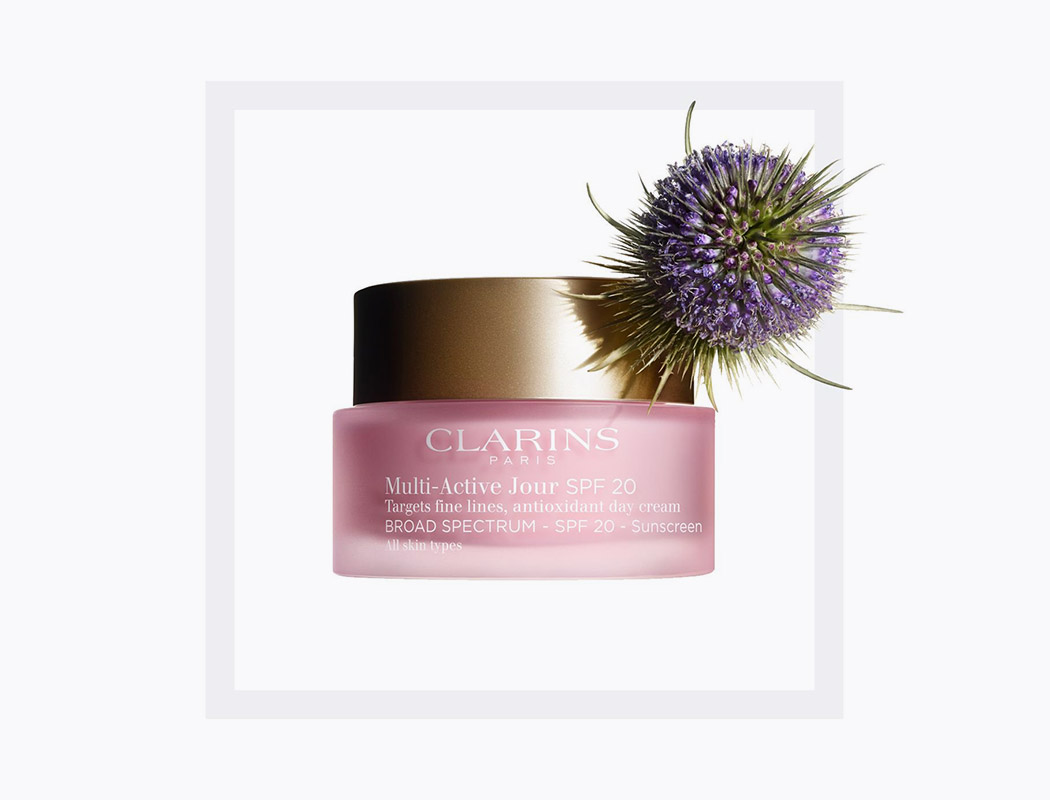 Clarins
MULTI-ACTIVE JOUR, £42
New Multi-Active Day cream for all skin types prevents and visibly corrects the appearance of fine lines thanks to new Myrothamnus extract. The new extract minimises the impact of daily stress to help keep skin smooth and radiant. With technology powered by plant extracts and the latest breakthroughs in botanical research, these treatments visibly diminish the first signs of ageing, restore radiance, hydrate and maintain younger looking skin.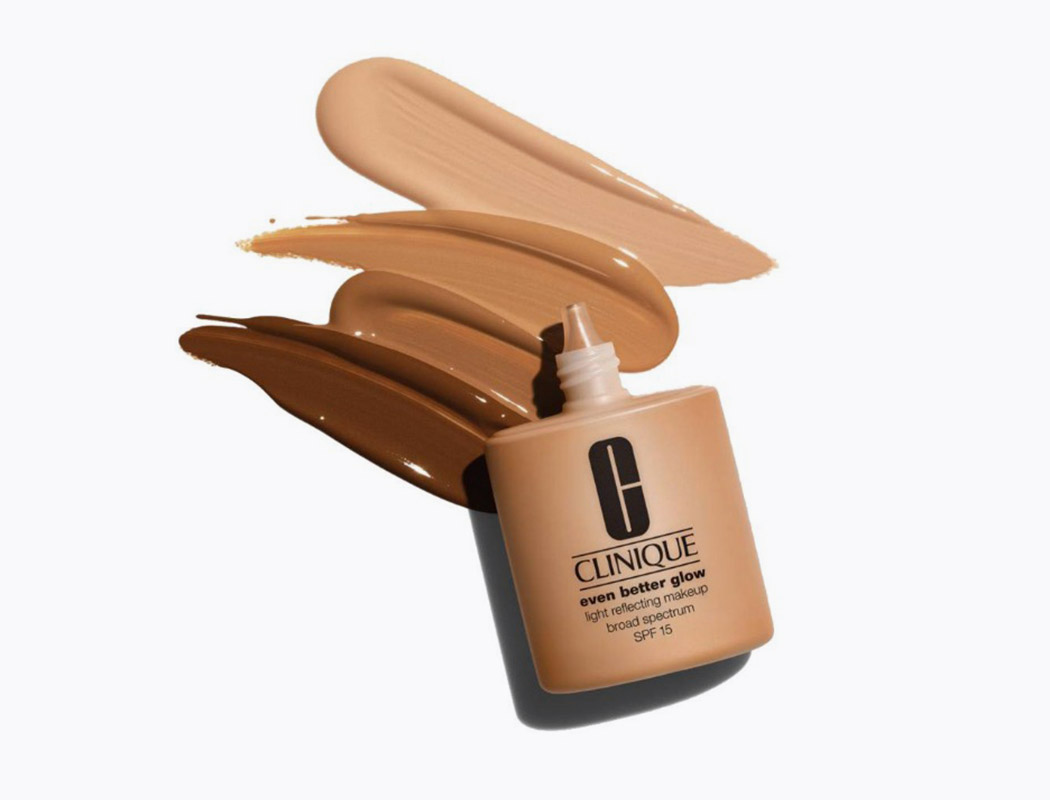 CLINIQUE
EVEN BETTER GLOW FOUNDATION, £28.50
A moisturizing, luminizing sheer-to-moderate coverage foundation for all skin types, creates an even skin tone and natural skin-perfecting look. Instantly creates a natural radiance with subtle luminizing pigments. Wear it every day and over time bare skin glows on its own, thanks to Vitamin C. This long-wearing foundation also includes SPF 15, which helps prevent future dark spots.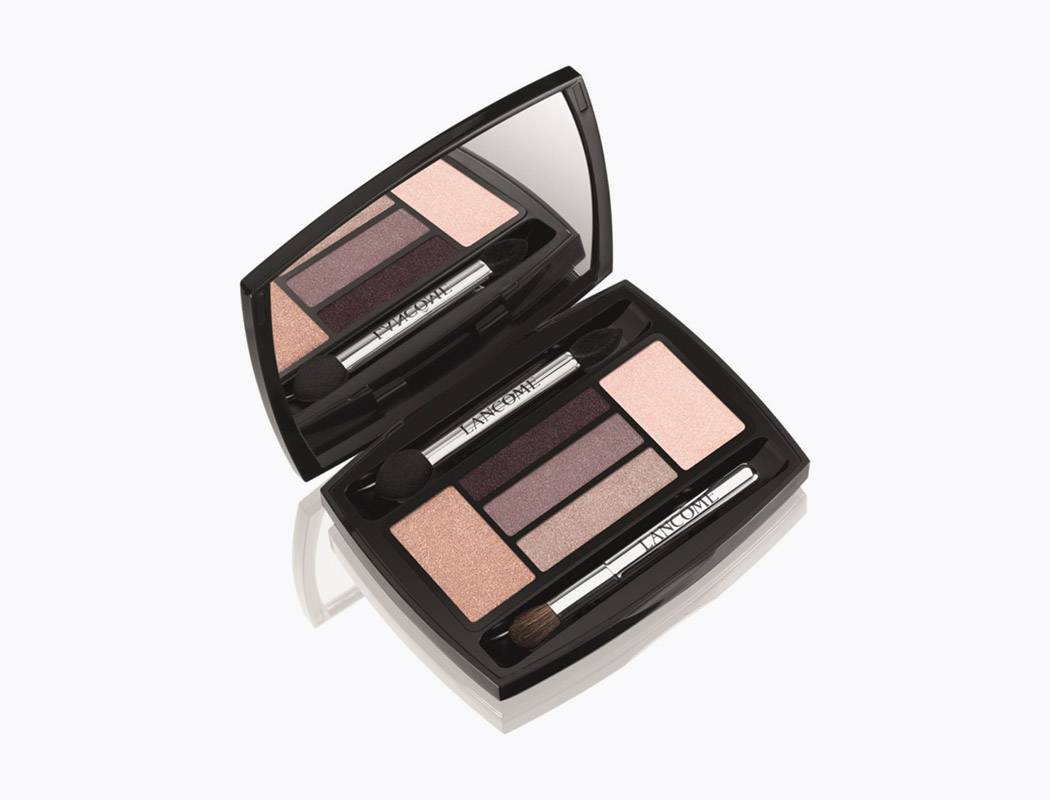 Lancome
HYPNOSE 5 PALETTE EYESHADOW (VERT MYSTERE), £38
Unveil a wide-eyed look with Hypnôse Palettes. Natural or intense, transform your eyes with Lancôme eyeshadows. Velvety, soft and filled with hypnotic colour, illuminate your eyes with hypnotic shades and textures with Lancome's premium eye shadow range. Create a whole new look using this stunning selection of autumnal hues, that can be applied wet or dry for endless eye possibilities.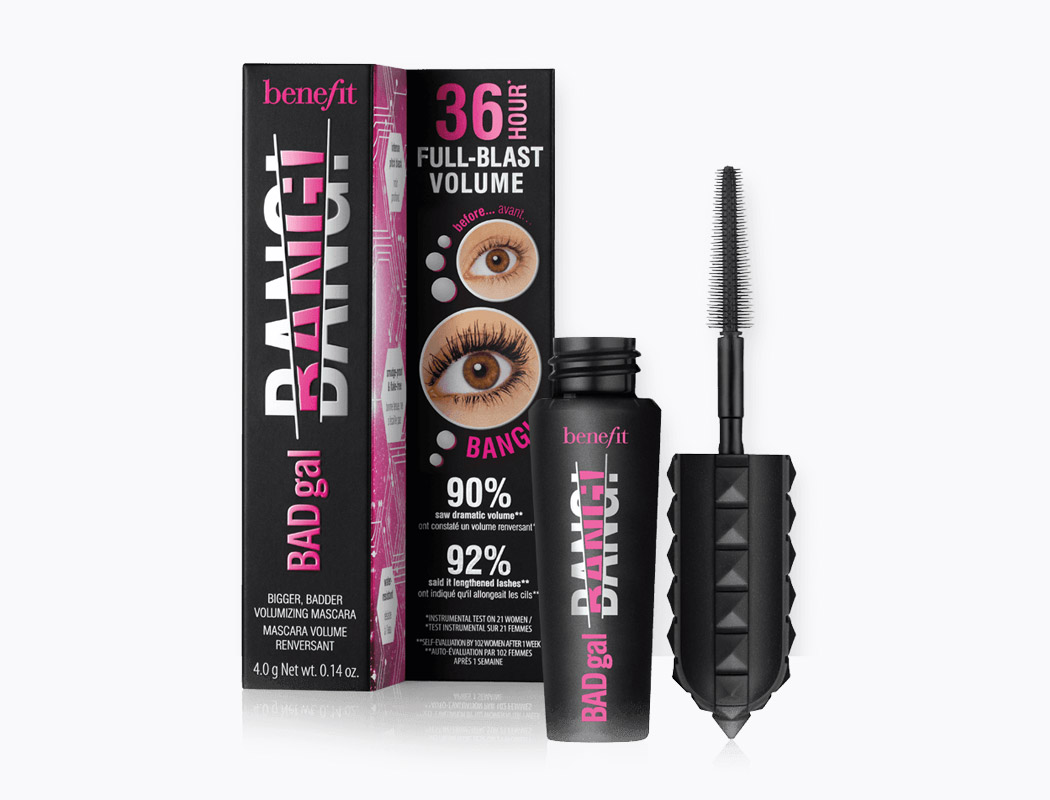 Benefit
BADGAL BANG VOLUMISING MASCARA, £21.50
Creating massive volume without weighing down the lashes, the gravity-defying formula contains aero-particles, one of the lightest known materials. This innovative intense pitch-black mascara layers easily for bigger & bigger impact. Its custom big slimpact! brush is streamlined to reach root-to-tip, corner-to-corner, upper & lower lashes for big volume with 360° reach!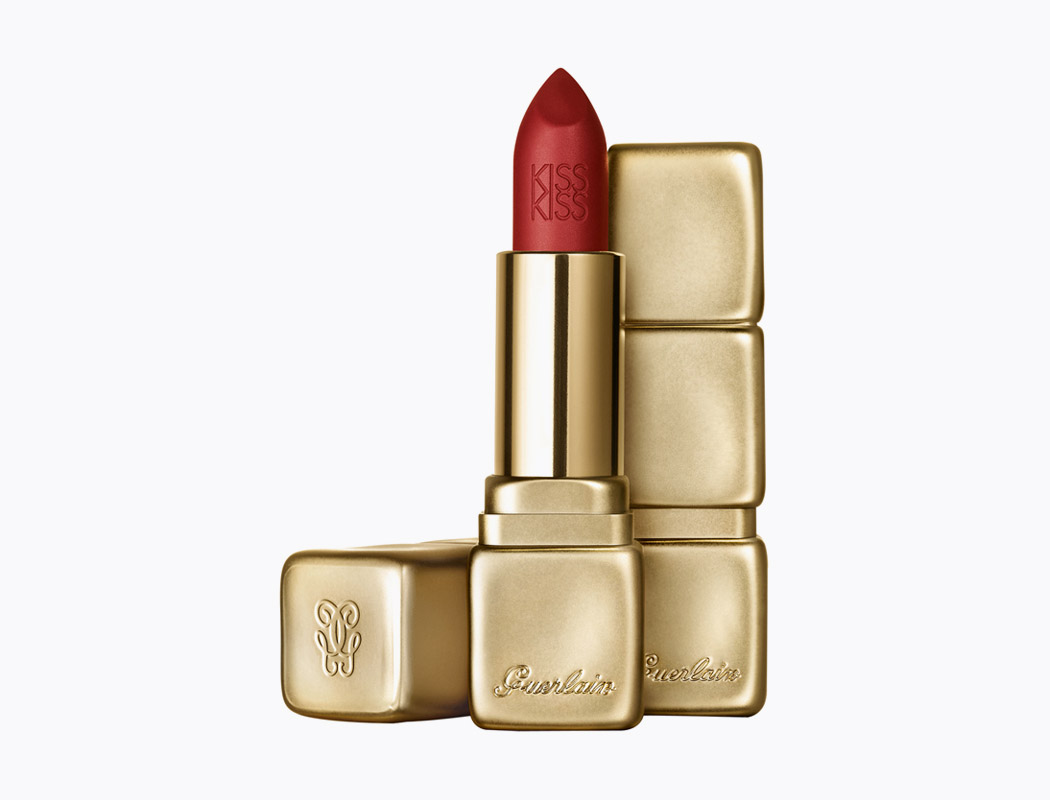 Gurlain
KISS KISS LIPSTICK, £28
KissKiss surprises us once again by slipping into a precious and graceful little black dress. Its understated case shows off infinitely elegant curves. A tube transformed into a work of art, a sculptural jewel developed like three sleek cubes. Simply chic! In perfect harmony with feminine curves, lips immediately regain their fullness and softness thanks to a formula enriched with plumping hyaluronic acid spheres.
Meet The Experts
Visit Barkers Beauty Hall and meet our Beauty Experts on hand to offer you advice on makeup, skincare and fragrance. Discover the products best suited for you, find your signature scent, or treat yourself to a makeover and learn makeup tips and tricks from the experts. Shop the current leading fragrances from Cartier to Tiffany or discover the latest arrivals from your favourite beauty brand - Benefit, Clarins, Clinque Estee Lauder, Guerlain & Lancome.