THE FRAGRANCE FIX
SUMMER SCENTS
Bid farewell to the woodsy, earthy fragrances you spritzed on those cold days. Summer's here, and your perfume wardrobe is due for an update. As you're dusting off your sandals and shimmying into your favourite sundress, reach for fresh citruses, florals, and other sparkling, zesty notes to wear on your escapades in the sun, salt, and sand. Ahead, discover the latest releases from the most prestige fragrance brands that fit the bill.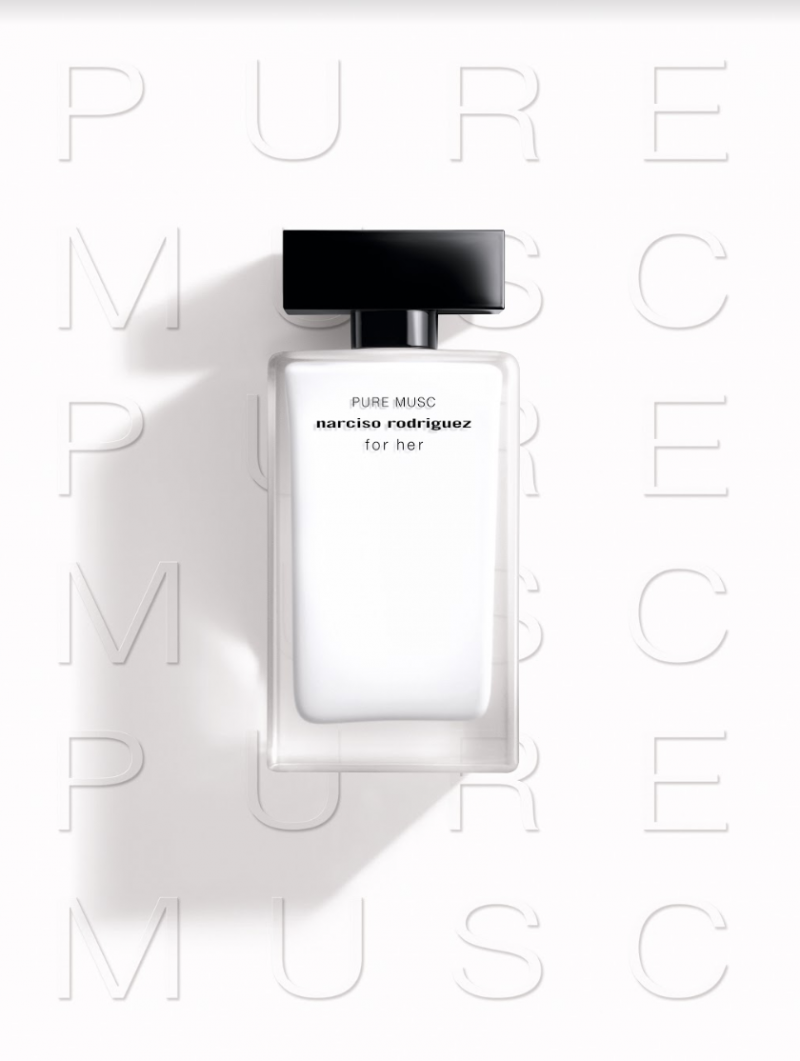 NEW IN
NARCISO RODRIGUEZ
Narciso Rodriguez Pure Musc For Her Eau de Parfum is expressed in its purest version, addictive and sensual. Top notes Jasmin and Orange blossom. Heart notes Heart of Musc. Base notes Cashmeran, amber, patchouli.
RRP: £67.50 | 50ml
NEW IN
L'HOMME PRADA
A seductive scent drenched in the spirit of summer, L'Homme Prada Water Splash offers an olfactive escape, transporting its wearer to a tropical paradise. Contained within a tropically printed bottle, L'Homme Prada Watersplash, fresh cut Ginger and airy Neroli are layered upon dry Cedarwood and Sandalwood.
RRP: £67 | 150ml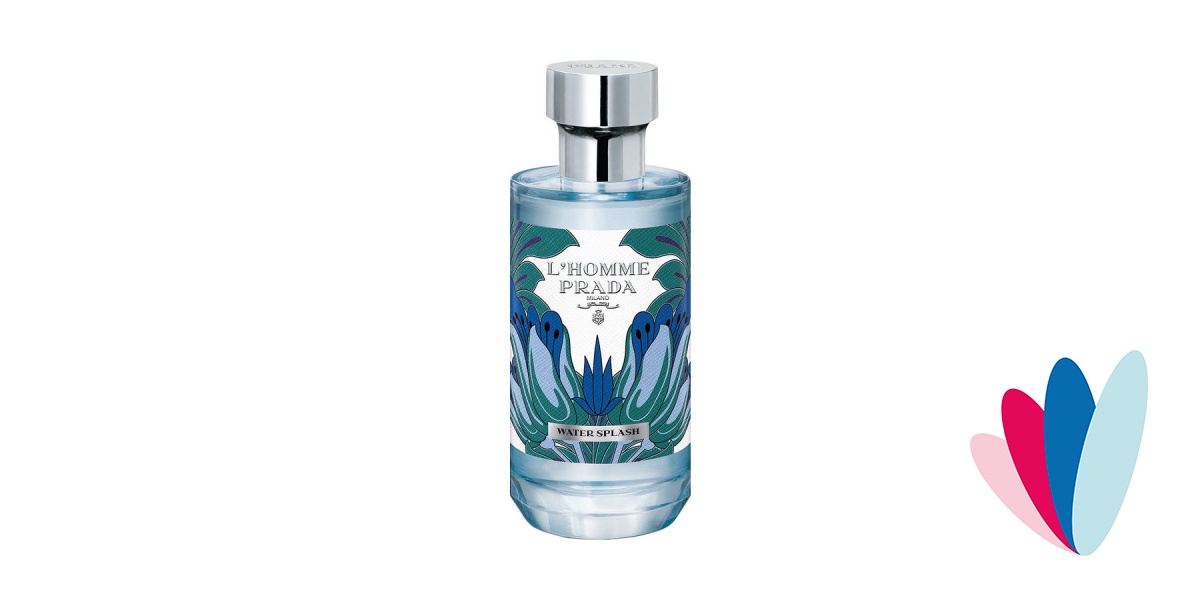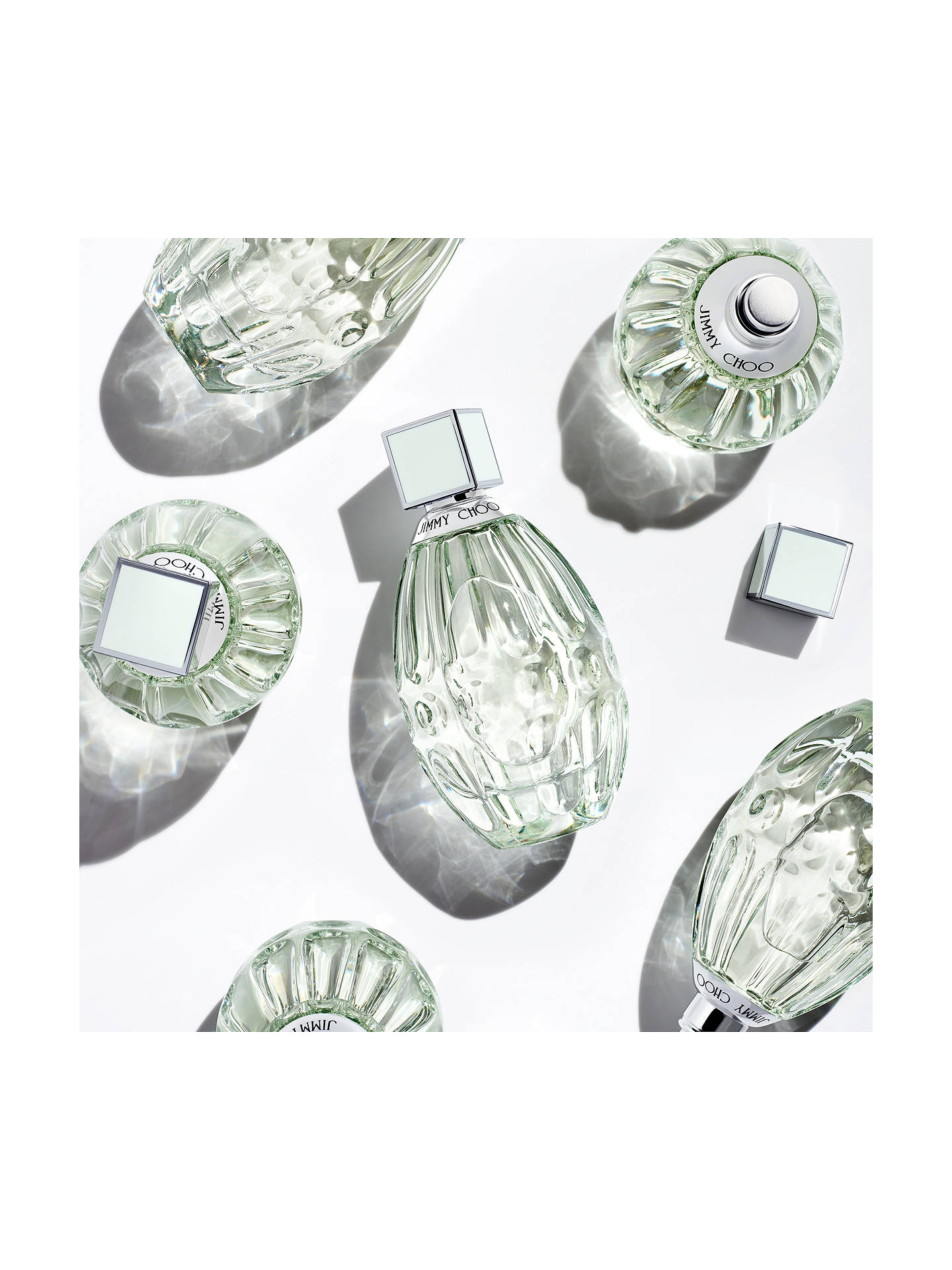 NEW IN
JIMMY CHOO
Jimmy Choo Floral, a graceful scent evoking the pleasures of springtime in the city; parks and pavements awaken and nature explodes into bloom. The texture of each flower petal is almost tangible, subtle yet luminous, sophisticated yet urban; a radiant expression of femininity and a symphony of floral, fruity and musky notes.
RRP: £37 | 40ml
TOM FORD
Vibrant. Sparkling. Transportive. Neroli Portofino Acqua is an invitation into the seductive atmosphere of the Italian Riviera from a new perspective - afloat in the coastline's idyllic azure waters, with endless skies overhead and steep, verdant hillsides just within view.
A fresher expression of Neroli Portofino's clear and sparkling facets, it is an irresistibly light way to wear the fragrance's citrus-and-amber signature.
A fragrance for men and women.
RRP: £100 | 50ml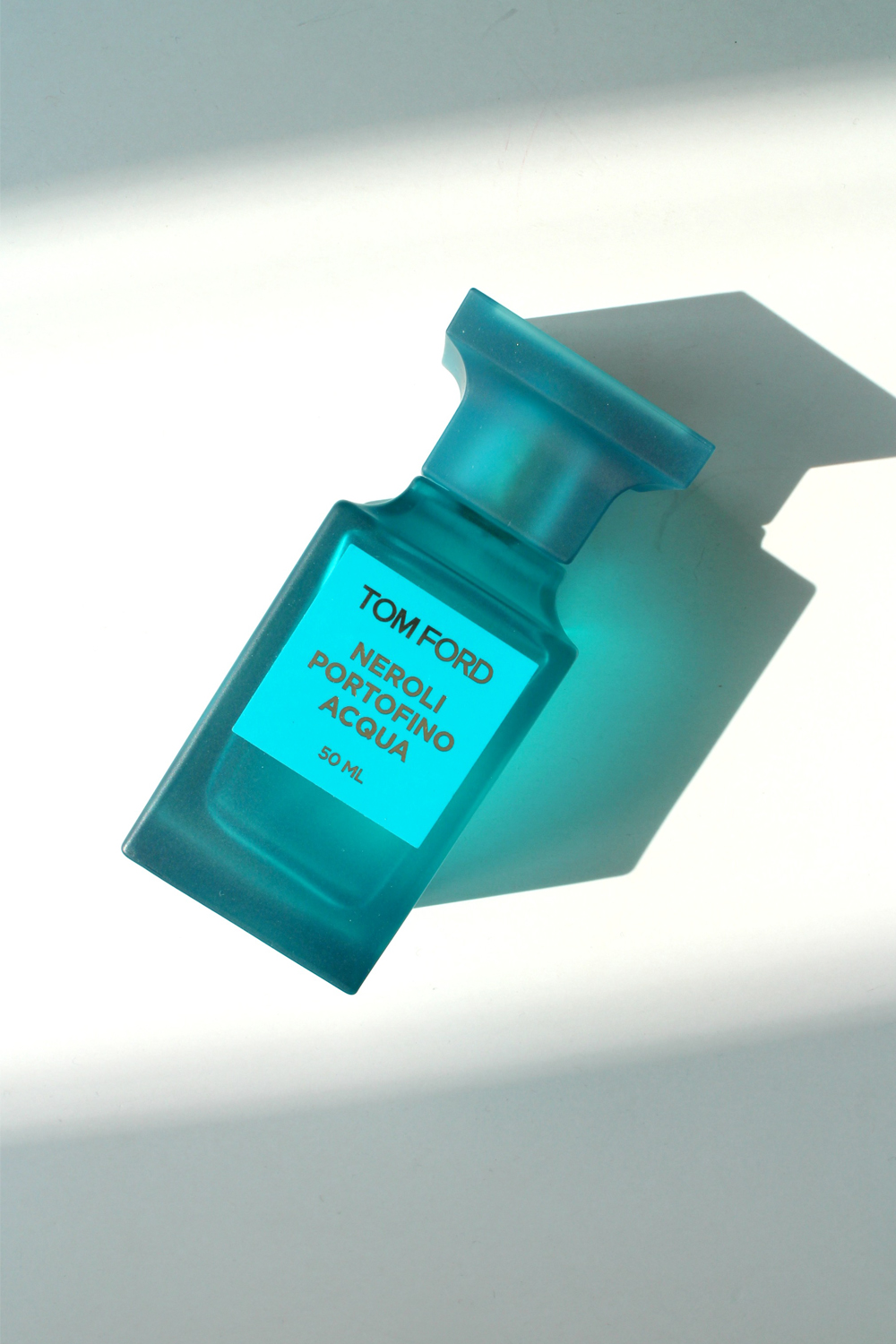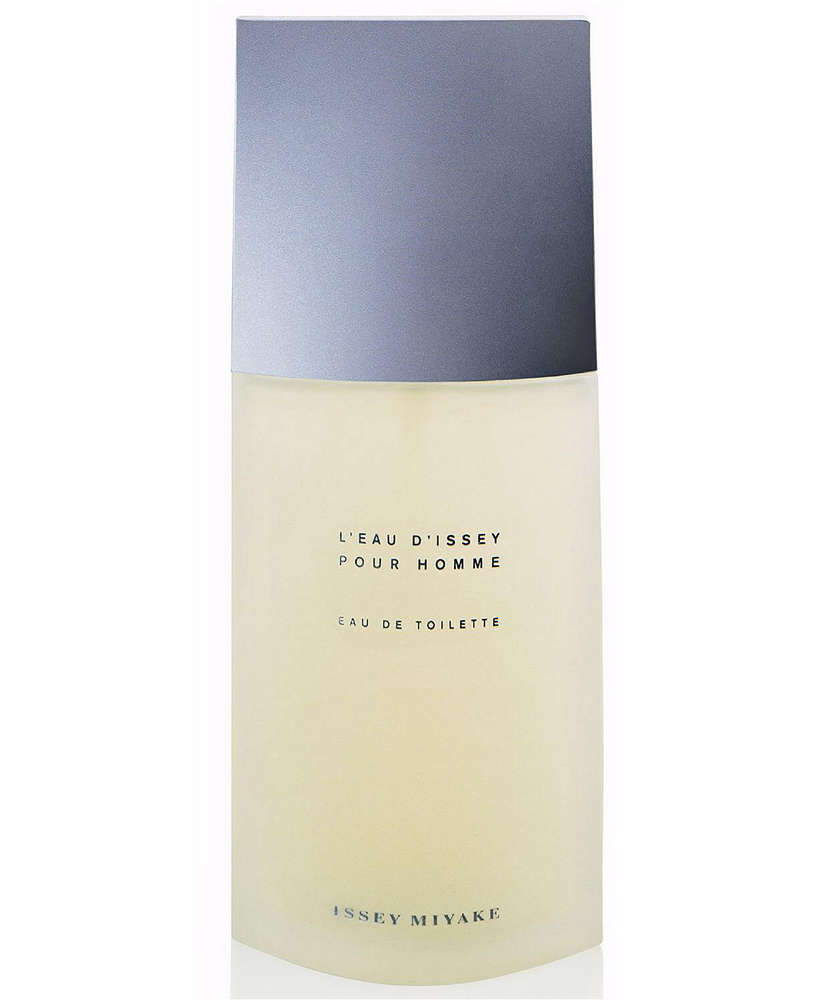 ISSEY MIYAKE
L'Eau d'Issey Pour Homme is a fresh, vibrant and elegant Eau de Toilette. A timeless fragrance with a very masculine signature. This innovative spicy and woody citrus fragrance has earned a faithful following. Its success is attributable to its freshness, along with a very masculine signature and affirmed character.

RRP: £34 | 40ml