WE LOVE QUALITY
10 Reasons Why
FACE OF GOLD
GUERLAIN
Guerlain l'Or is an embellishing make-up base sprinkled with pure 24-carat gold flakes. Like the most luxurious jewellery pieces, the precious flakes were crafted into ultra-reflective particles, then dispersed in a hydrating smoothing gel. The complexion is beautified. It glows with divine and unfailing radiance. Skin is smooth, supple and satiny, ready for perfect, enhanced and long-lasting make-up.
L'OR RADIANCE CONCENTRATE WITH PURE GOLD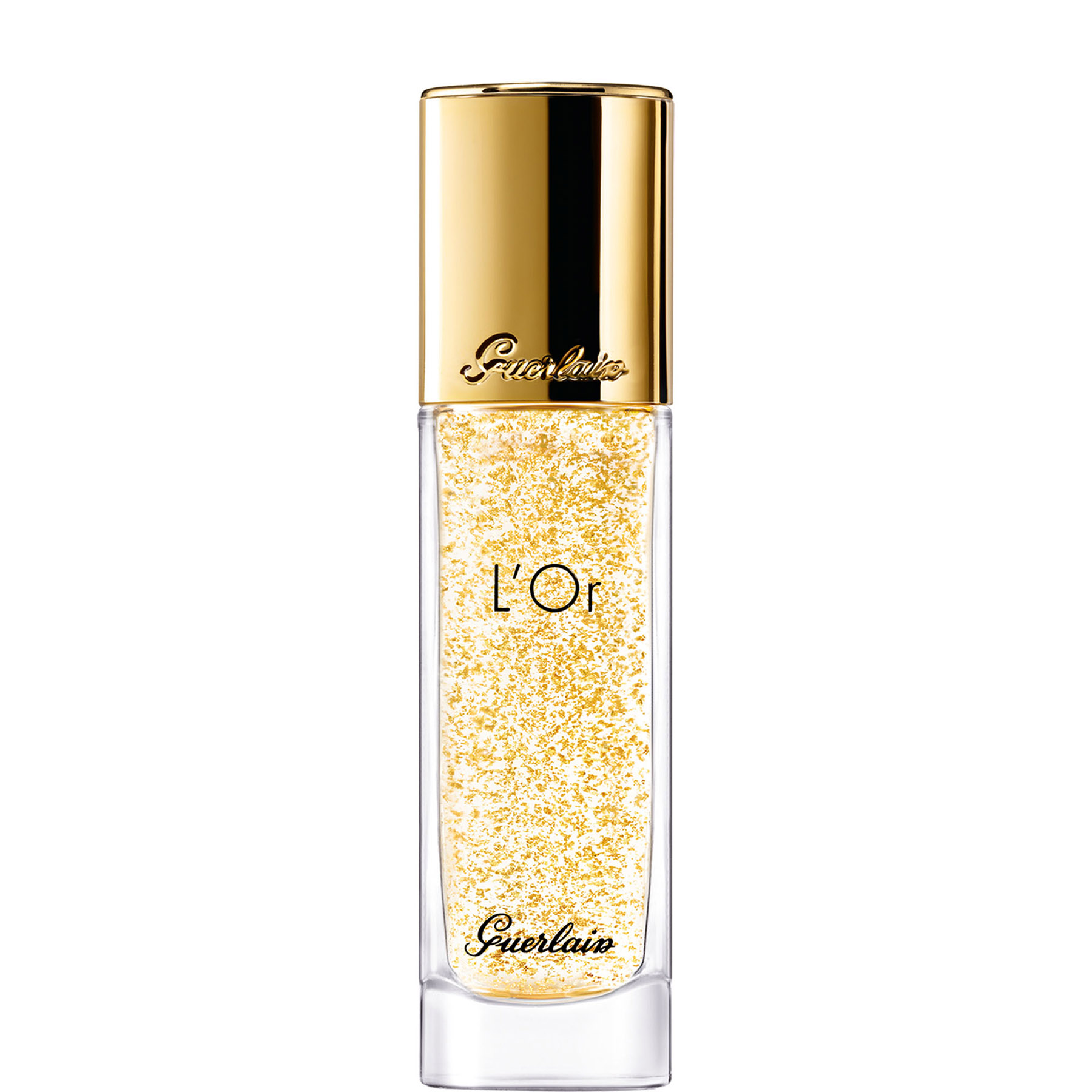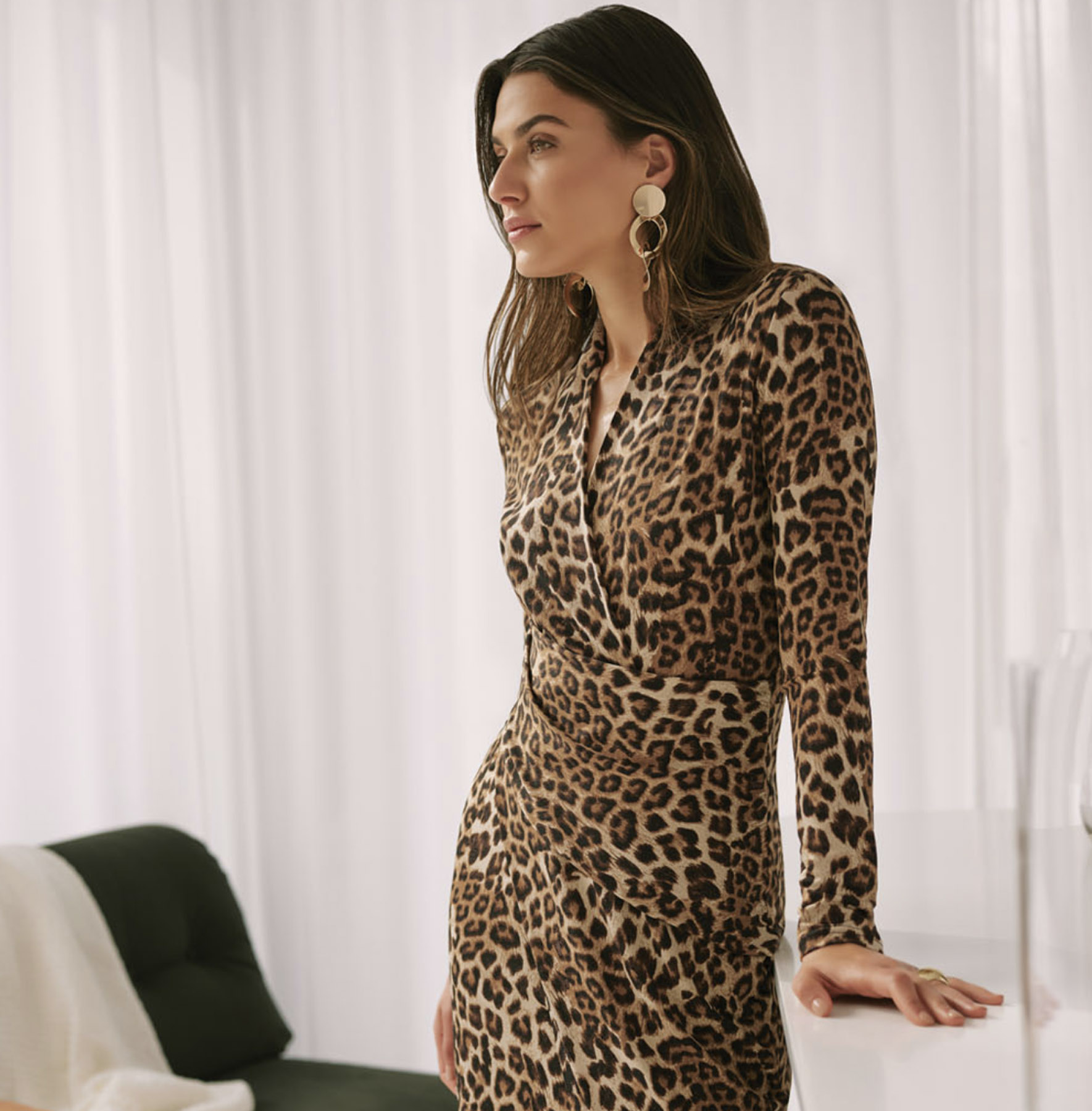 (FIERCE)TIMELESS STYLE
JOSEPH RIBKOFF
Designed for women around the world who lead busy lifestyles, Joseph Ribkoff Collection thrives off their signature black and white styles, bold print pieces and essentials items as well as separates and dresses. Their travel friendly pieces add elements of ease and convenience to a women's wardrobe.
ORGANIC FUN
TOBY TIGER
Whether it's colourful easy poppers, adjustable shoulder straps or super soft reversible fabric, they'll keep little ones happy and be your go-to outfits. Toby Tiger is the UK's best and brightest organic childrenswear company, specialising in fun appliques and timeless designs that can be worn again and again. Shopping with Toby Tiger means you're supporting ethical working and doing your bit to protect the planet – whilst letting kids be kids in super fun, vibrant clothing.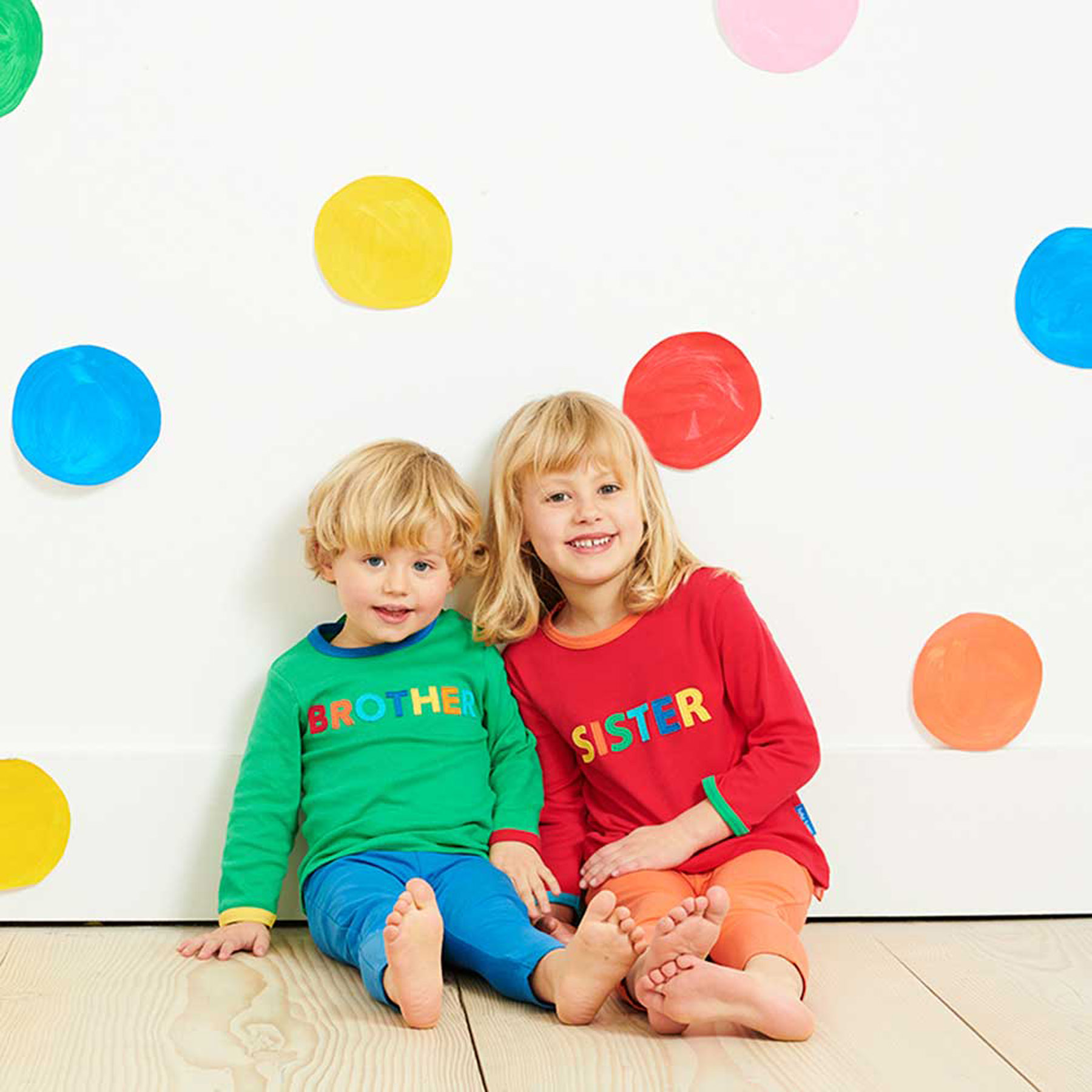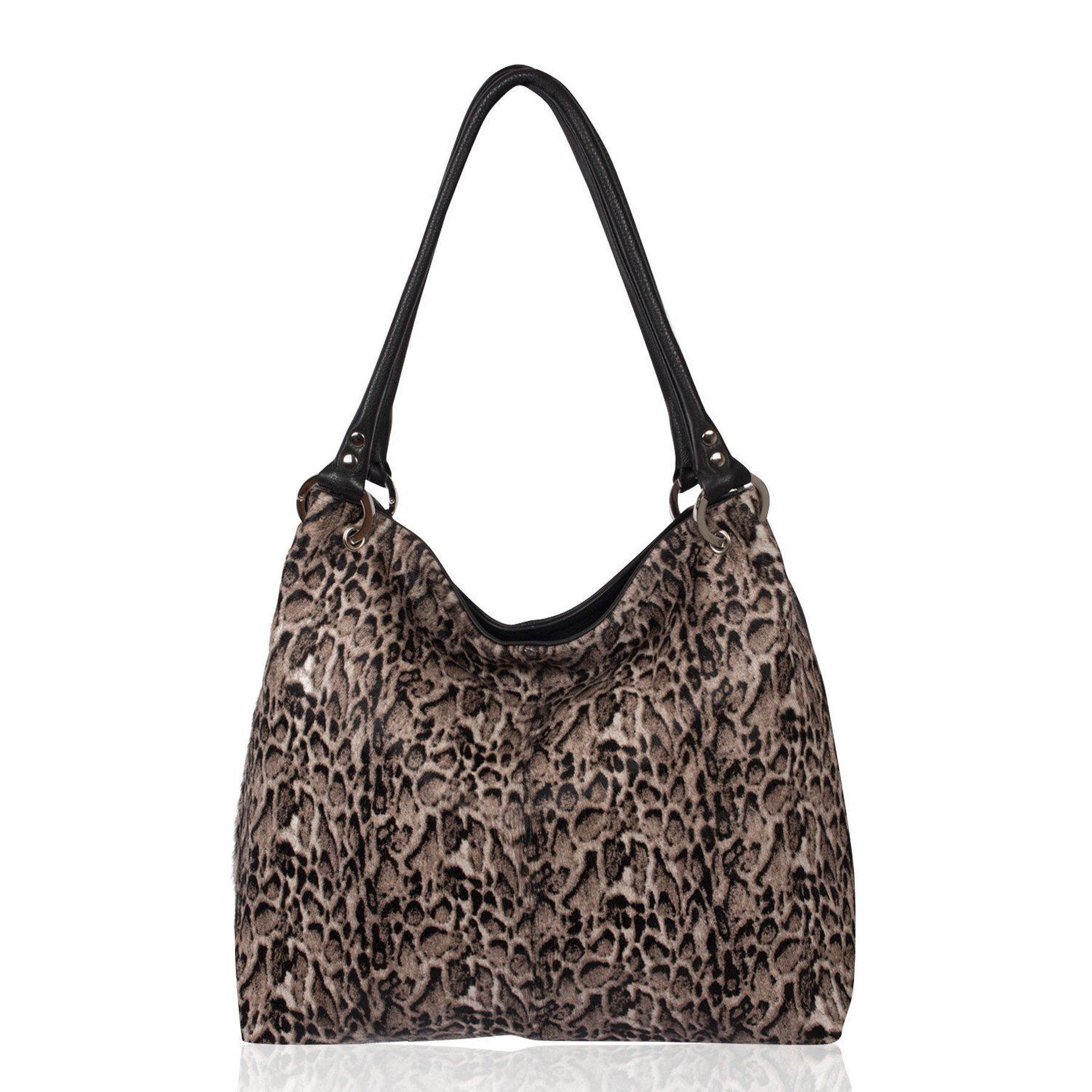 DESIGNED TO LAST
OWEN BARRY
Make a worthy investment with our designer handbags collection. For work to weekend, iconic tote bags from Ralph Lauren to Ted Baker to name but two – offer spacious silhouettes and sophisticated polish, while statement bags and compact mini bags thanks to Coccinelle and Owen Barry, are guaranteed to lend a playful twist to your handbag line-up.
FOREVER DENIM
REPLAY
Italian label Replay continues to revolutionise the denim world with its aptly named Hyperflex jeans. This pair offers high elasticity and optimum comfort, allowing you to move with ease, while refraining from sagging or deforming, even after lots of wear.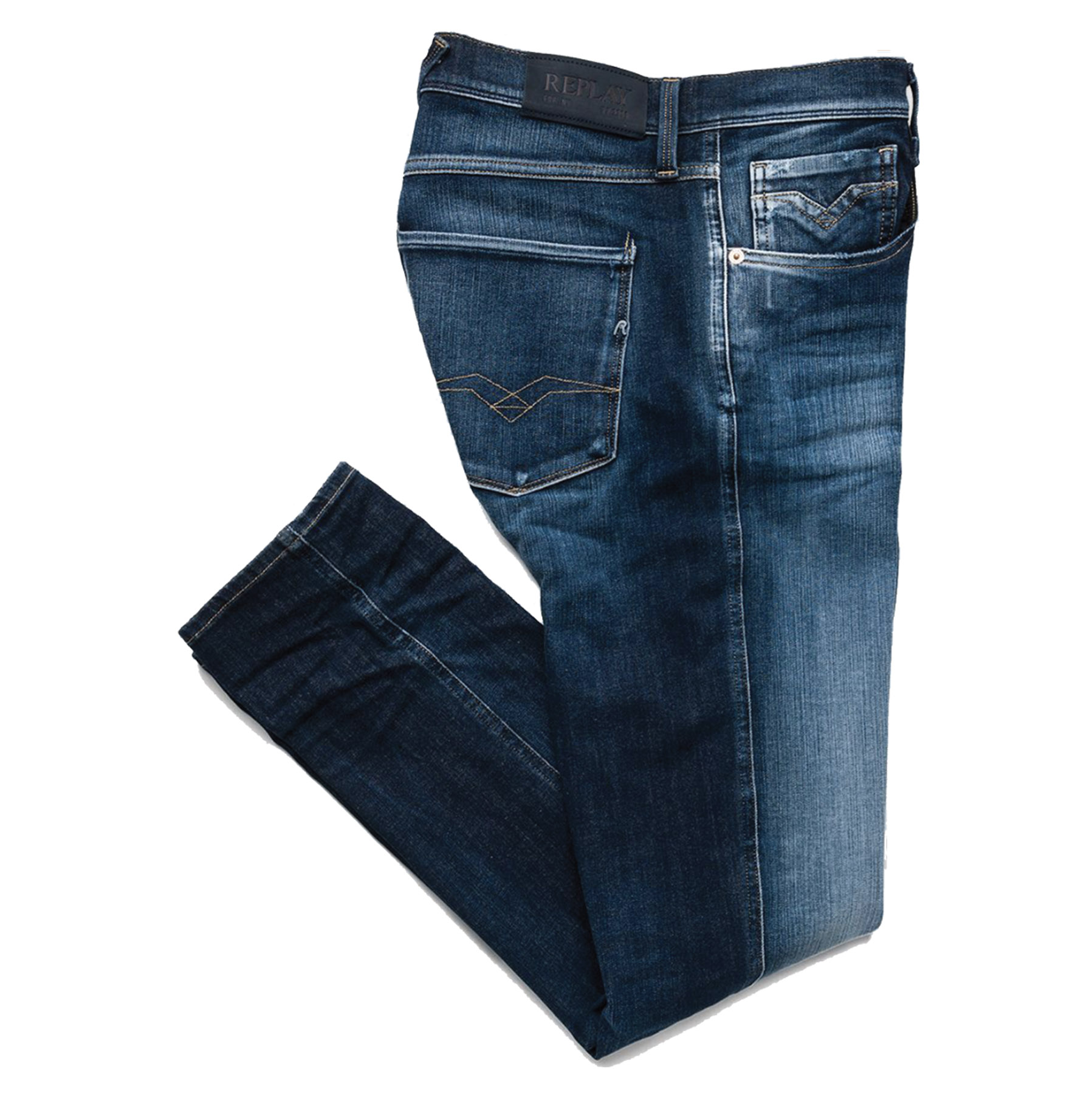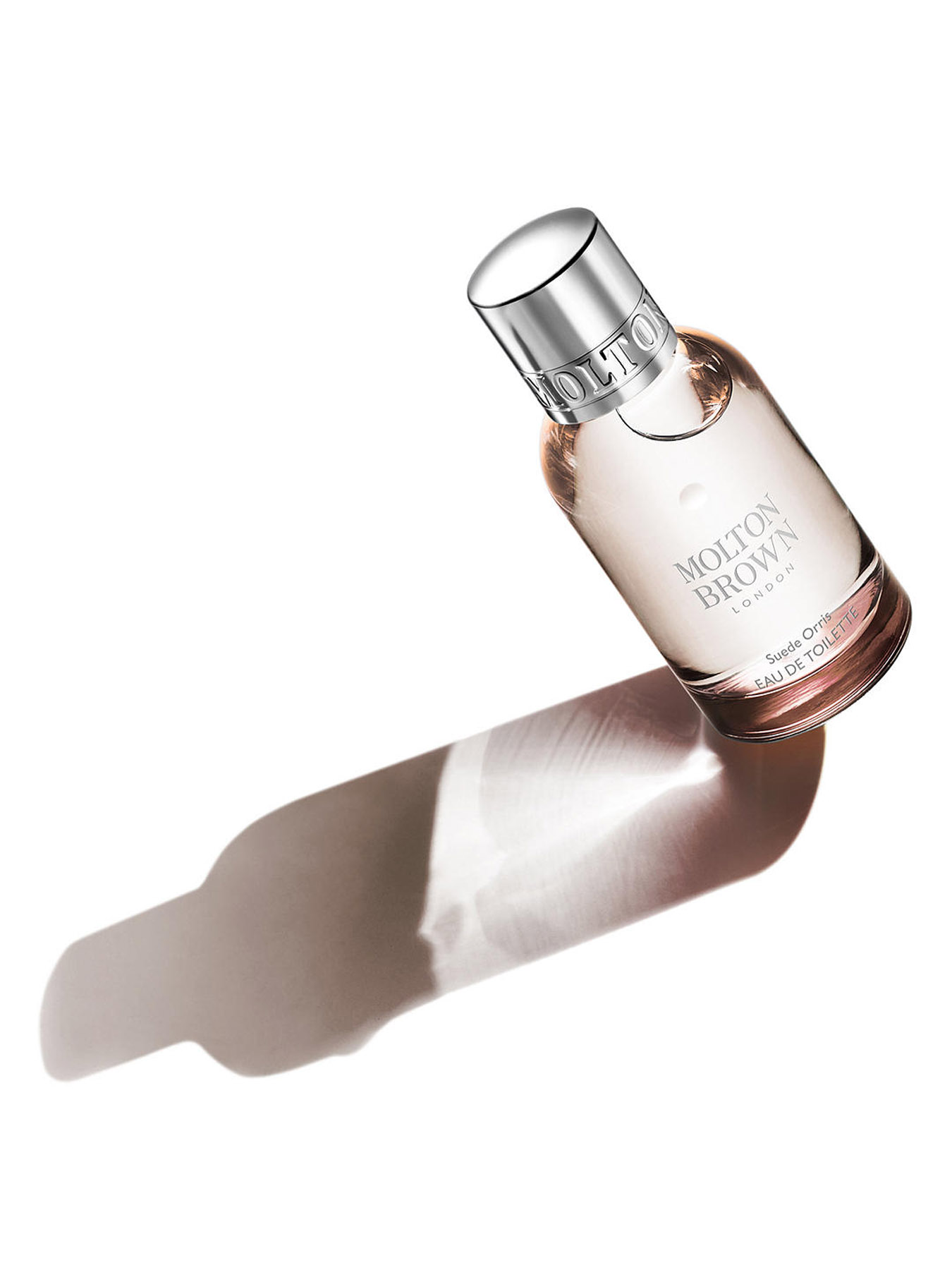 BRITISH LUXURY
Molton Brown
Over the decades Molton Brown have built up a reputation for being London's bath, body and beauty connoisseurs, their products blend exotic ingredients with a touch of London eccentricity for bold fragrances and bright colours that stand out on the shelf. You'll find Molton Brown in five-star hotels, stylish homes and high-end department stores across the world and yet each product is still blended in England.
CRAFTMANSHIP
BILL SKINNER
Remarkable, charismatic and distinct costume jewellery, Bill Skinner's Collection is met with international praise, reinforcing that the unconventional and interesting are often the most beautiful and admired. Having previously worked with Butler & Wilson and Vivienne Westwood, Bill's built the brand on his own appreciation for creativity, craftsmanship and quality.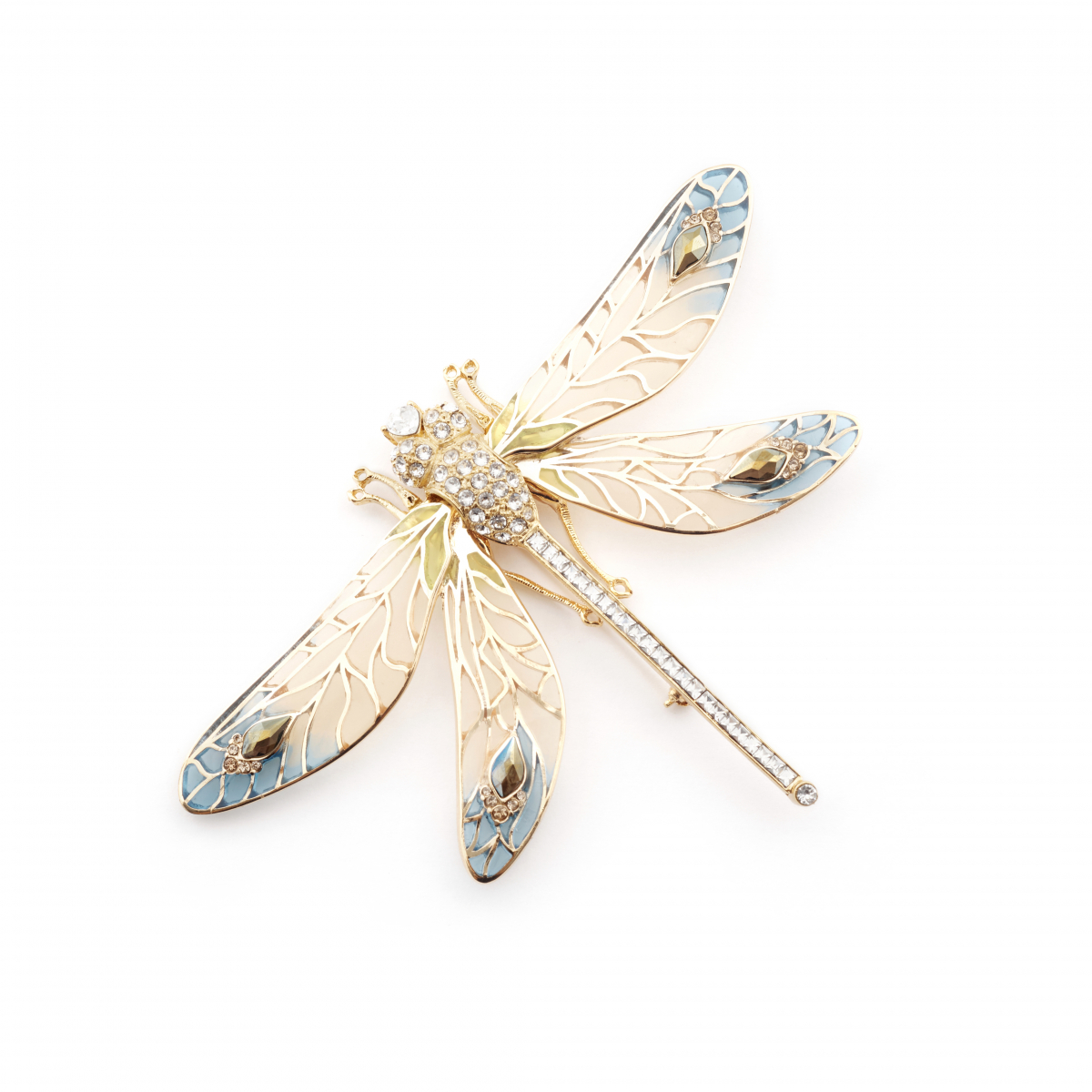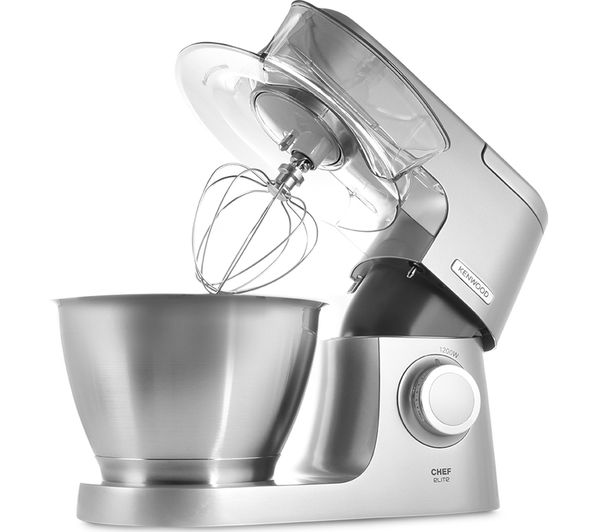 BETTER BAKING
KENWOOD CHEF ELITE MIXER
Whether you're trying out a brand new recipe, or an authentic dish tried and tested by generations, surprising and delighting family and friends with your baking skills is now easier than you might think.
Baking is about inspiration and creativity, just as much as the end result.  Baking a fantastic cake is great, but sharing it with your loved ones is what created long lasting memories. Kenwood was founded on the guiding principles of quality, innovation and design. These principles remain steadfast today at the very heart of our company and our products. They are also the reason that one Kenwood appliance is sold every three seconds across the world.
TRUSTSWORTHY 
DE'LONGHI COFFEE MACHINE
Freshly ground beans for taste perfection, every time! Prepare your perfect coffee at a touch of a button with the De'longhi Dinamica Coffee Machine. The unique LatteCrema System Technology which automatically dispenses the perfect density, the perfect creaminess and the perfect temperature, while the integrated cleaning function ensures easy and secure cleaning of all components. Produced by the No1 UK market leader for coffee makers this will be a permanent kitchen top fixture.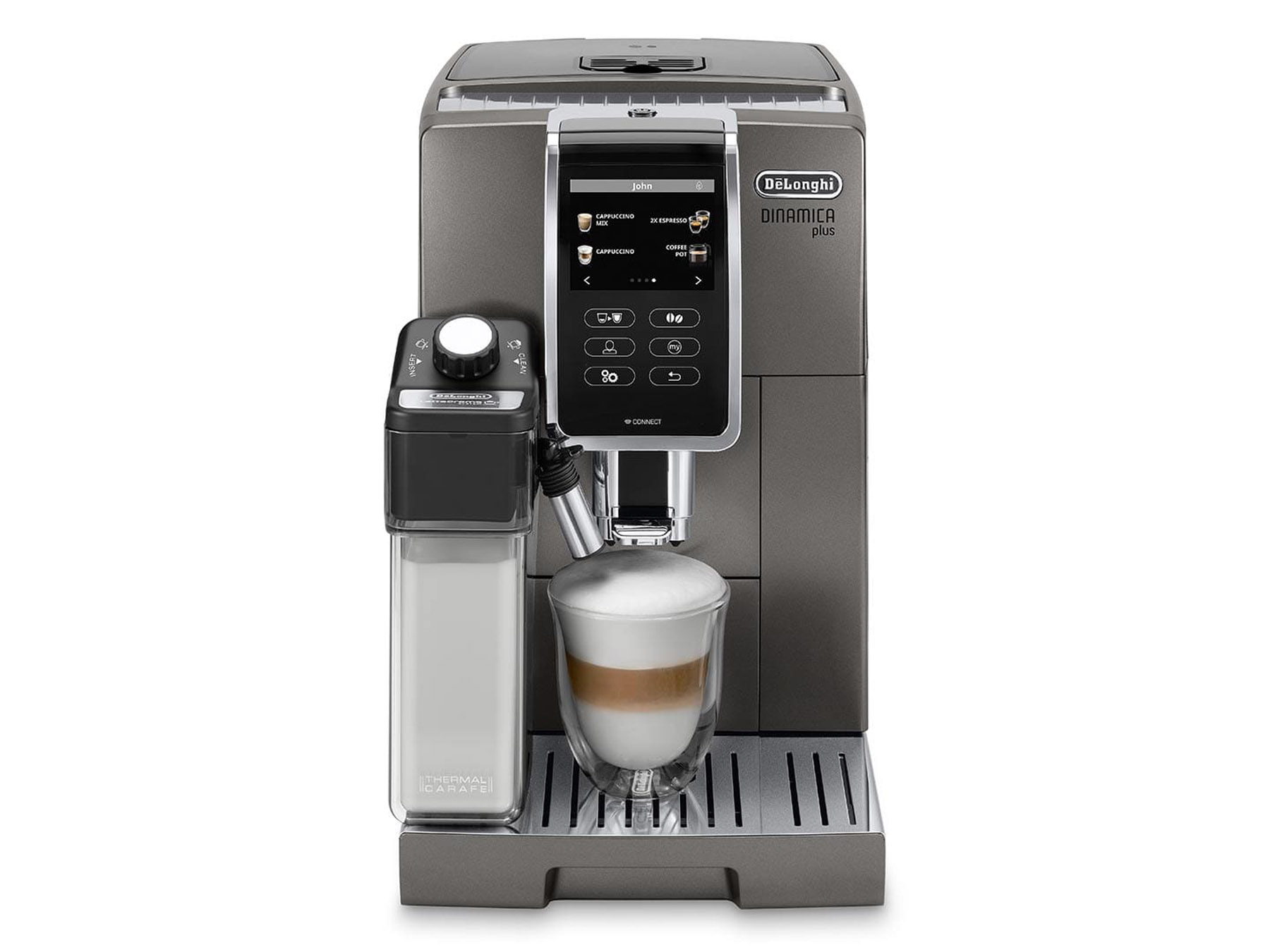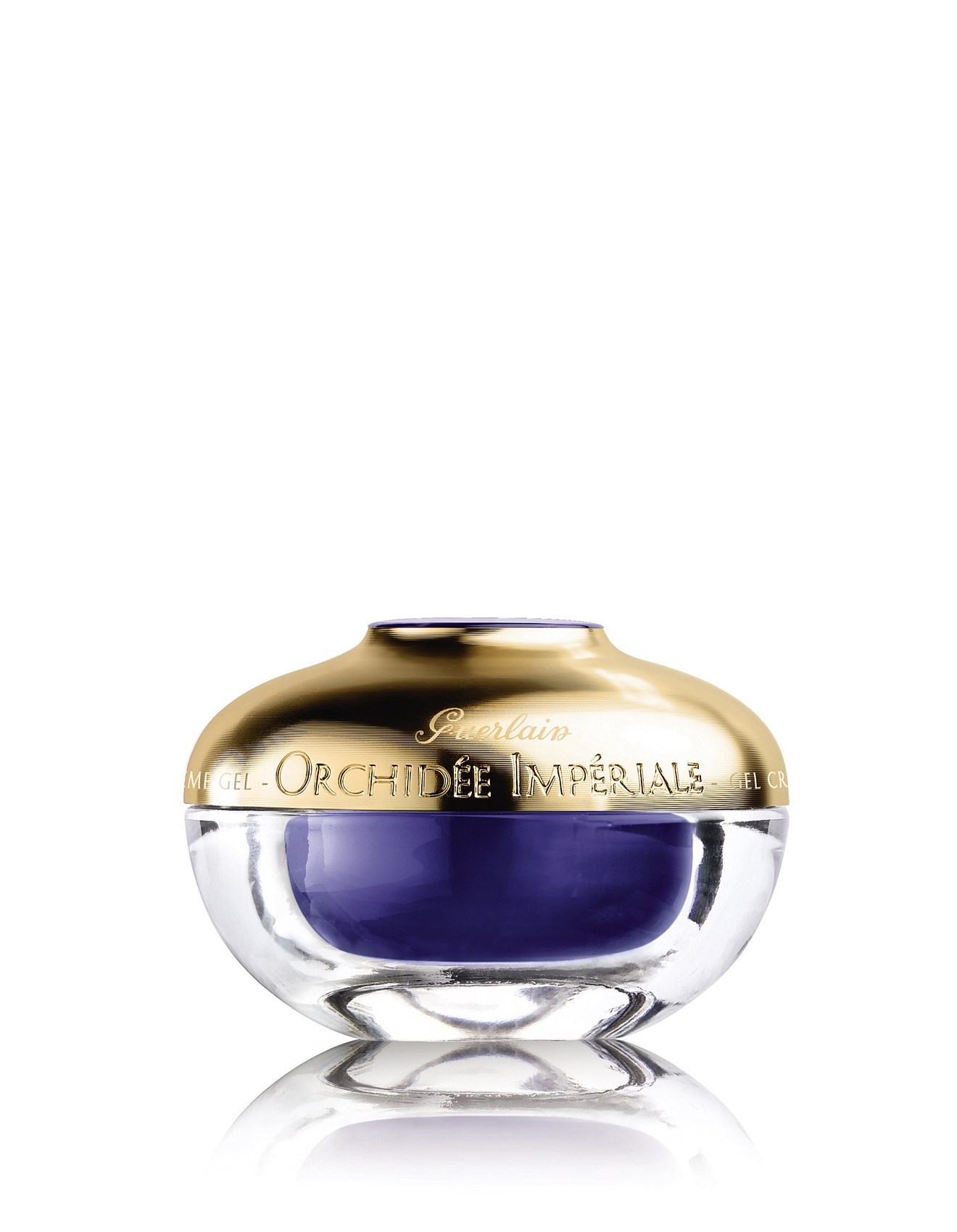 NATURAL RADIANCE
Orchidée Impériale
Guerlain's Orchidée Impériale The Light Cream is an exceptional complete care product, renowned for its effectiveness on the signs of skin ageing. It brings women the best that orchids and science have to offer in terms of skin longevity. Thanks to the discovery of the prodigious powers of a duo of orchids, the new Light Cream helps to effectively combat the visible signs of skin ageing.