NEW SEASONS KNITS
Need to know
Now is the time to let knitwear take centre stage. Play with colour, pattern and texture for a stylish transition into Spring. We've rounded up some of our favourite new season styles to inspire your knitwear repertoire.
FRENCH CONNECTION
Patchwork Mozart High Neck Jumper | £95.00
Making a case for statement knitwear is the Patchwork Mozart High Neck Jumper. The cotton jumper features a patchwork design where pretty lace combines with a laddered knit finish for an eye-catching result. With long sleeves, a high ribbed neck and a loose fit, the jumper will bring a cosiness to your favourite denim.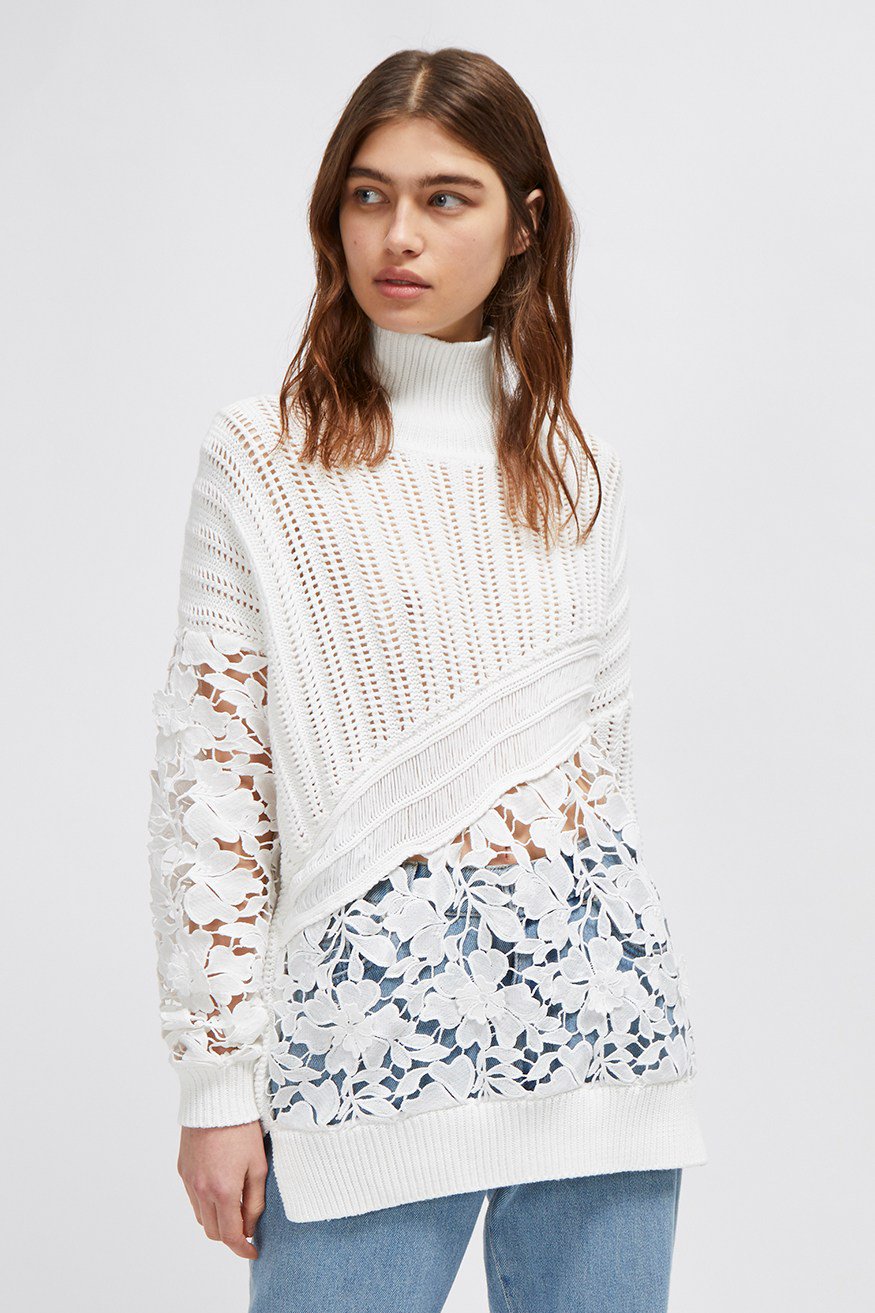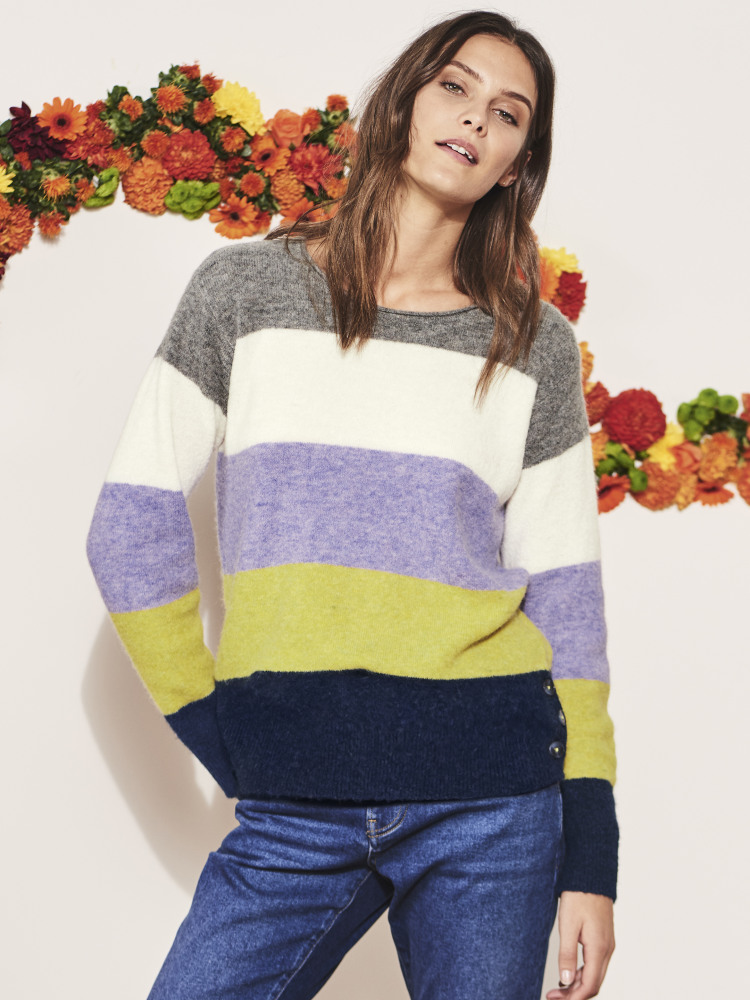 WHITE STUFF
Lolly Stripe Jumper | £55.00
Love stripes? Love colour? Then meet the Lolly Jumper from White Stuff. Soft, cosy sponge yarn this knit features bold horizontal blocks of colour, a rolled edge crew neck and side buttons with a vibrant thread. It's a layer you'll be sure to love.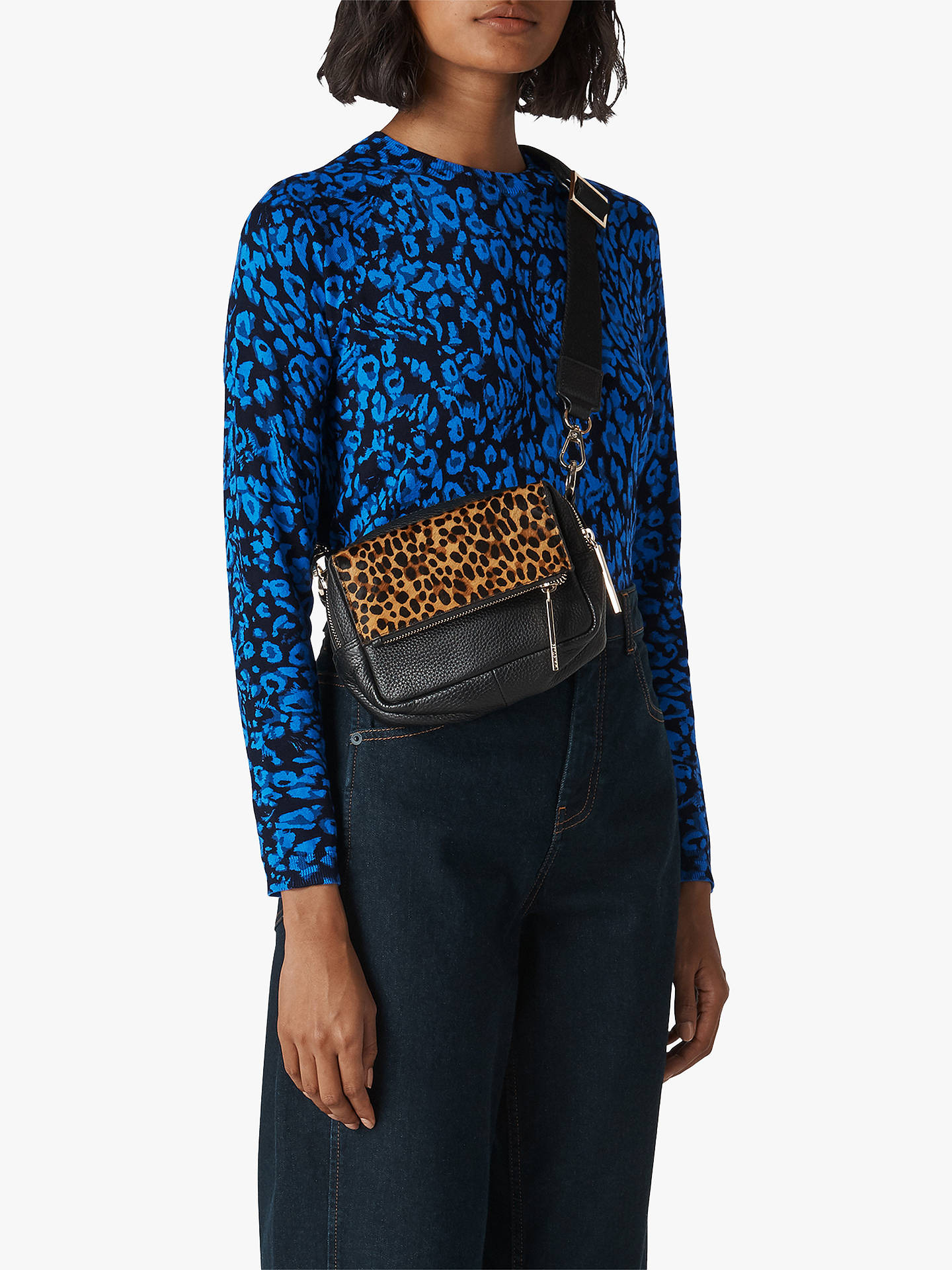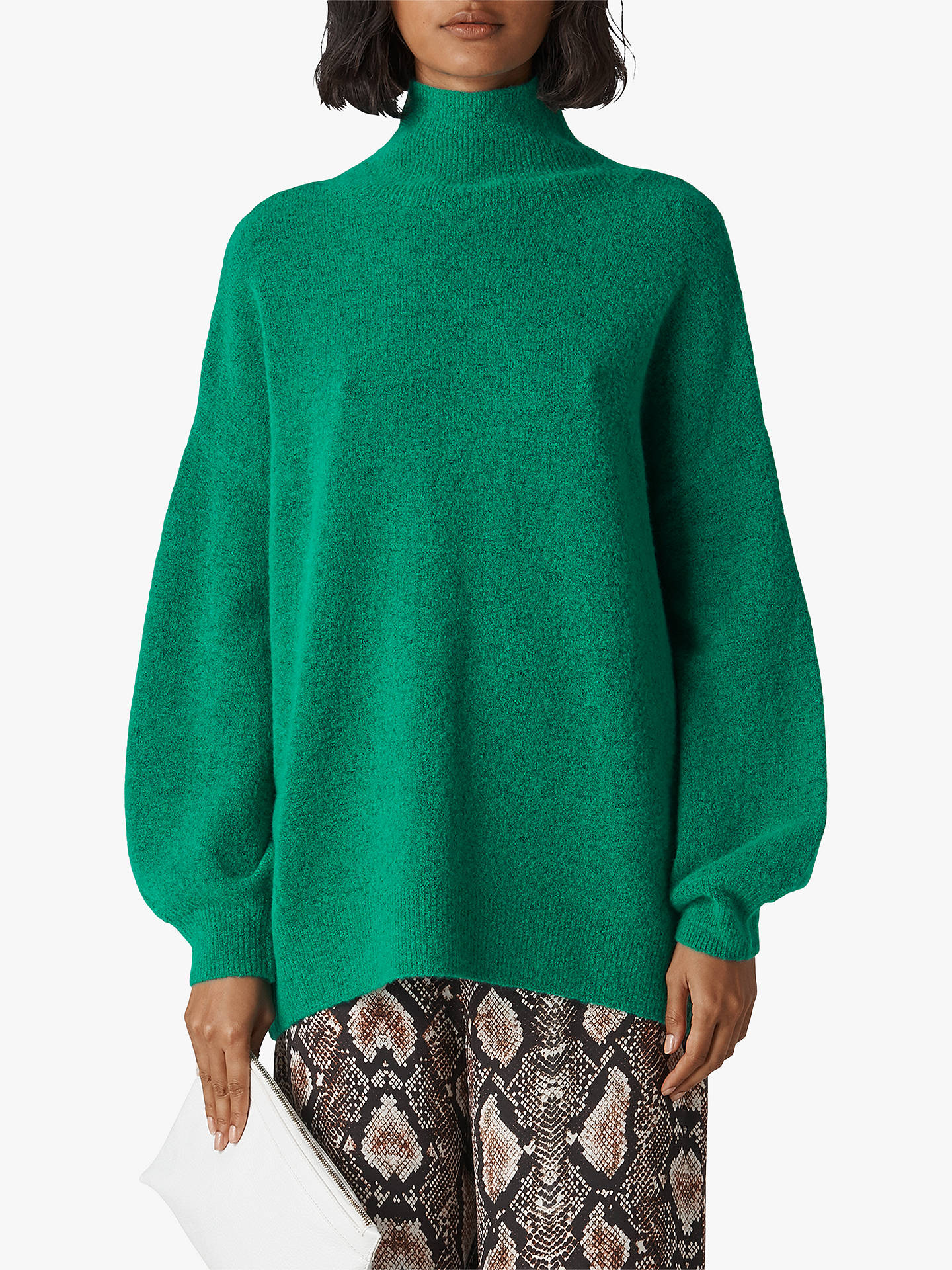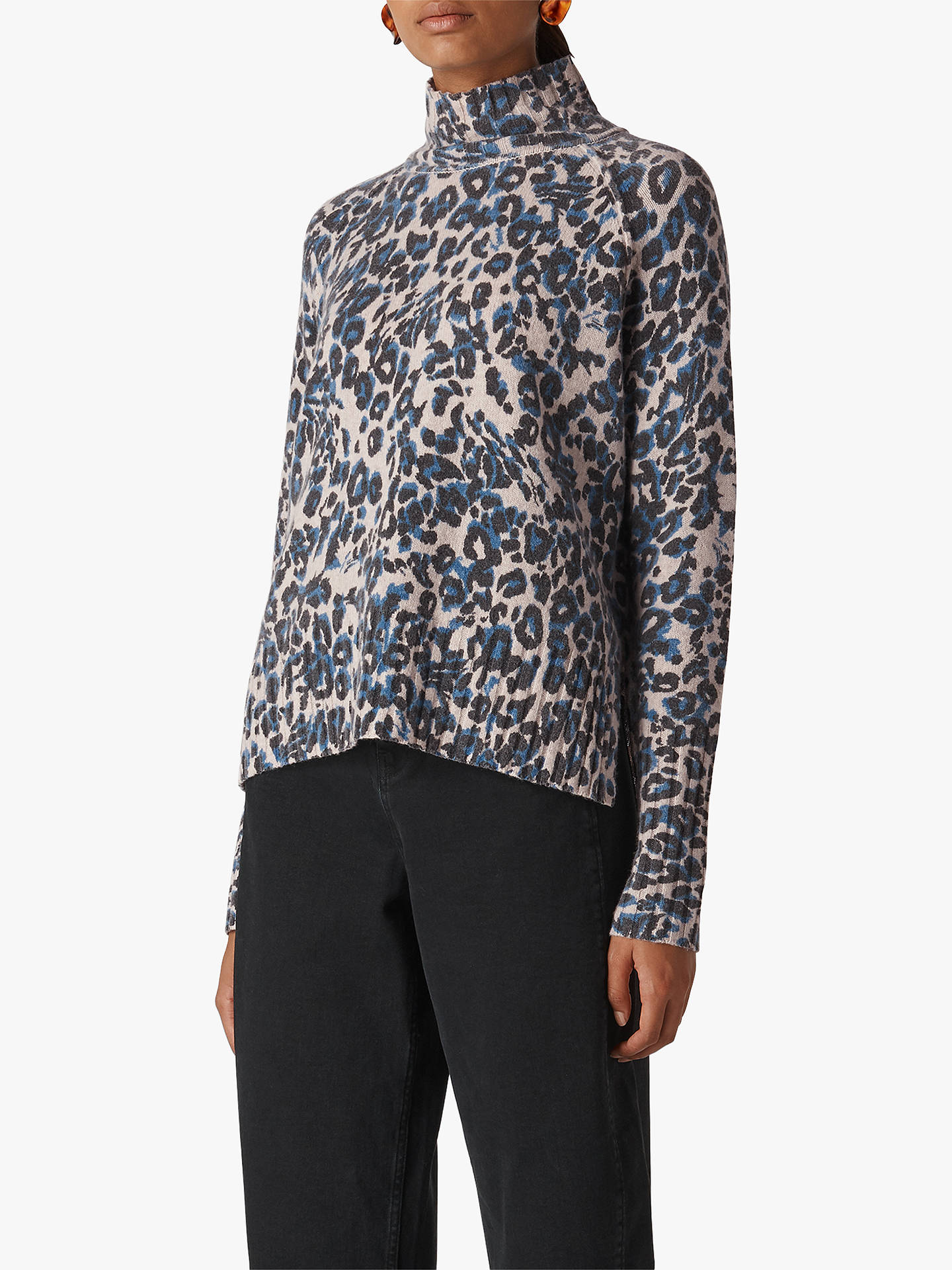 Perfect for the more chilly spring days, our collection of branded knitwear are as soft as they are stylish. Have every outfit covered with brightly coloured knits, great to wear with pretty dresses or a quick and colourful throw-on and go.
COCOA CASHMERE
The Verity V-neck Jumper | £219
Cocoa cashmere's SS19 collection has landed. Inspired from Florida's vibrant cultures and gorgeous colours, the collection draws on the uniquely recognisable colour palettes found in the Sunshine State's architecture - think plenty of pastel blues, greens, pinks and oranges - whilst also incorporating influences from theme parks to Art Deco motifs. The result is a playful, bright aesthetic you can't help but be cheered by.