Has the way we dress 'up' changed for good?
We've been so used to casual dressing - has the way we dress changed for good? Will people ever step into a ball gown again?!
Now we've got social plans in our calendar, you may be starting to think about what to wear to impress, but dressing in a low-key way - sounds simple, but the art of 'effortlessly chic' dressing seems to be something that only French women are very good at. 
So, we thought we would give you a helping hand. We've picked out a couple of our favourite looks from our Womenswear Department that can effortlessly take you from day to night. Simply adding a jacket or a lace blouse to a casual day time look can still look amazing, without being uncomfortable.
After all, it could be the oozing confidence that makes certain women effortlessly chic... this comes with feeling comfortable, stylish and sophisticated.
1. Holland Cooper
Holland Cooper has a huge fan following - and we can understand why. We absolutely love their Jodphur Jeans (£149) - a perfectly flattering jean that can be teamed with a t-shirt, for a casual look, or a silk blouse to dress them up for an evening of cocktails. Finish the look off with the Leather Biker Jacket (£399), and a statement handbag.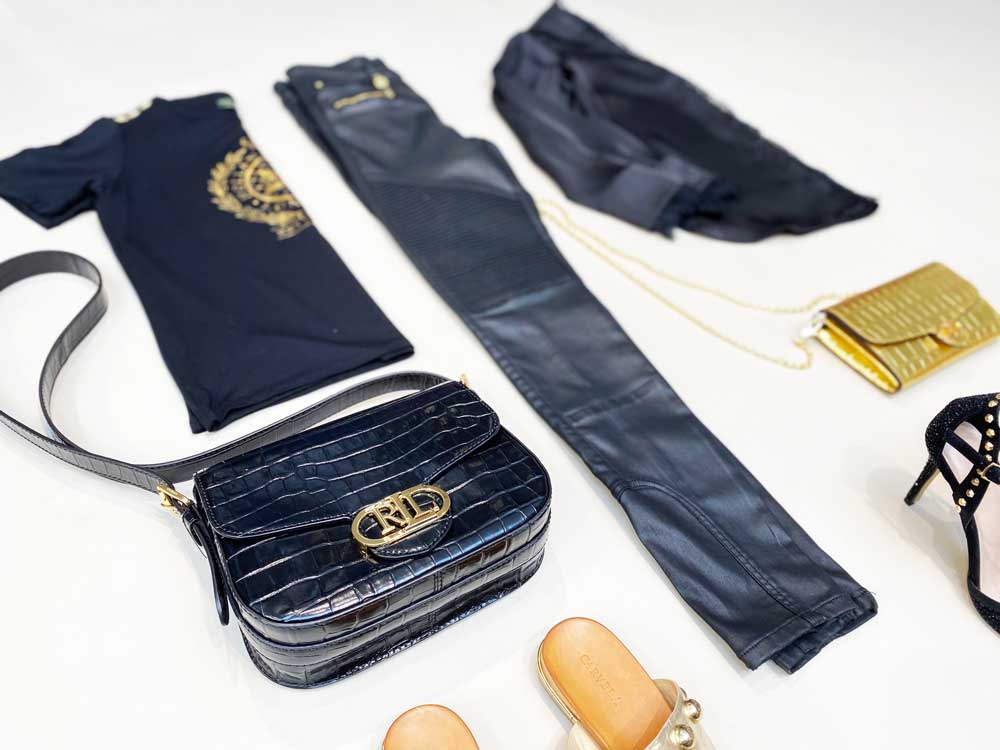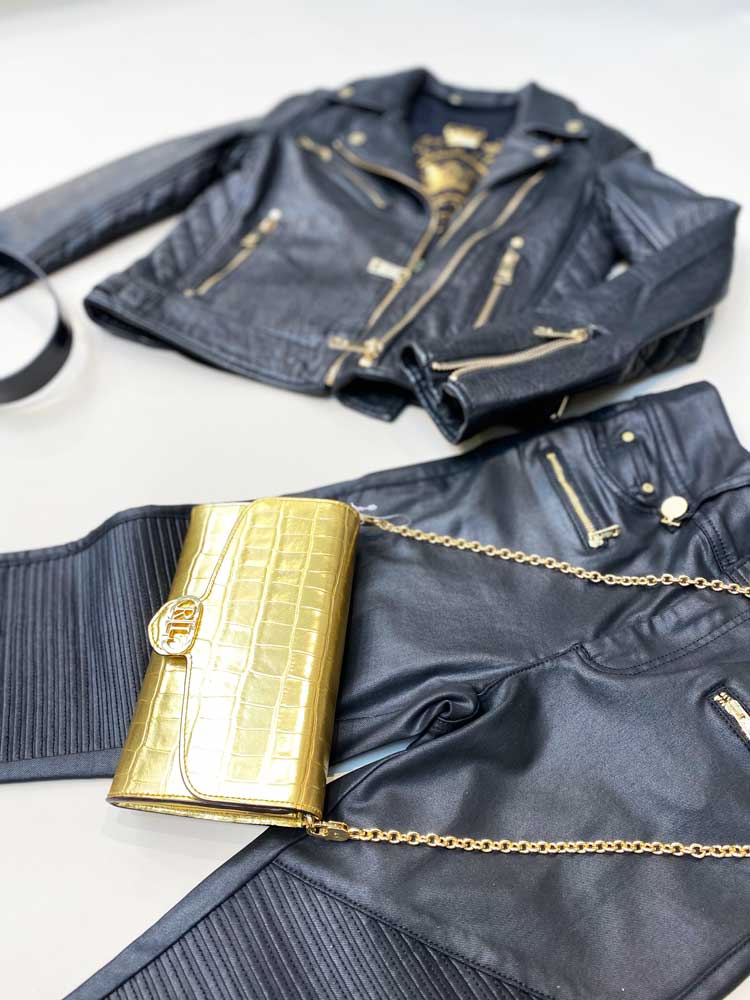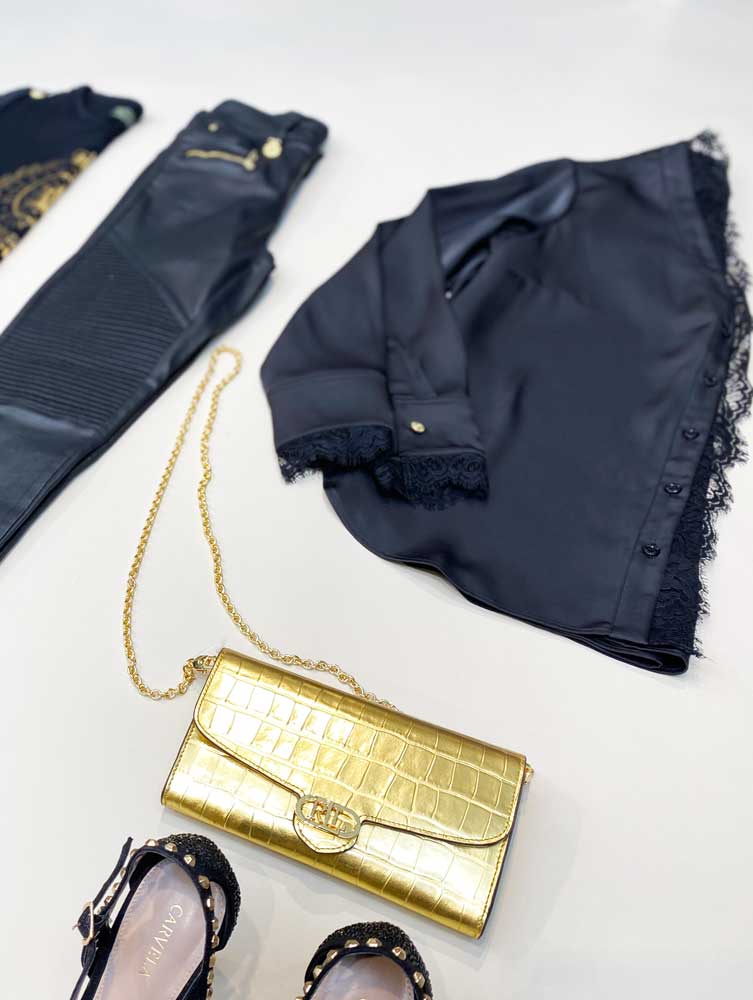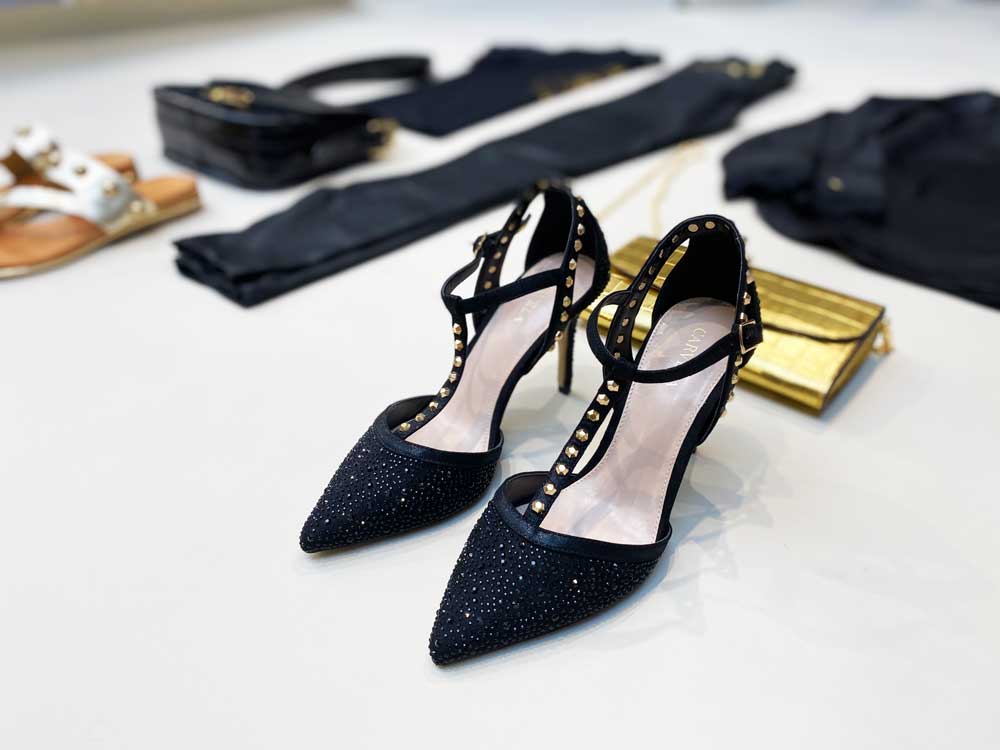 2. Mint Velvet
Mint Velvet are the ultimate brand for dressing for comfort, yet being effortlessly stylish. Their signature looks feature slouchy, soft jumpers paired with a trendy jean and a beautiful necklace, or a dressy yet casual shirt dress. 
Here, we've picked out two outfits - both with the same pair of jeans and leather handbag, both from Mint Velvet - and changing the top from a casual t-shirt to a cute yet stylish blouse. We've also used trainers with the jean and t-shirt, and swapped them over to a more dressy but still low-key boot/heel.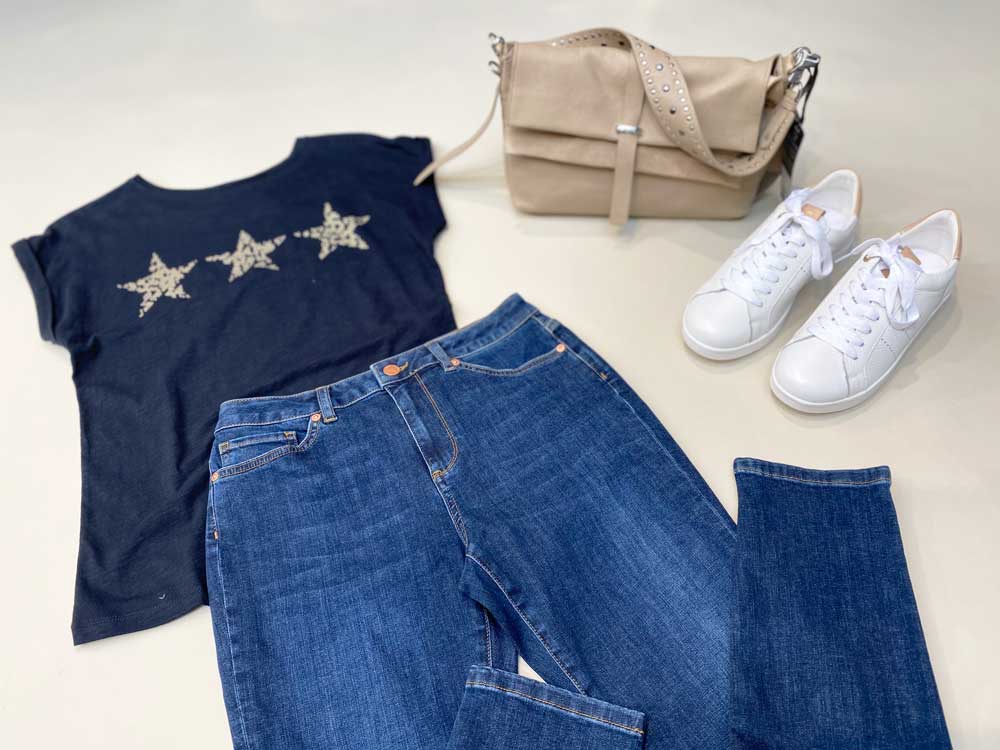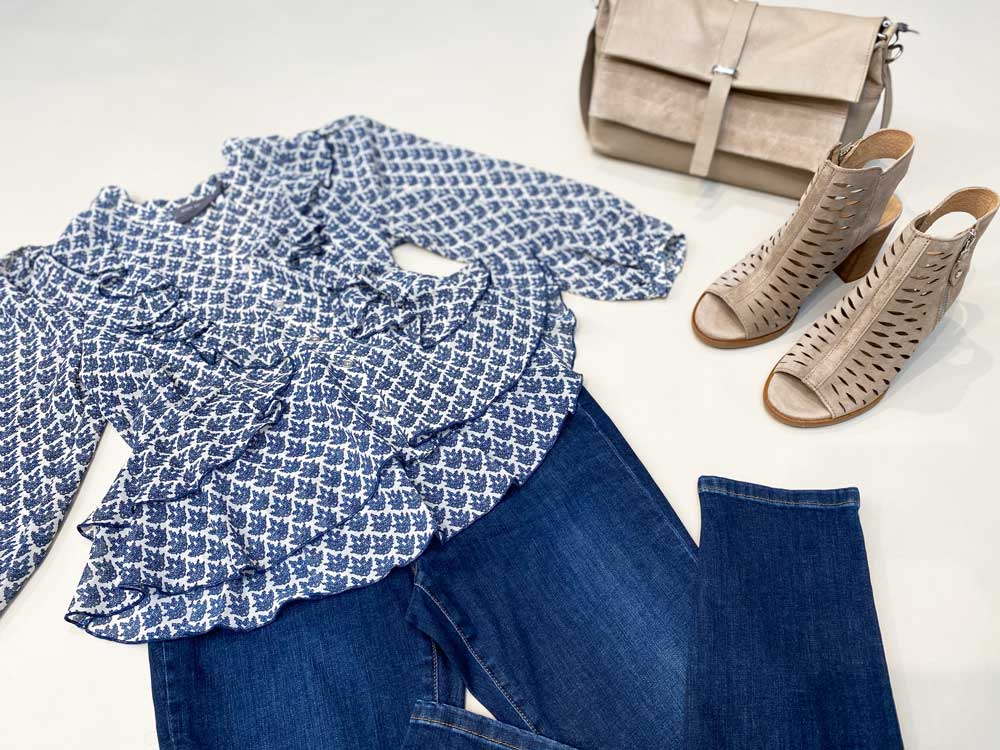 3. Hobbs
Traditionally known for classically tailored styles, Hobbs is one of our customer favourites. We love this fruity collection - perfect for taking you for a girly shopping and cocktails trip, or even a day out at the beach, Hobbs show us how we can still have fun with the way we dress.