Founded in 1935 by the visionary pioneer Armand Petitjean, with the wish of spreading the spirit and taste of French elegance around the world, Lancôme immediately embodied the essence of beauty. Today more than ever, the brand aims to offer every woman the possibility to blossom and embrace her beauty and femininity whatever her age or skin colour. Lancôme affirms that happiness is the most attractive beauty. It's a skin deep emotion, awakening every sense. Day after day, its ambition is that every woman who comes to Lancôme to be more beautiful will leave happier.
YOUR FREE GIFT FROM LANCÔME
Receive the following for FREE* when you purchase two or more items from Lancôme, one to be skincare.
- FULL SIZE Hydra Zen Jelly Mask
- Travel Size Advanced Génifique Serum
- Travel Size Tonique Confort
- Travel Size Hypnose Mascara
- Travel Size Teint Idole Ultra Wear Foundation
- A choice of either Hydra Zen Day/Night Cream or Absolou Day/Night Cream (Travel Size)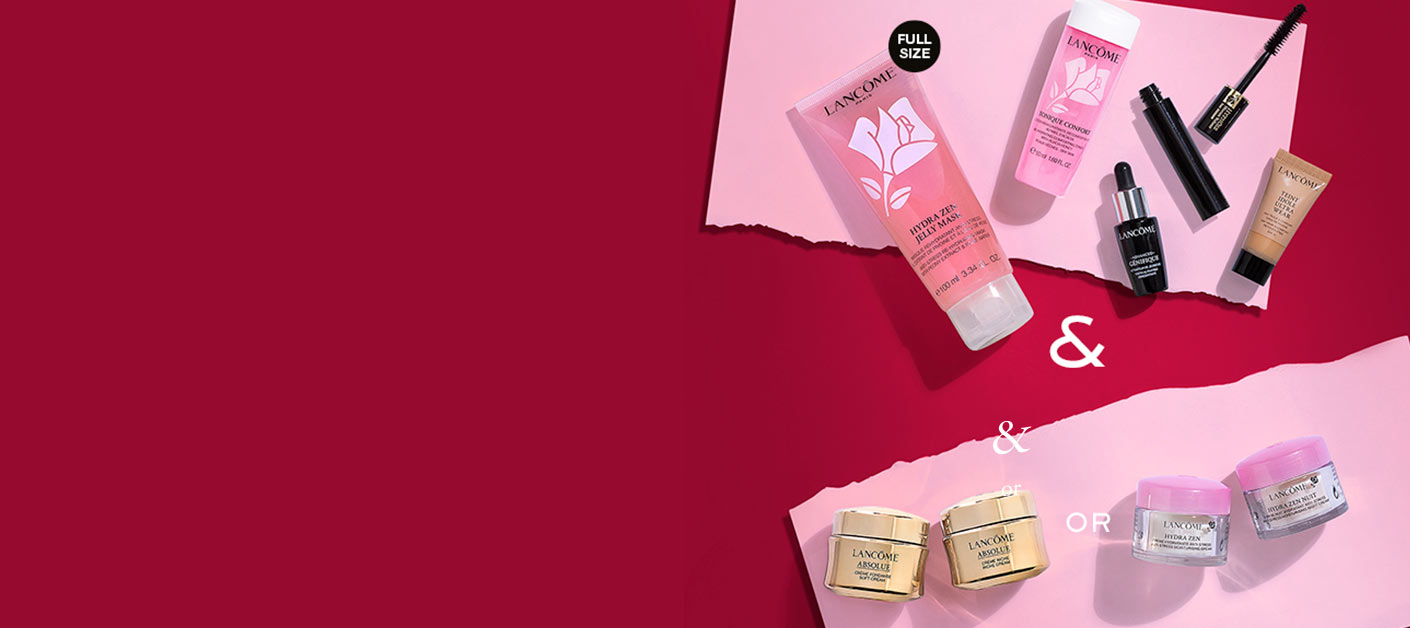 THE LANCÔME CHRISTMAS BEAUTY BOX IS HERE!
Yours to purchase for £73 when you make a purchase on LancÔMe of more than £40!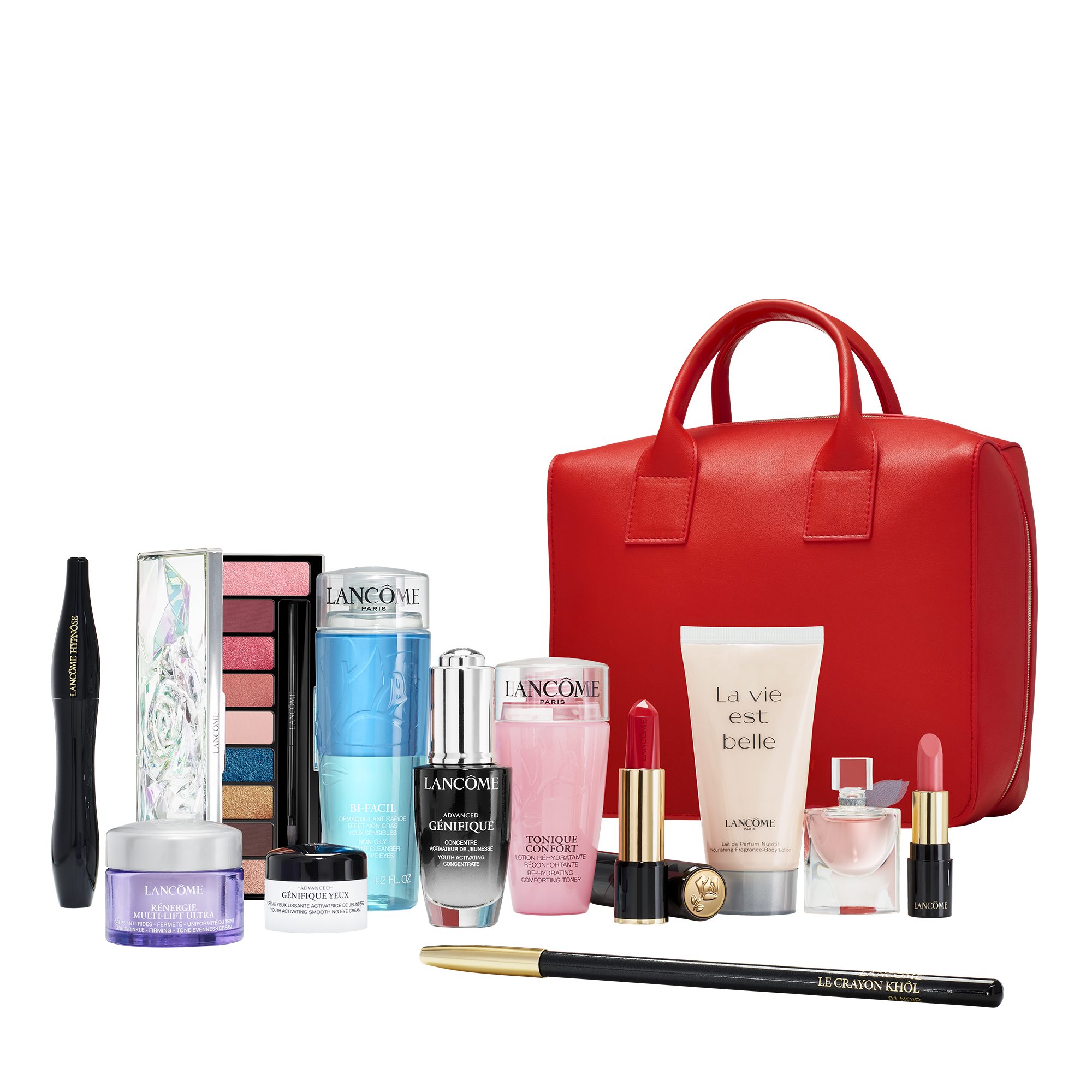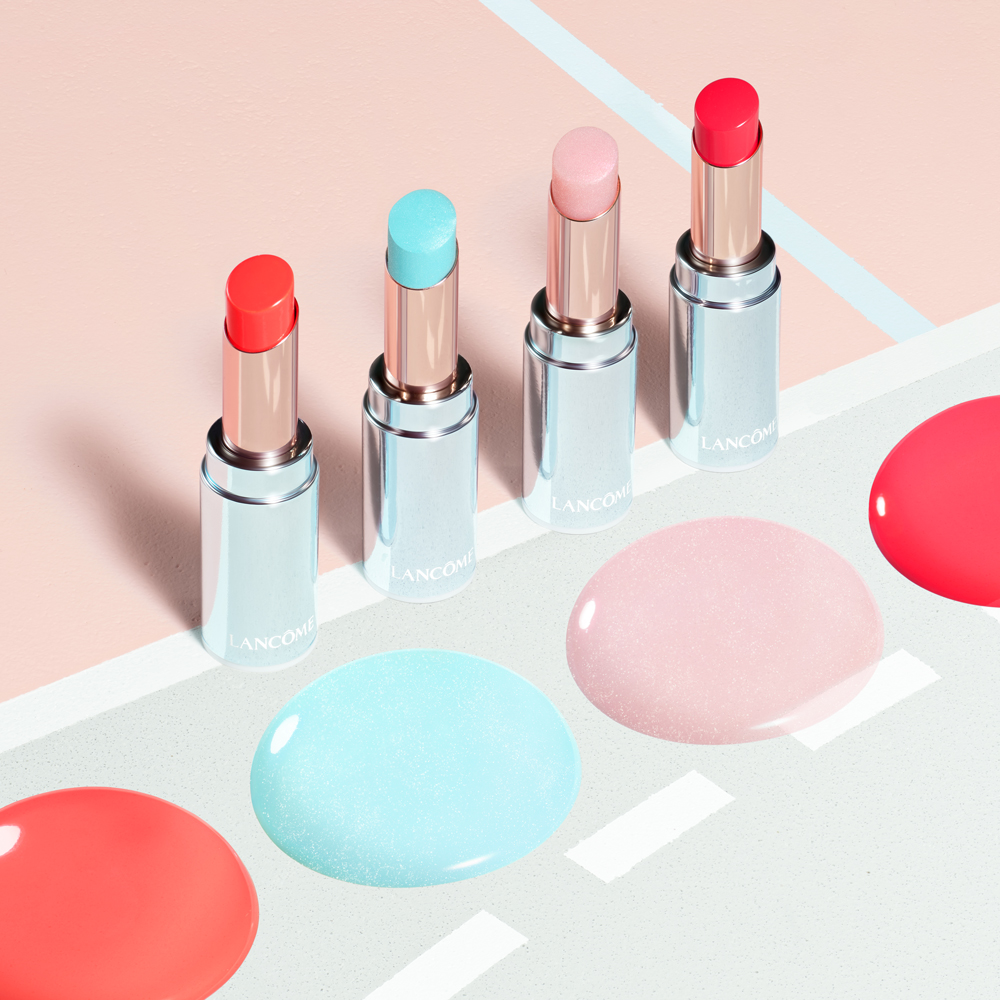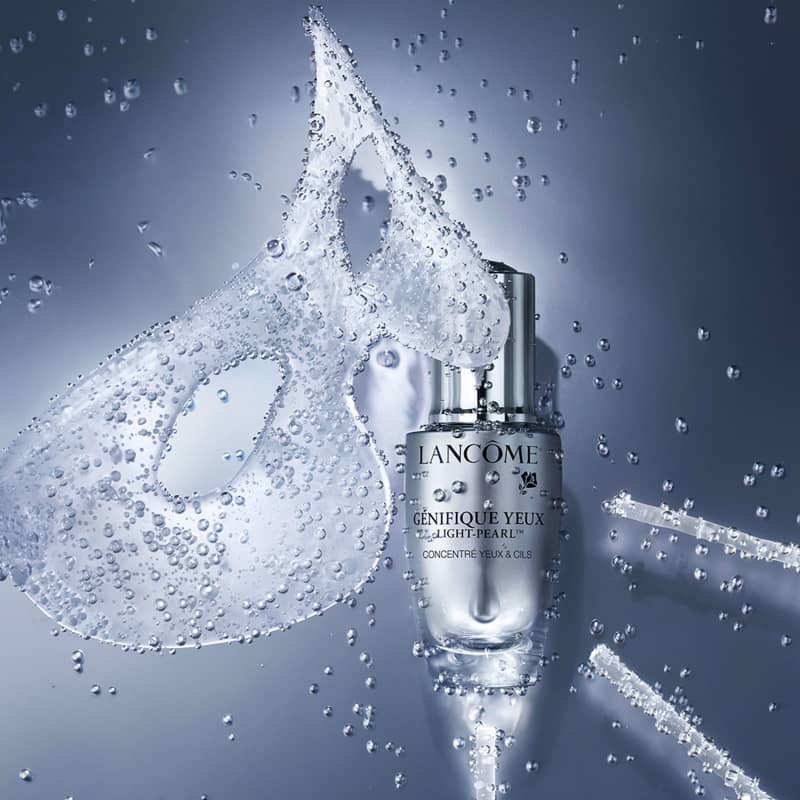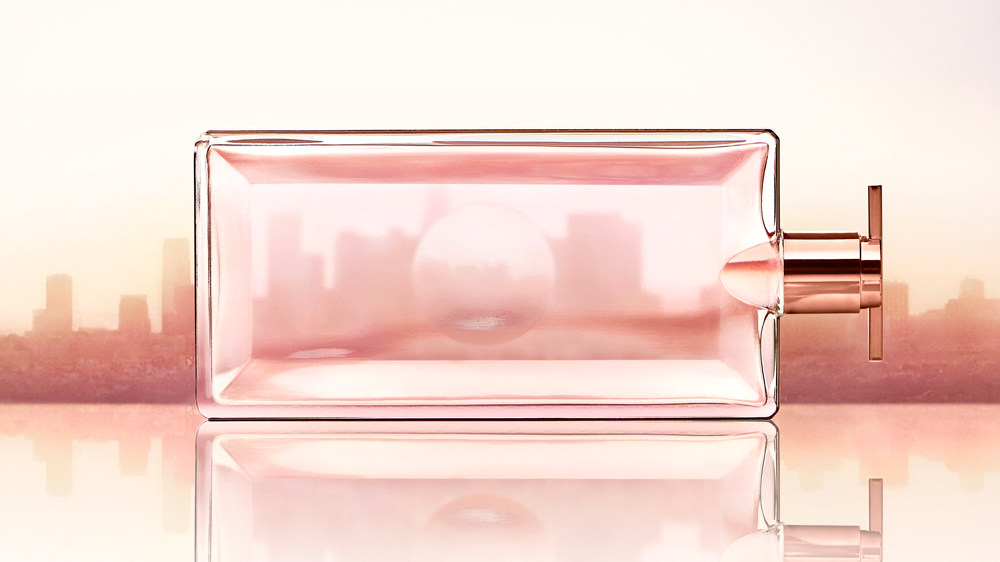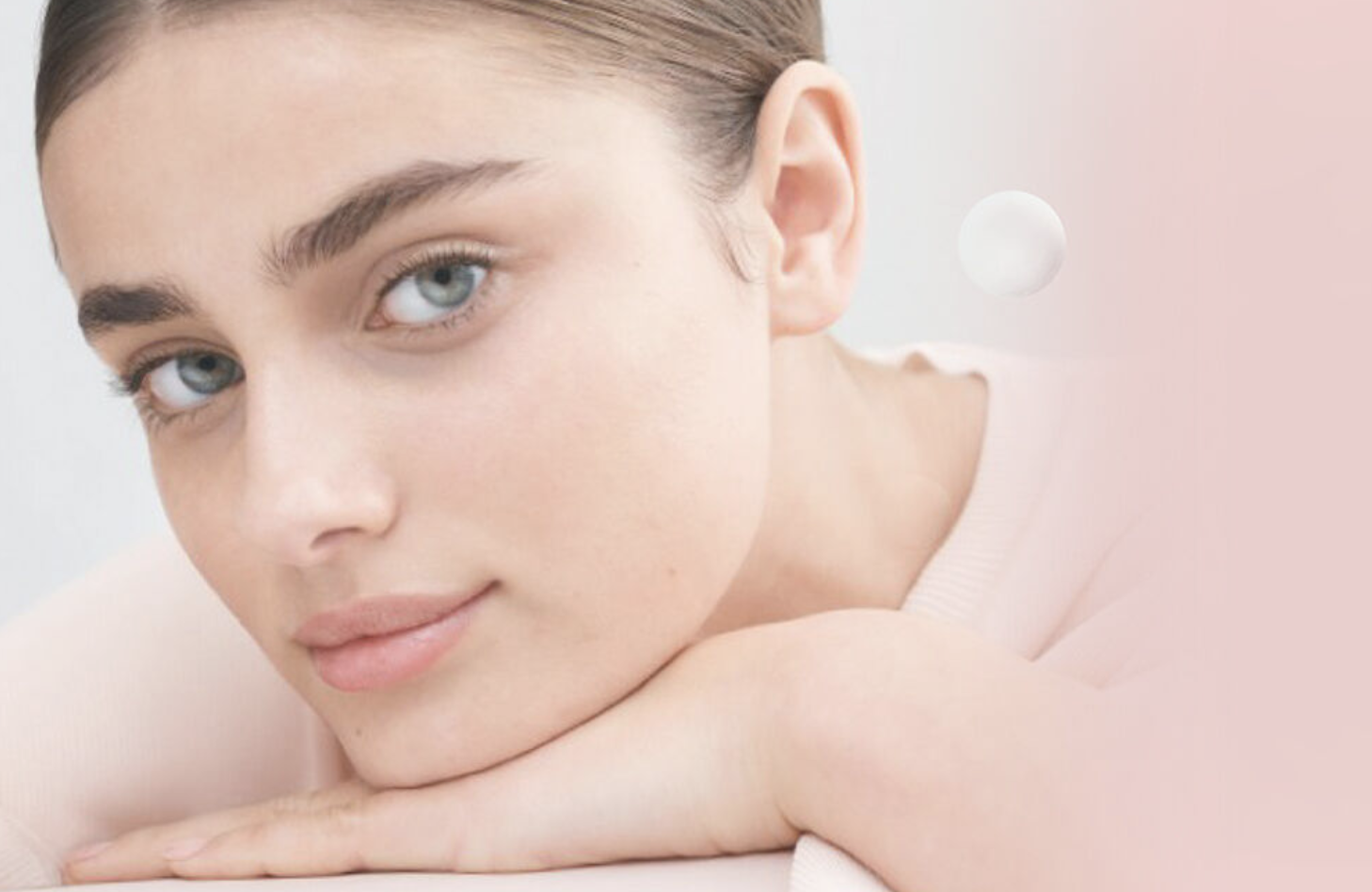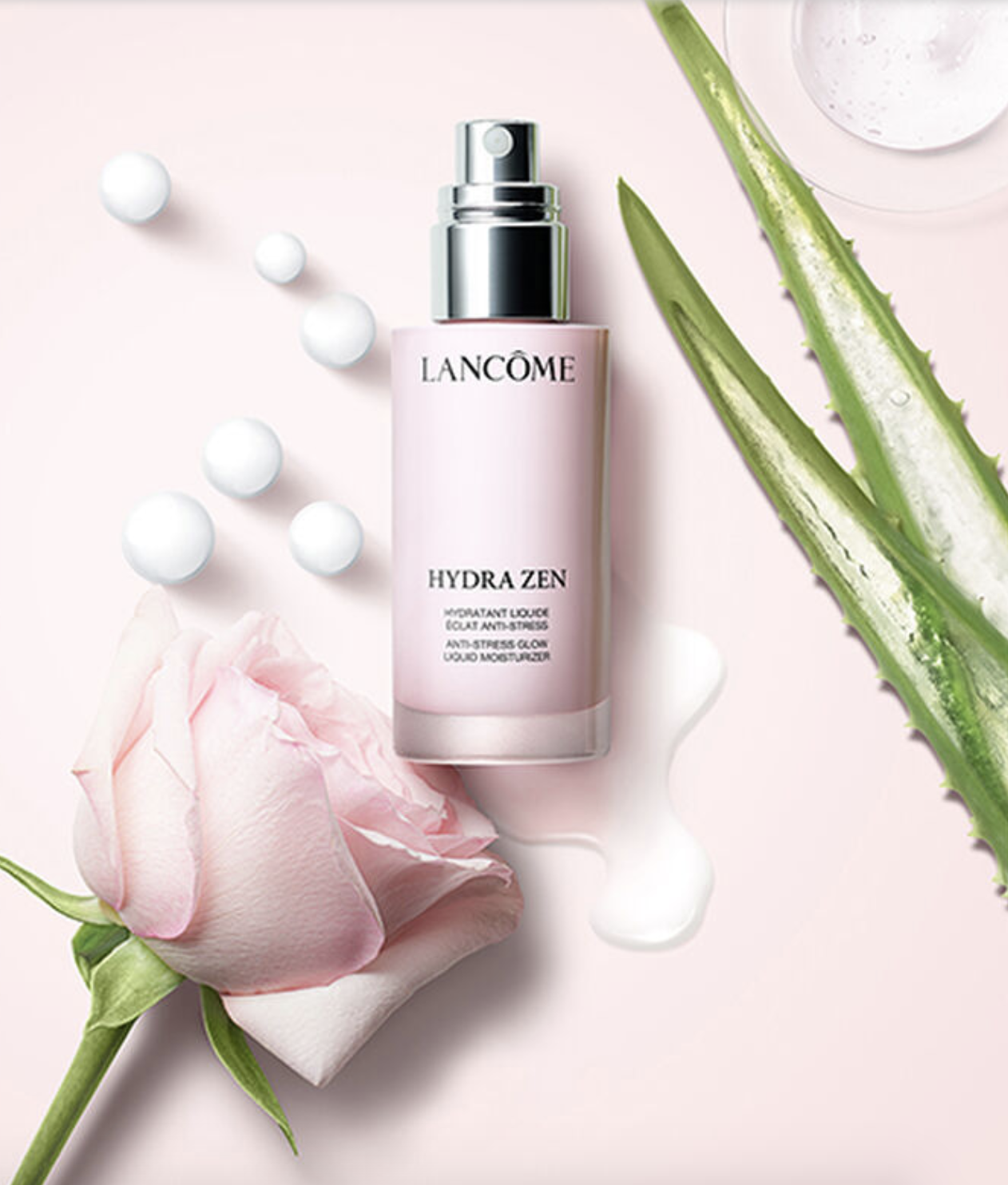 More Makeup & Skincare Brands