Founded in 1935 by the visionary pioneer Armand Petitjean, with the wish of spreading the spirit and taste of French elegance around the world, Lancôme immediately embodied the essence of beauty. Today more than ever, the brand aims to offer every woman the possibility to blossom and embrace her beauty and femininity whatever her age or skin colour. Lancôme affirms that happiness is the most attractive beauty. It's a skin deep emotion, awakening every sense. Day after day, its ambition is that every woman who comes to Lancôme to be more beautiful will leave happier.
DISCOVER THE NEW FRAGRANCE
LANCÔME IDÔLE - AURA
Discover Idôle's signature now wrapped in an addictive solar wave. A fragrance for women sharing the light of success with others. Because when you succeed, the world succeeds with you, sweep an entire community along in the wake of a new scent.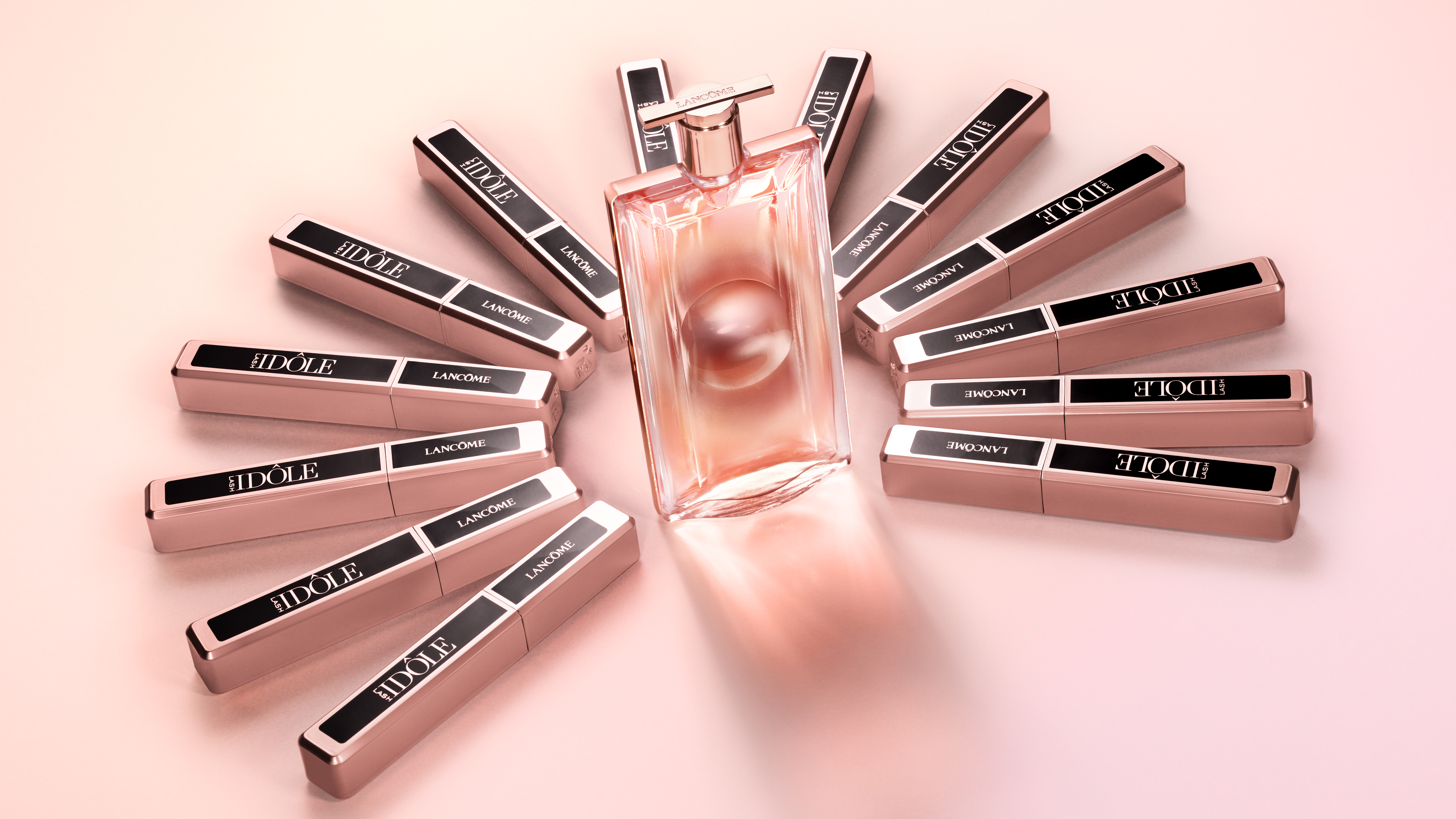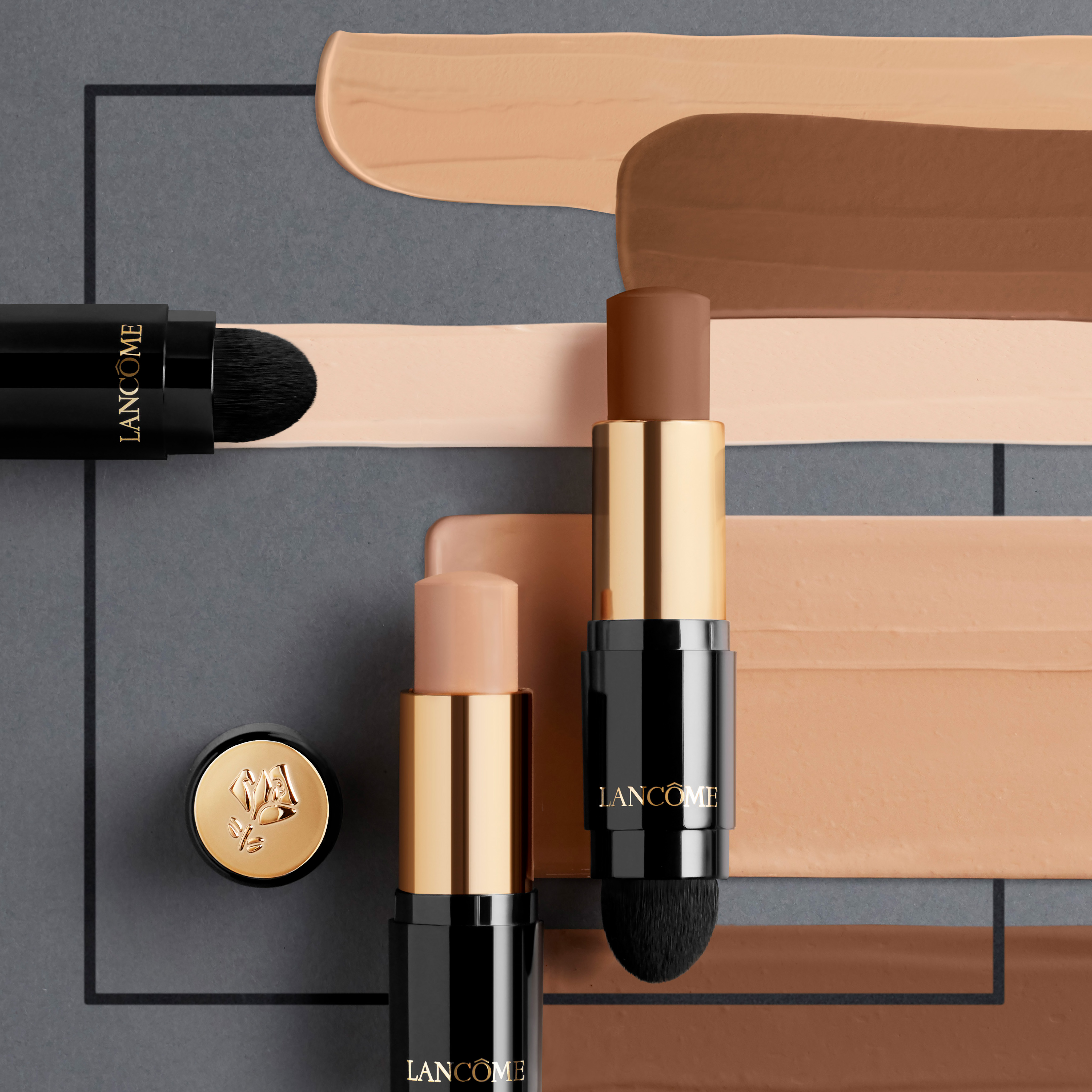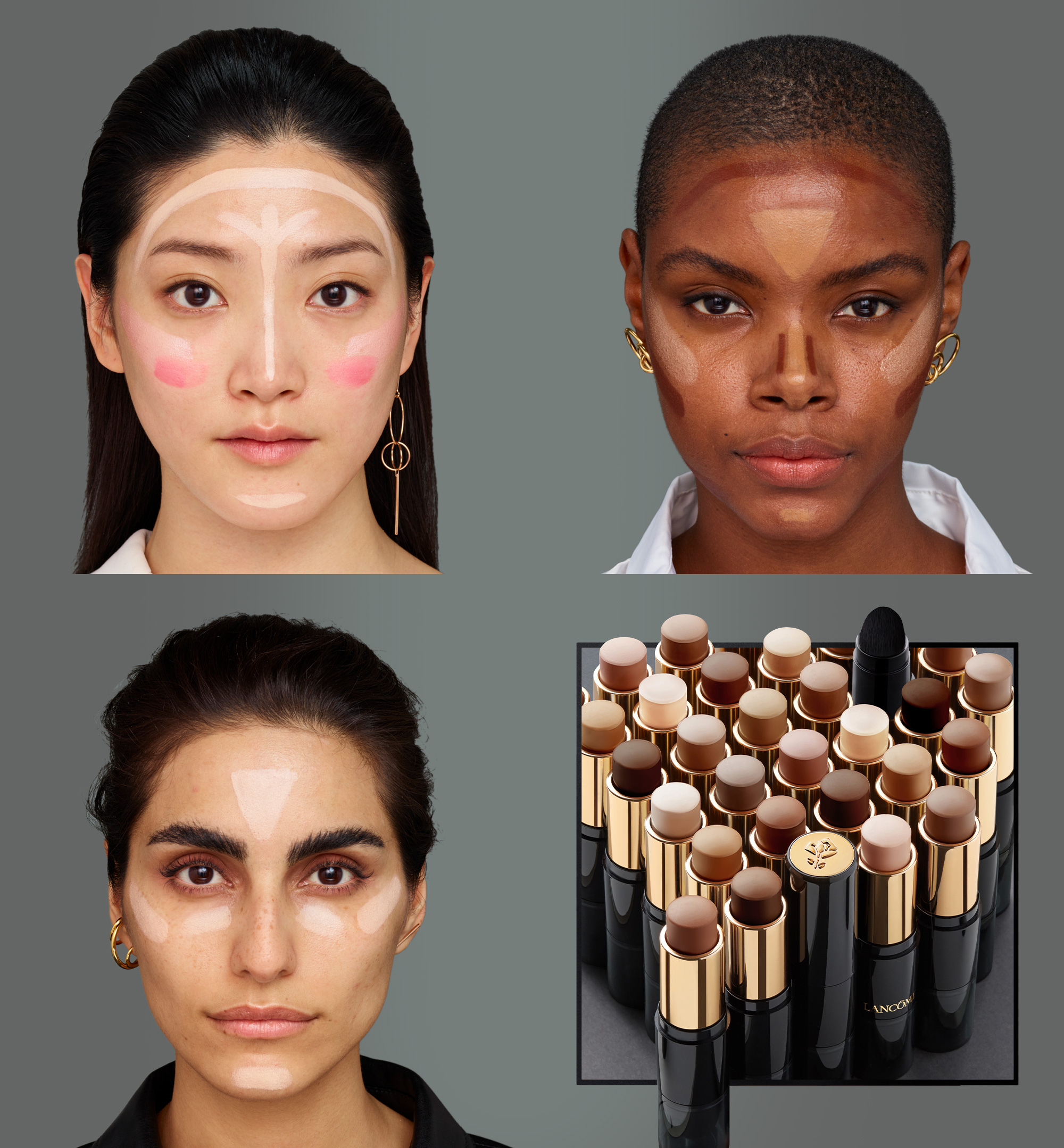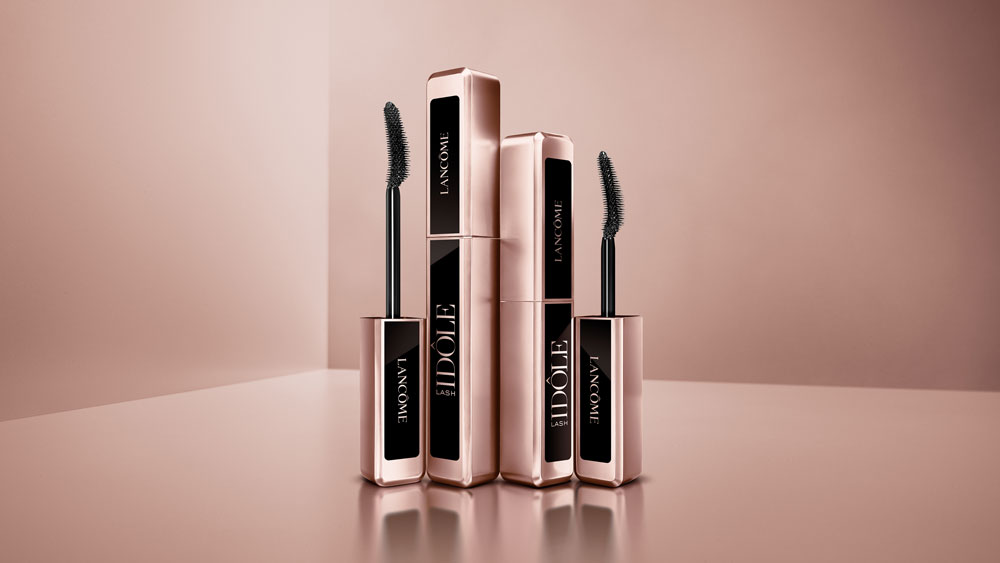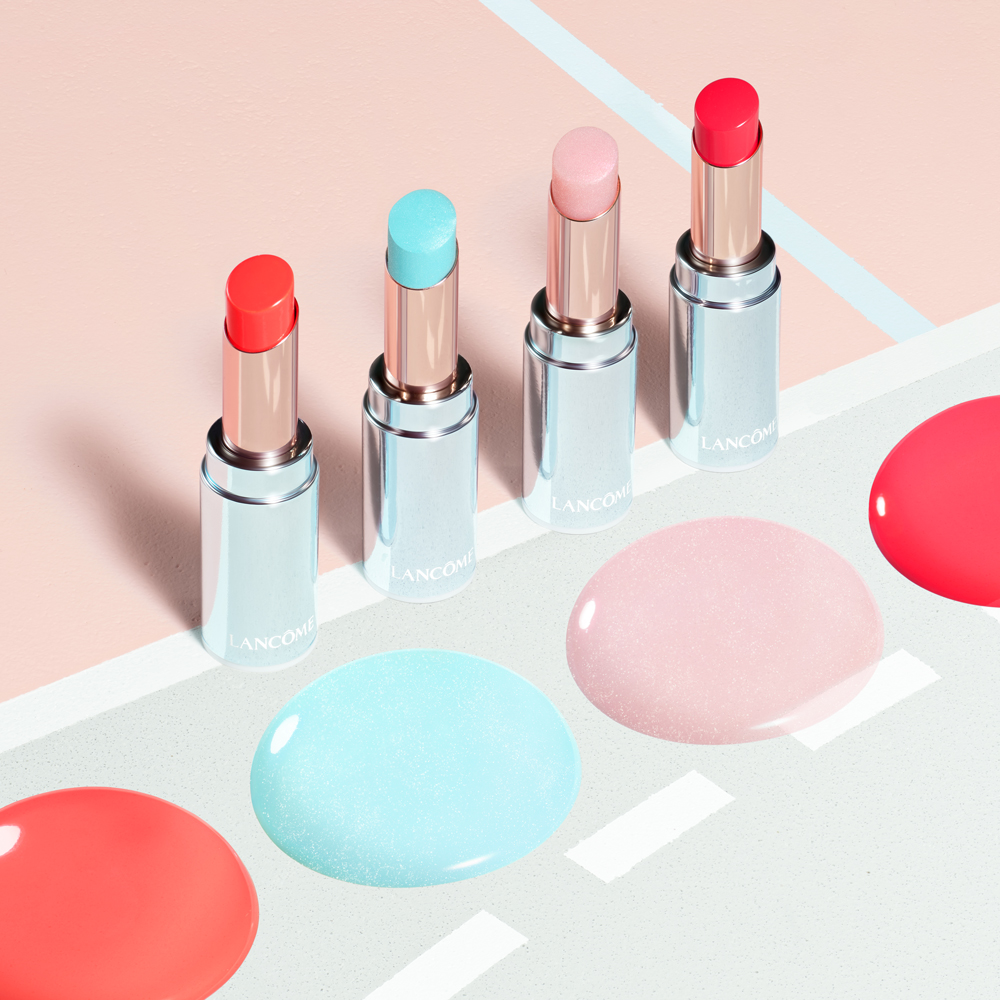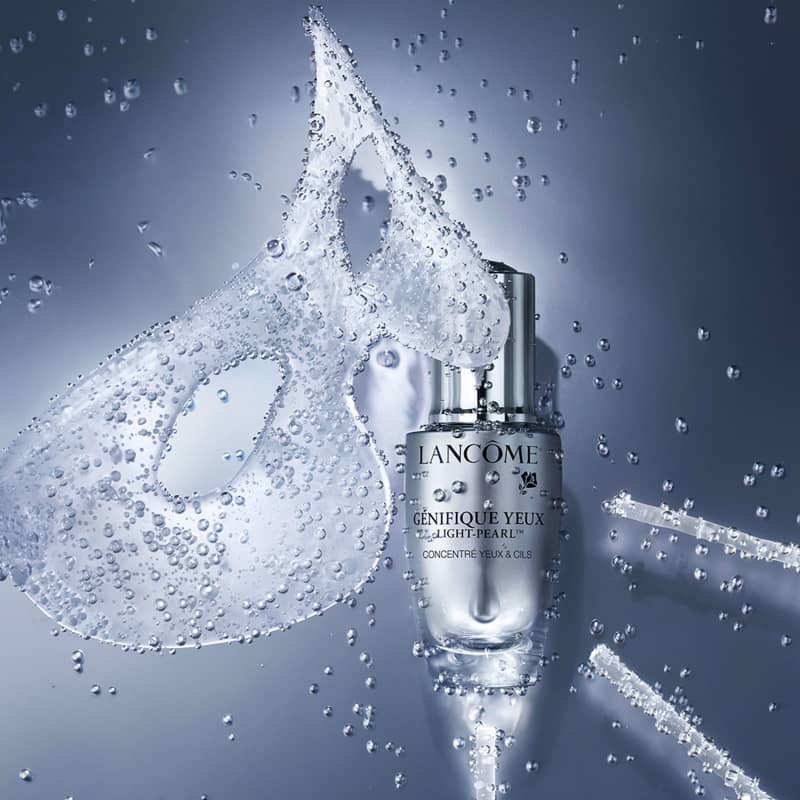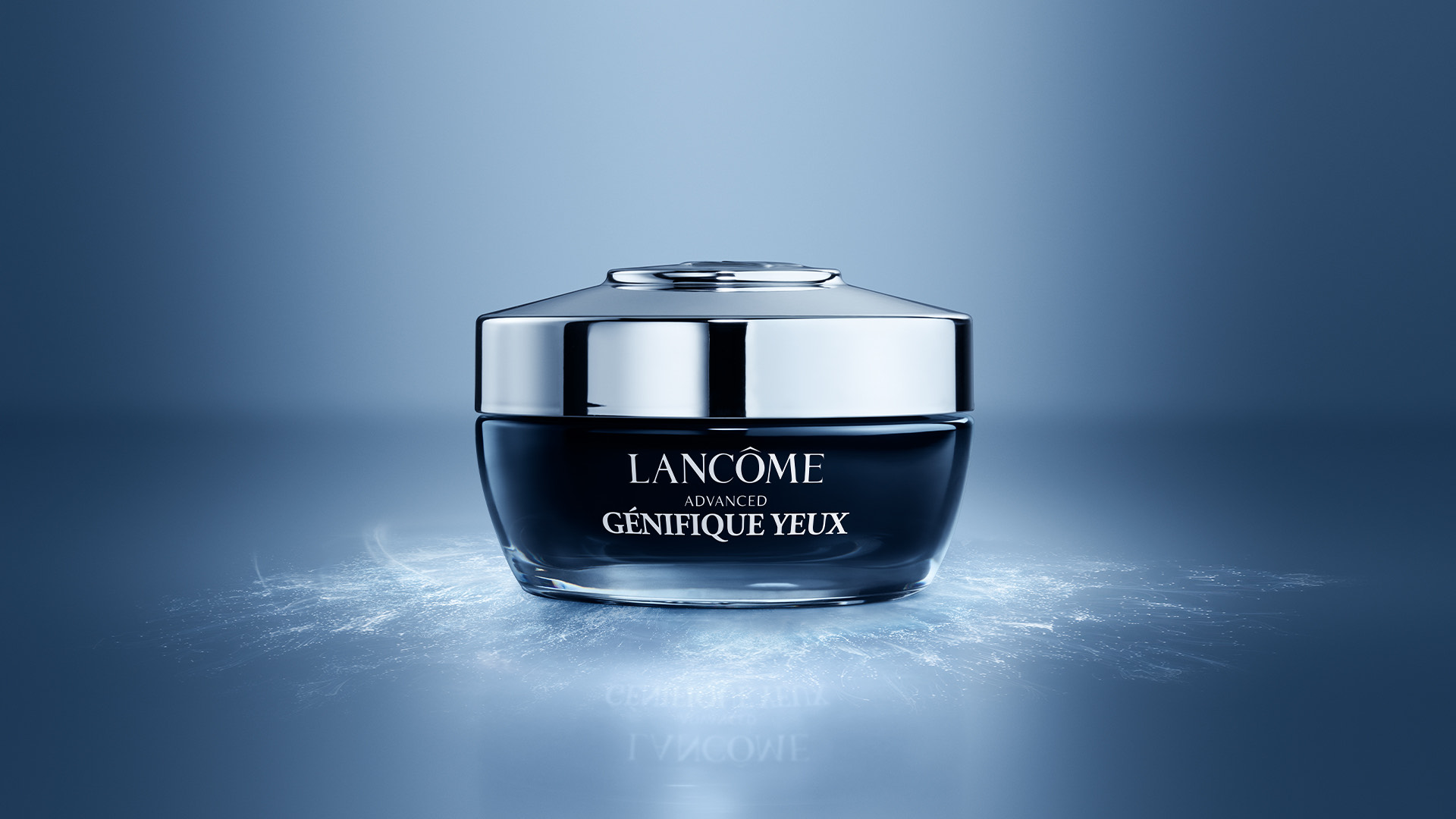 More Makeup & Skincare Brands