The Privilege Card
Rewarding Loyalty
Join the family today and start collecting Privilege Points. With two Barkers stores bursting at the seams with wonderful things to buy, you'll soon be reaping the rewards.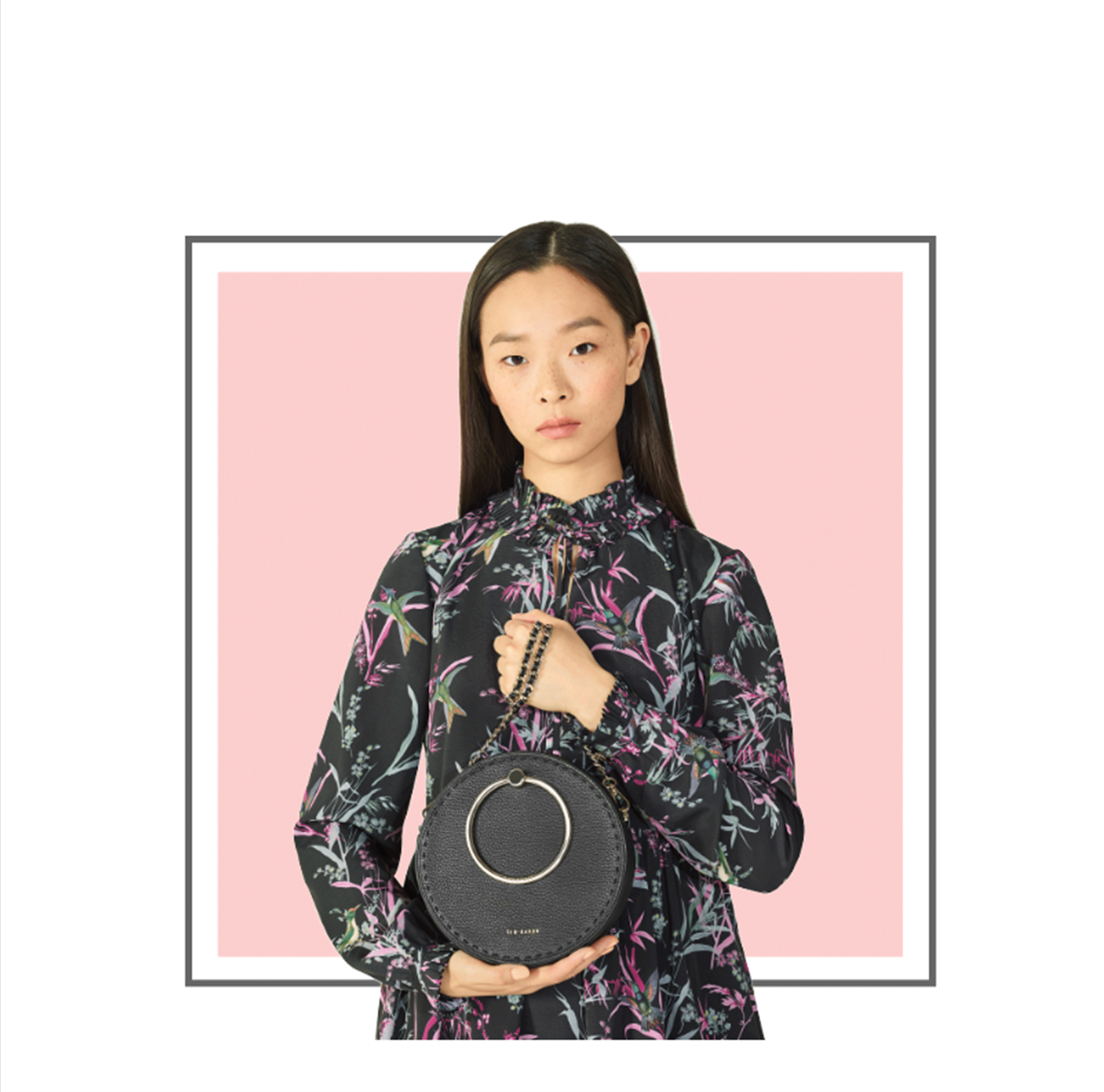 IT'S A DOUBLE POINTS FASHION WEEKEND
Don't want to miss out on Double Points? 
Sign up in store this weekend and you too can join in the fun! 
T&C'S:
Double Points - Applies only to fashion. Excludes all non-fashion departments. 
Departments included: Womenswear, Menswear, Childrenswear, Footwear, Handbags & Accessories, Lingerie, Swimwear & Hosiery.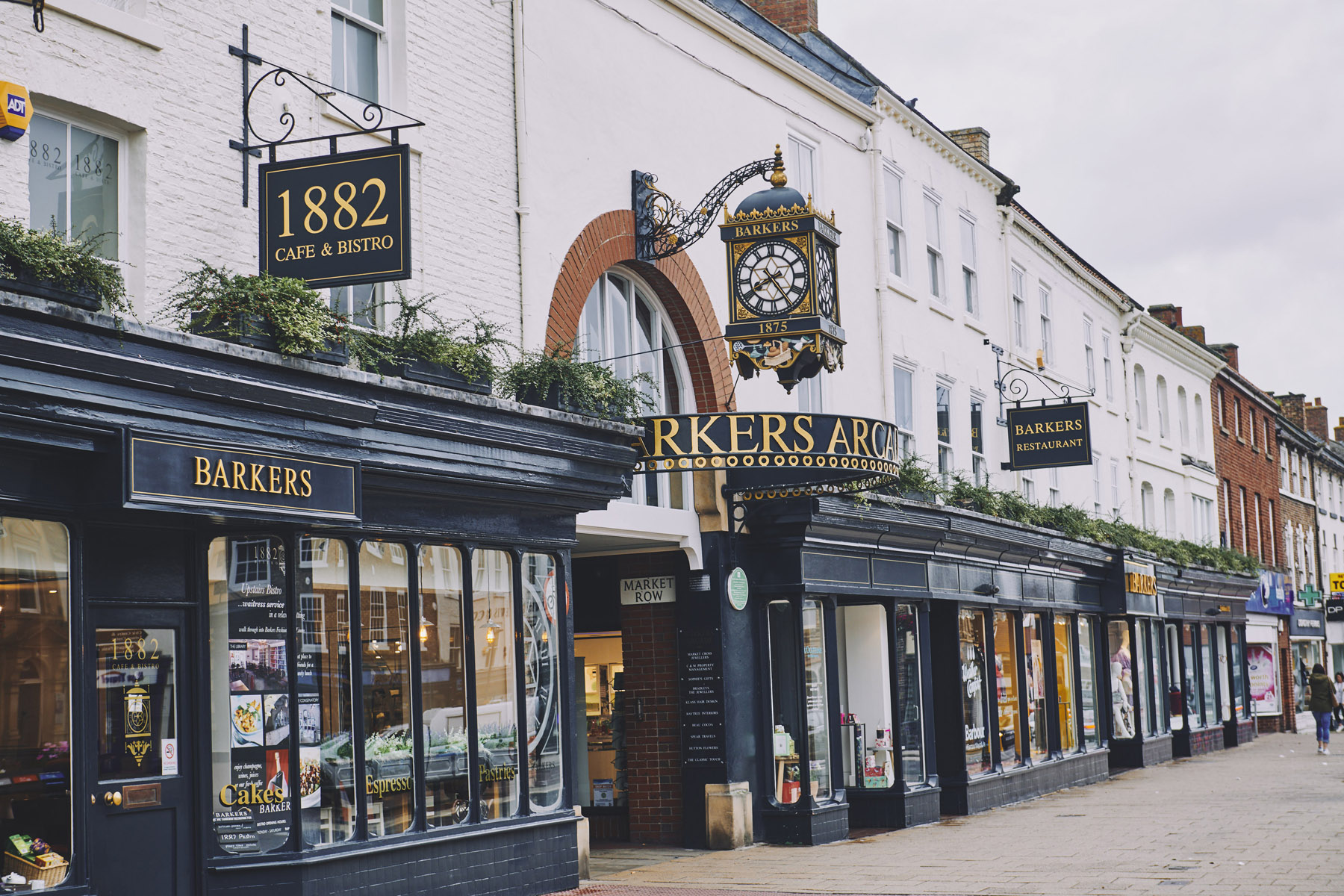 EARN POINTS
Collect Privilege Points with every £1 you spend. Privilege Points can be spent across all departments, including all restaurants and in both stores.
REWARDS
You'll receive invitations to product launches, fashion events, money saving evenings and weekends. You'll also be among the first to hear about new products and pre-sale savings.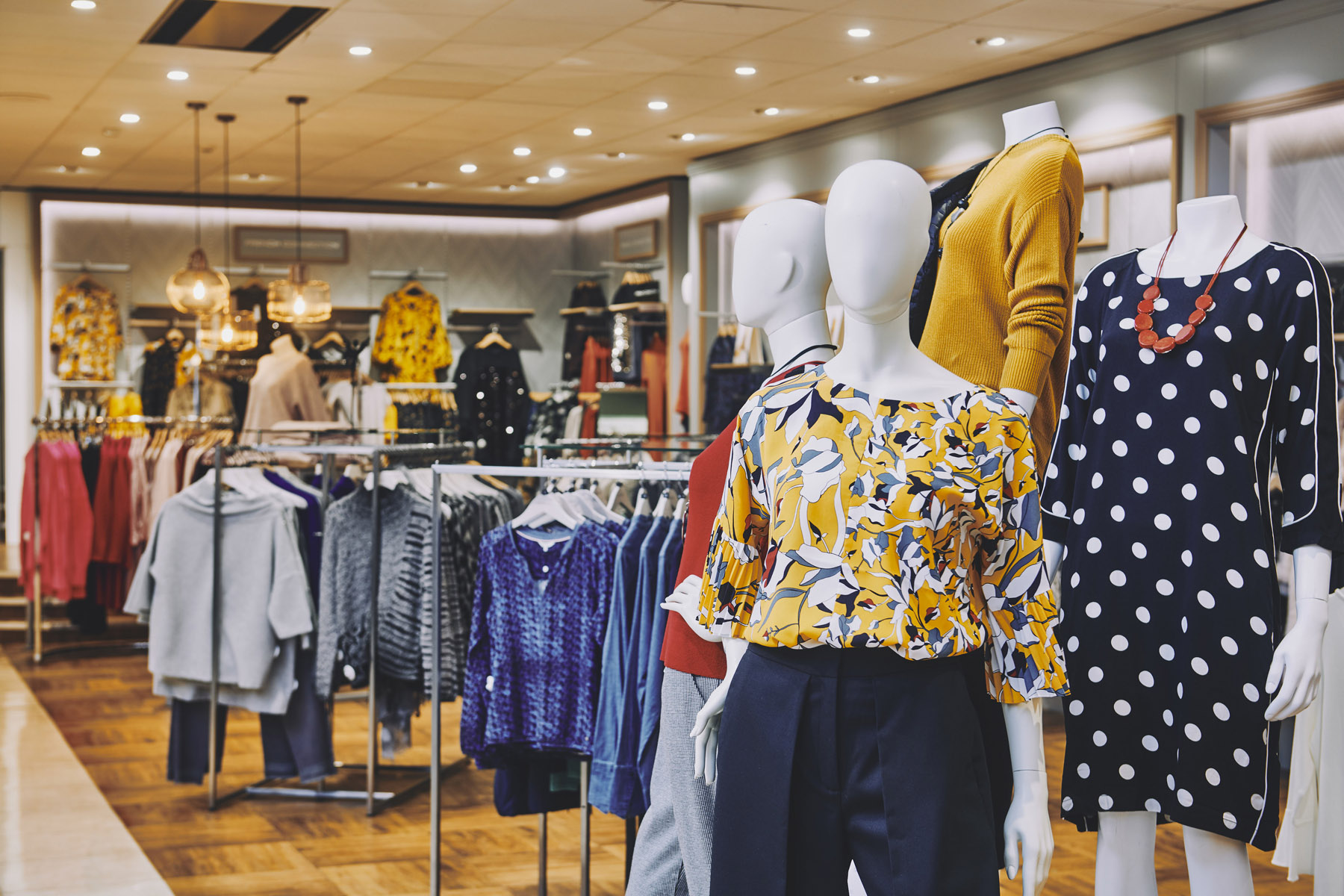 To join barkers privilege in-store, simply request a privilege card at any till point within our stores whilst making a purchase, and our staff will be happy to assist you.