Barkers Kitchen
Barkers on the High Street
In 2015, Barkers refurbished its existing First Floor Restaurant to create a new luxury 180-seater restaurant. Now known as Barkers Kitchen, it features new flooring, lighting, counters, chairs and entrance, along with an area  selling gift food, biscuits and sweet and savoury treats. There is also free Wi-Fi available to all customers.
Capacity
180 Seats
Opening Times
Monday - Saturday: 9am - 4.30pm
Sunday: 10am - 3pm
WiFi
Free Access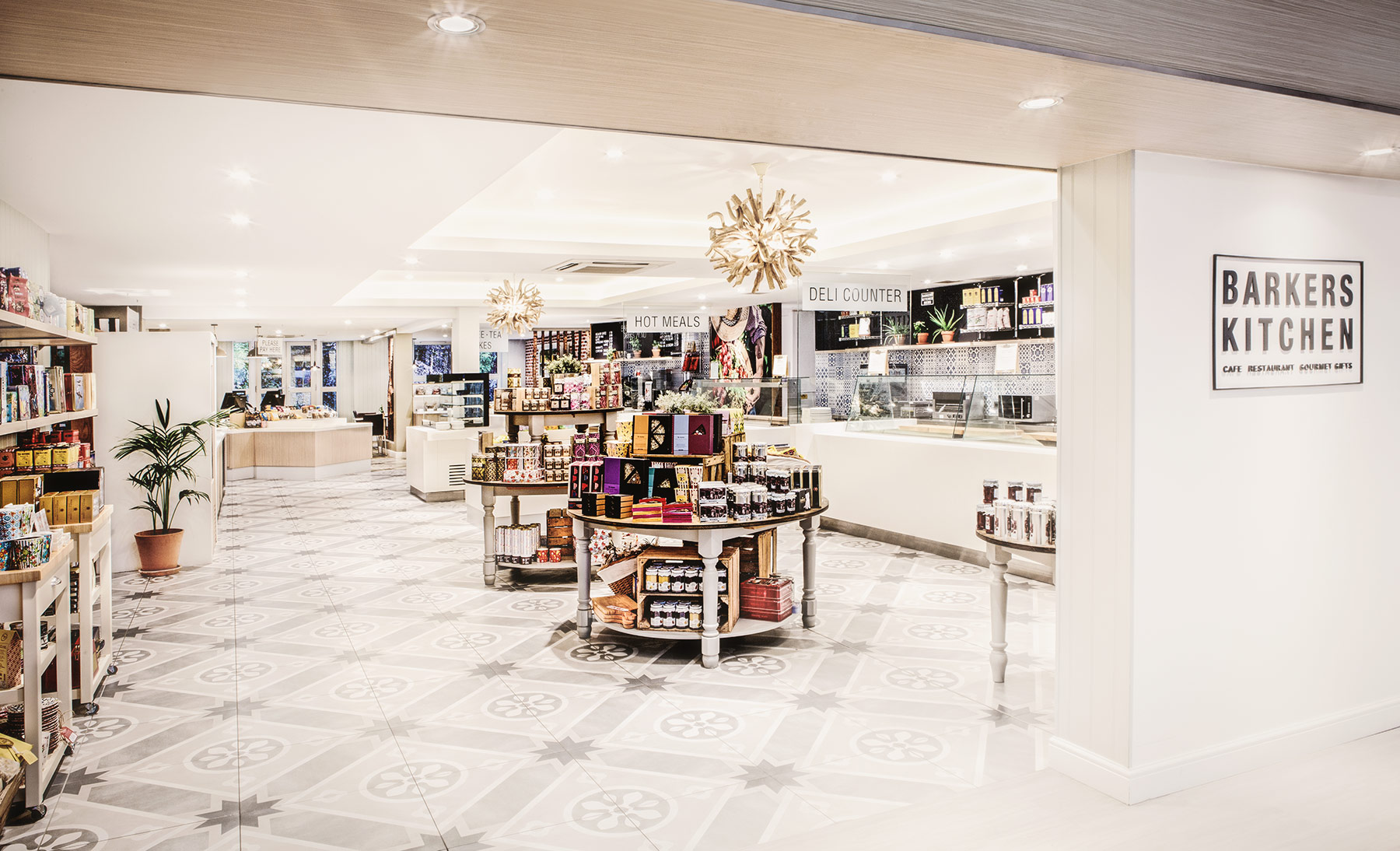 Available from 1st December
DELICIOUS DINNER
Join us in Barkers Kitchen with your friends and family and indulge in our delicious, locally sourced festive dinner served with all the trimmings and in a fabulous festive atmosphere.

Small £7.95 / Large £9.95
or 
Two Course £12.95 / Three Courses £16.95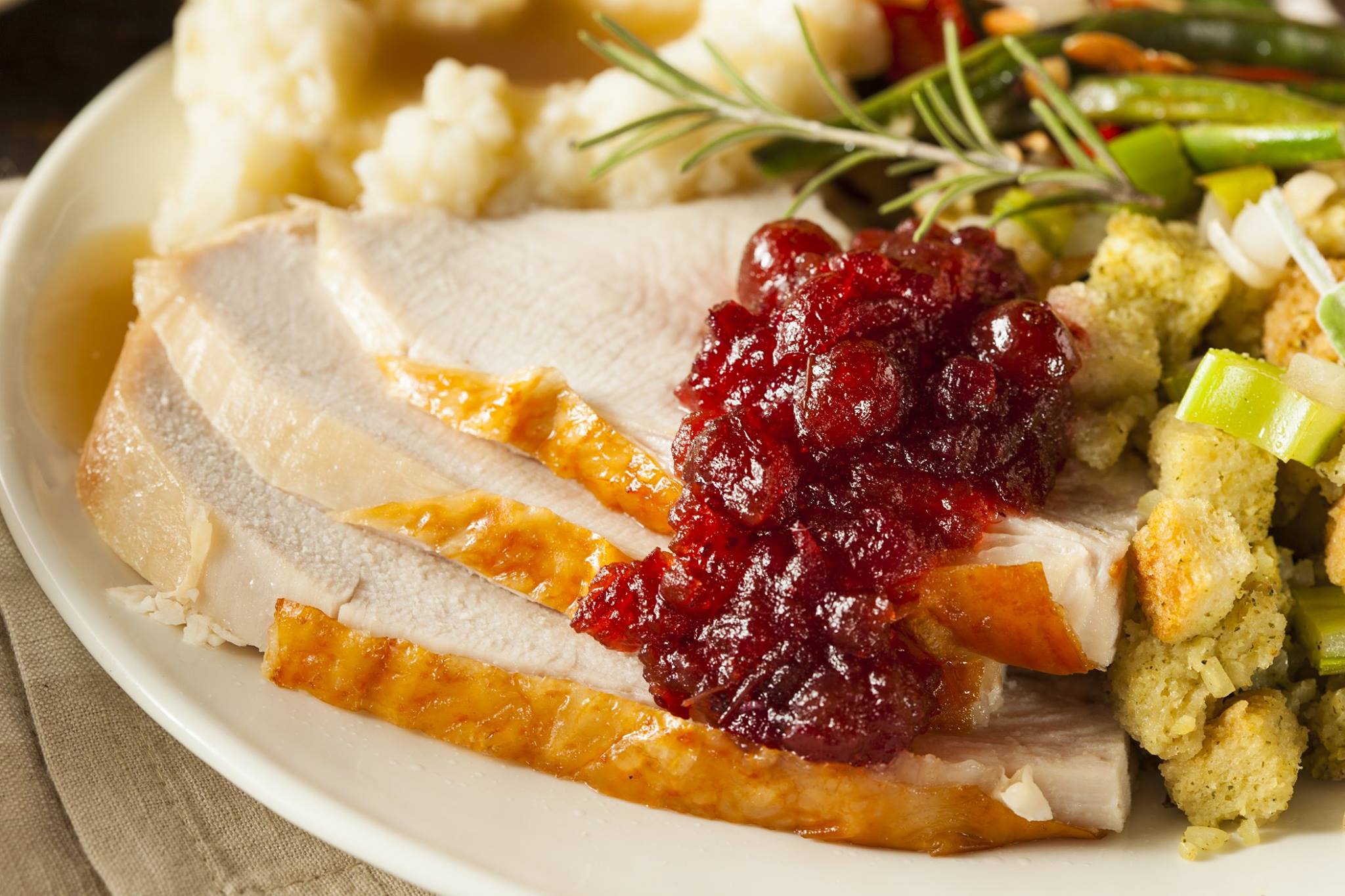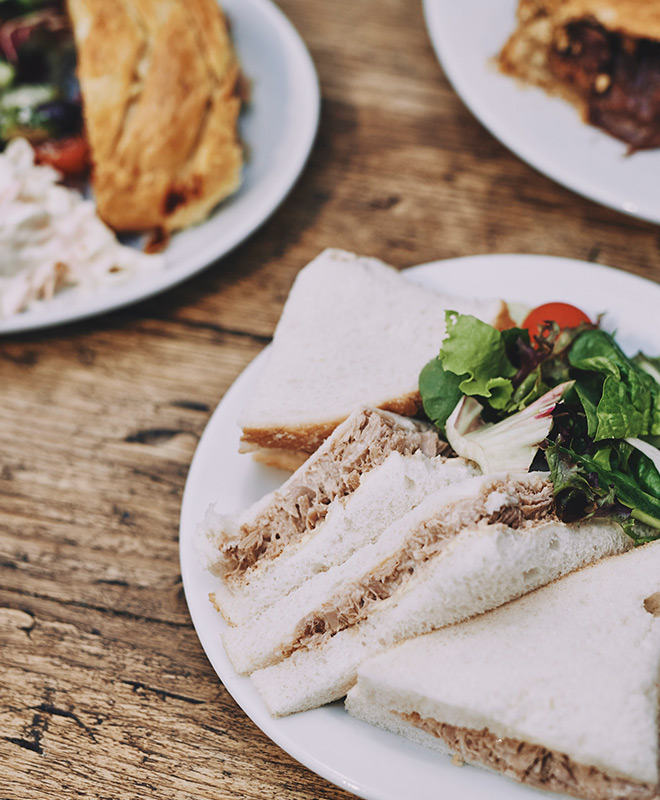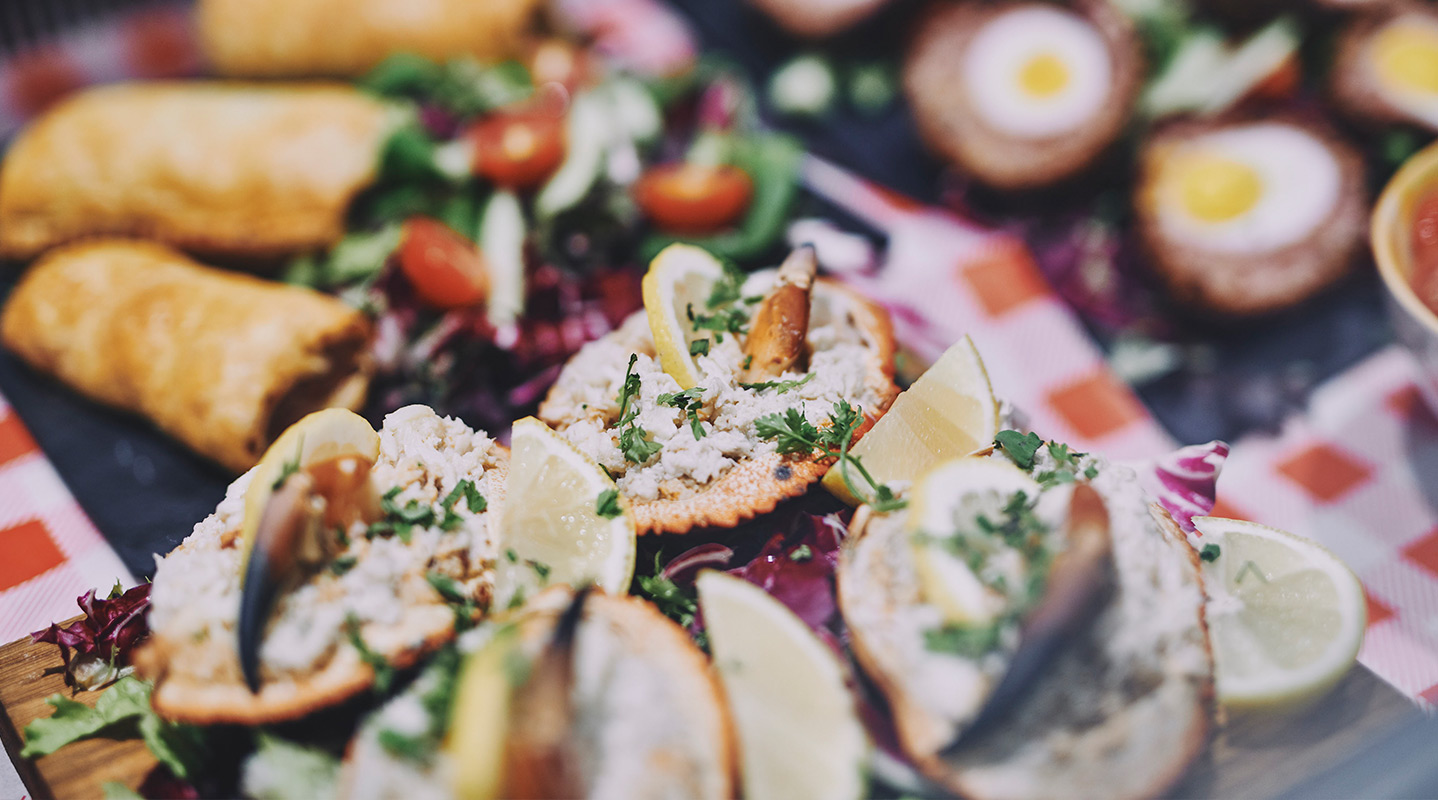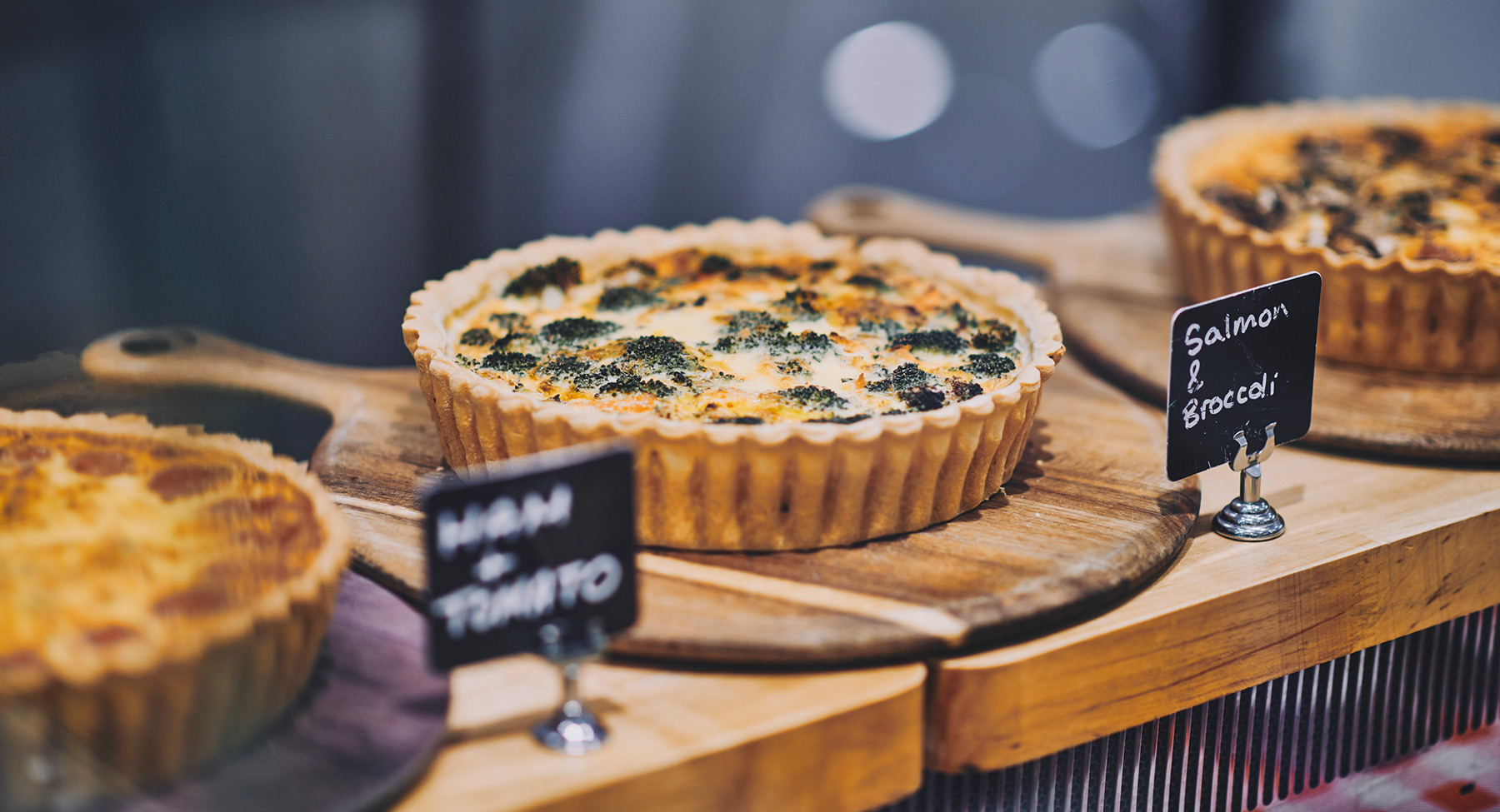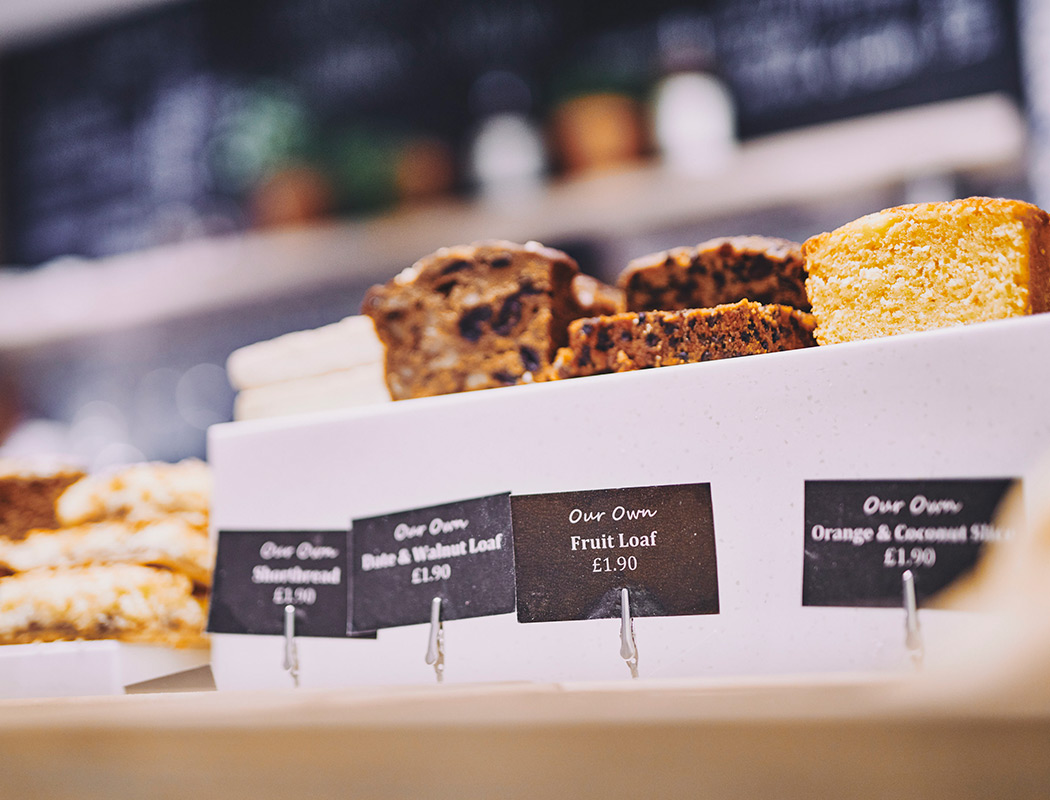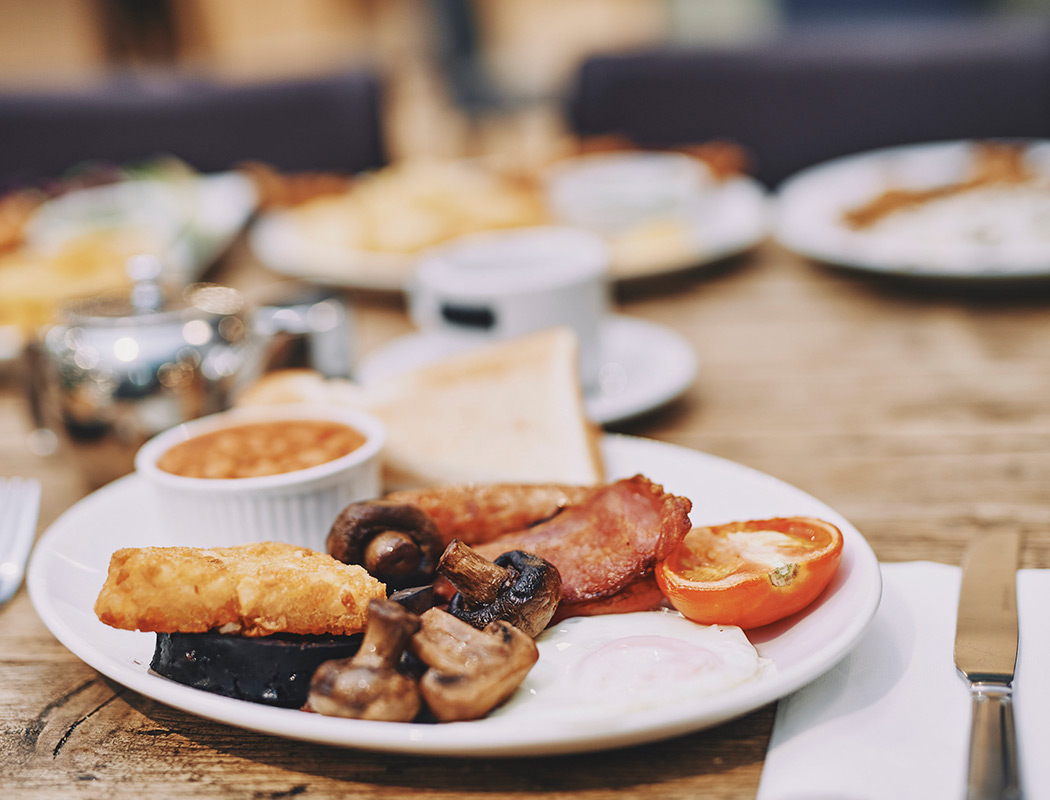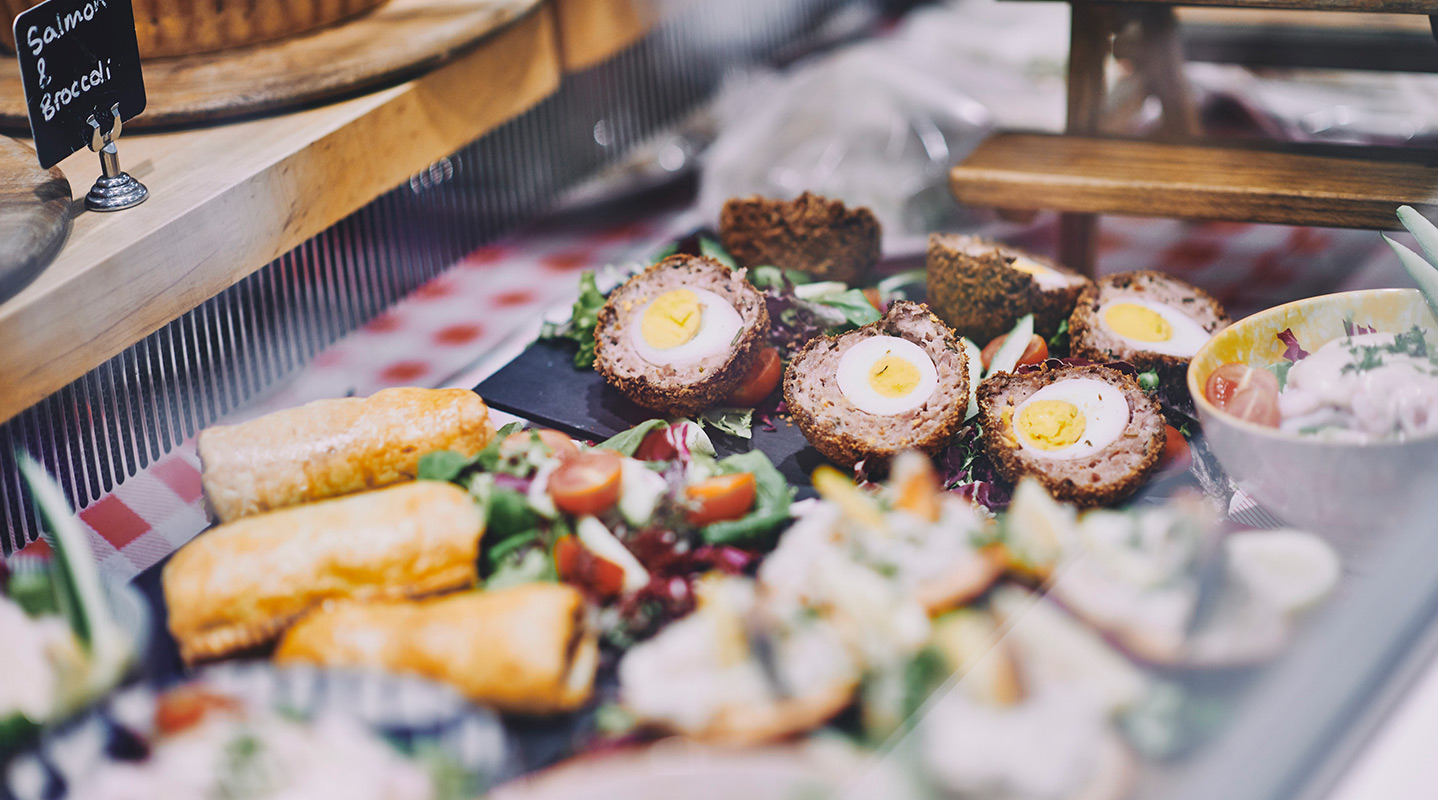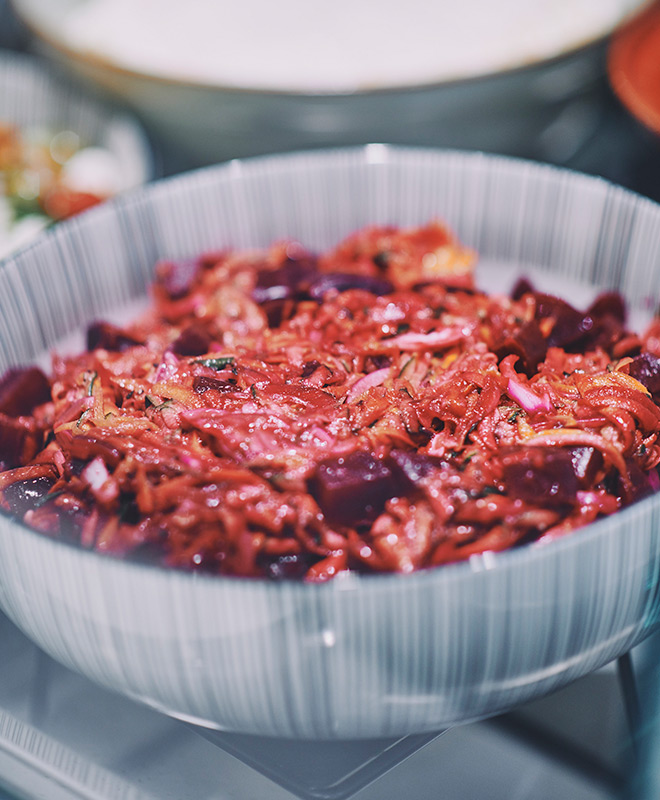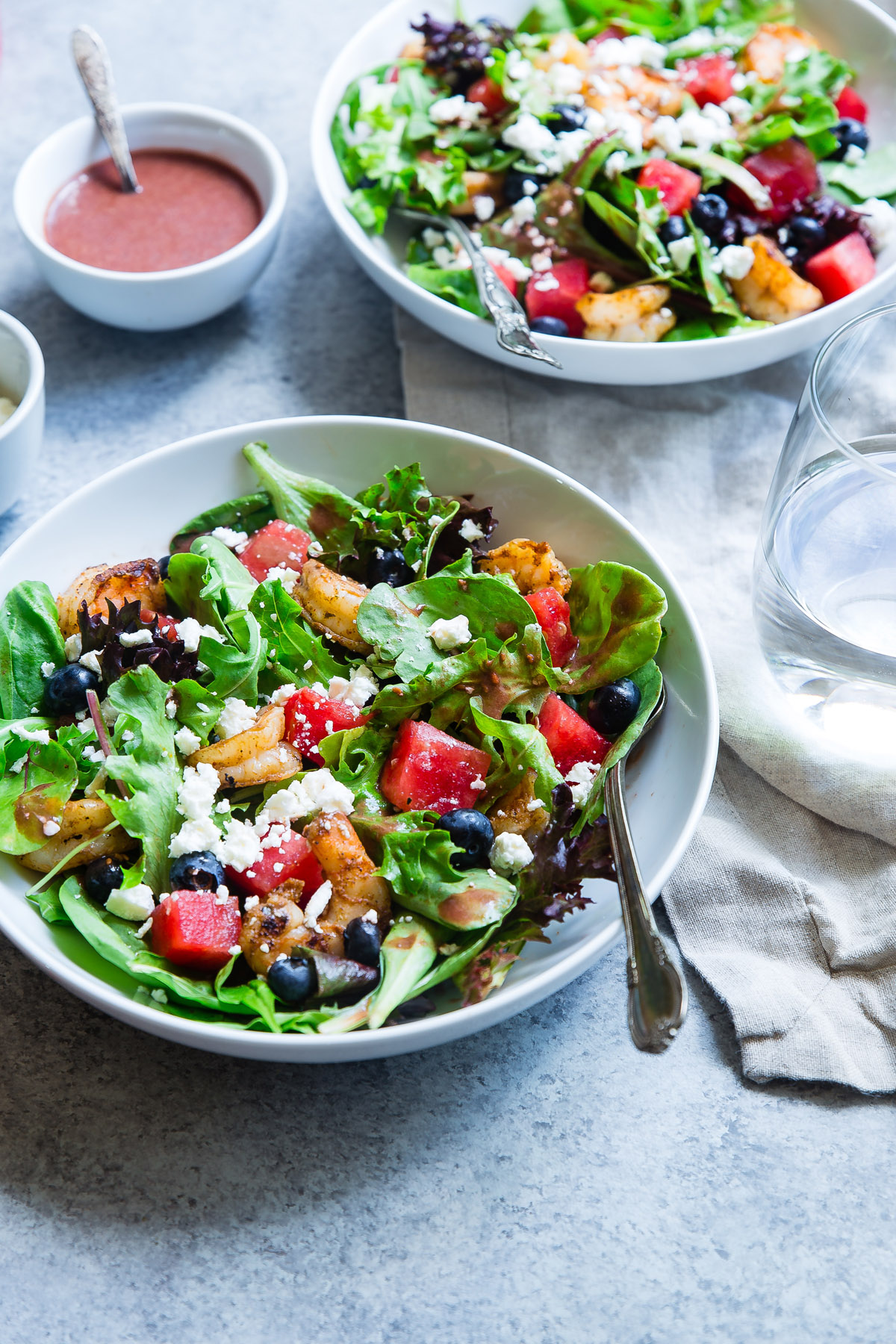 GLUTEN FREE OPTIONS AVAILABLE 
Enjoy our fabulous range of gluten free options, from traditional pastries and pies to seasonal quiches. Our Gluten free menu has something that will satisfy everyones taste.  
For further details and to view the full Gluten Free Menu, please ask a member of staff or call 01609 772303.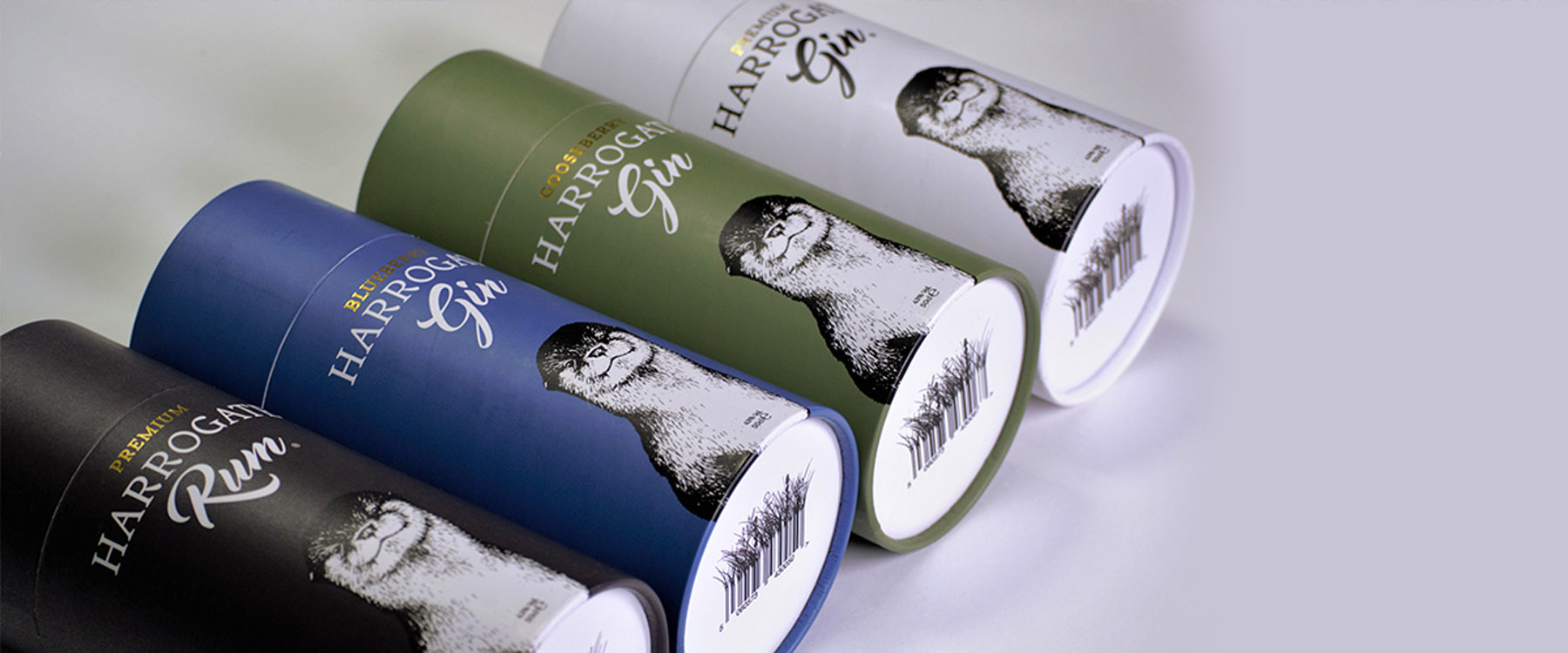 HARROGATE GIN


Infusing fresh botanicals from Harlow Carr (the Royal Horticultural Society's Garden, Harrogate) with Lavender, Pink Grapefruit and Harrogate Spring Water helps make this what we believe to be the perfect Premium Gin.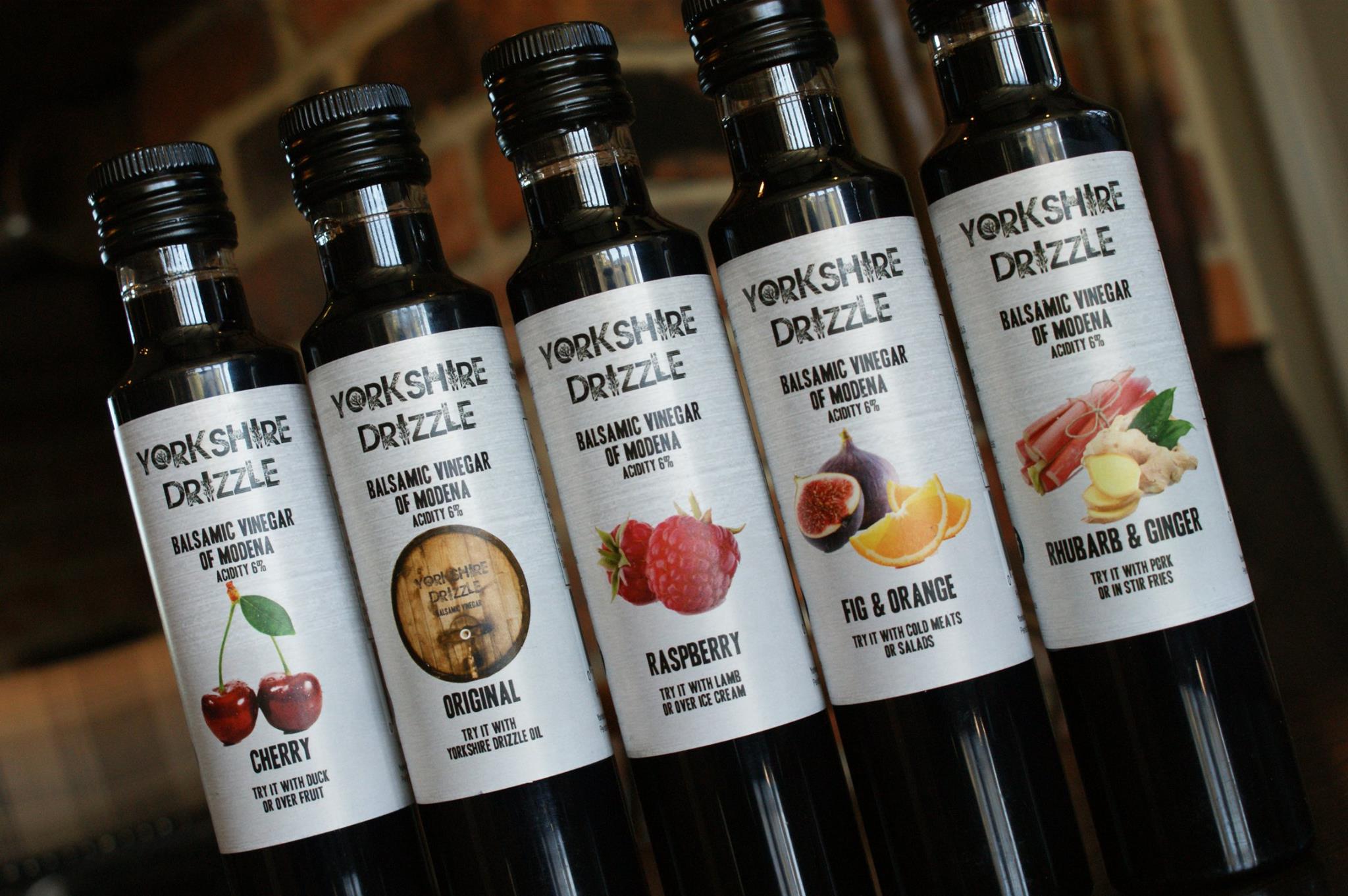 YORKSHIRE DRIZZLE
A family team, all sharing a passion for good food, generously flavoured, Yorkshire Drizzle adds excitement and real flavour to everyday cooking. A simply delicious range of essential oils and balsamic vinegars are naturally flavoured and blended to give you the real essence of herbs and spices.
Yorkshire Drizzle was born out of a desire to add excitement and real flavour to everyday cooking without the need to keep an endless supply of fresh herbs and spices, in other words.... tasty food made easy!​