The Gift List
Get the perfect present for any occasion
No matter what milestone you're celebrating, from a special occasion to a big birthday, creating your personal gift list has never been so easy. With expert consultants to guide you and your guests through the process and choosing from our whole range of premium brands, making the right choice cannot be more simple.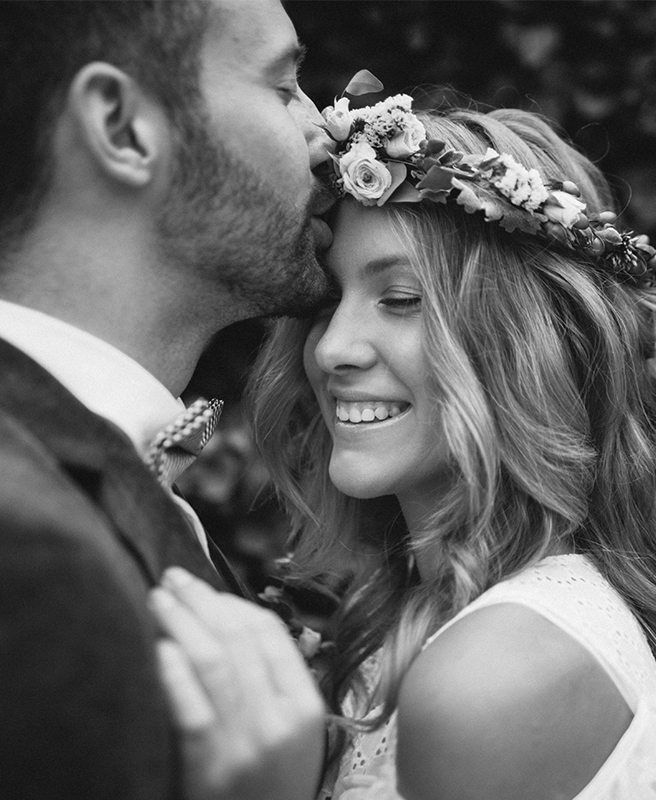 Getting Married
The big day often means a celebration and a diverse range of desired gifts. We offer a flexible Wedding Gift List service that gives you an unlimited choice all in one place. Create a list that is entirely personal to you and that helps your friends and family get their gift just right and mark a very special occasion.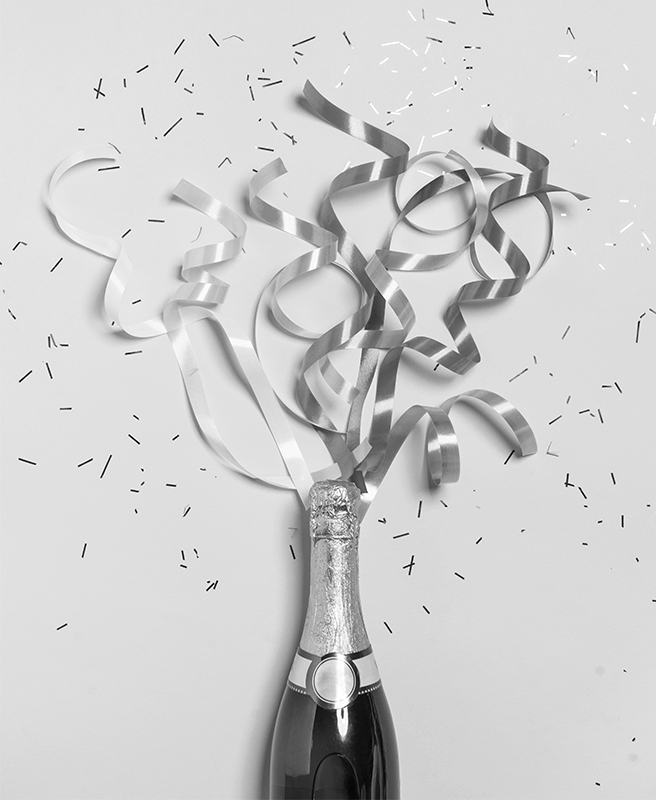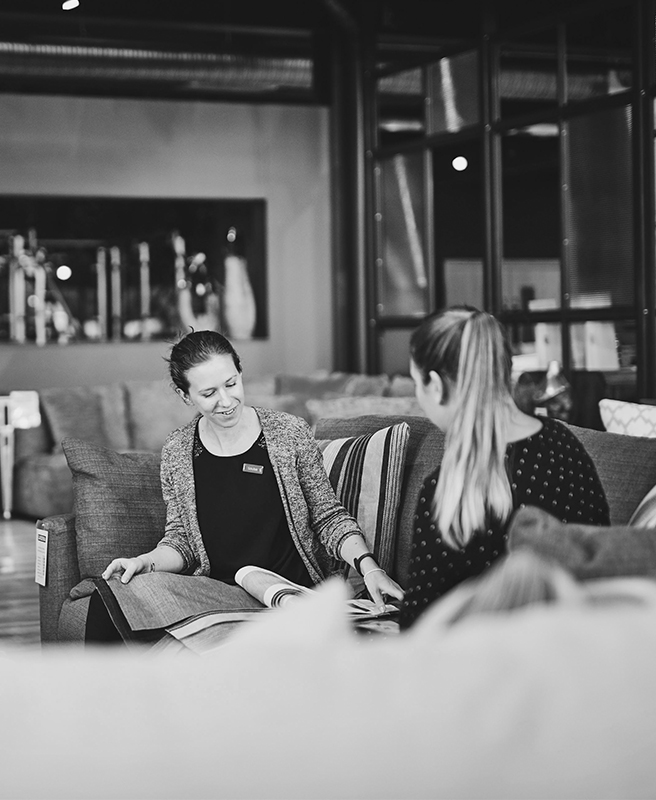 New Home
A house isn't a home until you've made it yours. Add your personal touch by selecting from an inspired range of quality home furnishings, beautiful accessories and all the kitchenware essentials. We also offer homeware gifts for every household, from the classic to contemporary, first house to family home.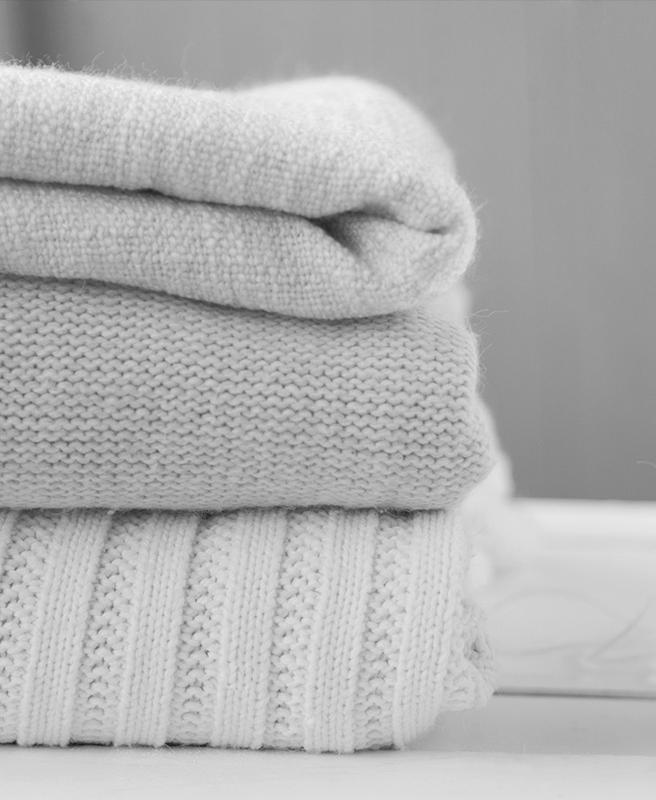 How It Works
Step 1: Registering is Free and Simple
Visit Barkers High Street Store or Barkers Home and our advisors will set up your unique Gift List and talk you through the process. If it is easier, you can always phone either of our stores.
Step 2: Create Your Gift List
Browse the store with your own personal shopper who will take note of all your chosen products. Feel free to dine in any of our restaurants where we will provide you with an exclusive voucher for a beverage of your choice to help you relax and review your selected gifts.
Step 3: Changed Your Mind?
Contact us at the store as soon as you can and we will happily amend your Gift List.
Step 4: Spread The Word
We can provide you with inserts with list details to send out with your invites, or if you prefer, simply state you have a unique Gift List registered at Barkers along with your reference number.
Step 5: Thank You
We will give you an updated list of all who purchased from your list so you know who to thank for the gift they bought.
Gift cards are also available if preferred. Plus, with our free home delivery all your items can be collated and delivered at a time convenient to you.