Clinique

Clinique is dedicated to giving every skin of every age just what it needs to look it's best and stay that way, recommended by Consultants that have the ability to listen and understand each clients needs. Tried and trusted "cutting edge" formulas are among those that the Clinique Consultant recommends to shield skin against twenty-first century stresses. Clinique's approach to colour is natural, wearable beauty and our consultants are not only able to recommend colour, but teach our clients how to recreate their perfect look. Clinique's ultimate aim is to provide our clients with a service that makes Clinique the last stop before the dermatologist and the first stop afterwards.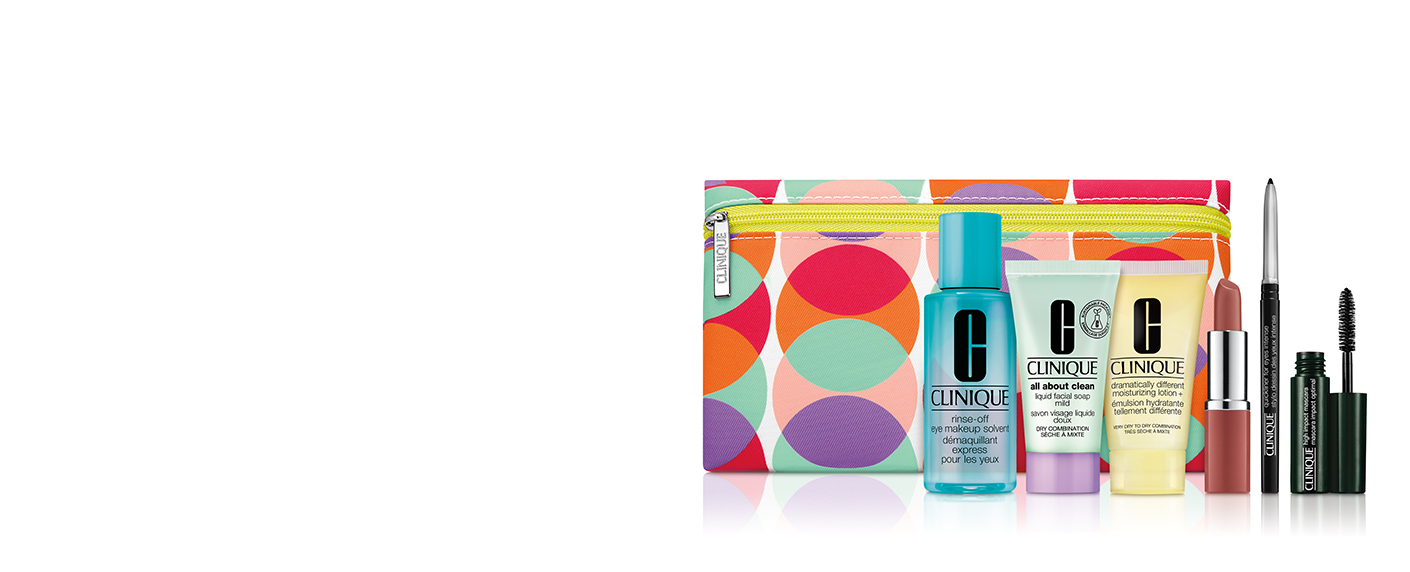 YOUR FREE GIFT* FROM CLINIQUE IS WAITING FOR YOU!
STARTS ON THURSDAY 27TH AUGUST
Contains:
- 'Rinse-off' eye make up solvent
- 'All about clean' liquid facial soap
- Dramatically Different Moisturising Lotion
- Full size Lipstick
- Intense eyeliner
- High Impact Mascara


*FREE with the purchase of two or more products from Clinique, one to be skincare or foundation.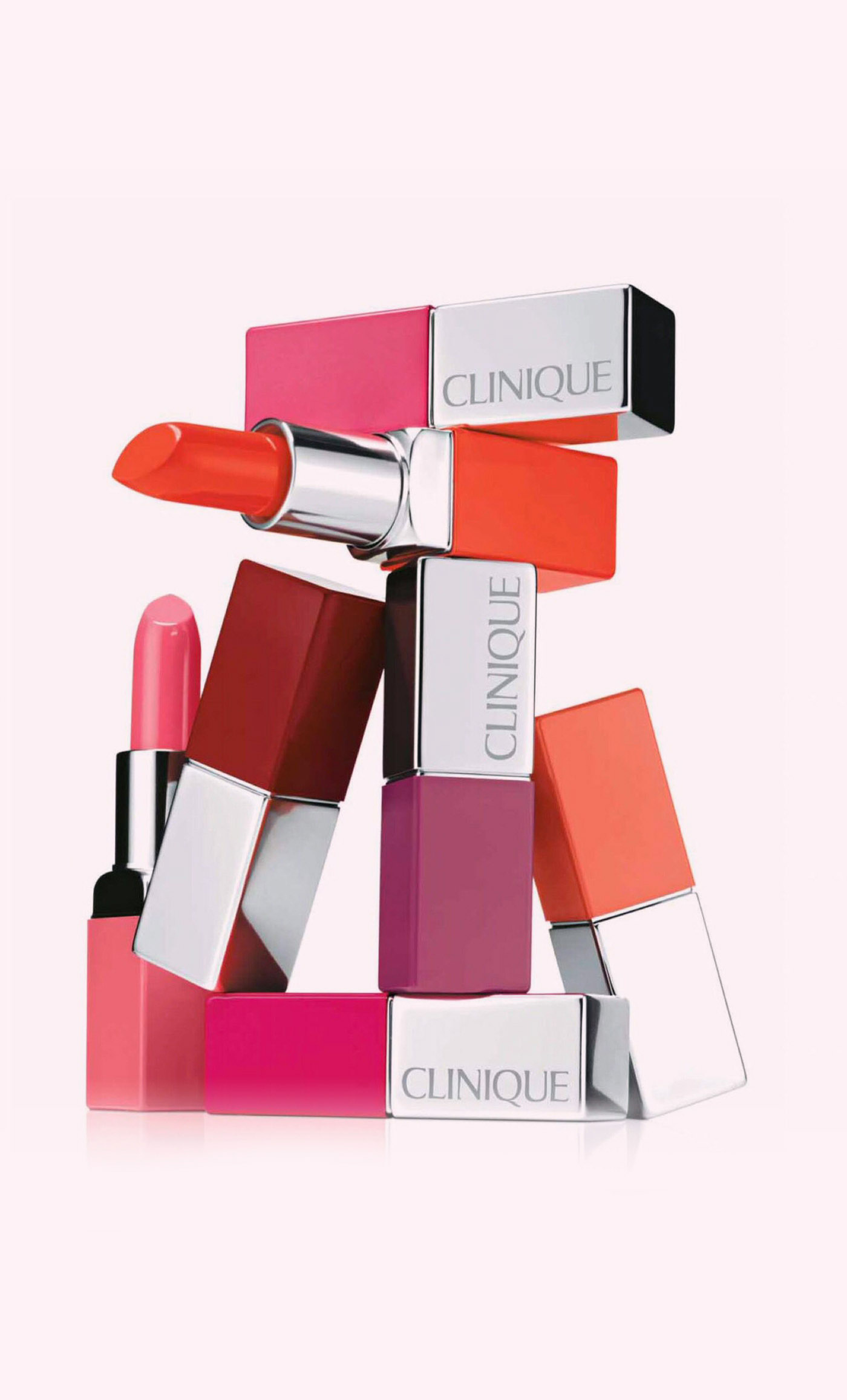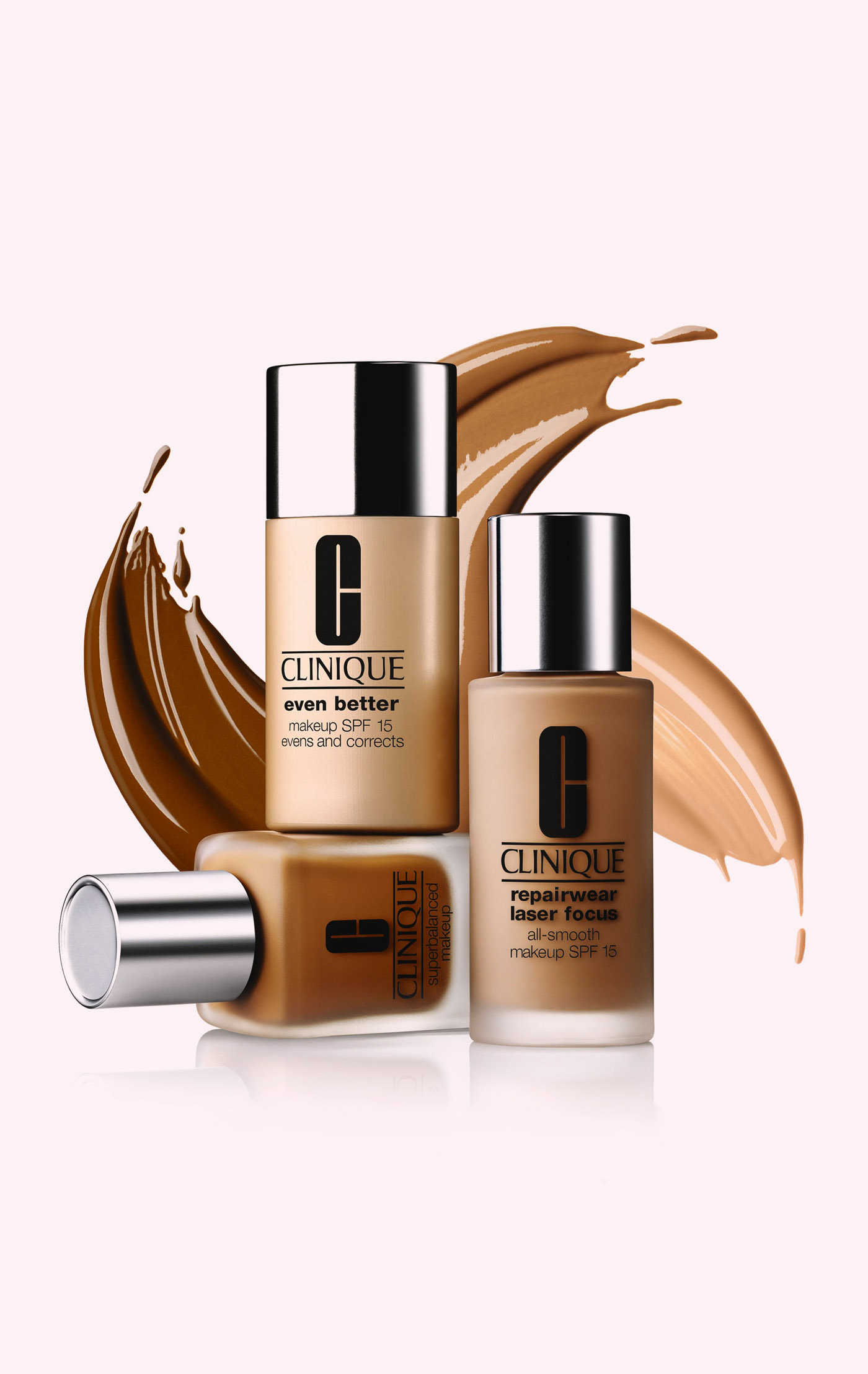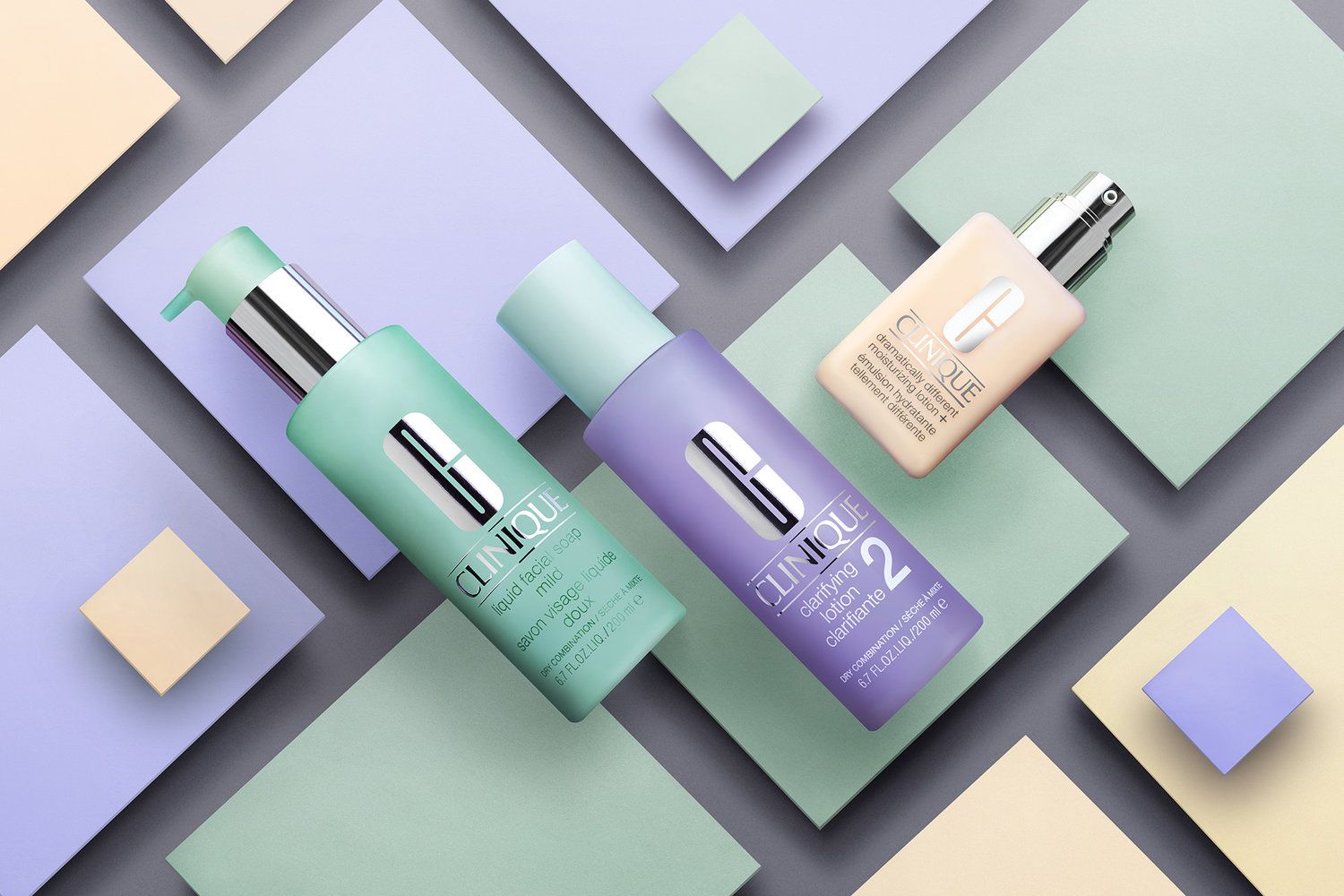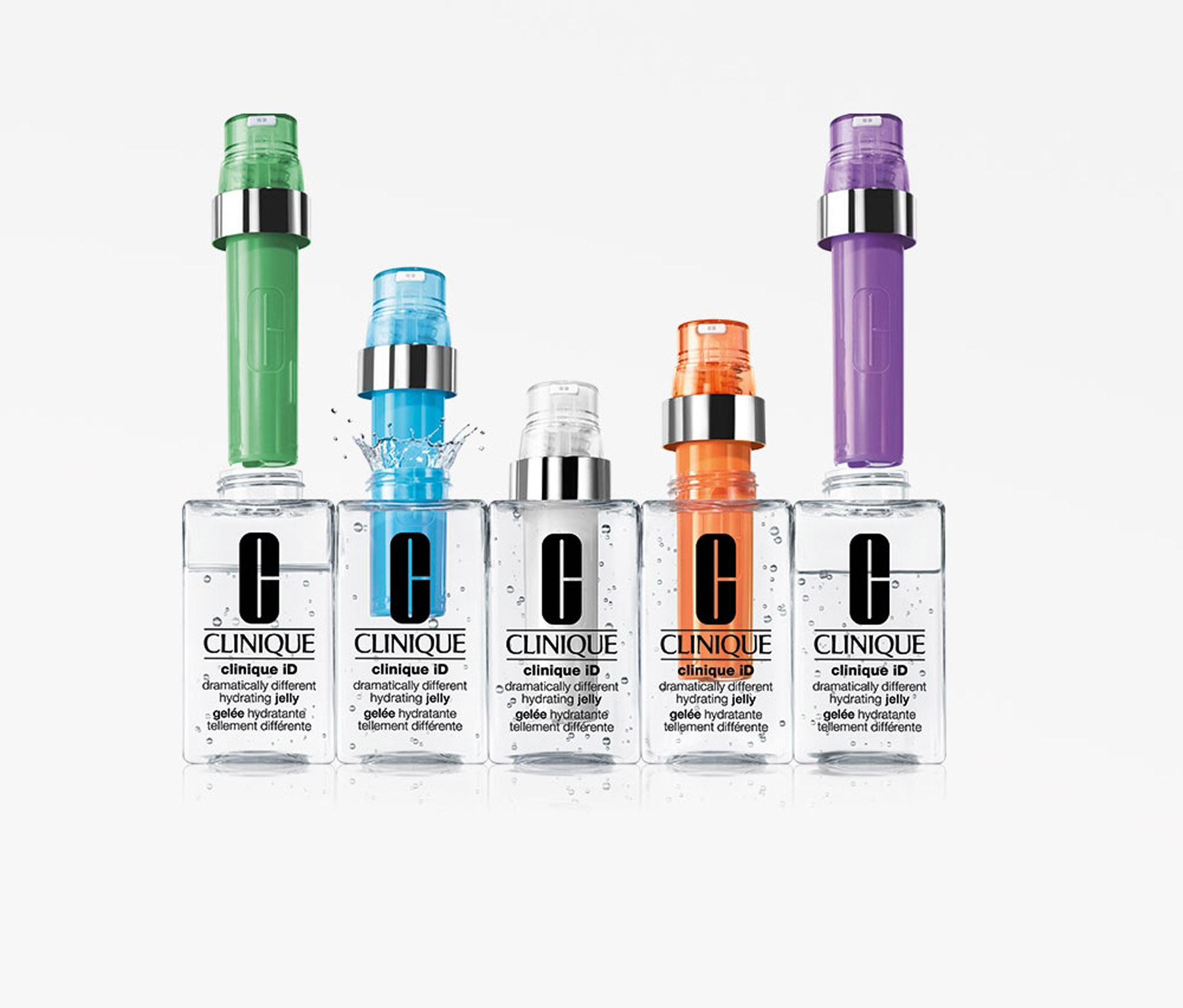 ---
More Makeup & Skincare Brands