Personal Styling
The new season, tailored to you
Need a helping hand when it comes to personal styling? Book an appointment with one of our friendly stylists for expert advice and inspiration.

Whether you're looking for one-to-one advice to give you a boost of confidence, or you would enjoy an afternoon with friends followed by afternoon tea, we're here to help you on your way to your next Barkers discovery.
1. Choose your package, then book your appointment.
Whether you're looking for a one-to-one appointment for a wardrobe refresh, or wanting to spend an afternoon out with friends to help you find the perfect outfit for an occasion, we can cater for your needs.
Call us on 01609 772303 to speak to a member of our team and book your appointment.
2. Send us a few details
When your booking is confirmed, we will ask you for a few details. This will help us to get to know you and prepare for your appointment. 
3. Enjoy your experience
We will advise you where to meet on the day, and look forward to welcoming you in-store. Our team of friendly staff will guide you through the whole process smoothly. 
If there's anything you forgot to ask at the appointment, or would like to ask any questions, feel free to email us on personal.styling@barkers.co.uk, or call us on 01609 772303 - we would be delighted to hear from you.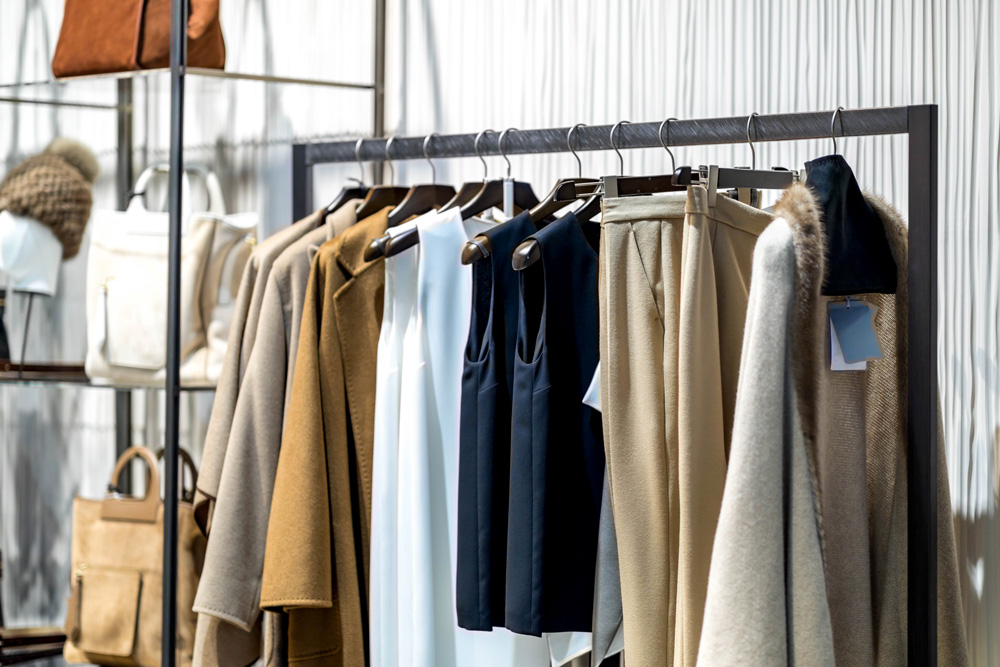 WARDROBE REFRESH
Have you recently changed body shape, or are you feeling like you're stuck in a rut? We're here to help. Our team of experts are here to inspire you and curate an entirely new look. Pick up hints and tricks of the trade to leave you feeling confident and looking amazing.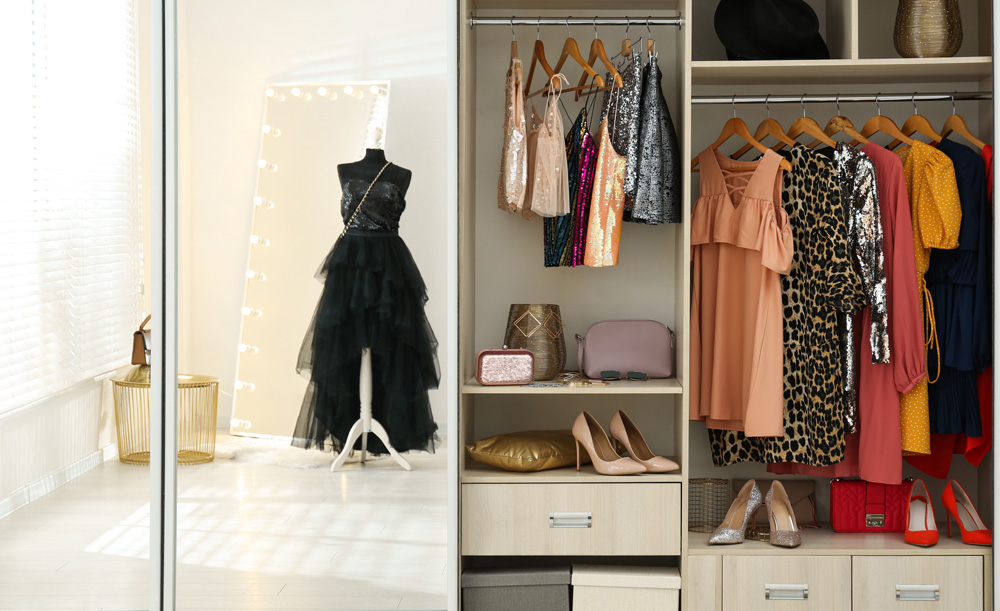 OCCASION DRESSING
Looking for an outfit to wear to a special occasion? Allow our team of experts help find the perfect look for you.
---
Finding Barkers
The Department Store, situated in the centre of Northallerton High Street offers an incredible range of the world's leading brands across fashion, footwear, handbags, cosmetics, homewares and more.
Department Store Details
Store Address:
198-202 High Street
Northallerton
North Yorkshire, DL7 8LP
---
Opening Hours:
Monday - Saturday: 9am - 5.30pm
Sunday: 10am - 4pm