Christmas Shop
Barkers Home
Our Christmas Shop at Barkers Home is always popular, offering unique, luxury Christmas decorations, lights and accessories. This year we have three collections; each collection is different to the other, offering something for all tastes. Discover the collections for yourself on the First Floor.
ROMANTIC
We hope this theme evokes a feeling of dreaminess with its floral elegance. 'Romantic' consists of rich pinks and plums with hints of greens, golds and sparkles. 

All reflecting the special moments shared with loved ones at this time of the year.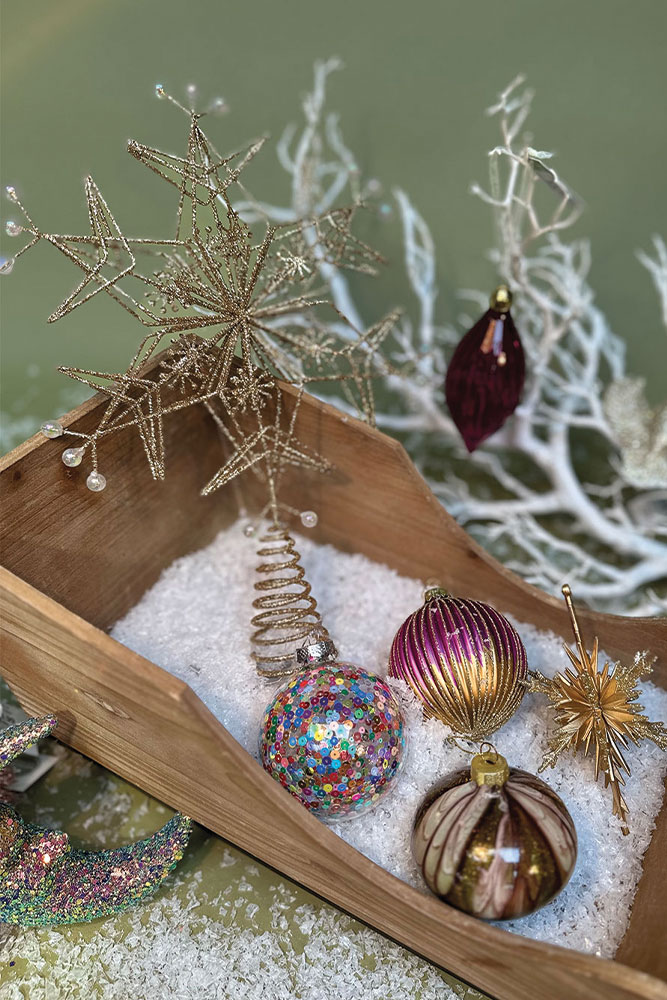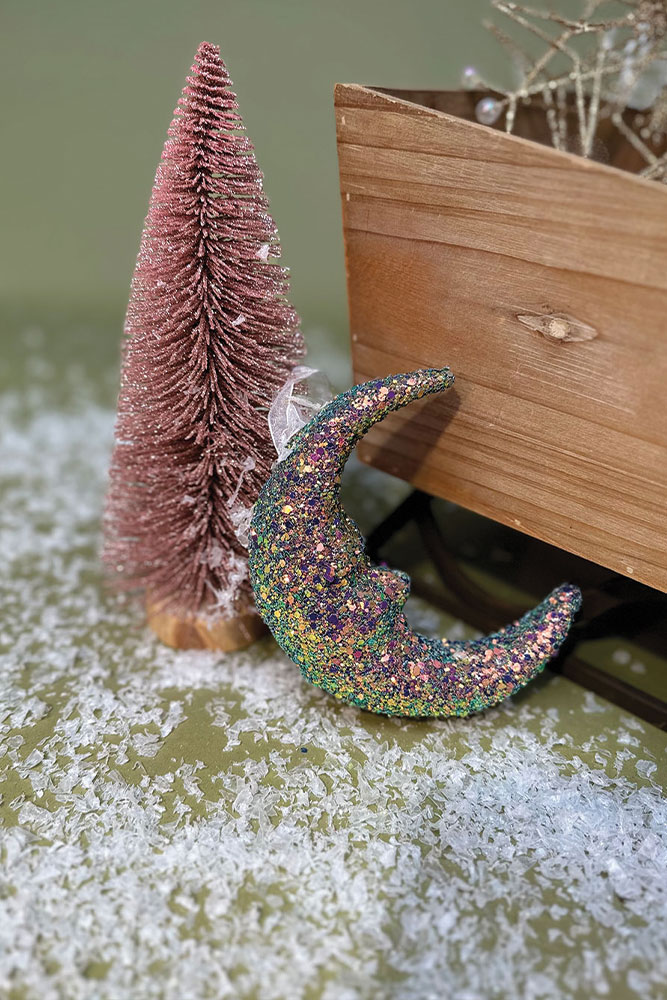 A TOUCH OF CLASS
Rich in tradition, 'A Touch of Class' offers a more conventional Christmas feel. The classic reds, greens and golds with all the festive trimmings. 
A nostalgic reminder of Christmases spent with family making memories.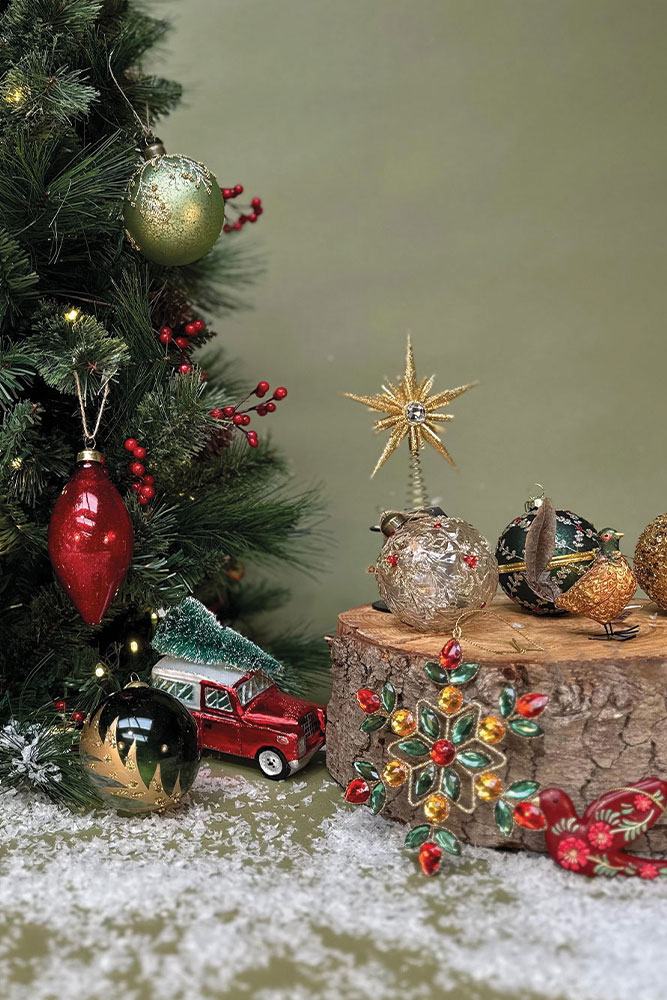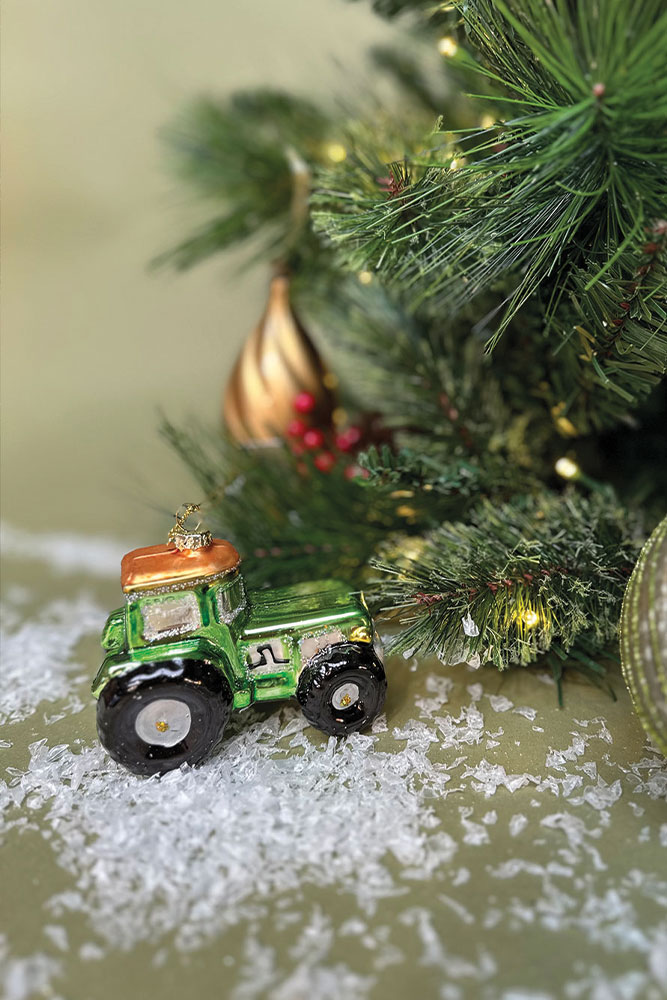 WINTER WHISPERS
'Winter Whispers' calls upon those frosty, winter nights: crisp and mysterious. This theme consists of rich blues and hints of copper with foliage and woodland animals.
Experiencing cosy magical moments, winter woodland walks and starry nights.