Clarins
combining nature, science & respect

In the course of more than 60 years, Clarins has put its name to a long list of legendary skin care and make-up products, all continuously perfected thanks to an instinctive understanding of women's needs and enduring innovation. The original Parisian beauty institute became the European number one in luxury skin care in just a few years. Clarins, a company defined by its unique expertise in plants and respectful of biodiversity. Using the best plants in their optimal concentration, combining nature, science and respect to always create more efficient and distinct products.
GOODNESS IN. NASTIES OUT.
THIS IS HAPPY SKIN, MADE BY NATURE!
MY CLARINS:
Introducing Clarins new vegan skincare range - packed to the brim with healthy, natural ingredients and created with happy skin in mind. My Clarins treatments can be applied every day, no matter your skin type and whatever your nature. We think it's fair to say that achieving flawless, healthy-looking skin has never been this easy.
Dedicated to including only the best ingredients that nature has to offer, Clarins formulas are full of plant and fruit extracts as well as their new Healthy Skin [In & Out] Complex made up with nourishing organic coconut water and detoxifying alpenrose extract.
This combination helps your skin soak up the good (hello vitamins and minerals) and banish the bad (bye bye pollutants and impurities).
After years of refining, Clarins have developed vegan skincare that's steeped in 88%* ingredients of natural origin, their fabulous formulas contain ingredients such as energy-boosting organic goji berry extract, detoxifying moringa extract, radiance-boosting acerola seed extract, soothing shea butter, moisturising fig extract and many more.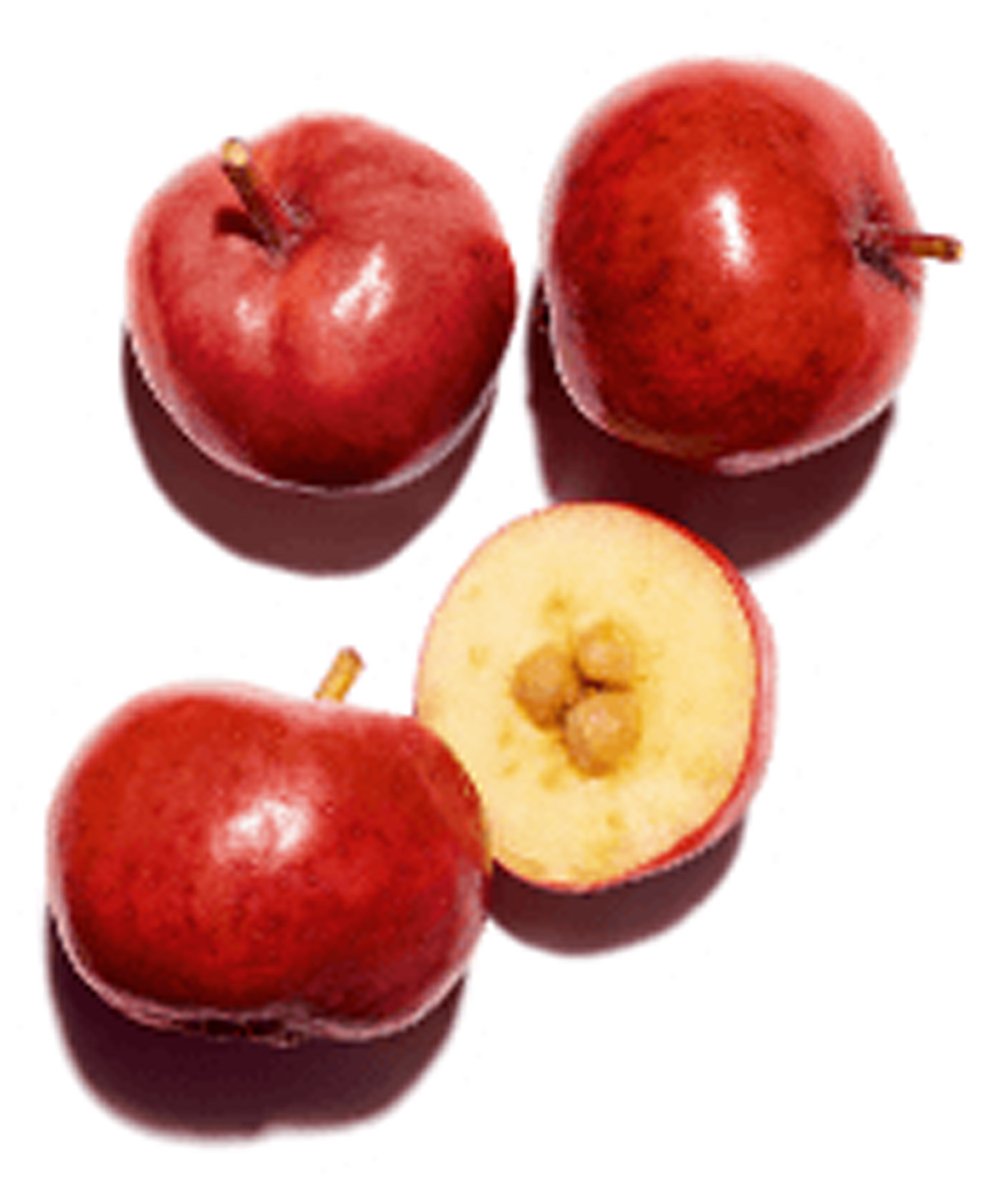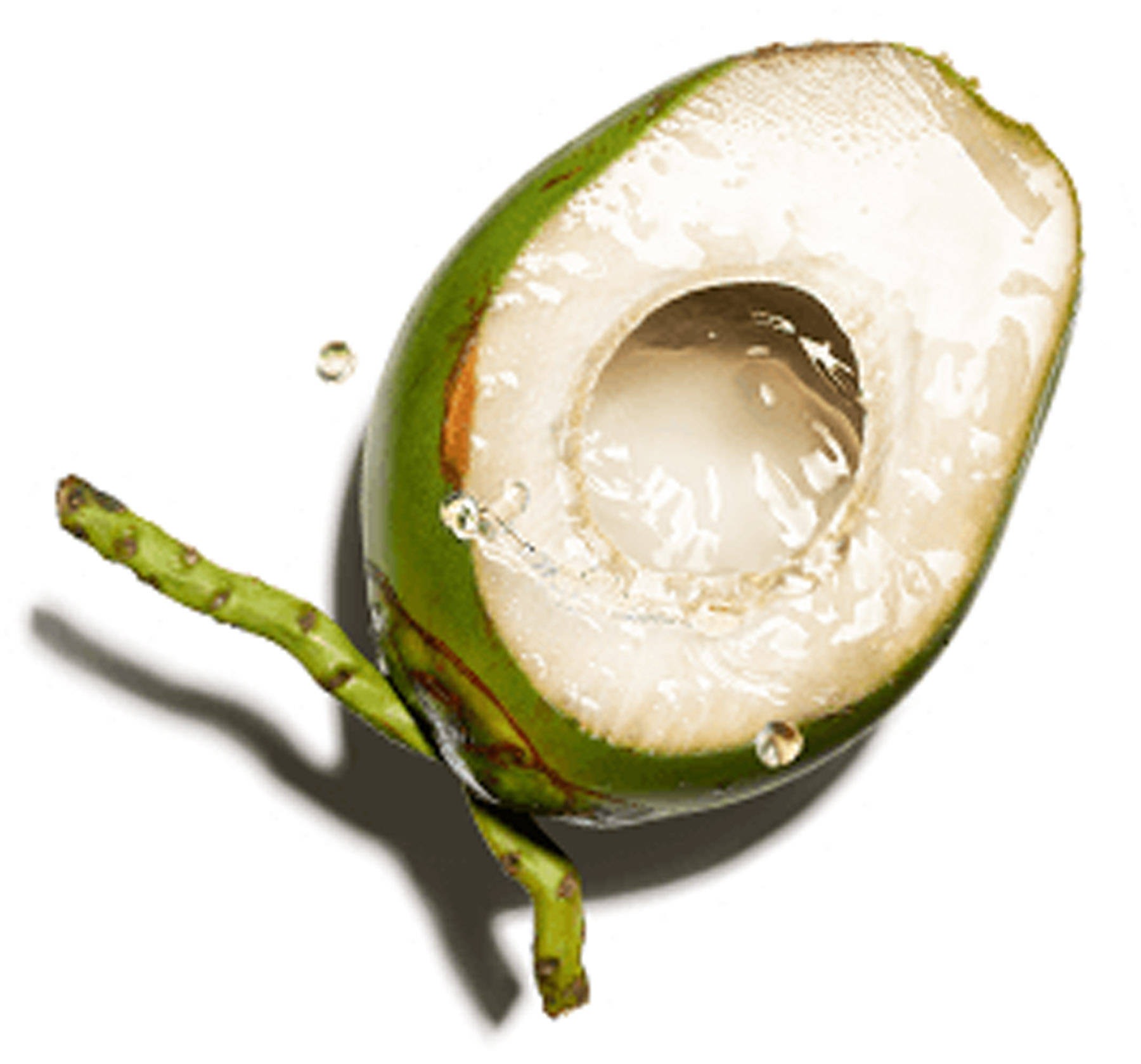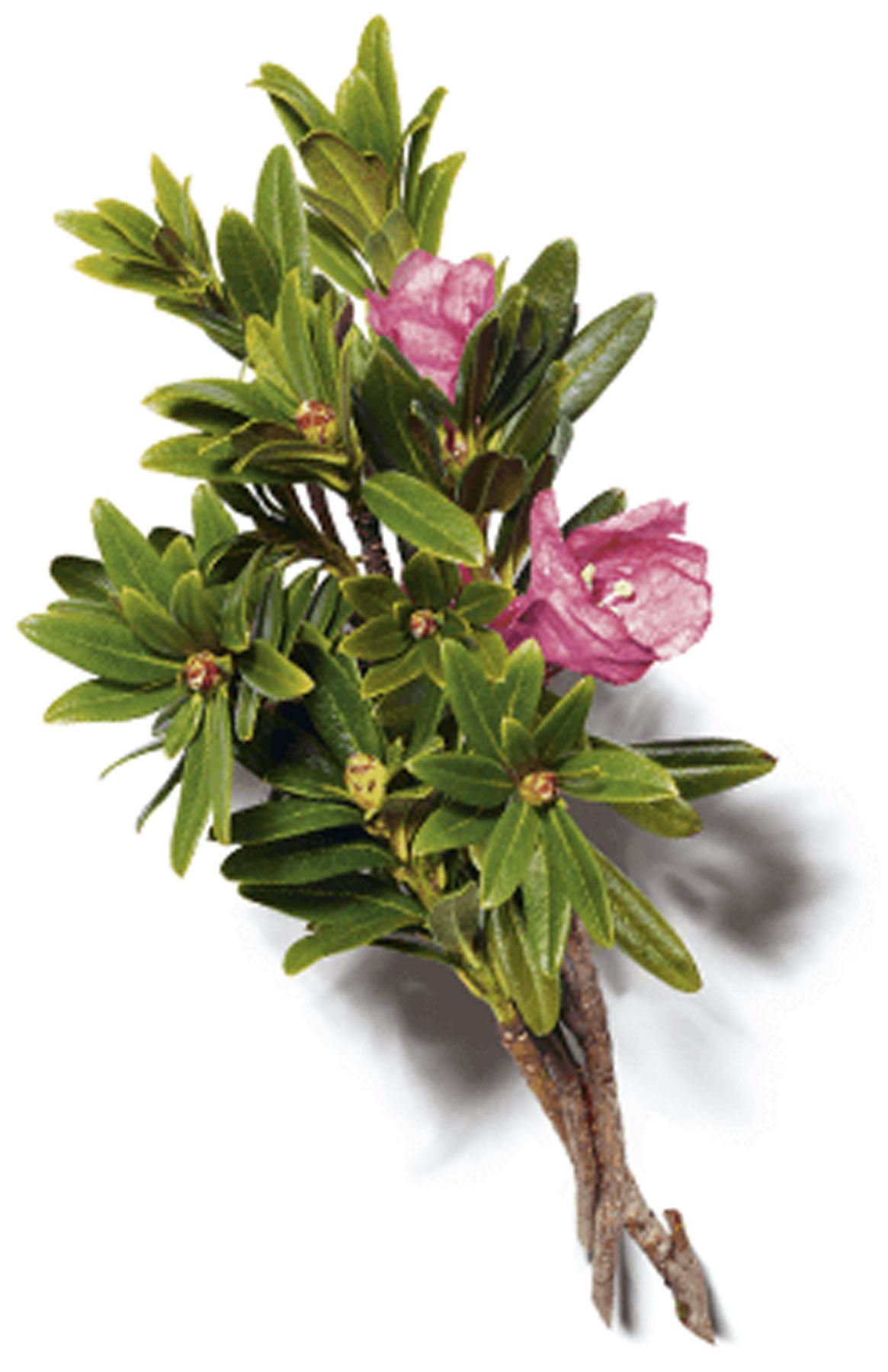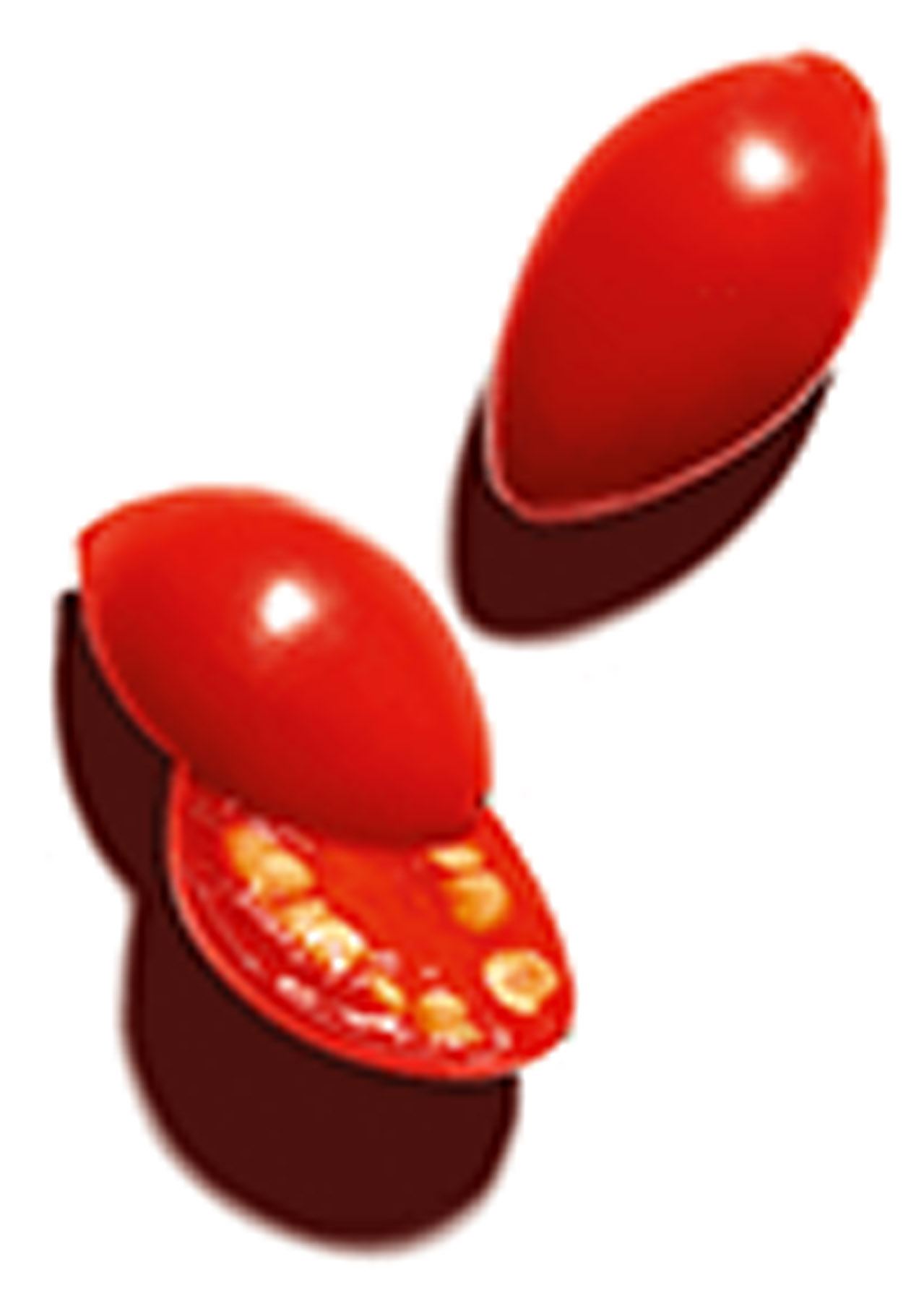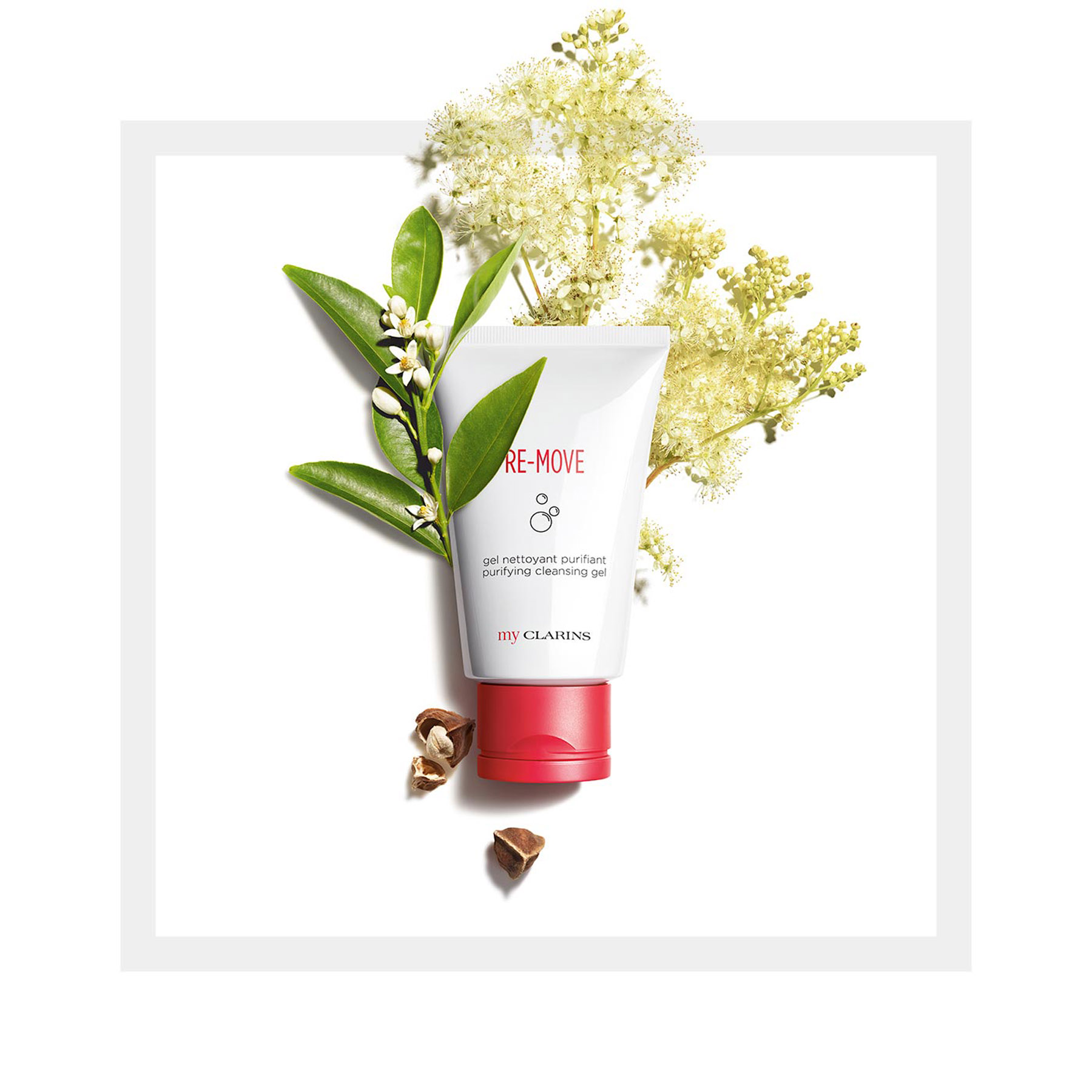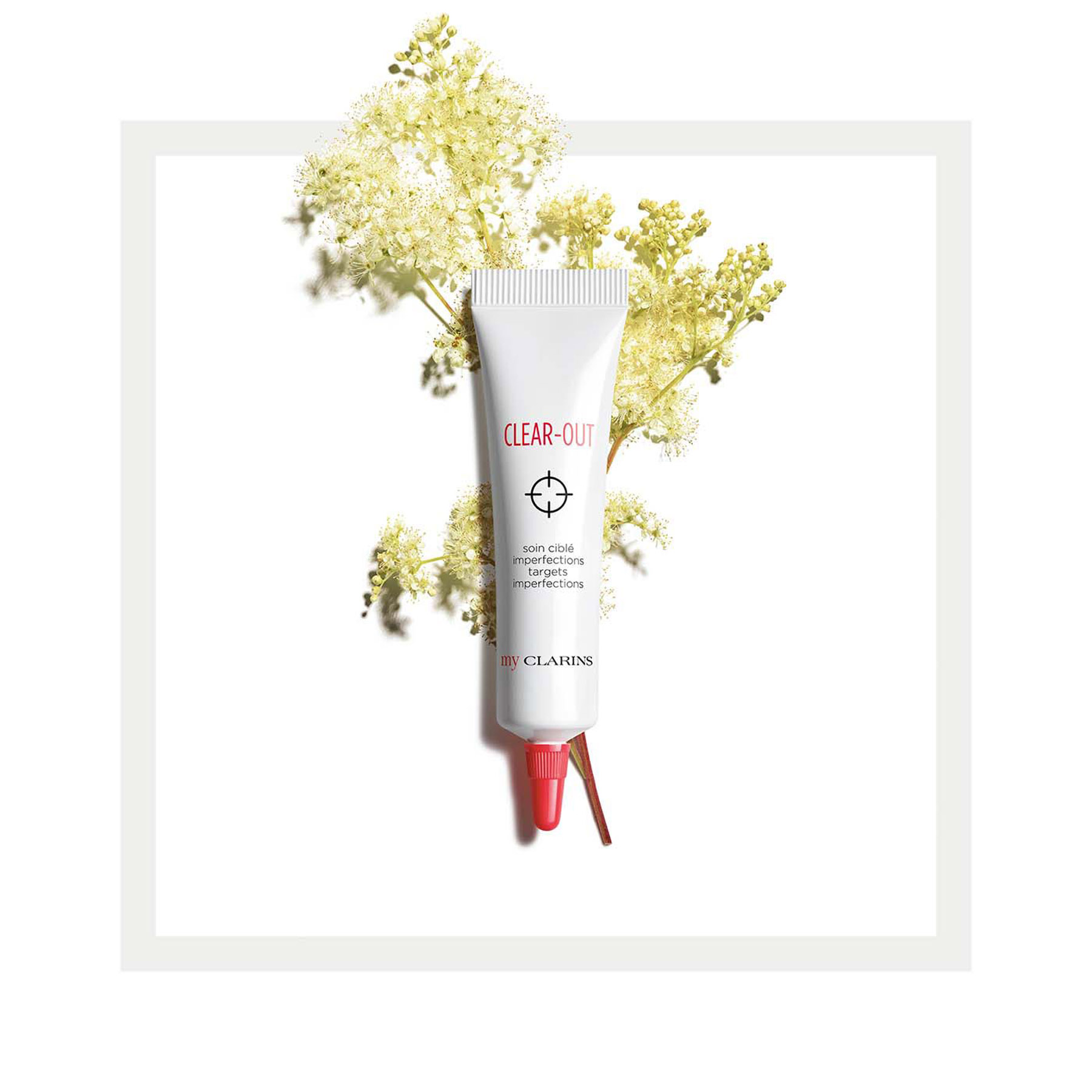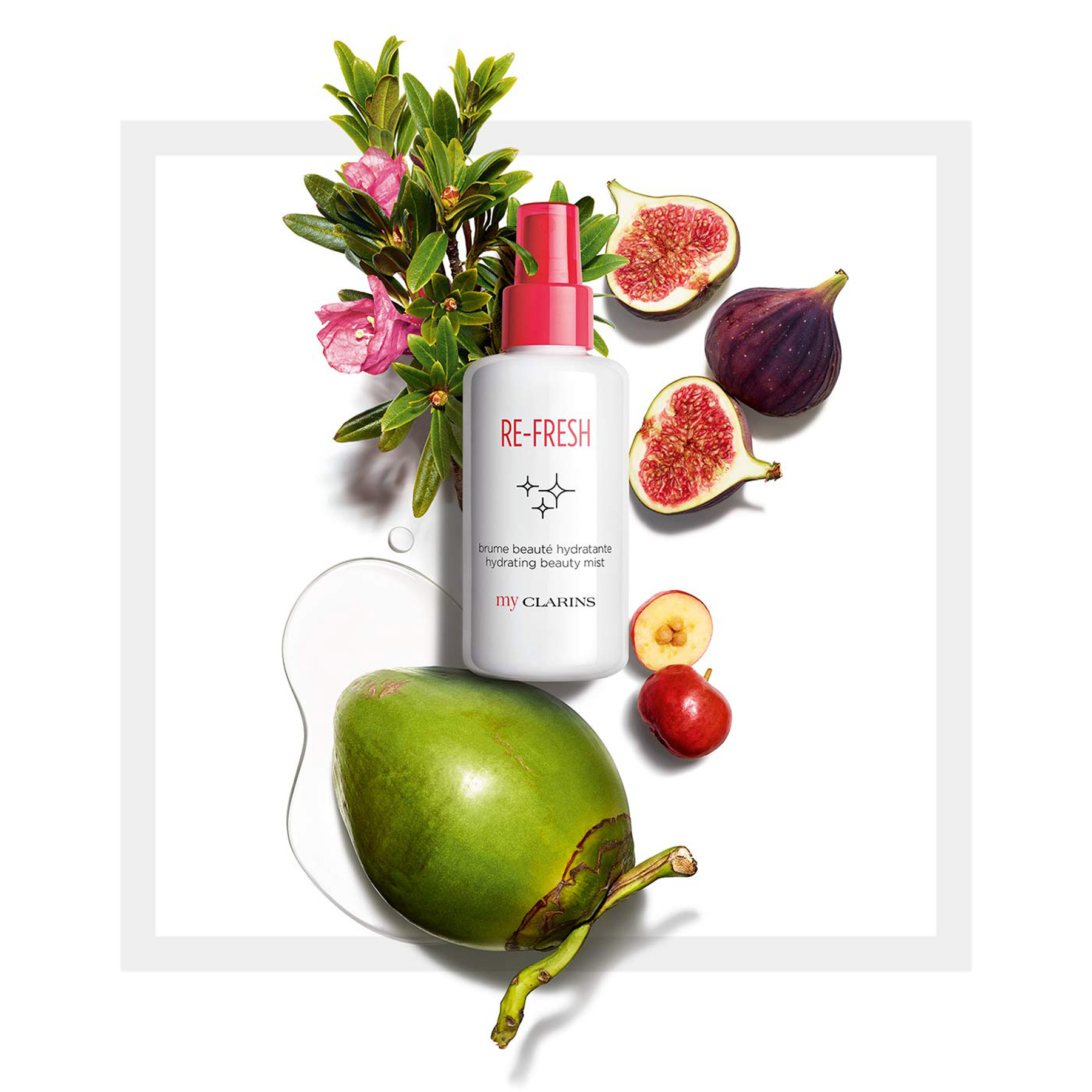 CLARINS MEN
NEW Super Moisture Collection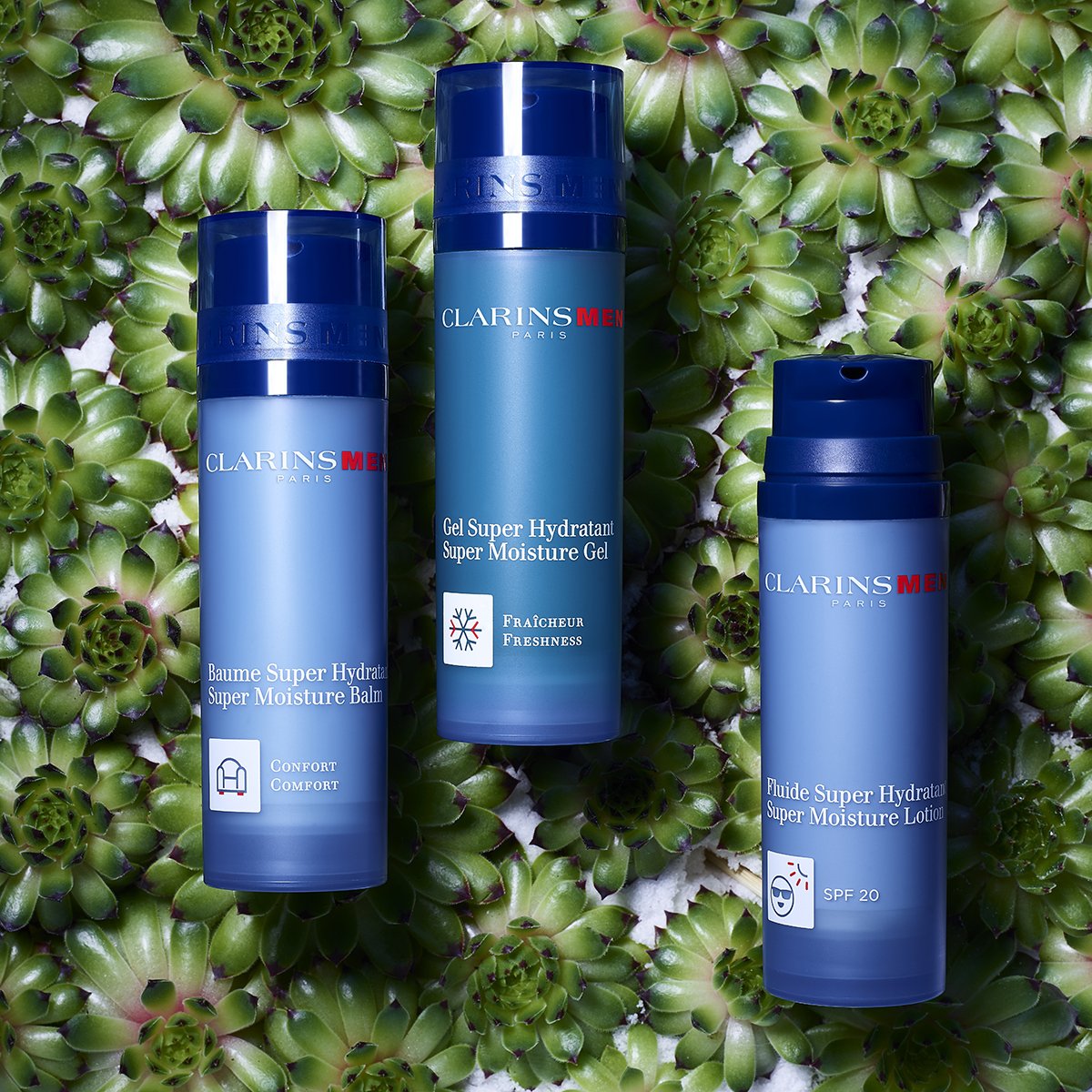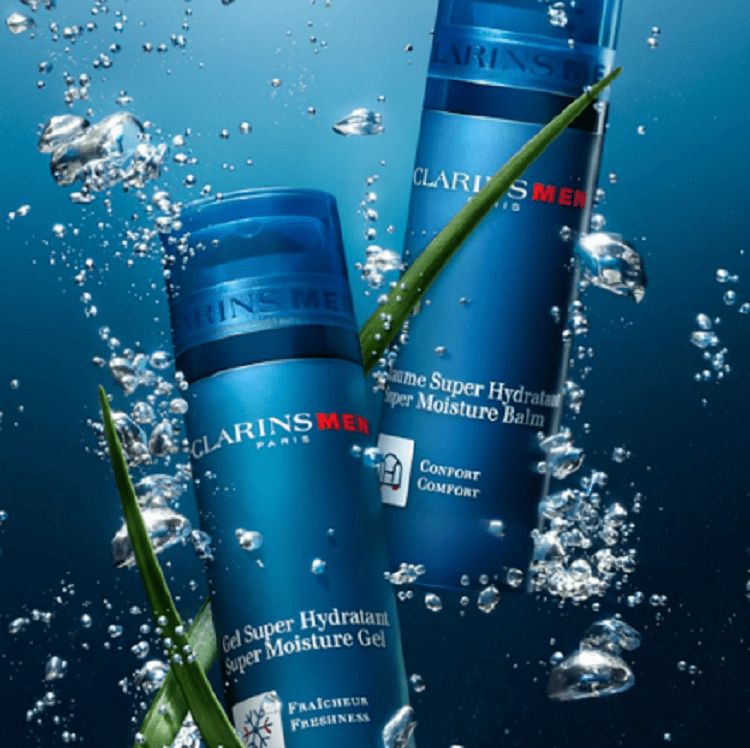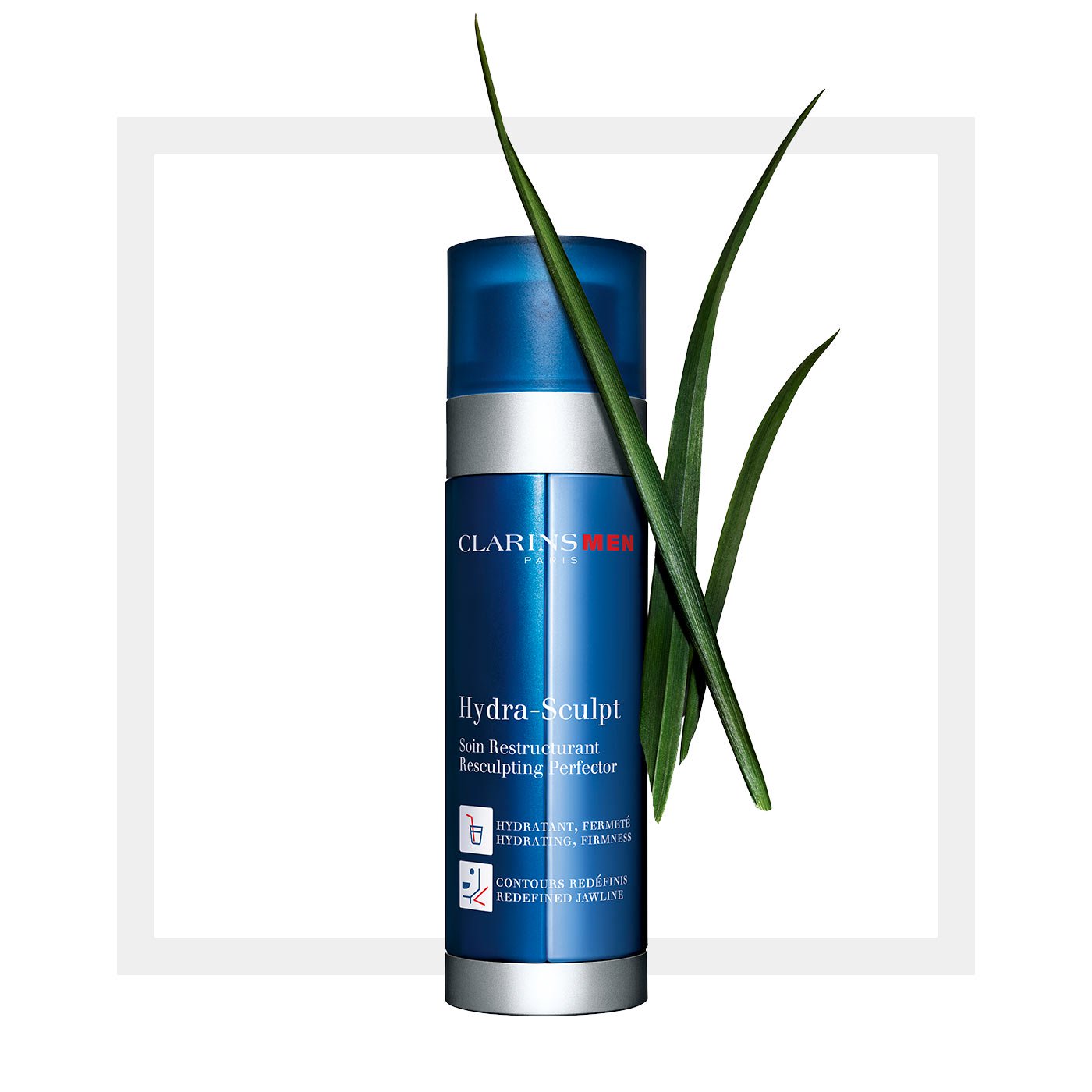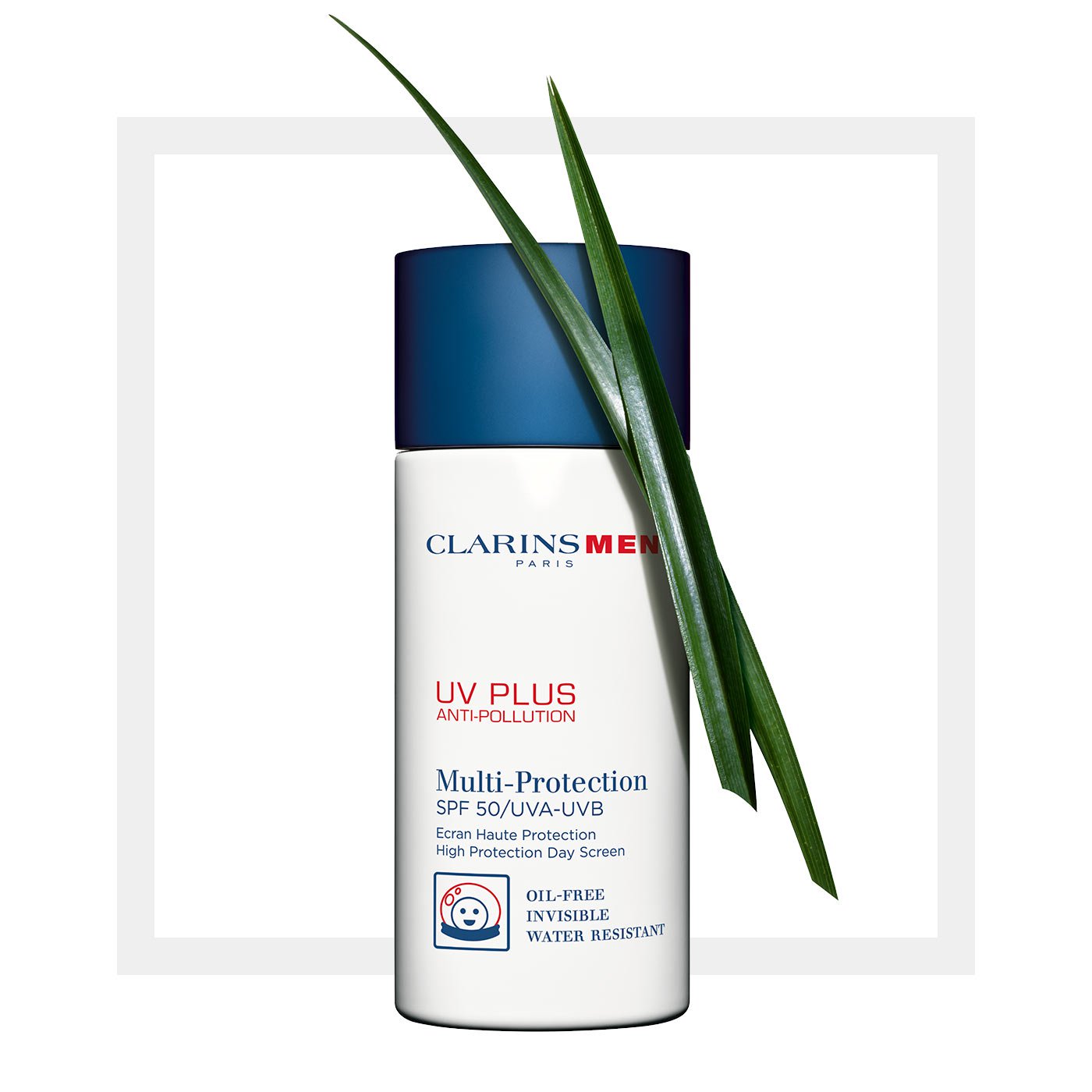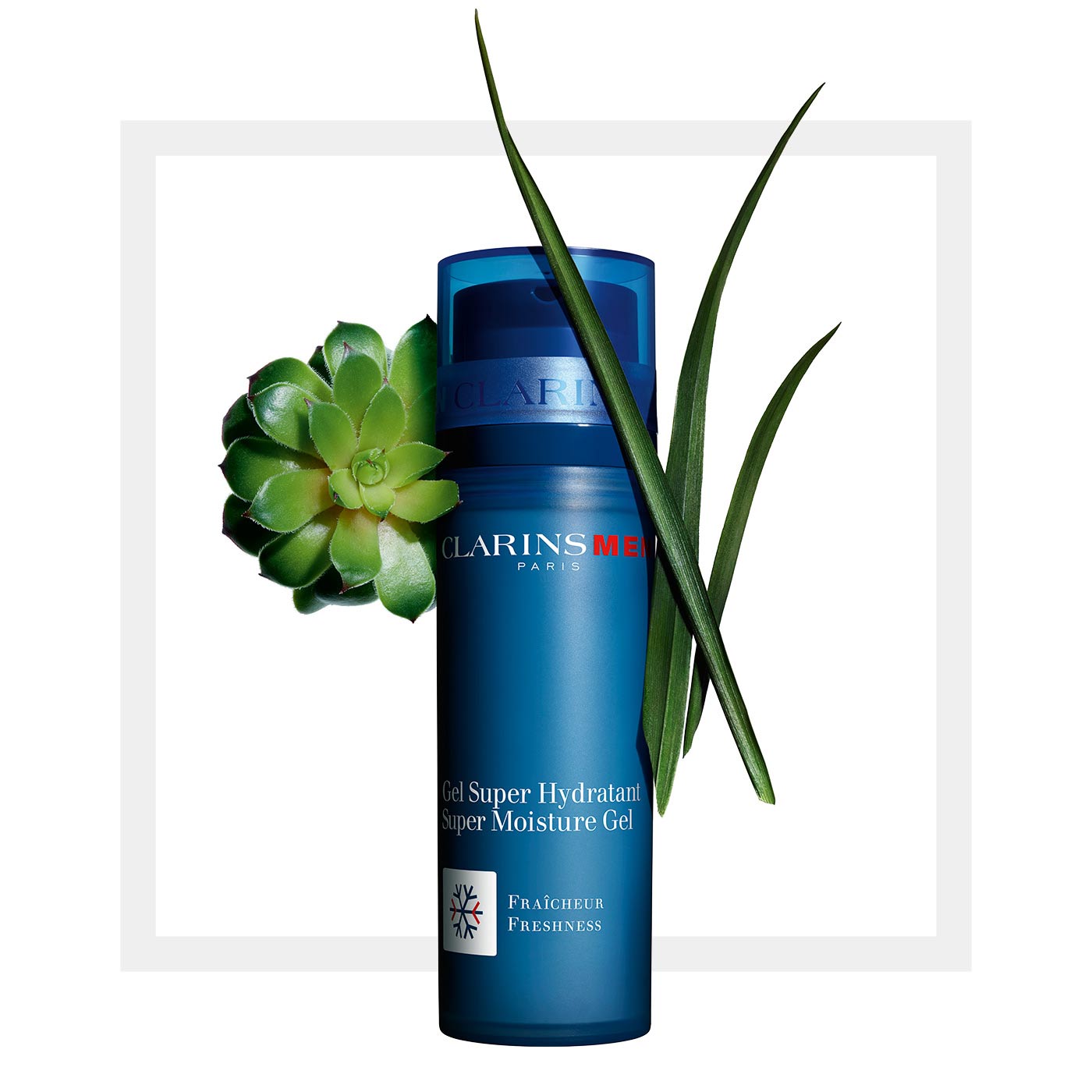 ---
More Makeup & Skincare Brands