Clarins
combining nature, science & respect

In the course of more than 60 years, Clarins has put its name to a long list of legendary skin care and make-up products, all continuously perfected thanks to an instinctive understanding of women's needs and enduring innovation. The original Parisian beauty institute became the European number one in luxury skin care in just a few years. Clarins, a company defined by its unique expertise in plants and respectful of biodiversity. Using the best plants in their optimal concentration, combining nature, science and respect to always create more efficient and distinct products.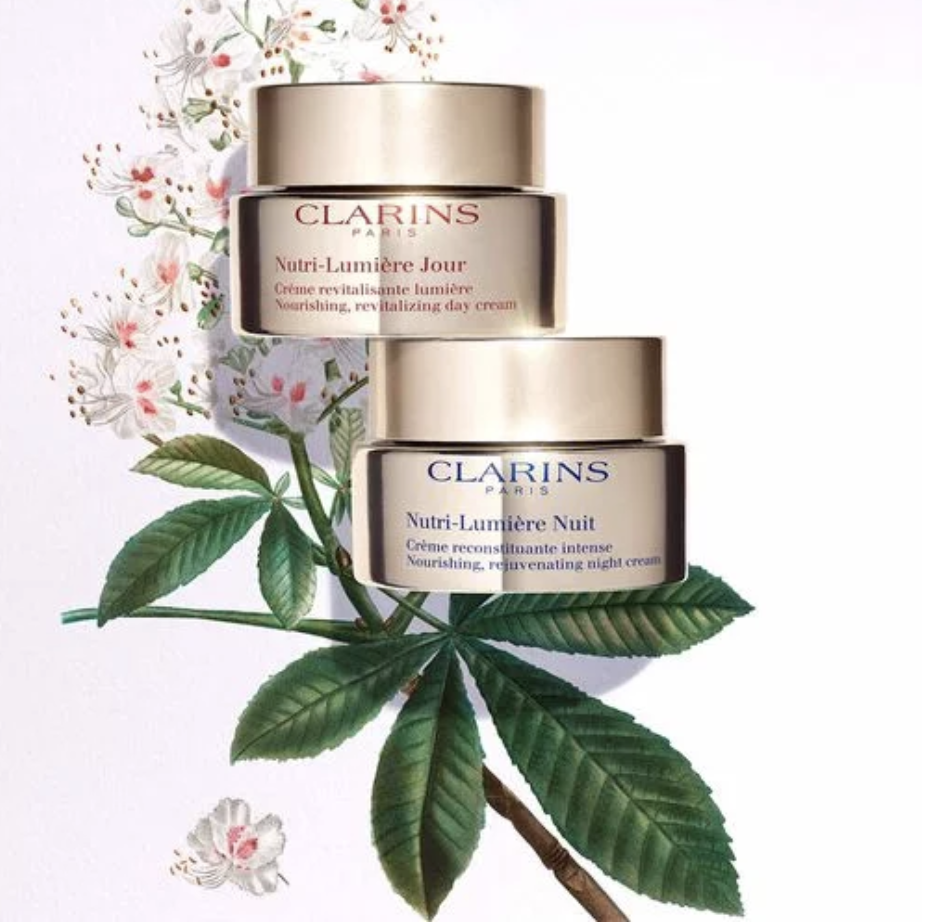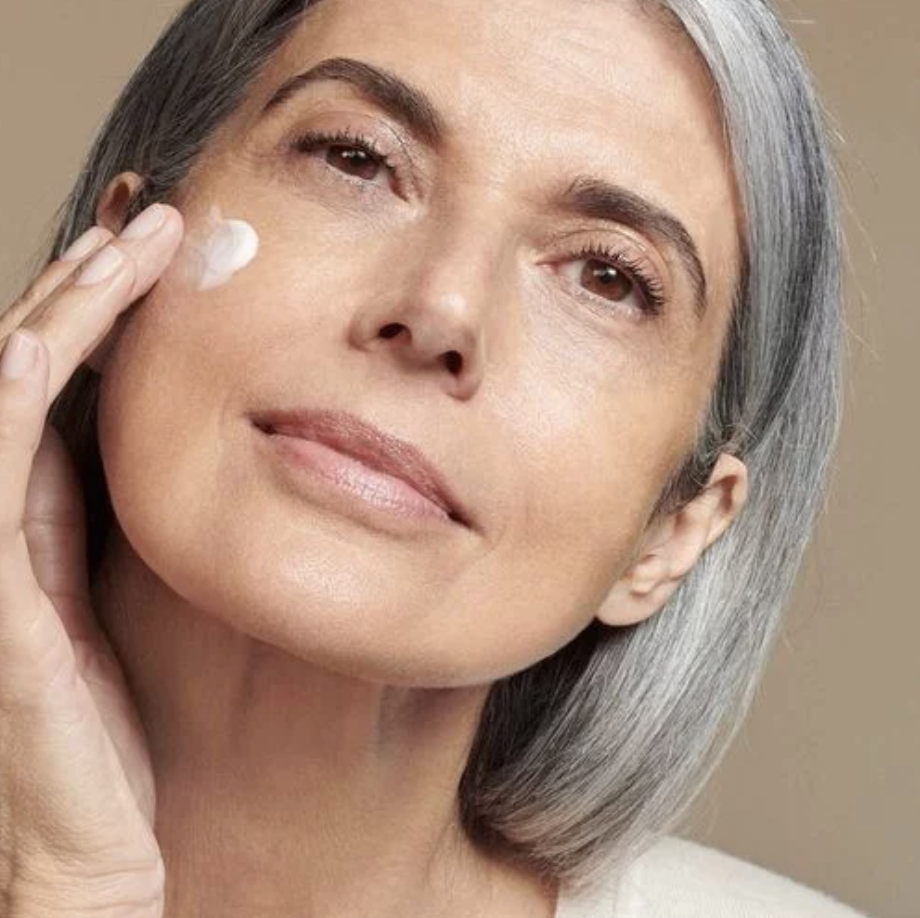 NEW!
NUTRI LUMIÉRE DAY/NIGHT CREAM BY CLARINS
A sensorial, melting, oil-infused day cream that revitalises and intensely nourishes to restore skins radiance.
As we age our skin nutrients decline due to our micro-nutrient network not functioning as efficiently and the skin barrier function weakens causing skin to become dry.
Clarins Pro-Ageing Skin Nutrition Innovation
Clarins Laboratories has developed two active ingredients within Nutri Lumière - Organic horse chestnut flower extract and horse chestnut escin. This invigorating duo maximises the penetration of nutrients in the skin, ensuring skin is nourished and luminous by improving its micro-nutrient network to deliver key nutrients more efficiently.
Deeply nourished from inside, stronger and regenerated, skin glows with beauty and it shows.
---
More Makeup & Skincare Brands