Clarins
combining nature, science & respect

In the course of more than 60 years, Clarins has put its name to a long list of legendary skin care and make-up products, all continuously perfected thanks to an instinctive understanding of women's needs and enduring innovation. The original Parisian beauty institute became the European number one in luxury skin care in just a few years. Clarins, a company defined by its unique expertise in plants and respectful of biodiversity. Using the best plants in their optimal concentration, combining nature, science and respect to always create more efficient and distinct products.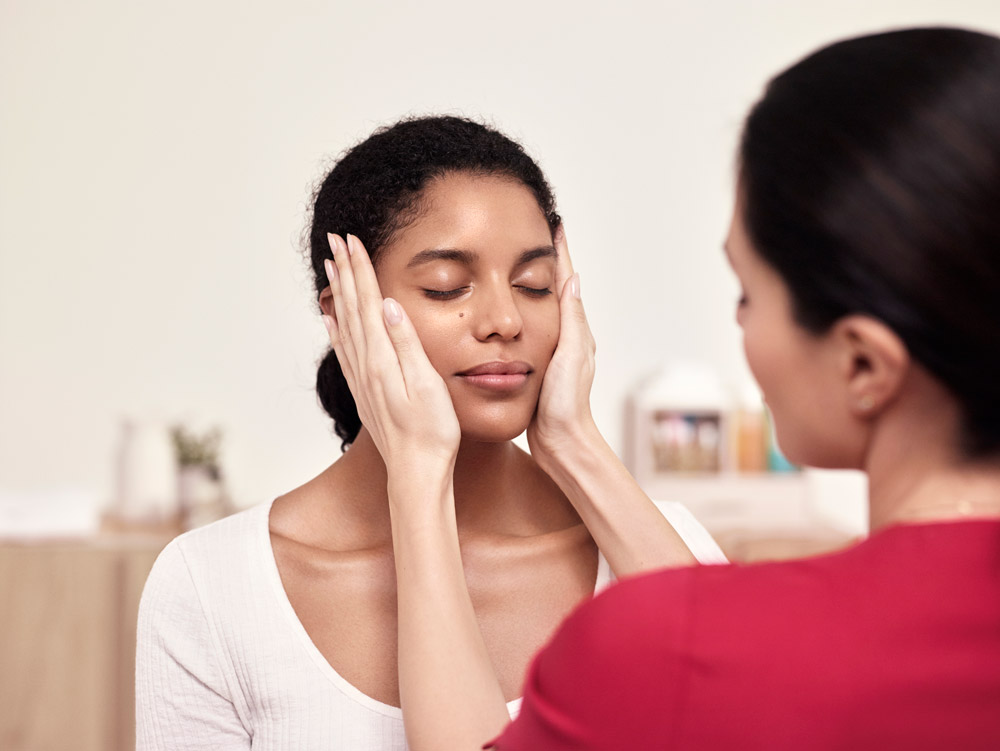 Complimentary Express Treatments 
Never lose touch of what really matters. Feel for yourself and book a treatment today:
READY STEADY GLOW- 15 min
A powerful mini facial to unleash your glorious inner glow
FEEL GOOD MOMENT - 15 min
An express facial personalised for you and your skin
TAILORED TO YOU - 15 min
Unique-to-us diagnosis. Unlock Clarins skin care secrets with our personalised product description
LIFT & FIRM - 15 min
Sculpt, firm and tone facial contours for a skin transformation
PLAY WITH COLOUR - 15 min
Experiment with colour and discover our plant powered make-up that answers your skin care needs
EYE RITUAL - 

10 min
Brighten, tighten and revitalise lacklustre peepers in an instant.
HAND & ARM MASSAGE - 

10 min
The ultimate pampering hand and arm treat.
SEASONAL TREATMENT 
Limited edition treatments will keep skin on its best behaviour all year round.
---
More Makeup & Skincare Brands