Levi's Kids
Live in Levi's since 1873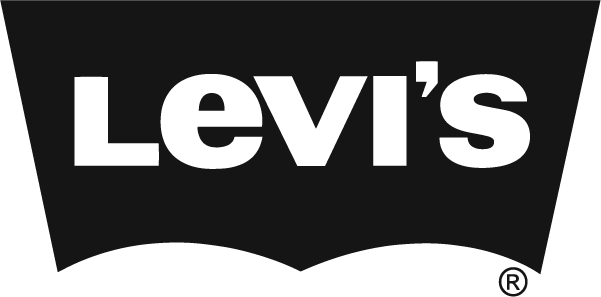 Cool kids have always worn Levi's. Available for boys and girls aged 8 - 12 years.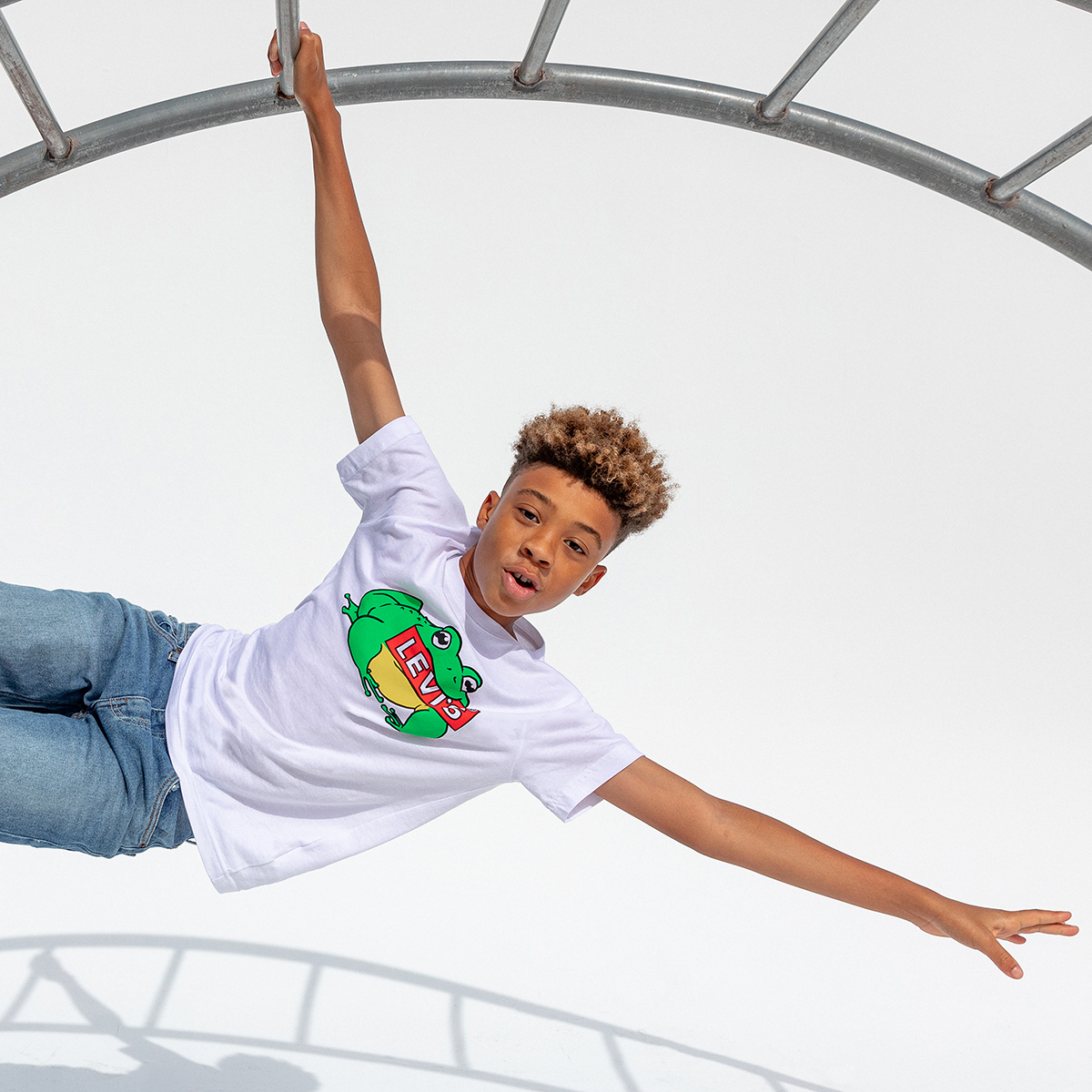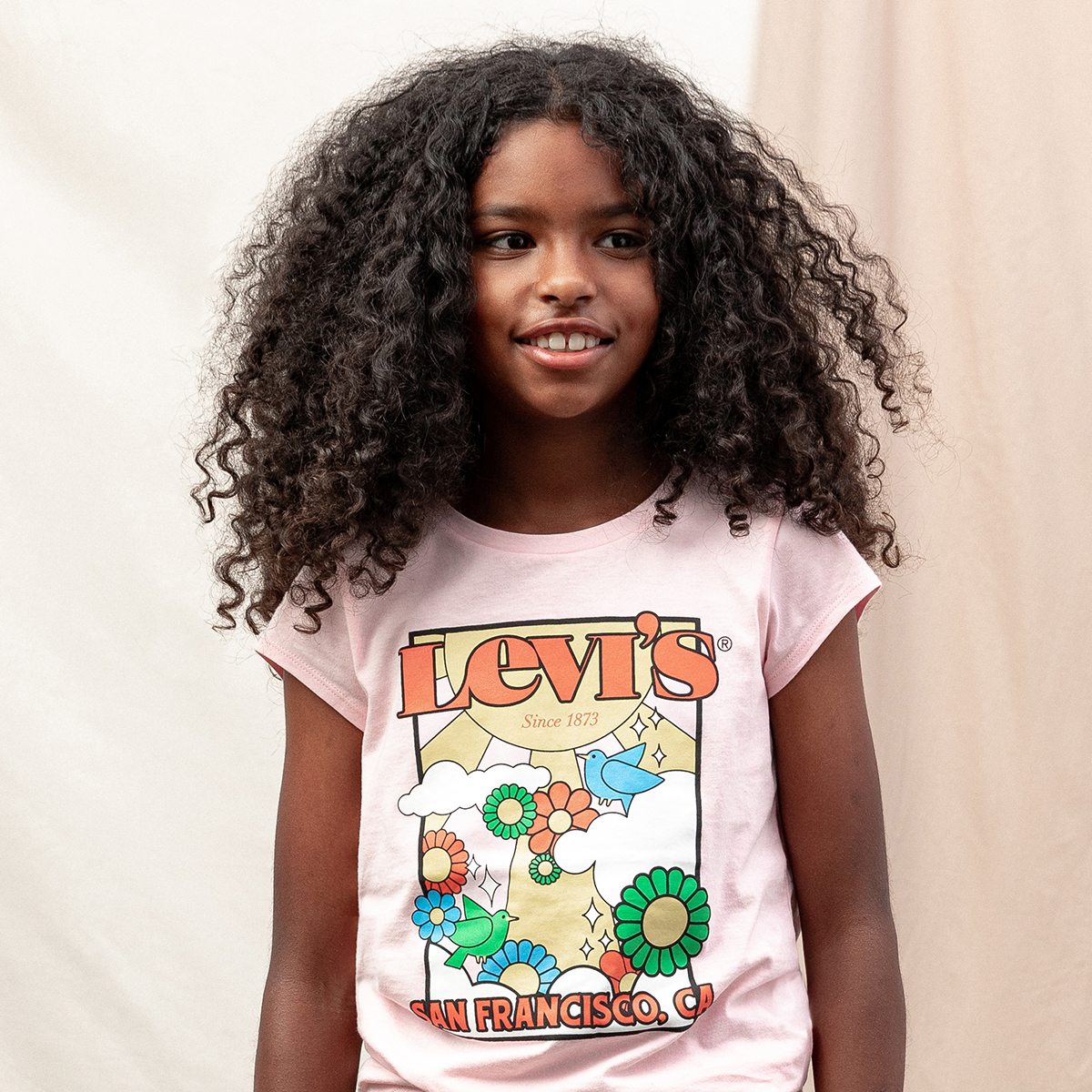 Levi Strauss reuses PET materials in some of their jeans. The bottles and food trays are sorted by colour and chipped into flakes that generate a polyester fibre. This is stretched into material that can be blended with traditional cotton yarn to make the denim used for Levi's® WasteLess™ jeans.
Each garment uses fabric made from at least 20% waste, equating to eight recycled bottles.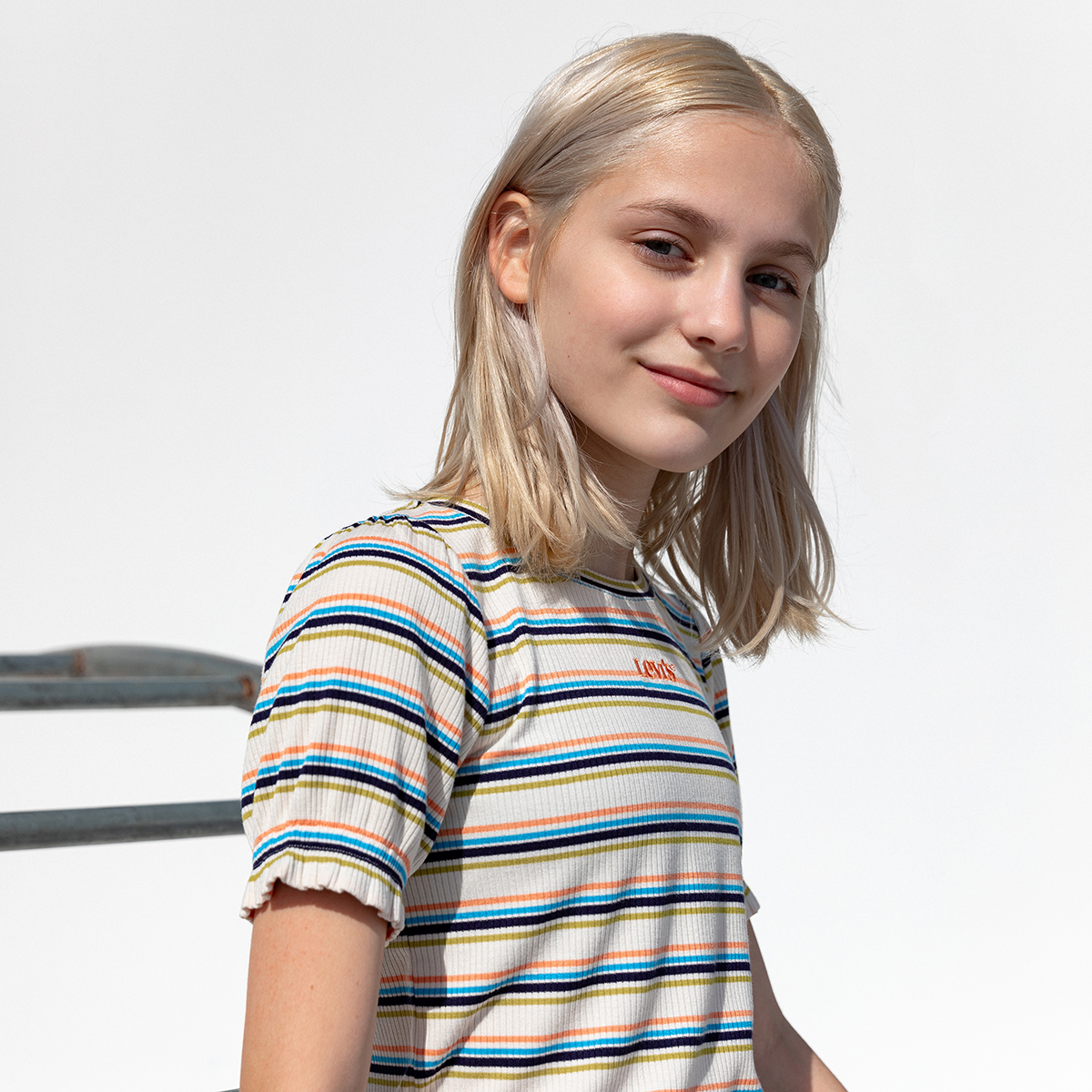 ---