Valentino
Discover the new fragrance ' born in roma - yellow dream'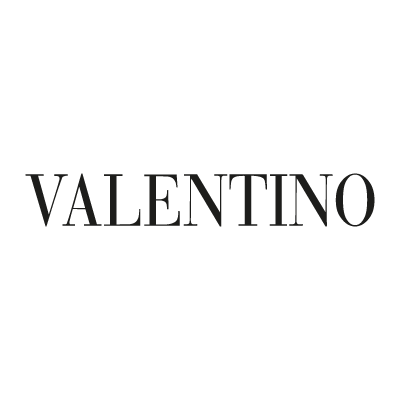 DISCOVER THE NEW FRAGRANCE BY VALENTINO
BORN IN ROMA: YELLOW DREAM

Born in Roma Yellow Dream by Valentino Beauty is inspired by the iconic golden sunrise of Rome, known as the golden hour. In Roma, daylight hits the streets. The sun advances across the cityscape. Memories of the night become another new beginning. Imaginations of our past inspire dreams of tomorrow. Bathed in yellow light, the eternal city stirs.

Born in Roma Yellow Dream celebrates a new beginning, full of life, hope and optimism painting a scented picture of Roma. Where romantic golden light clashes with a street attitude, revealing the character traits of the Valentino woman: sparkling, vibrant, and confident.

Composed in three steps around Valentino's Colour, Cool, Couture notes, this musky floral eau de parfum intrigues with a floral lift of a thousand rose petals, twisted with a new clean and fresh addiction.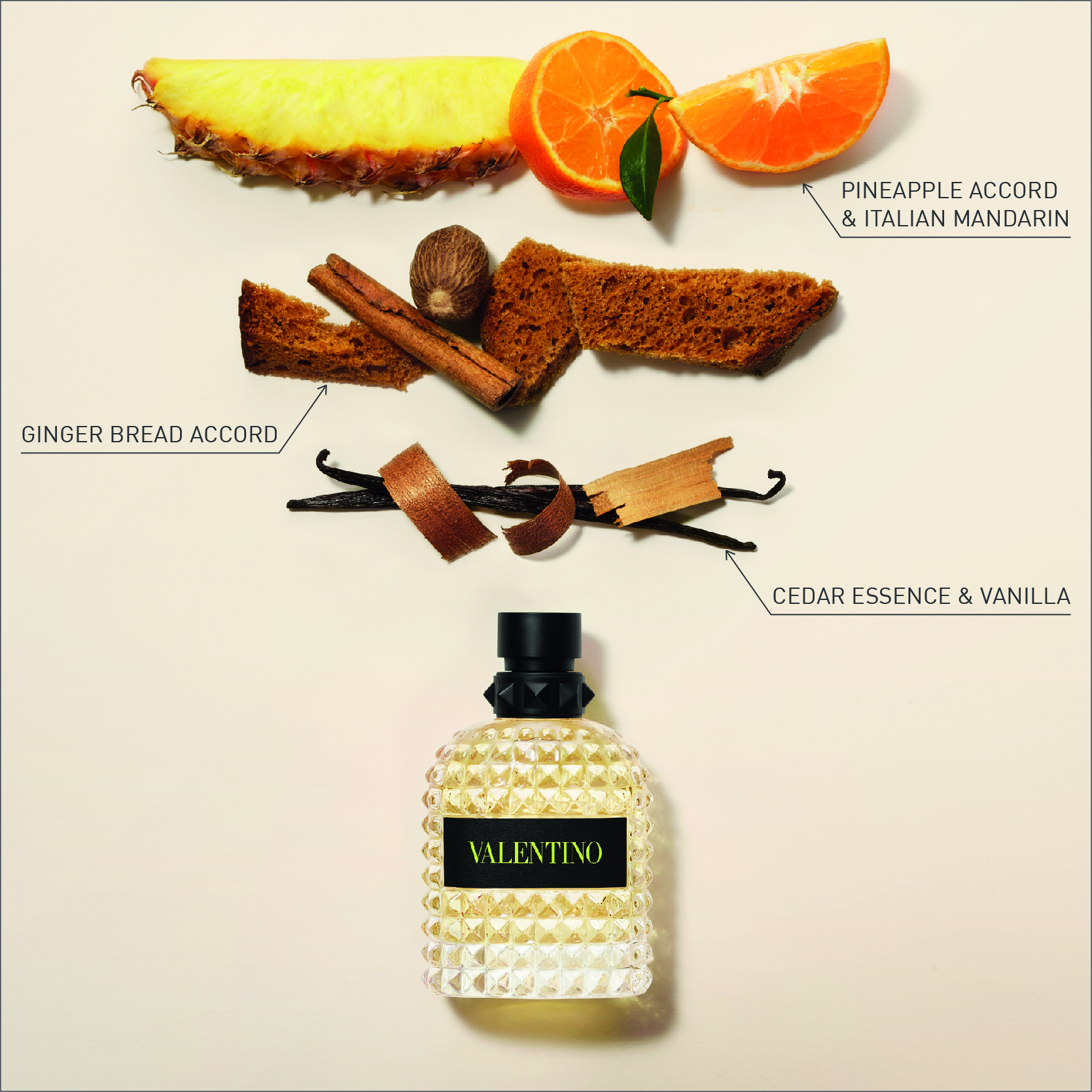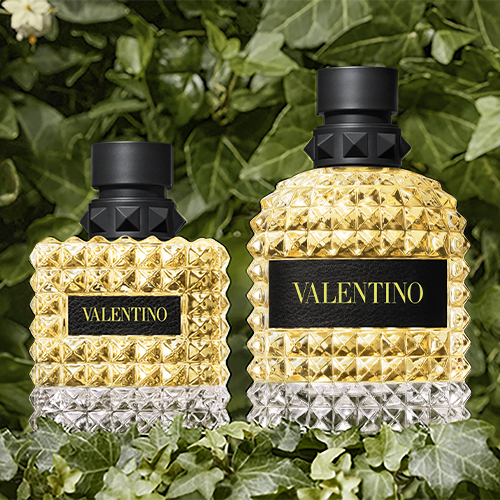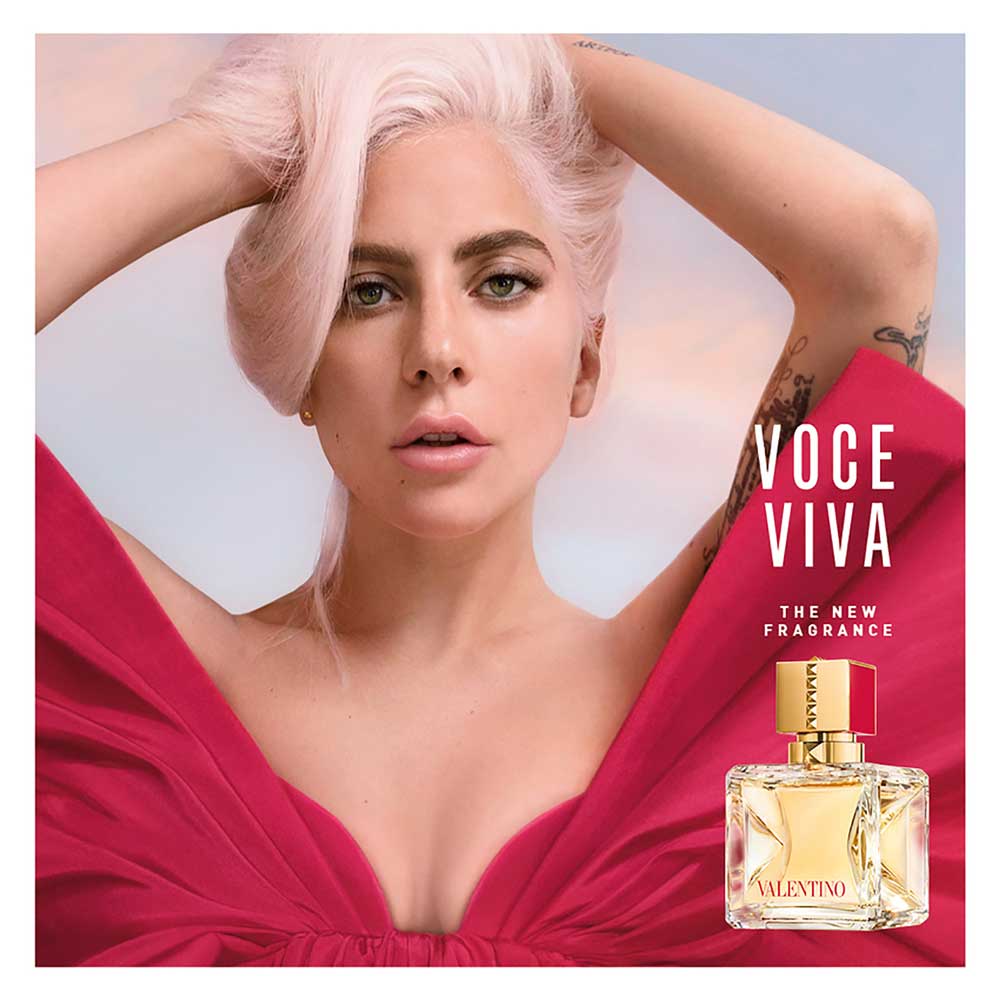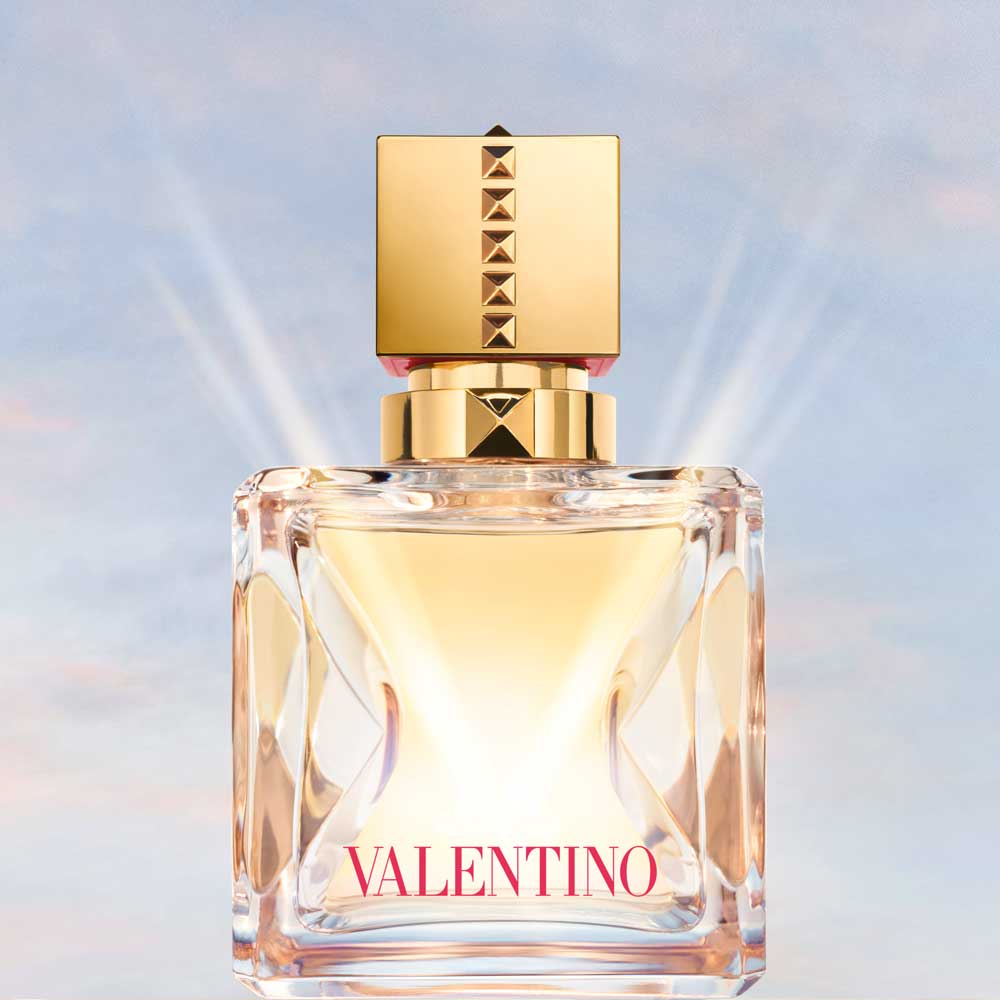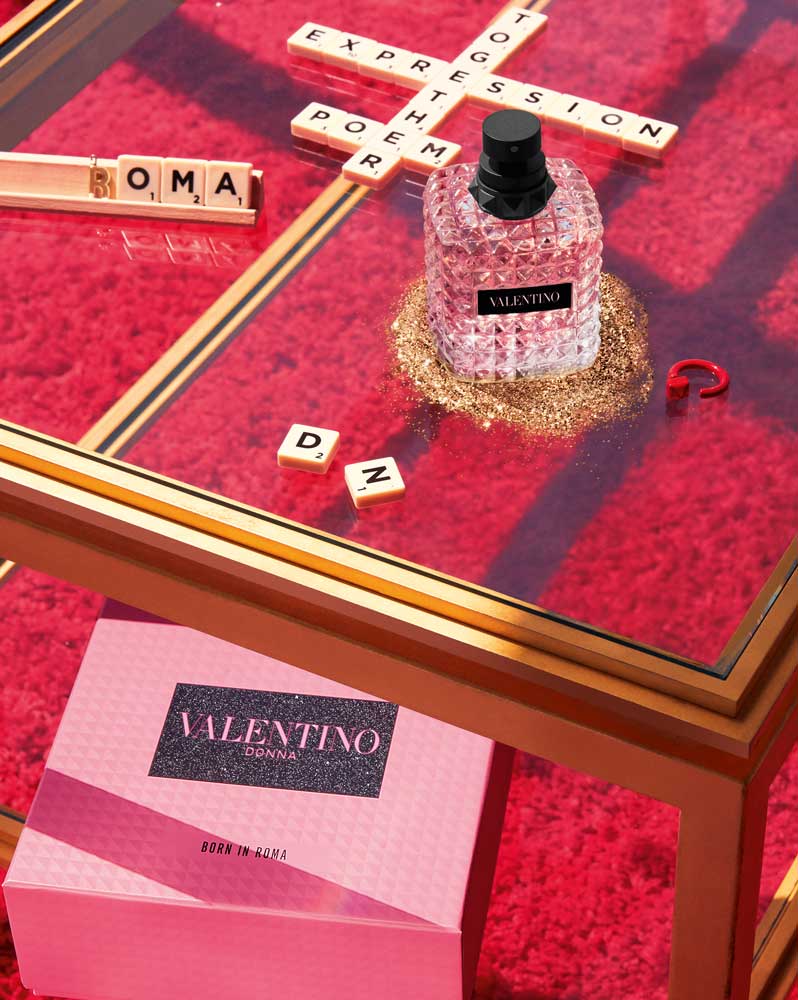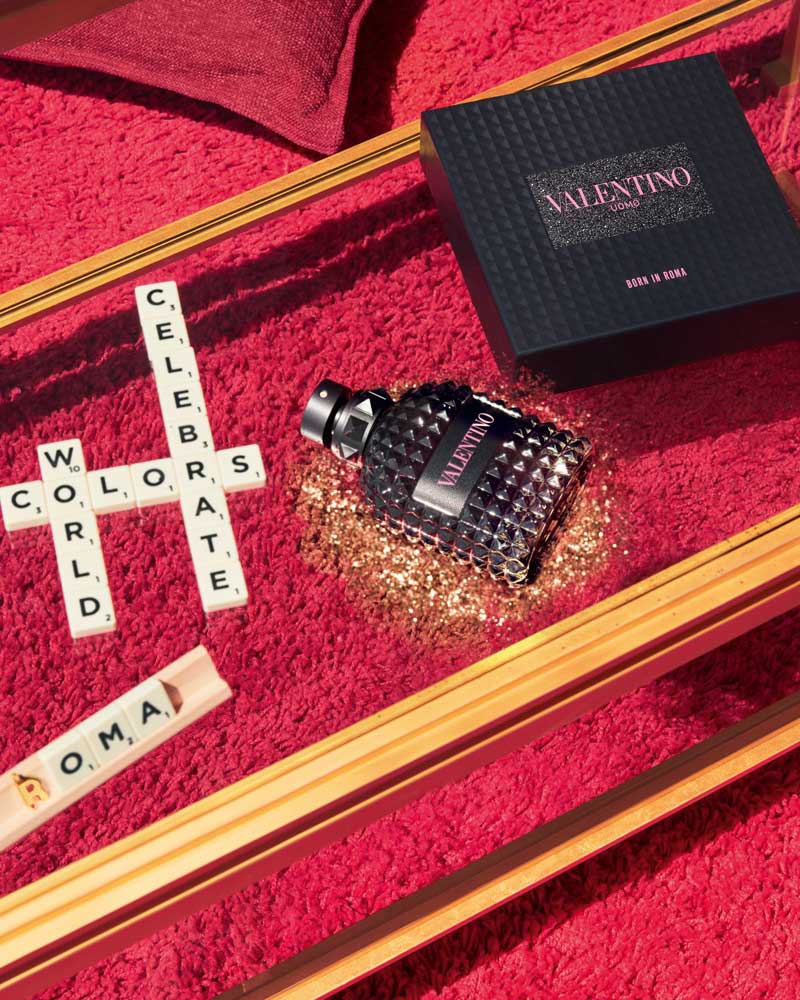 ---