Wacoal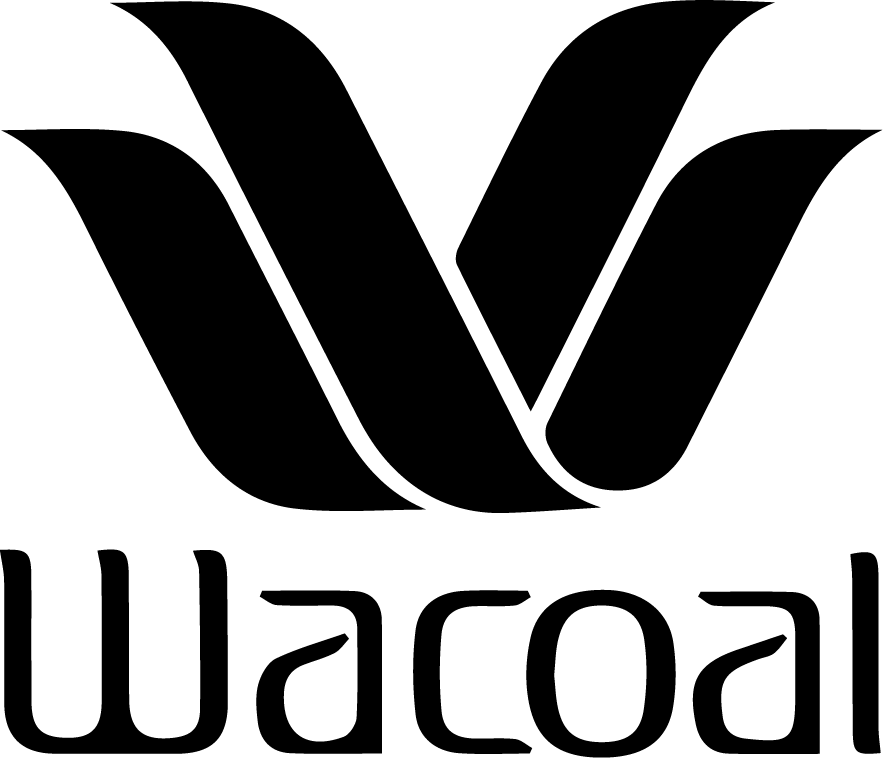 Wacoal was founded in 1946 and has been designing exceptional lingerie ever since, from back sizes 30-44 and cup sizes AA-F.
Making women look and feel their best has always been a part of Wacoal's mantra and we are passionate about each and every bra and coordinate designed.
Wacoal's signature trademarks are exceptional quality, fit, and service.
To date the brand has been enthusiastically received by women of all ages and continues to evolve to meet their lingerie needs and desires.
---