Cards, Gift Wrap & Stationery
Present your gifts in style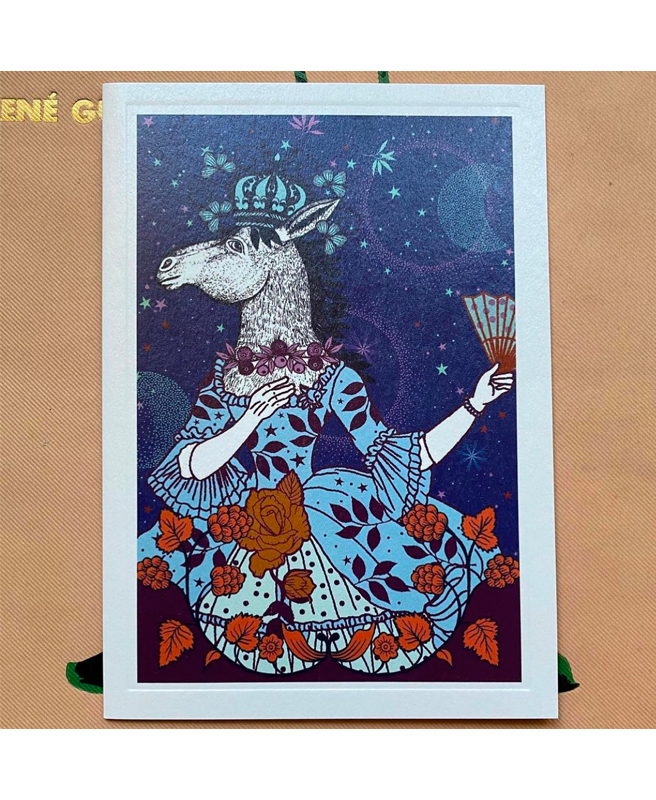 CARDS
Discover a card for all occasions from the likes of Five Dollar Shake, Belly Button Designs, Rosie Made a Thing and The Art File. We have a card to suit all tastes and styles.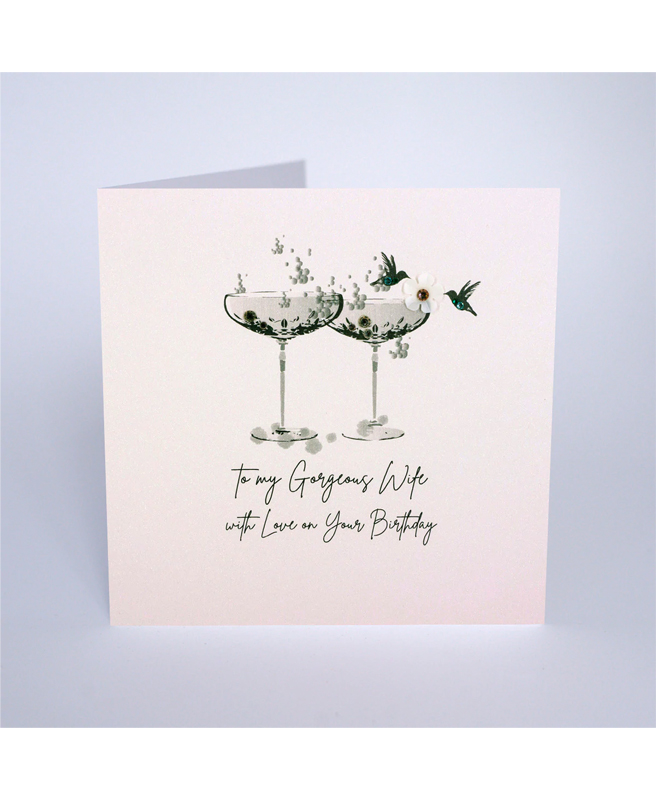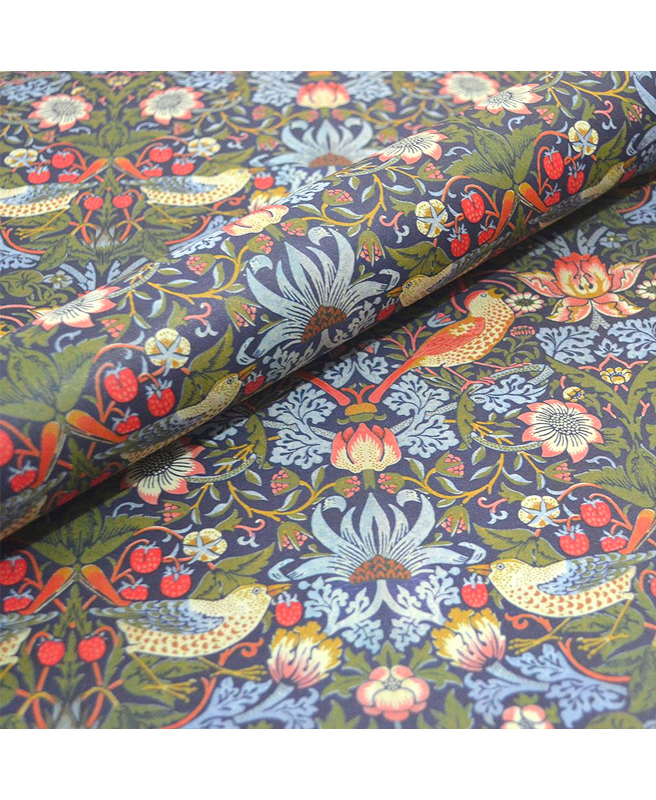 GIFT WRAP
Whether you're looking for a roll you can use for multiple occasions, a sheet or two of a luxurious wrap, or a gift bag to finish off the look, we offer an incredible selection of extra special designs.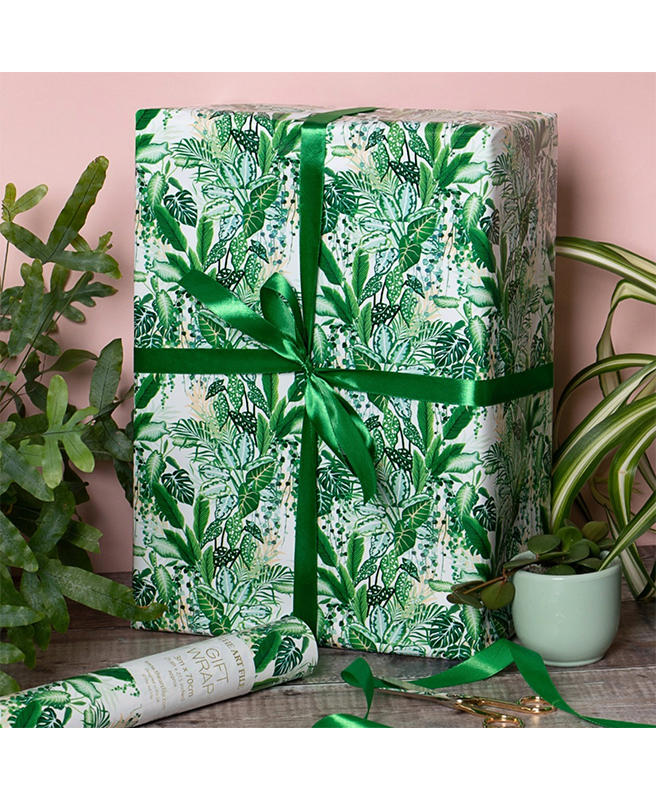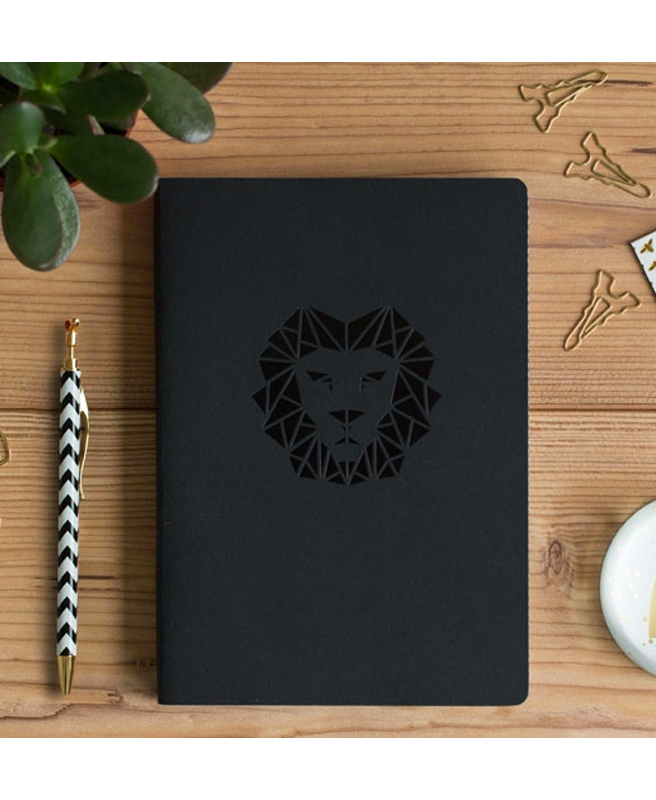 STATIONERY
Whether you're looking for a leather bound notebook or a golden paperclip, we can make all of your stationery dreams come true.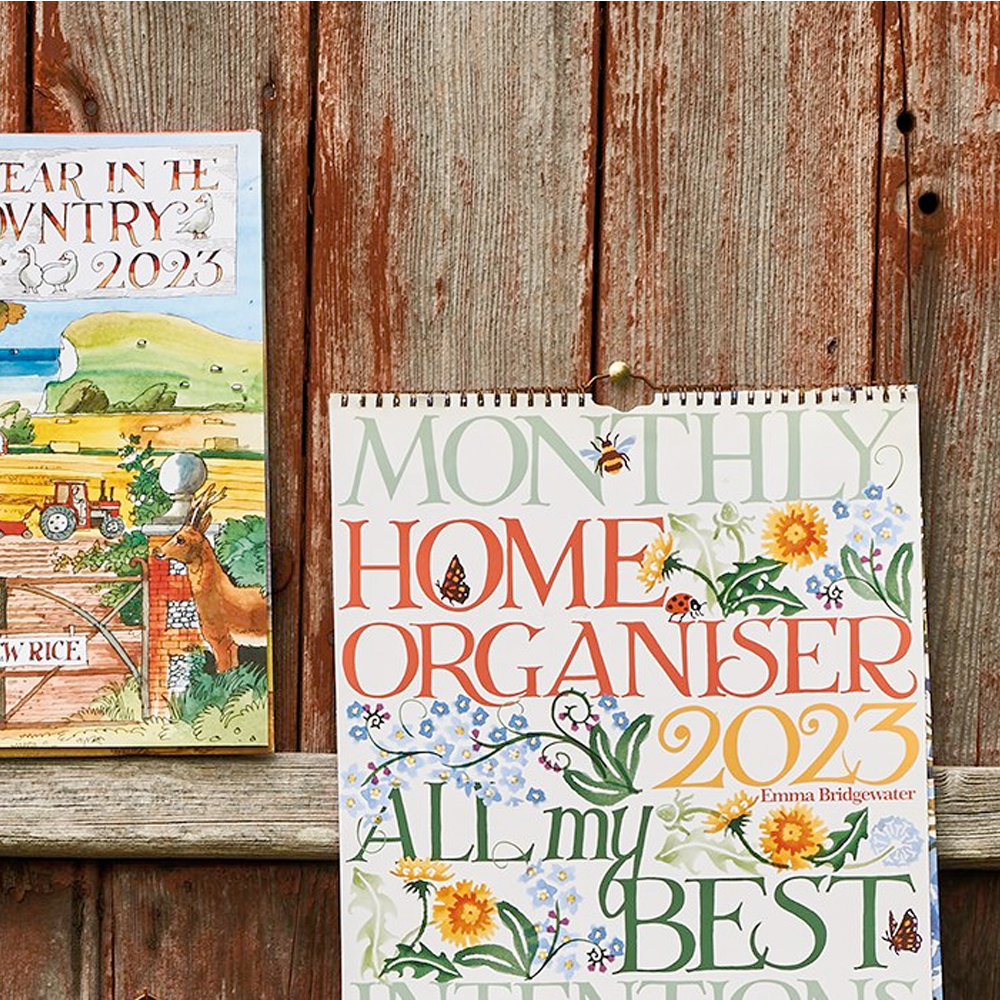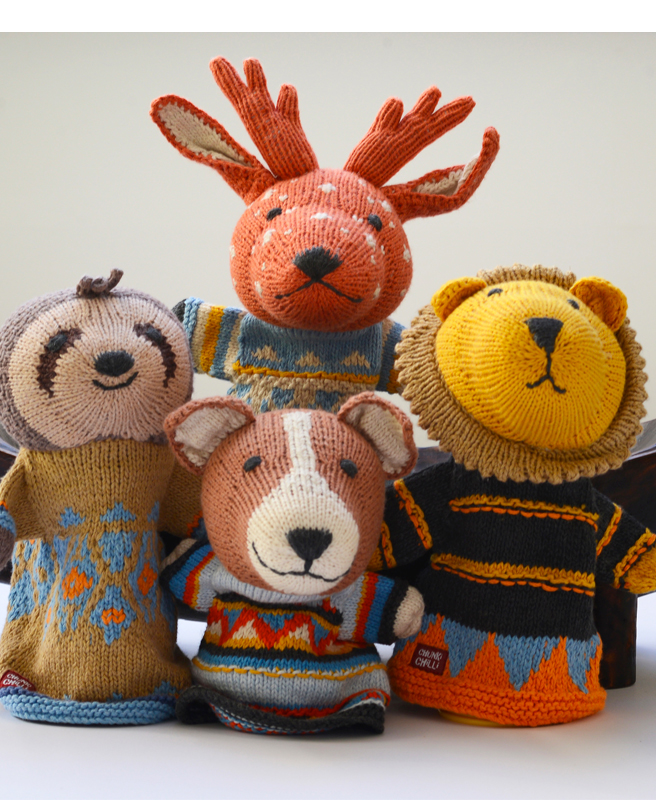 GIFTS
We have a great selection of pick up gifts such as mini musical boxes, trinket boxes, and soft toys from brands such as Jellycat and Kaloo.